Meet Vinicius, a Free Athlete from Brazil. His life went from TV and video games, to partying and drinking. He never really focused on his health and wellbeing until he started training with Freeletics. It was then that he realized his passion in life. In just 7 months, not only did he lose excess weight, he became a true athlete in every sense. Read more to find out how.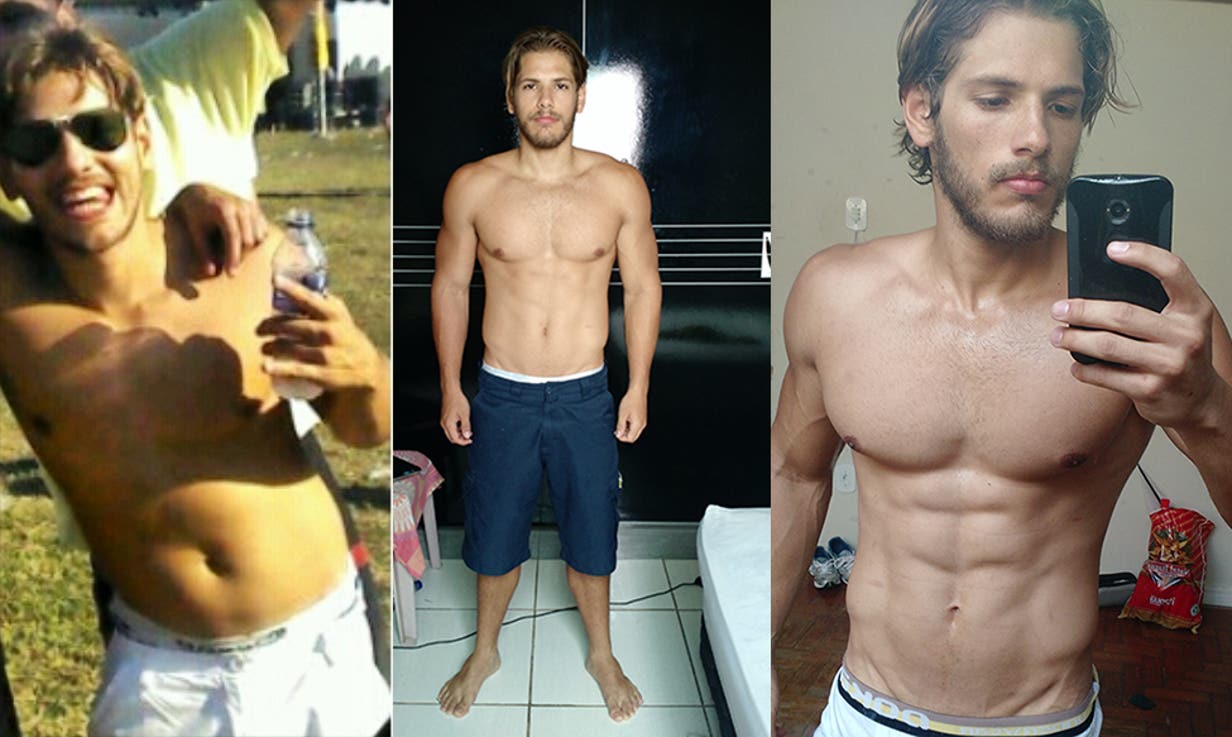 I was a very fat child. My life consisted basically of TV, video games, and unhealthy food. By age 11, I was 1.60m tall and already weighed 80 kg. In my teens, I started going to the gym and even managed to gain some muscle, but without any real definition or fitness gain. The lack of results really bummed me out. I decided to stop wasting my time and began drinking and partying instead. I thought this was normal for a 23-year-old guy. After reaching my heaviest weight of 90Kg at a height of 1.74m, I finally decided to change. I discovered Freeletics and in just 7months achieved my dream body and state of mind. Although it wasn't easy, the results made it worth it.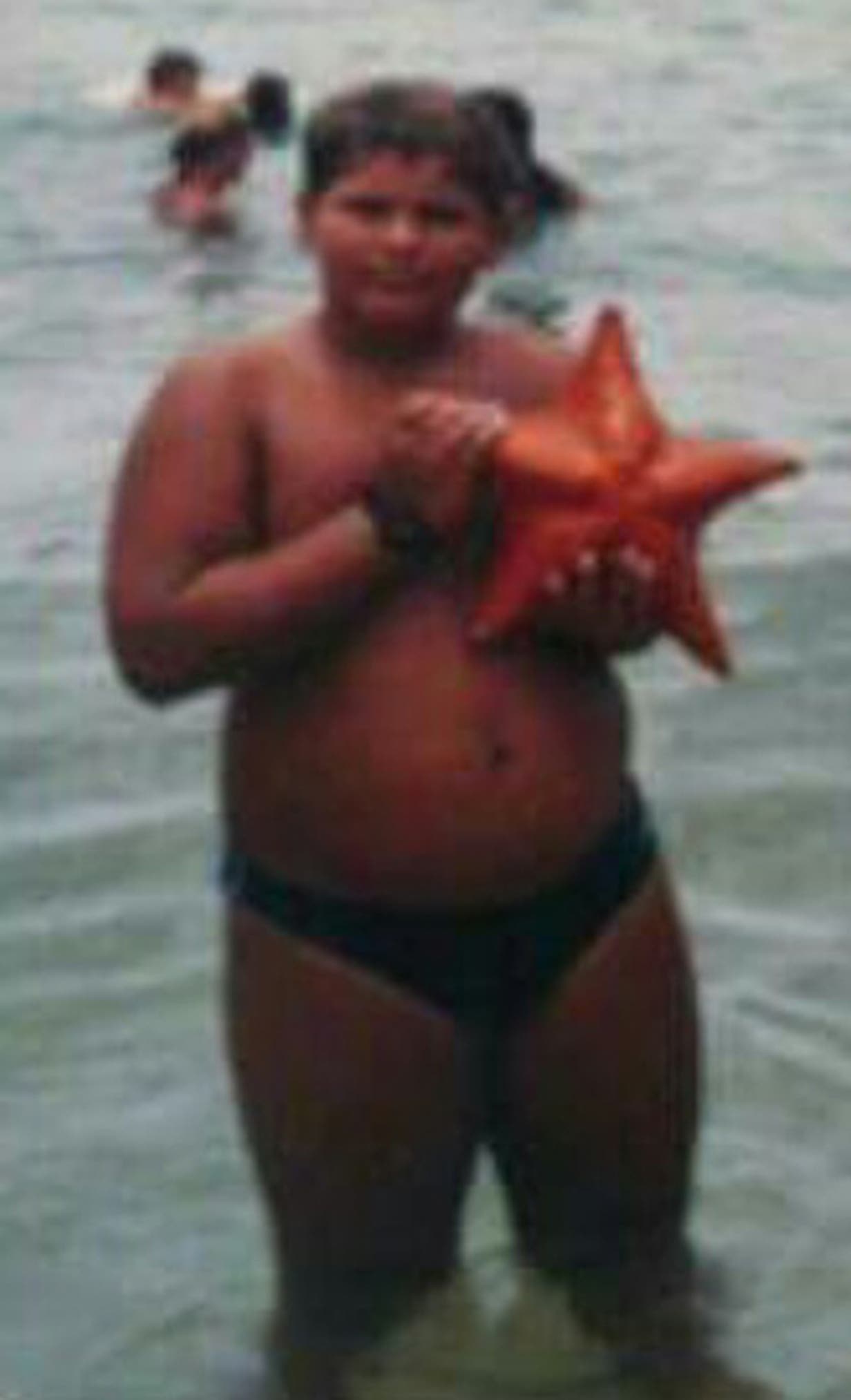 I started with bodyweight. In the beginning, it was brutal. Completing the training felt like torture. And I often considered quitting. But I knew that if I returned to the easy way of going to the gym every now and again and not giving it my all, I would never get anywhere. Instead, I learned that true results are only achieved through persistence, fighting laziness and not giving in to bad habits.
After a few months, I decided to get serious. I combined all three Coaches, as I wanted to become an athlete in every way: conditioning, strength, agility, performance. I joined a public gym in my town, which although it didn't have sophisticated equipment or anything, was still enough for Freeletics Gym. I set my goal as conditioning, and went three times a week. In less than three months, I had gained 5 kg of muscle mass and could bench press 120 kg. But even with my Gym and Running workouts, I never neglected my favourite:  Bodyweight.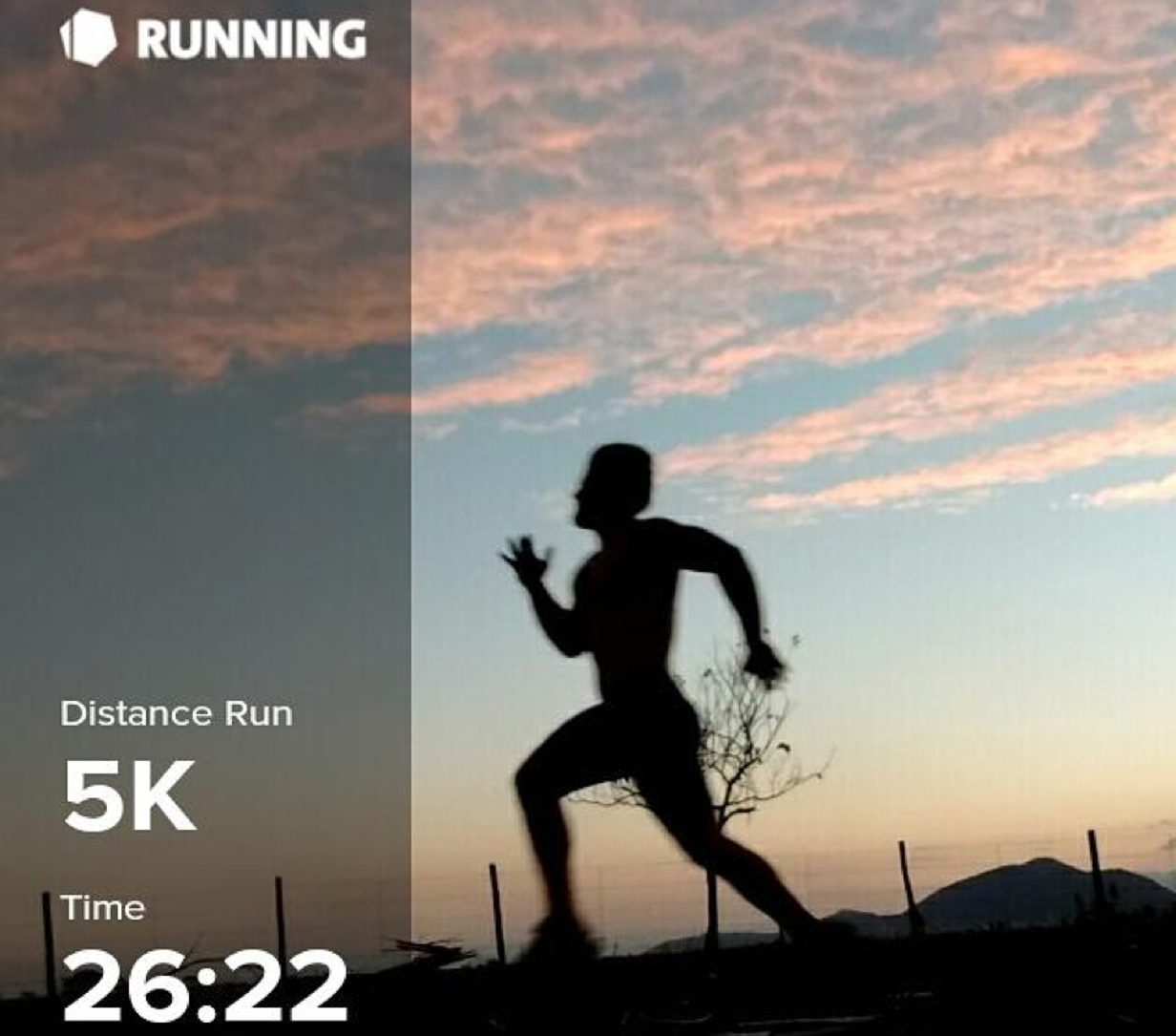 Fast forward seven months and I feel like a totally different person. I've reached a fitness level I never thought possible. Where once was excess belly fat is now a defined, strong and sturdy core. I have finally become the person I always wanted to be: powerful – physically and mentally. A true Free Athlete! I even took a physical assessment, and my results were amazing. They told me I was – "Worthy of a professional athlete." I reached a body fat ratio of  7% body fat and a weight of 77 kg. Today, I can do 50 burpees in less than two minutes, which is substantial considering that in the beginning, just doing ten repetitions made me feel like I was going to die.
What's even better than all of my results is that today, thanks to Freeletics, I have friends all over Brazil and even the world. My passion for Freeletics and my fellow athletes led to me becoming an ambassador, something I see as way for me to give back all I have received from Freeletics: improved self-esteem, and a new lifestyle. It's a way to show the world that no matter how busy you are, there is always time to work on yourself. It just takes 20 minutes a day. I learned such a valuable lesson from Freeletics and now I feel compelled to share it with the world.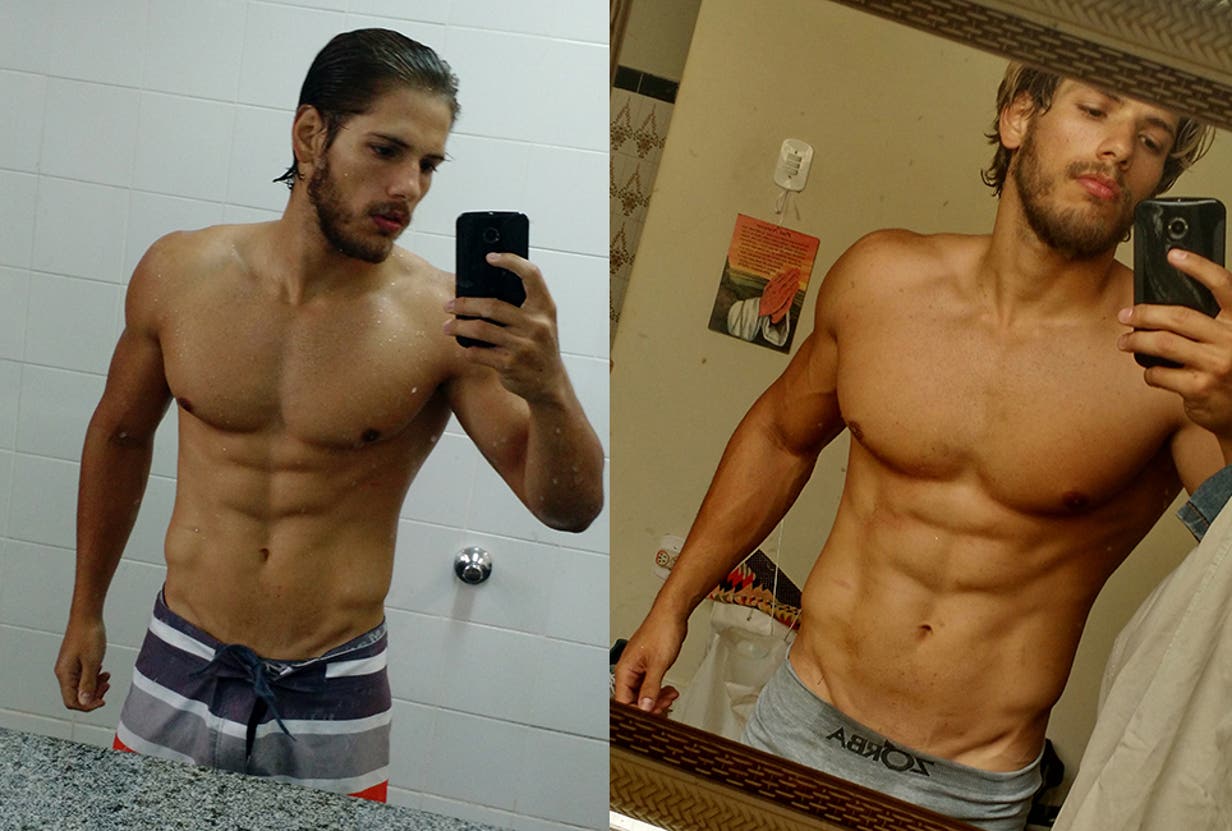 My messages to you: Don't give up after the first burpees. Don't worry about your timing. Always seek the best execution of movement. And whatever you choose to improve in your life, give it your all and you will succeed.
You may not feel like an athlete right now. But give yourself the chance to show what you're capable of and this could all change. Like Vinicius said:
"True results are only achieved through persistence, fighting laziness and not giving in to bad habits."
You're up next. Let's see what you can do.