It seems like the simplest dish in the world, but you'd be surprised at how many people get guacamole oh so wrong! Time to stop insulting the avocado. Find out what really goes into a great bowl of guacamole and what needs to be left out. #GuacamoleGoals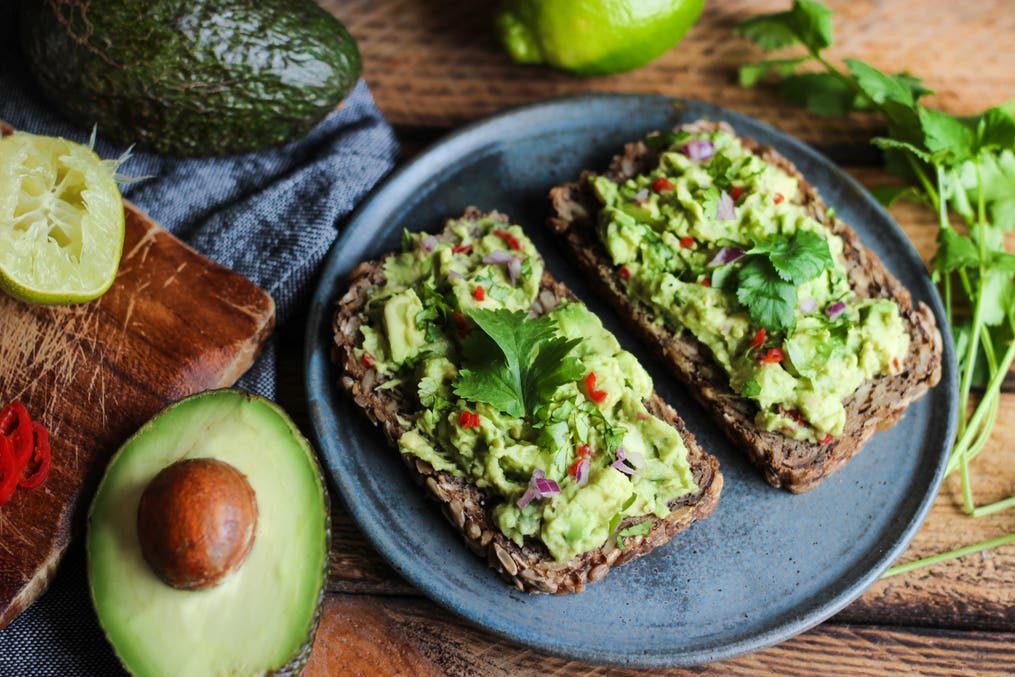 The sacred avocado
It's the main ingredient in guacamole: avocado. Aside from its incredible taste and creamy texture, this mouthwatering green guy also provides your body with many health benefits. Not only is avocado packed with protein and fiber which leaves you feeling fuller for longer, it also helps to lower your cholesterol. Plus, it's amazing for your skin, hair and nails. So, if you aren't already getting your daily dose, it's time to go wild on guacamole day!
But before you go mashing up the next batch to serve with a portion of everyone's favorite sweet potato fries, do yourself a favor and find out which ingredients do, and don't, belong in guacamole.
Cilantro aka. coriander, belongs in a real good guac. If your friends or family don't like it (we can't all be perfect), you can also have it on the side along with some spicy chilies.

Using limes instead of lemons will give your guac just the right kick.

Garlic - the more the merrier!

The best way to add onion to your guac is to chop the onion and let it soak in lemon juice, salt and pepper for 10 mins first.

A sprinkle of cumin makes a big difference.

Leave it out: Yogurt or any sort of dairy product.

Smooth guac is a no-go! Set the food processor to the side and go at it with a fork! The Aztecs ate it chunky - you should too.
Keep it classic with the following recipe:
Ingredients:
1 ripe avocado
fresh lime juice
a handful - or two handfuls - of coriander, roughly chopped
1 large - or extra large - garlic clove, finely chopped or pressed
½ onion finely chopped and soaked in lemon water for 10 mins
1 chili, finely chopped, without seeds
salt and pepper
drizzle olive oil
Optional: Cumin & very finely chopped tomato
Mix avocado flesh in a bowl with the other ingredients and season with salt and pepper. Sprinkle coriander on top. Enjoy!