Everybody wants to be better in bed. And no, we aren't talking about getting better sleep (although, that is super important). We're talking about that OTHER bedroom activity… But what helps in that department exactly? It all comes down to three key areas: strength, stamina, and flexibility.
And depending on the position and the person, different muscles may need attention. Let's take a look at some of the best, um…, bang for your buck bedroom exercises. Put them all together for a set geared to get you hot, bothered, and fit for all the fun.
Strength: Power for proper pose performance.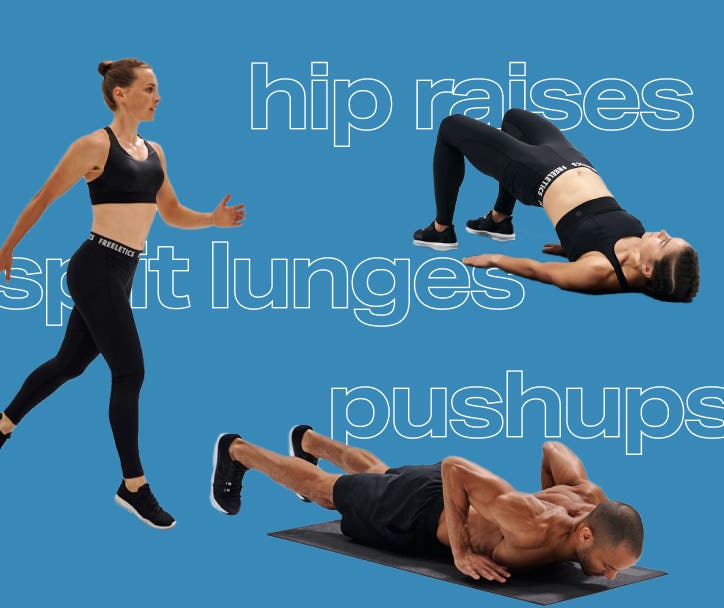 Stamina: Get that heart rate up to last longer.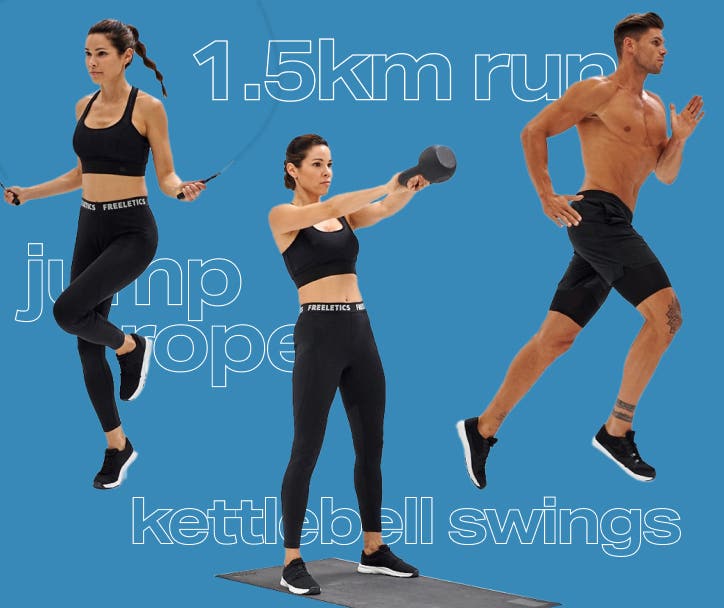 Flexibility: Stay loose for a wide range of motion.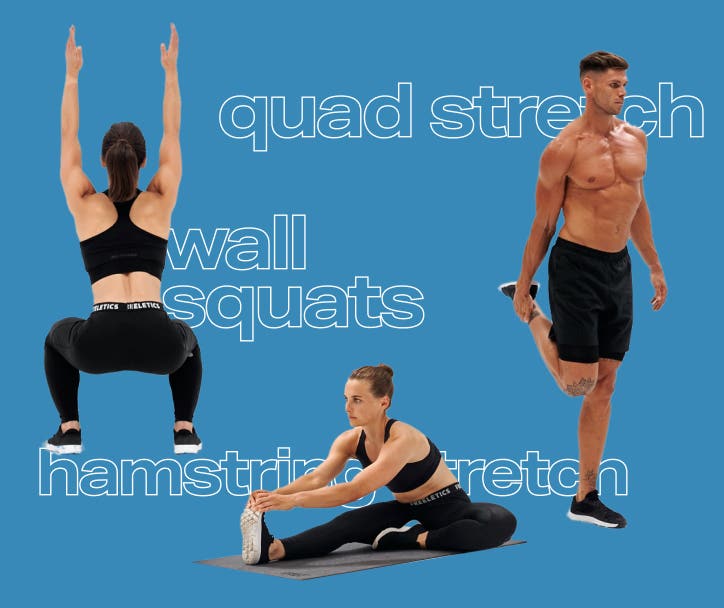 Mighty APHRODITE
Love to really sweat? For that next-level challenge, head to the Freeletics app for one of our most iconic (and toughest) core and lower body God workouts named for the goddess of love herself. Who knew Burpees, Situps, and Squats could be so seductive?
For slightly simpler god workouts, check out APOLLON, ATALANTA, HERMES — or the craziest of all, MANIA. You can even make up your own dream workout with the new custom Workout Creator.