Find your fit
Whether you're flying solo with quick workouts or going deep in a fully personalized Training Journey fueled by our powerful, adaptive AI, at the end of the day, it's up to you to decide what works best. And now, the workout creation tool in the Freeletics app takes customization to a new level by giving you the keys to design, save, adjust, and share your own perfect path to fit. Use it with Training Journeys or freestyle it—it's up to you.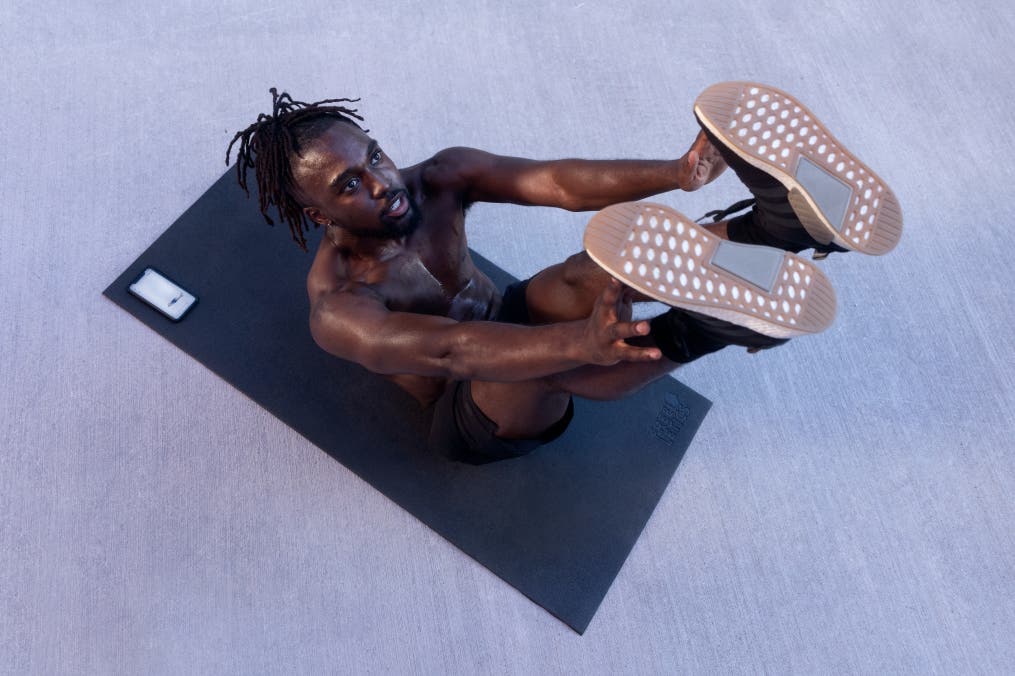 Mix, match, and start moving
Our workout creation tool gives you the power to assemble and customize an unlimited number of your own dream routines from the 350+ Freeletics exercises in whatever sequence you want, for whatever mood you're in, and whatever goal you're after. Hardcore or simple? Weights or bodyweight? Core, legs, or full body? Your call.
You can even set the number of reps, rests, weights, or durations and build repeat rounds. Any workouts you build will appear in 'Your Workouts' library. The best part? Workouts are easily shareable with friends or other Free Athletes!
Infinite variety. Instant setup.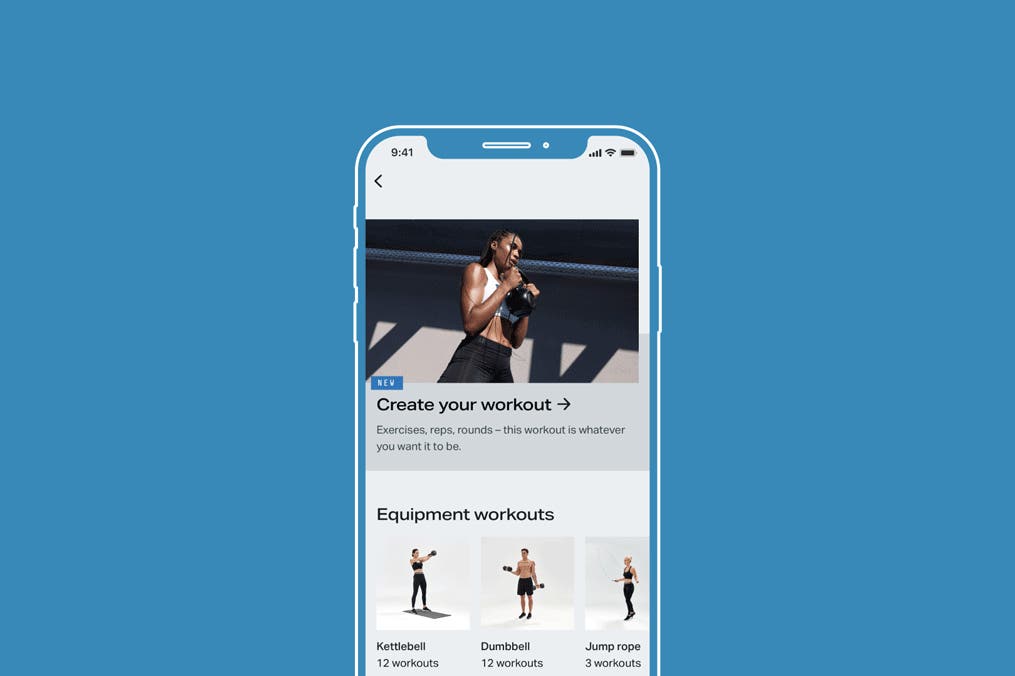 Tap "Create your workout→" on the home screen
Name your new workout something insanely clever and catchy
Add unlimited exercises & rests in whatever sequence you want
Easily adjust weights, reps, or duration
Set up rounds or duplicate and edit spinoff workouts
Save it, share it, and start your engines
Go freestyle