Michael's story not only testifies a great Freeletics transformation. It even goes beyond and tells about how to make a complete lifestyle out of training with Freeletics. Michael is one of the Free Athletes who has already started using a combination of Freeletics Coaches successfully. Two years ago, when he had gained 20kg, he decided to start with Freeletics Bodyweight to get back in shape. Even after his 15th Coach week, Michael didn't give up. Freeletics became his lifestyle, and he enjoyed every second. Since the beginning of this year, Michael set himself a new challenge. He integrated the Freeletics Gym Coach into his training plan. And now look at his results. Here's how he achieved it.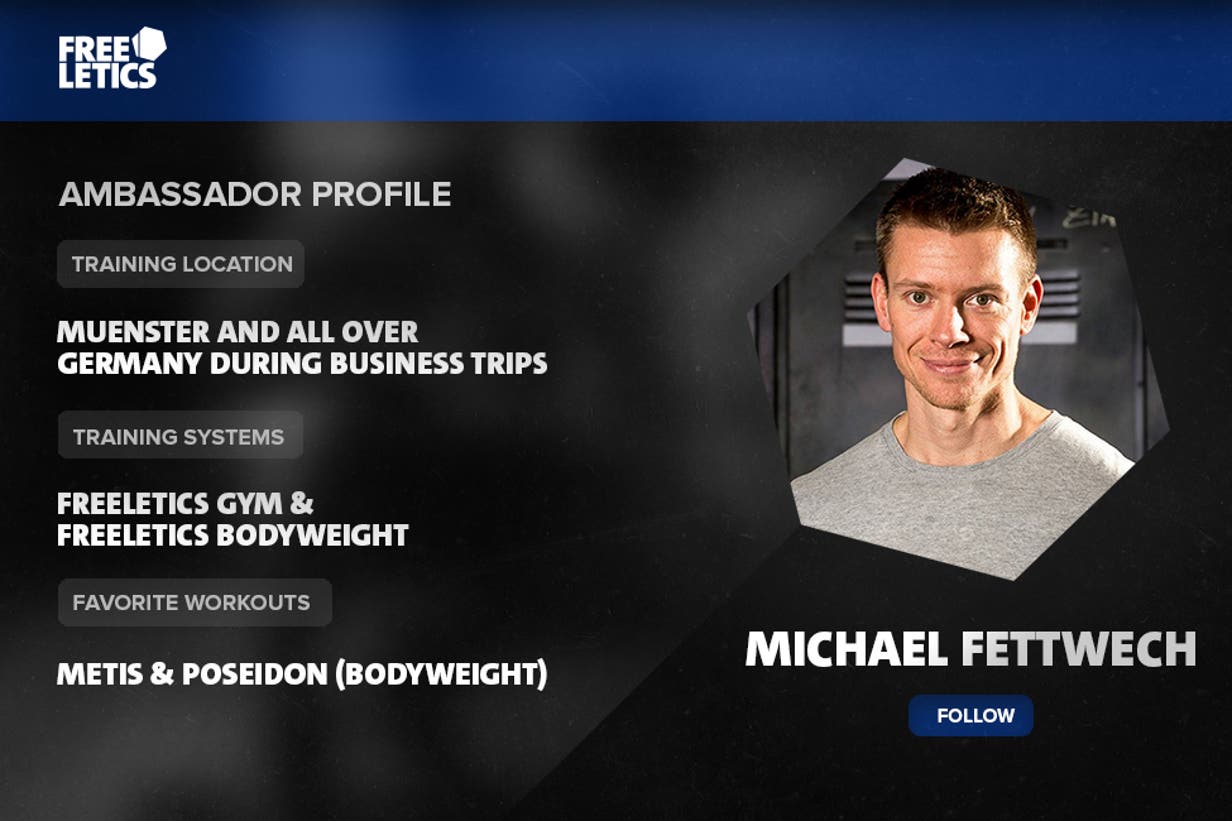 When did you start training with Freeletics?
"I started with Freeletics in April 2014 after I changed my nutrition in January 2014. I already lost 15kg in the first three months but I wanted to boost my weight loss through sports even further."
Which Coach did you start with first?
"I started with the Freeletics Bodyweight Coach and then added the Freeletics Gym Coach to complement my training."
Why are the Coaches the perfect combination for you?
"In February I began with Freeletics Gym, which was the first time I've ever trained with actual weights. I think the Freeletics Bodyweight Coach and the Freeletics Gym Coach are perfect tools to combine cardio and strength training. Since I've started to add the Gym Coach to my training plan I've seen a lot of progress in my overall fitness and muscle growth."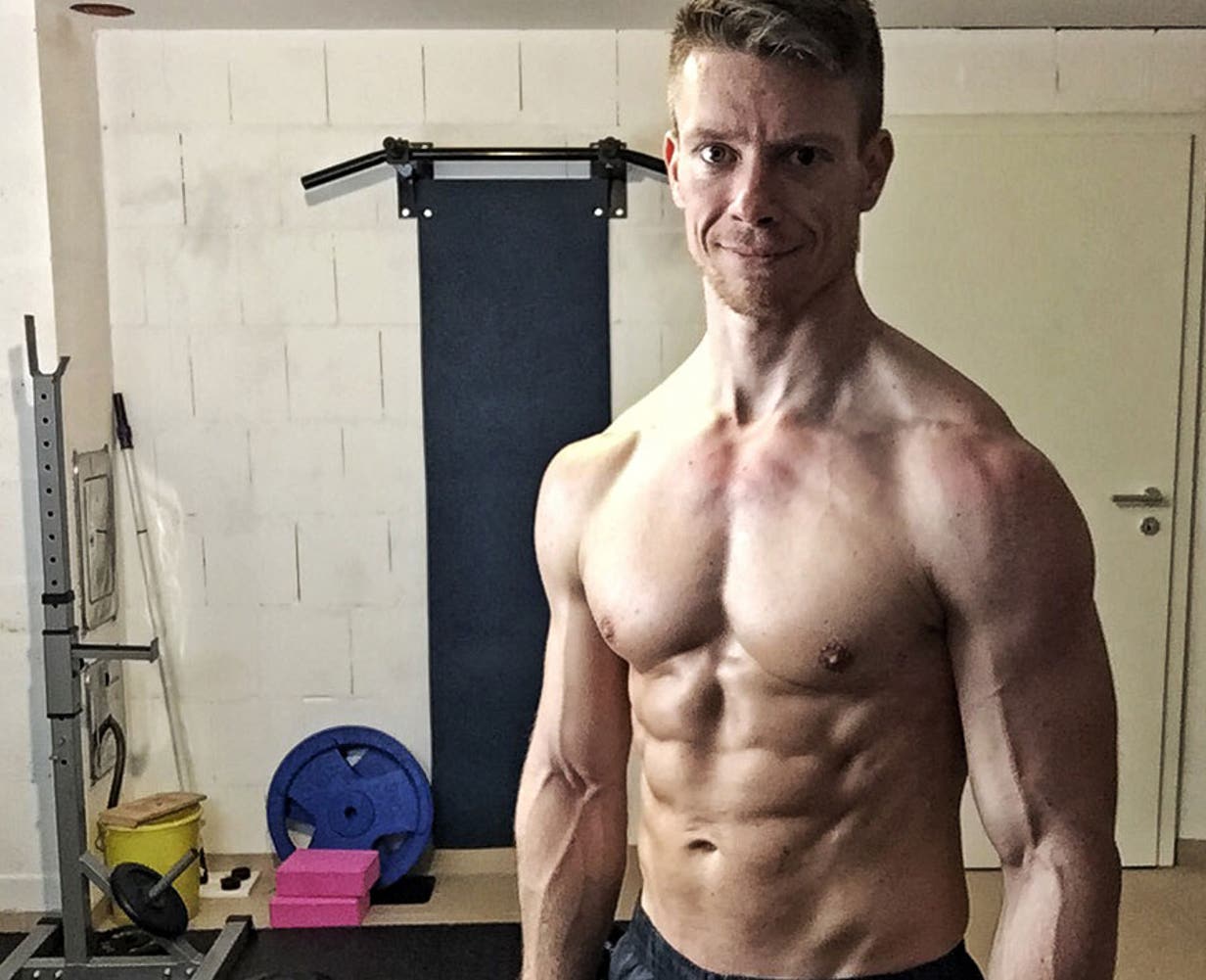 How often do you work out and how do you combine the different training systems?
"I work out about four to five times per week. I sometimes even train twice a day. I love to do an early bird session and I usually get up between 5:20 and 5:40am. There is no better start for me into a new day than working out. After a short warm up, I do my Gym Coach program. At the moment, I am concentrating on my Gym training. Since I have no rowing machine at home for the endurance workouts, I switch to a Bodyweight workout instead to make up for it. I do not want to compromise on my endurance training and the Bodyweight workouts strike a good balance."
What do you like most about the new products?
"The introduction of Freeletics Gym sparked a great debate whether Freeletics remained true to its nature. Originally, Freeletics meant working out with your bodyweight only. I think the launch of the new training products, Freeletics Gym and Freeletics Running, polarized within the Freeletics Community. In my opinion, the new products are no contradiction but a perfect addition to the original product. Freeletics just offers new ways to train by complementing bodyweight workouts with weight or running workouts. Each training method works well on its own but works even better when being combined with another one. The decision to create a training system with weights was a bold step by Freeletics. I appreciate this open-minded training culture as I like to train under different conditions."
What is your favorite training spot?
"Working out with a group is always great and something special, but for me the spot itself isn't that important. And again, that's when the "Free" in Freeletics comes into play: You can really work out everywhere."
What motivates you the most?
"One of my greatest motivations is to observe my progress. I've never felt so fit and healthy before and my life got a completely new quality. I also love to see that my story motivates the Freeletics Community. There is no better feeling as when people message me that my transformation video on YouTube inspired them to start with Freeletics. Being a role model gives back so much energy which keeps me pushing forward day in, day out."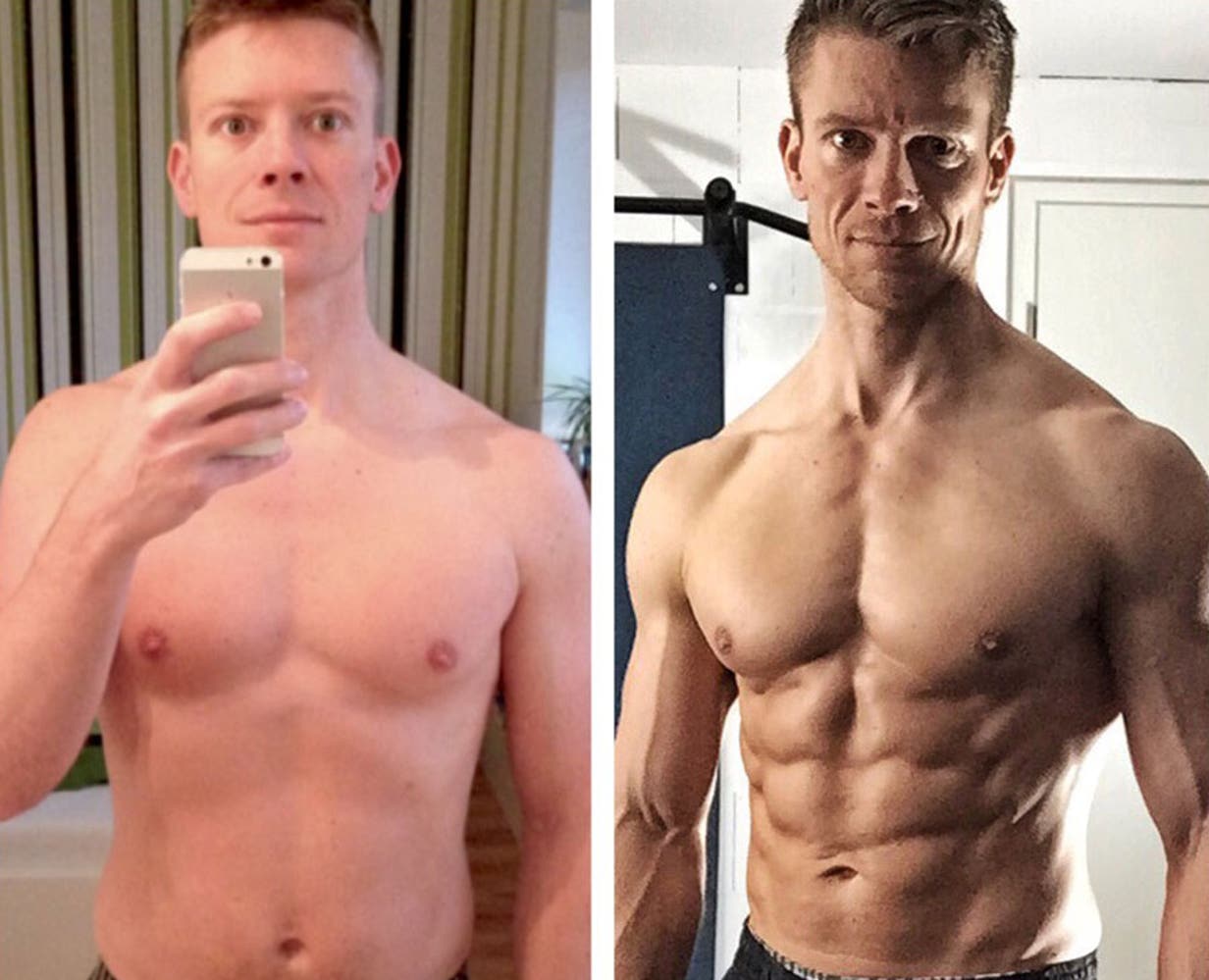 Do you have a tip on training in bad weather?
"I know it is not the most comfortable thing to work out when it's cold or rainy outside. But I have two tips for this. Either you work out at home where it's warm and dry or you take this as another challenge to grow with. Don't let the weather decide on your goals. Do what you've planned to do. Have a great session. When you are back home you can enjoy a hot shower and be proud of yourself."
What do you do additionally to support your training success?
"Working out hard with passion, dedication and without quitting can take you to a new level. But never forget to give your body time to recover. It's good to know that you can go beyond your own limits that usually only exist in your head. But never forget that your health is one of the most important things you have. Eat and train aligned with your goals. But never forget to enjoy your life and to be with your friends and family. Life is about balance."
What else would you like to share?
"I've trained with hundreds of athletes from all over Europe. One thing that revealed to be of major importance was that everybody should have fun with what she or he is doing. Don't compare yourself too much with others. Try to be a little better than you were yesterday. Try to surpass your self-imposed limits but not at the expense of your health. Don't forget about your goals but don't try to rush or to find a shortcut to reach them. It might take some time to see changes or to get better. When you feel like giving up, remember why you started and keep going. Every little step is another step towards your goal. Consider your training as a habit or eventually as a lifestyle. Not only for 15 weeks but for the rest of your life."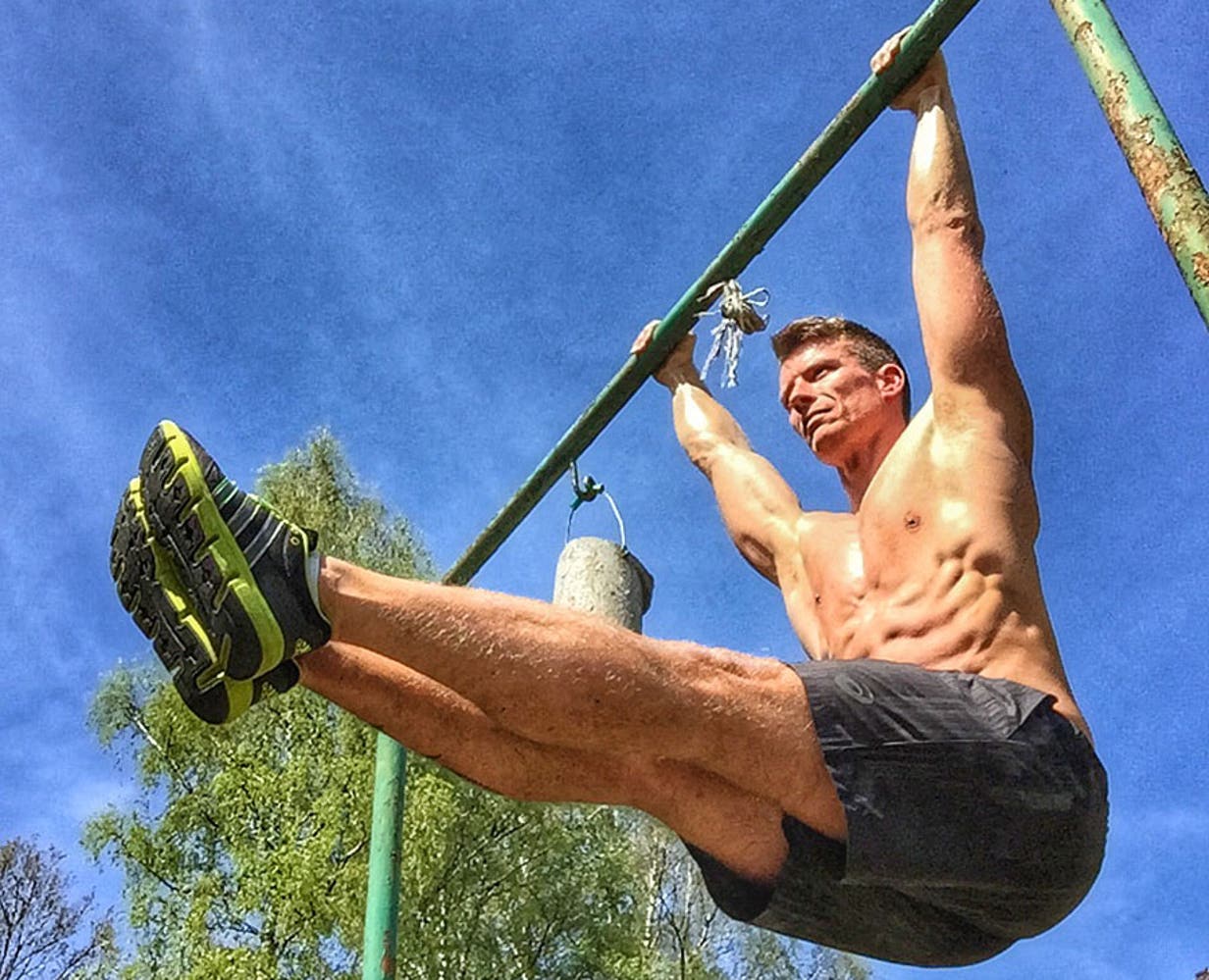 Michael is only one voice of the Freeletics Community who performed a great transformation and continued his journey to greatness. Combining two of the Freeletics training systems helped him to push himself beyond his limits. But there are many other success stories, like Zaida's one, and potential ones like yours, too. If you've already achieved good results with Freeletics Bodyweight, you may be wondering whether you can do even better with adding Freeletics Gym. With both training systems, you not only become your greatest but also your strongest version. Find out what you've got. Start writing your story now.