Tis' the season to stuff yourself. Thanksgiving is here and, along with it, the irresistible temptation to eat until you're full to bursting.
While the main meal itself can be a problem, we've covered that before. What to do in the aftermath of the big day, however, is a topic often neglected. It can be far too easy to dip into the fridge and snack on unhealthy leftovers, but, if you allow yourself to be a bit creative, there are plenty of ways in which you can turn those beige Thanksgiving leftovers into a colorful, healthy meal that'll make you wonder why you bothered with the main meal itself.
Here are our healthy leftover picks that'll make sure you're not eating turkey sandwiches for weeks to come.
First, let's tackle the turkey. Has any family ever finished the entire turkey on the day itself? Chances are, you'll finish Thanksgiving with the majority of a turkey still languishing ominously in the refrigerator, challenging you to eat it all. Fortunately, turkey is a relatively low-fat white meat and is high in protein, so can be the perfect addition to a simple salad. Try serving the salad warm with butternut squash and beetroot for a healthy winter lunch or with avocado and red berries for a vitamin boost.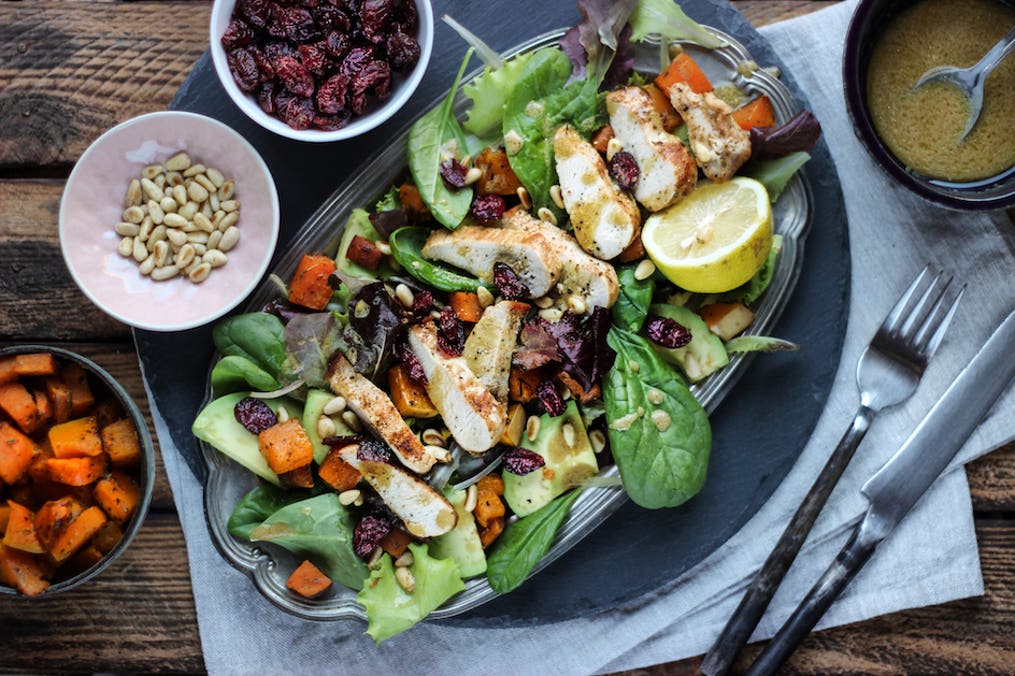 Another classic leftovers meal and one perfect for those who don't want to spend any more time in the kitchen is soup. All of your leftover vegetables need only to be blended together, with a few ingredients added, and you've got yourself a healthy winter warmer, and made some refrigerator space to boot! Butternut squash and sweet potato make a particularly autumnal soup, and you could even add carrots and green beans for an extra burst of color.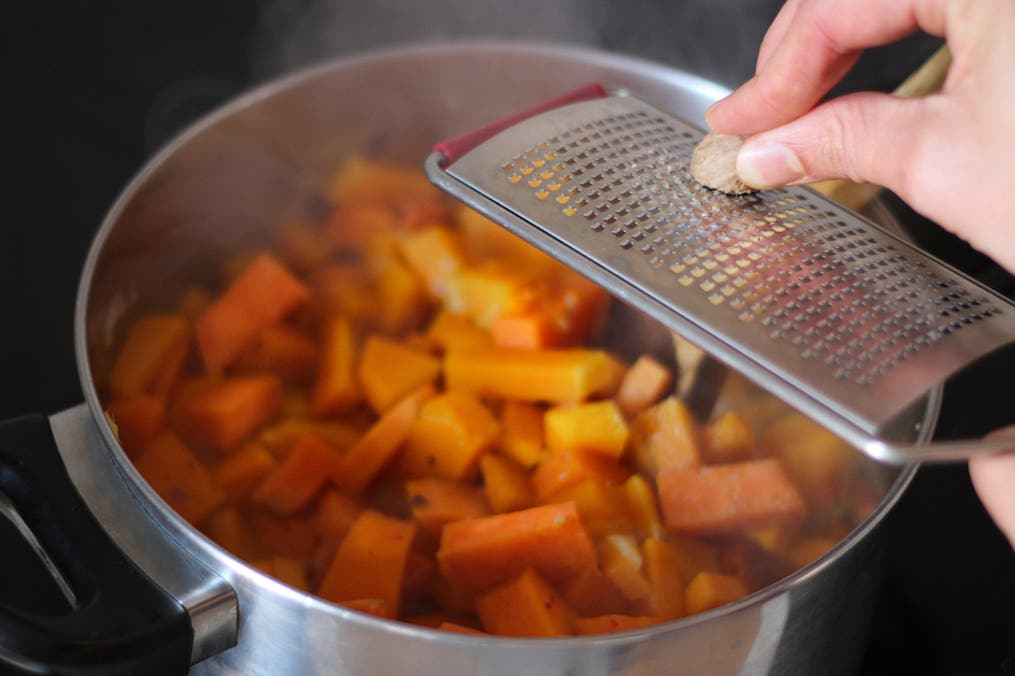 Want a more substantial meal? How about chili? One of the most versatile and adaptable dishes out there, it can be meaty or veggie, warm or cold, a carb-loader or a light lunch; you name it, chili can do it! Get through a big chunk of the turkey with a low-fat chili con carne or use up those leftover veggies and sweet potato in a vegetarian version; just add seasoning to take your leftovers from unappetizing to irresistible. Check out our full list of chili recipes here now.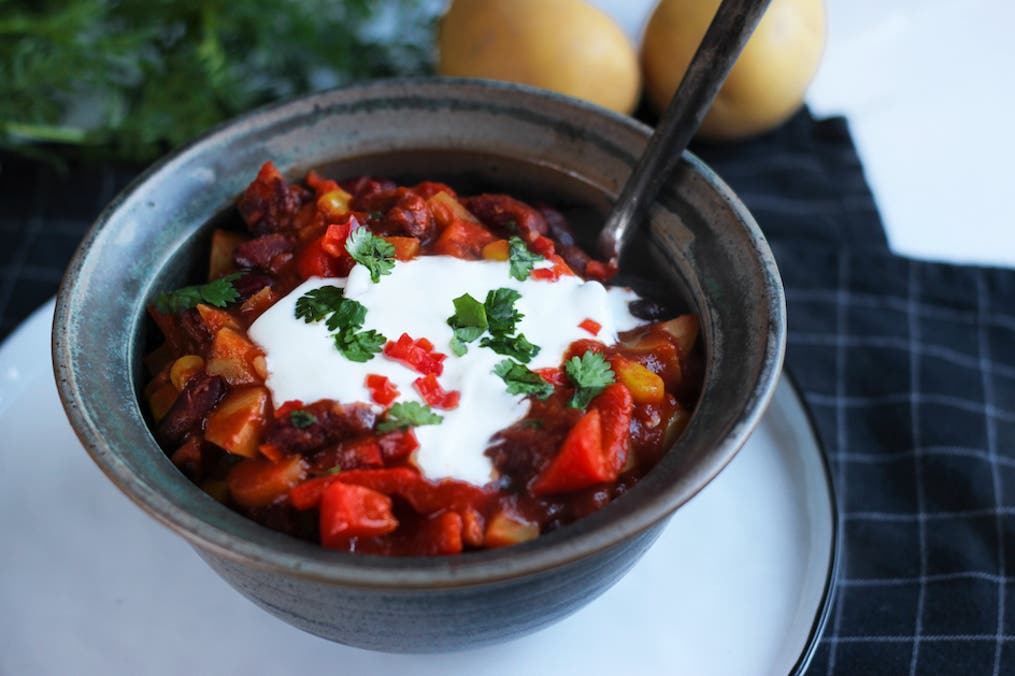 Let's recap
Thanksgiving doesn't have to be a time for gluttony and guilt. Even if you do eat a bit too much on the big day, it doesn't mean that the following days have to follow suit. With these healthy leftover ideas, there's really no excuse for neglecting your nutrition.