Now that barbeque season is here, it's time to get creative and make boring salads a thing of the past. Take a look at some of the best, less obvious salad ingredients to experiment with this summer. Every good barbecue needs a great salad.
Watermelon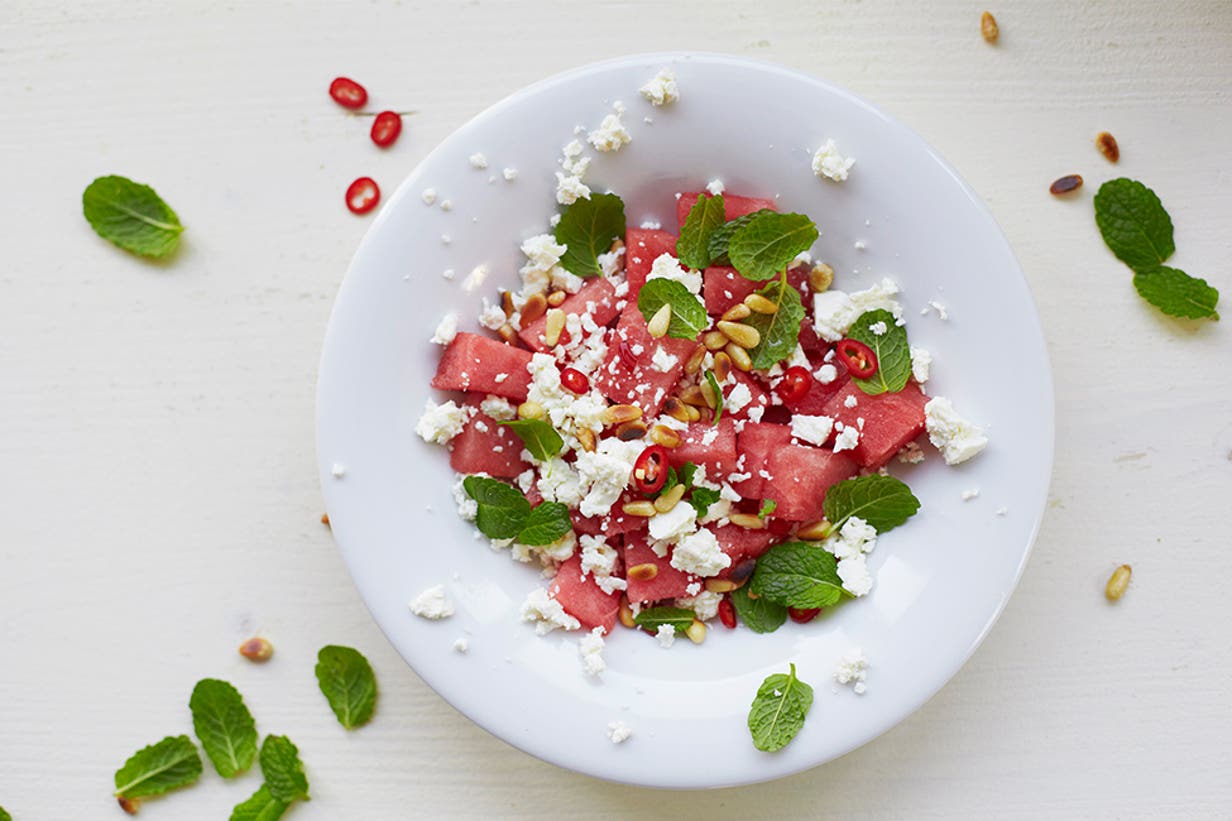 Watermelon is the unofficial taste of summer. Sweet. Hydrating. Fresh and low on calories. Plus its vibrant color will liven up any salad.
Combine with: Cheese and herbs. Try mint and feta or basil and ricotta.
Goat cheese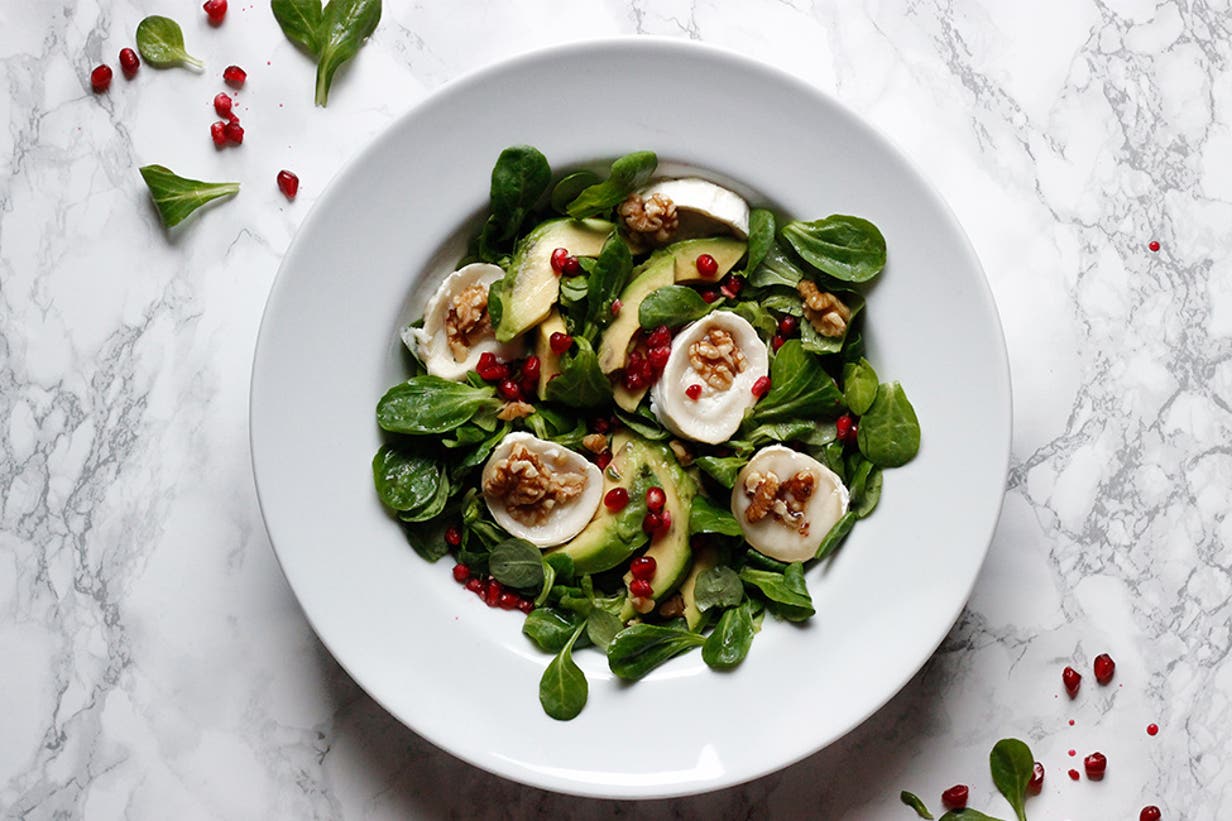 Goat cheese makes a great addition to nearly every salad. It has fewer calories than regular cheese, while providing more vitamins and minerals like Vitamin A, B, calcium and iron. Plus, since it's lower in lactose than many other types of cheeses, it's much easier to digest, making it a good alternative for those who are lactose intolerant.
Tastes best when: Mixed with pomegranate, spinach, walnuts, basil and balsamic.
Cashews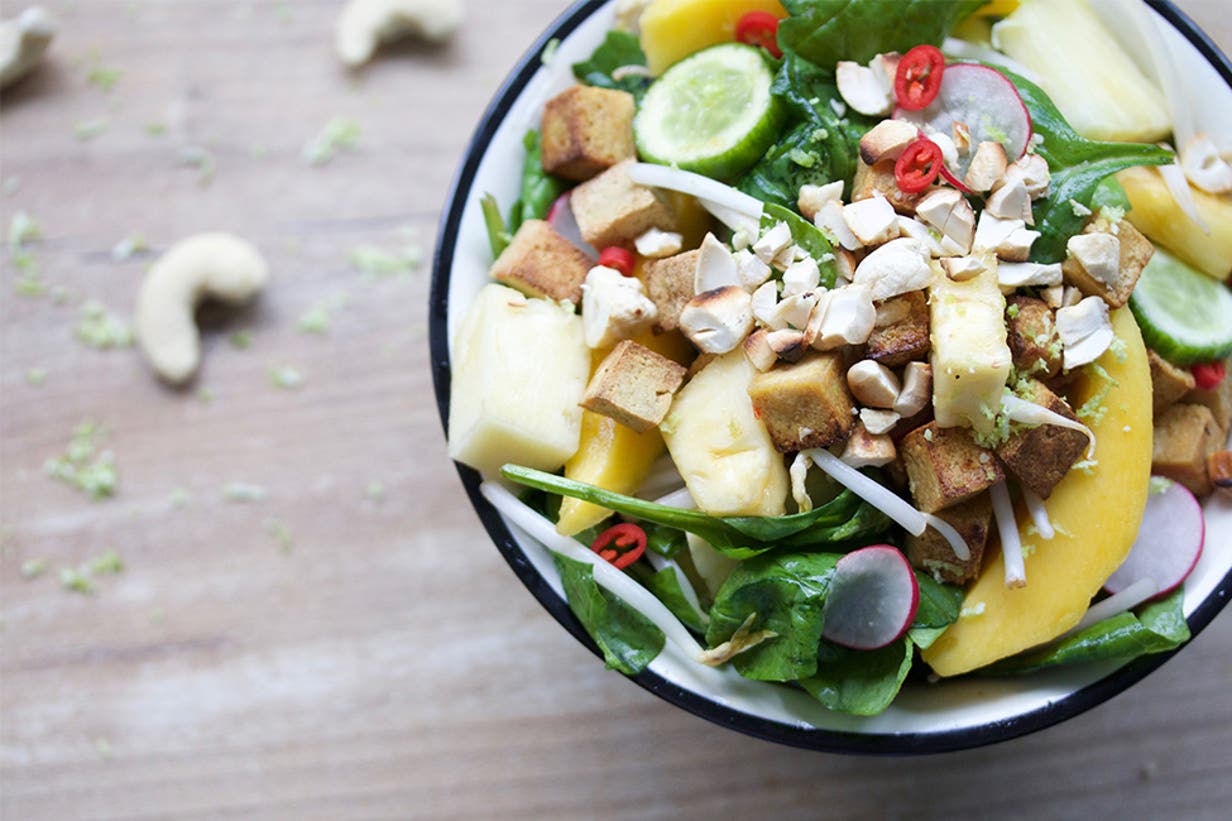 These little protein bombs add flavour to just about anything. They are also high in healthy unsaturated fats, rich in Vitamin E, and a good source of important minerals like magnesium and zinc.
Best mixed with: Lettuce, apple, and Swiss cheese.
Citrus fruits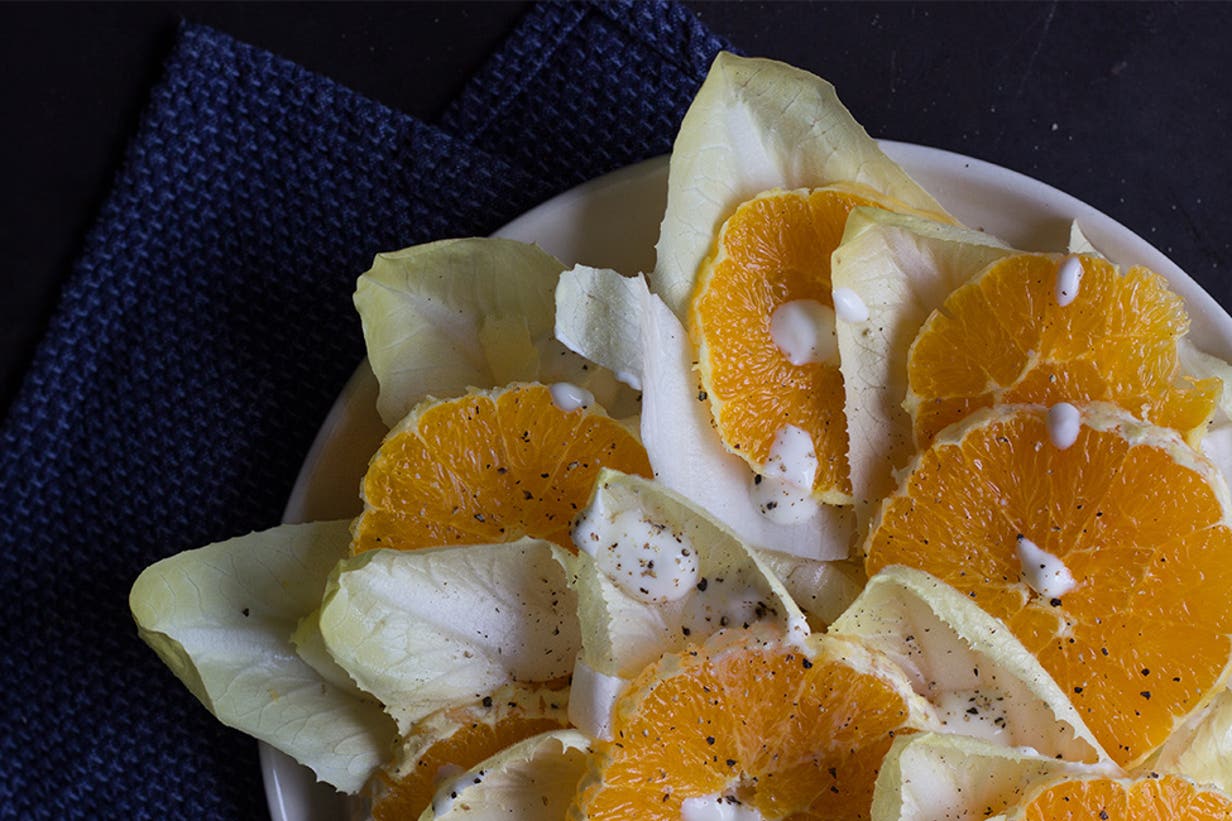 Citrus fruits add a refreshing flavor to salad. Orange, lime and grapefruit are all high in antioxidants that help prevent skin damage from sunlight. Just in time for summer.
Our tip: Mix orange with walnuts, raw spinach and avocado for a tasty, nutritious barbecue salad.
It's time to raise the (salad) bar and make yours the main attraction of the barbeque. Experiment. Try new things. Show us your best barbecue salads on social media using the hashtags #EatClean and #Freeletics.Or tell us your opinion about the combinations above and leave a comment below. Enjoy!