Have you reached the point where enough is enough? Where something needs to change? And it needs to happen fast? Stephen, from the UK, reached that point. Together with Freeletics he turned this situation around. Discover his story here.
It all started earlier this year when I realized my weight had got out of control. I borrowed a friends exercise DVD and decided to give it a try. I forgot the feeling exercise gave me and in no time began to look for a bigger challenge.
After seeing freeletics pop up now and again on my facebook feed I decided this would be my next challenge. I got the Bodyweight Coach and started training with my Coach 5 days a week. I was lucky never to be ill and I was determined not to miss a day. I didn't do excuses. I did burpees.
After a few weeks, I began to see a huge change in my energy levels. As well as Freeletics I played football once a week and incorporated running into my training. The more I trained the more I pushed myself. I started to sign up for races and took part in a 5km, 10km race and a 12km obstacle course, all of which I finished in good time thanks to my freeletics training.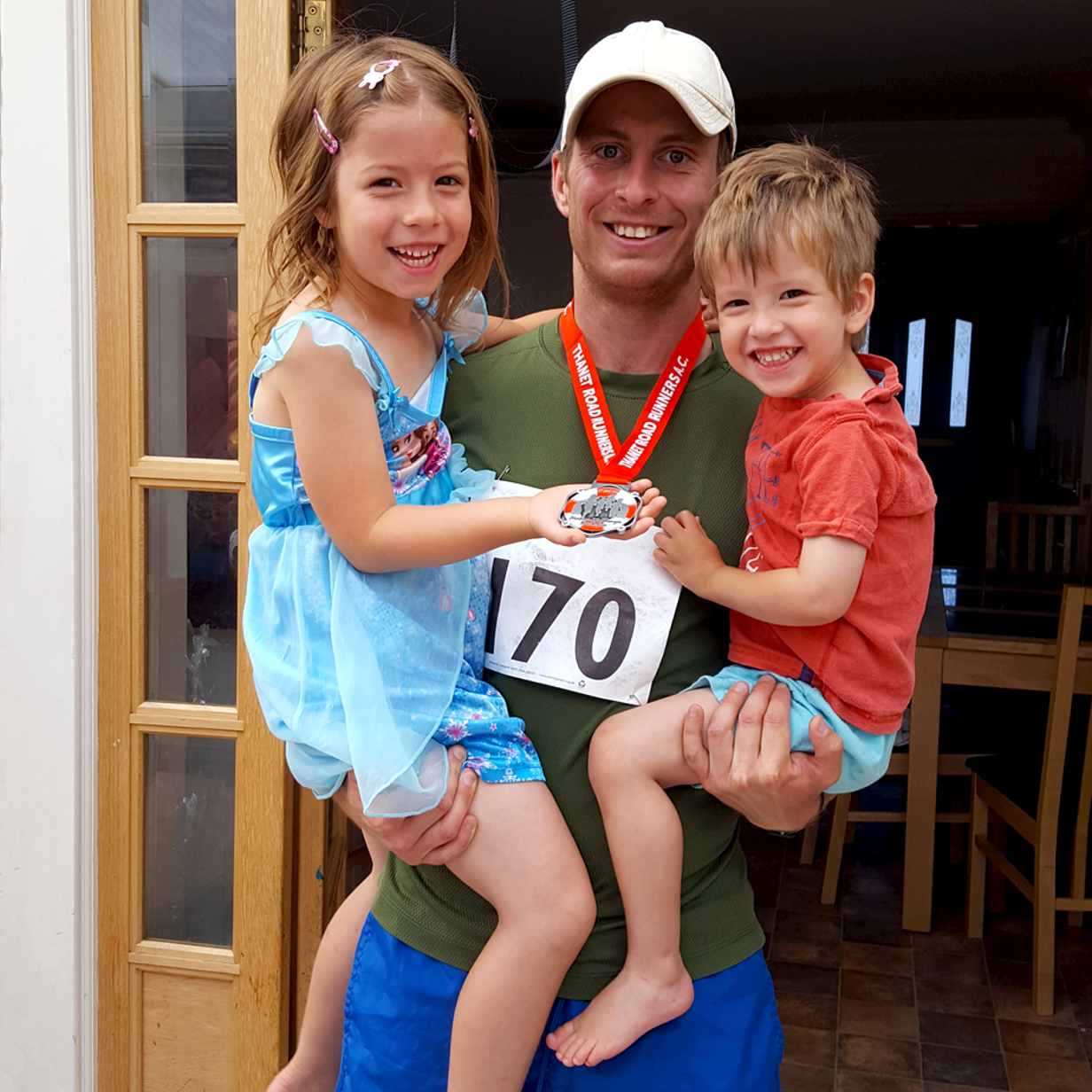 It inspired me to start eating clean too. I absolutely love pizza, but I gained a new form of willpower that helped me cut back on junk food and increase my protein intake. And the proof was in my results. My weight went from 95kg to 75.3kg and my body fat down to 14.7%. I have gone from squeezing into 36in jeans to 32in with room to breath. I'm stronger, more agile, happier and healthier than ever. And this only encourages me to continue. I now want to unlock all the skills and complete all workouts with a star. But my main focus is to just continue improving day by day.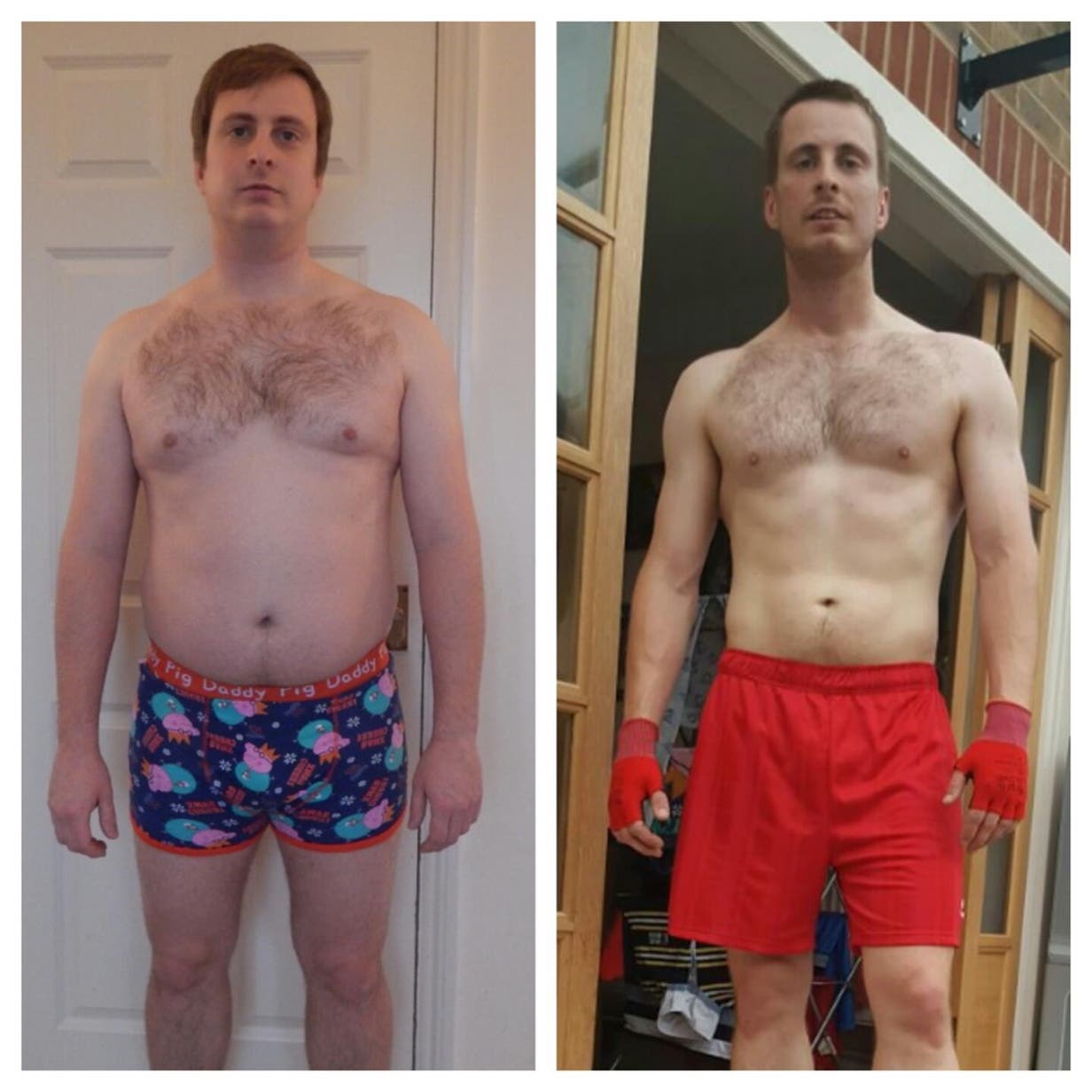 Thanks Freeletics and the Community for keeping me going and motivating me through every step of my journey.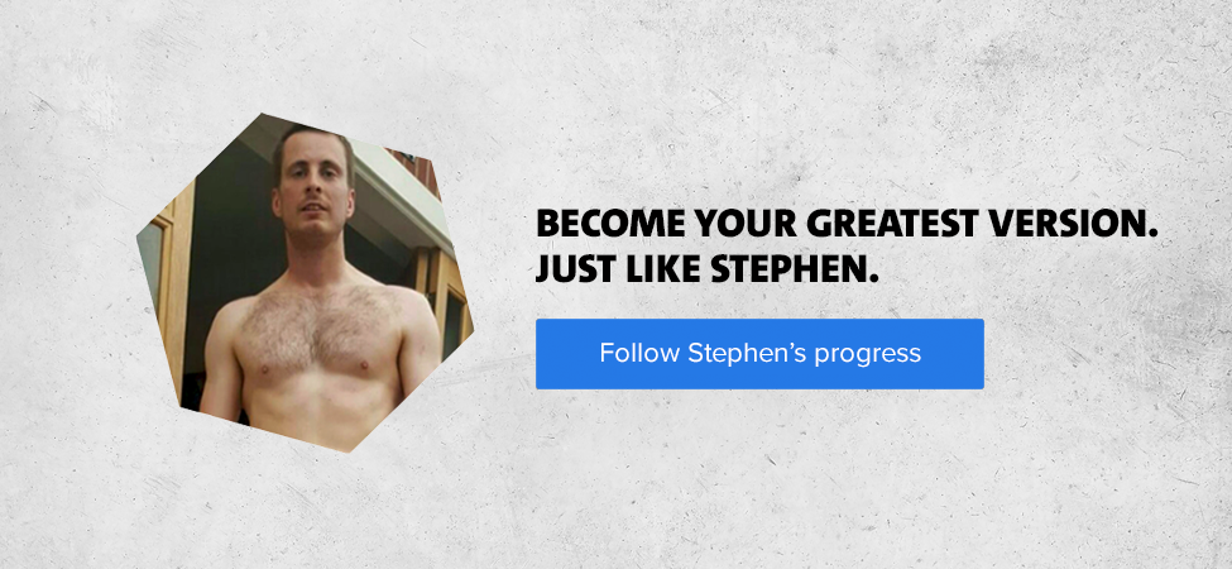 You're up next. No more settling. No more compromising. No more living a second rate life. Today's the day you turn your situation around. Just like Stephen.