It seems like everything in our lives has become about time. You could go as far as saying we're obsessed! We don't have enough of it. We want more of it. When we have it, we don't know what to do with it. It's as though more and more people are allowing time to control them, when actually it should be them controlling their time.
Kathi & Alex, however, do it right. Alex, a soldier in the armed forces and Kathi, a full-time student, are both dedicated Free Athletes, who run marathons, go hiking, take cooking classes and travel, yet still have plenty of time for themselves, their friends and their families. How do they do it? You're about to find out.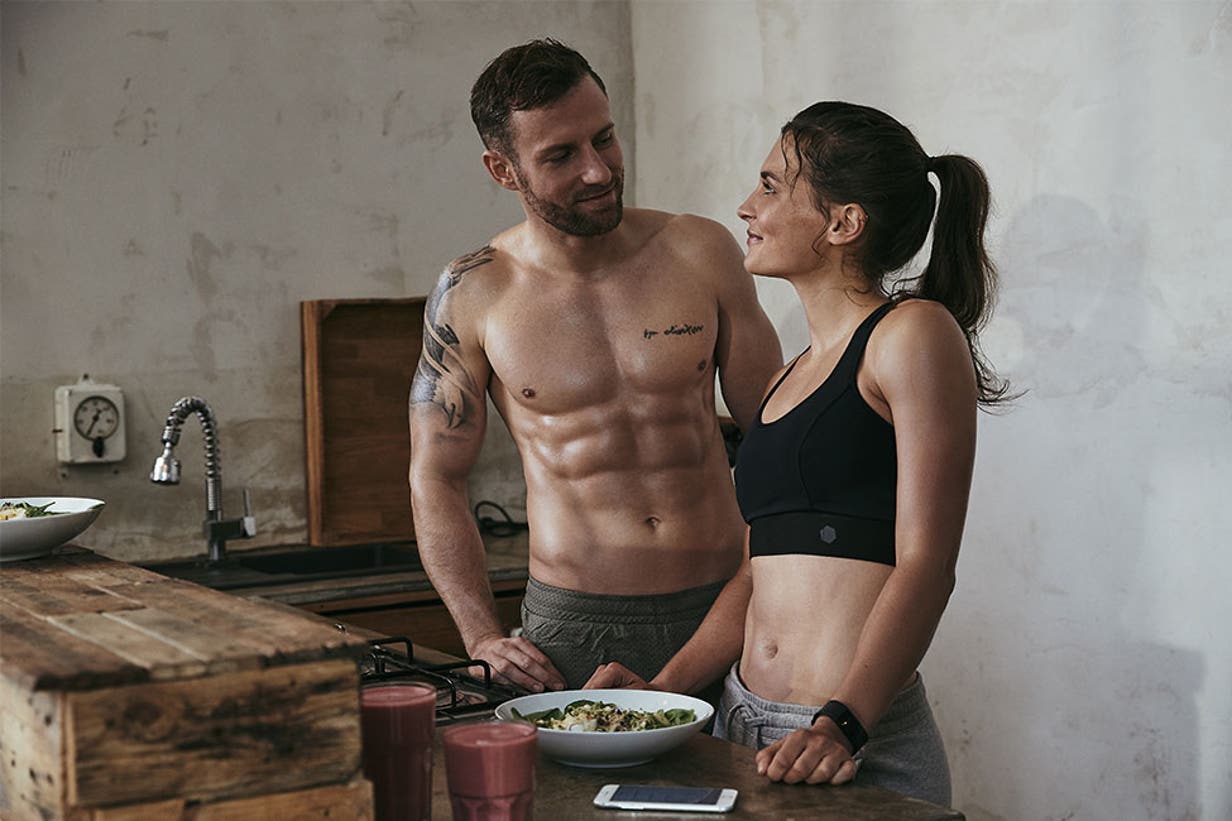 "It's not just about routine and structure, but also how you perceive time and making time for the things that matter the most."
The first step in gaining more time, is realising that time is not natural but rather a human invention. Humankind created what we call past, present and future. We gave it a name and a definition to make it more concrete for us. We need the present to know who we are, the past to know where we came from, and the future to know where we are going. Hours, minutes and seconds exist, just so that we can measure it and organize ourselves. So in the end, time is just a human conception – our perception – and therefore, it is what we make of it. 
So don't get stressed if you're not completely on time with your schedule and feel super rushed and annoyed because it's maybe not exactly how you planned it! Just try to focus on the important tasks, the ones you like doing and then be present in that moment and enjoy what you are doing! I try to plan and schedule the things and events that I really want to do in advance so it fits in with my work and other duties. For me doing sports and training as well as spending time with my friends and family matters the most. These are the things that I love to do and therefore always find time for. Since I train regularly I feel like I can enjoy my time even more and be more efficient in everything that I do. Even a short workout a day helps me to clear my mind and then focus better on my work."
Kathi
"Rushing won't save you time"
Experts say the stress of modern day life, our increasingly long working hours, the time we spend on our phones and "time-saving" conveniences like fast food, have turned us into a generation obsessed with rushing through chores and tasks just to be more efficient. But a fast-paced life won't necessarily save you time: Studies show that, actually, faster paces have higher rates of death from coronary heart disease and higher smoking rates. 
That's why although a normal day in in my life might seem twice as busy as everyone else's, I know the importance of slowing down from time to time and also using my time for myself. If I have an empty moment, rather than cramming it with worthless information and action, I leave it that way.
Alex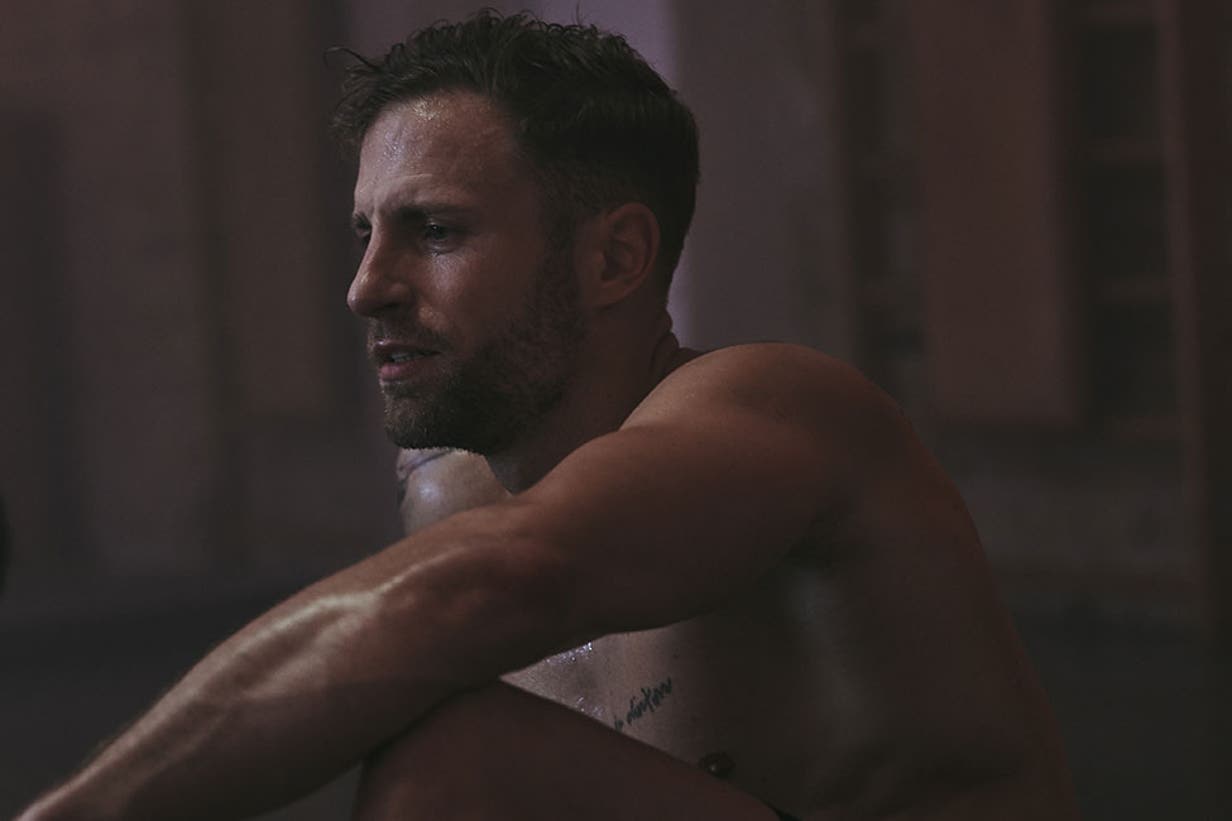 "Free time is valuable – so use it wisely"
For someone like Alex, free time is precious. He uses it to work on himself and do the things he loves and that will benefit him in the long-term, like sports. Unlike most people who choose the quickest workout or the fastest route just to save time, he sees exercise as something that improves his health and quality of life, and therefore investing time in it now is like investing time in his future.
"No matter how much stuff you have to do, always make time for a workout in the morning or at night! It's going to make you feel so much better and improve your overall mood and confidence! By figuring out what's important and makes you happy and prioritizing these things, you are making more of your time. It doesn't feel wasted or lost, but rather becomes memories that stay with you forever."
Alex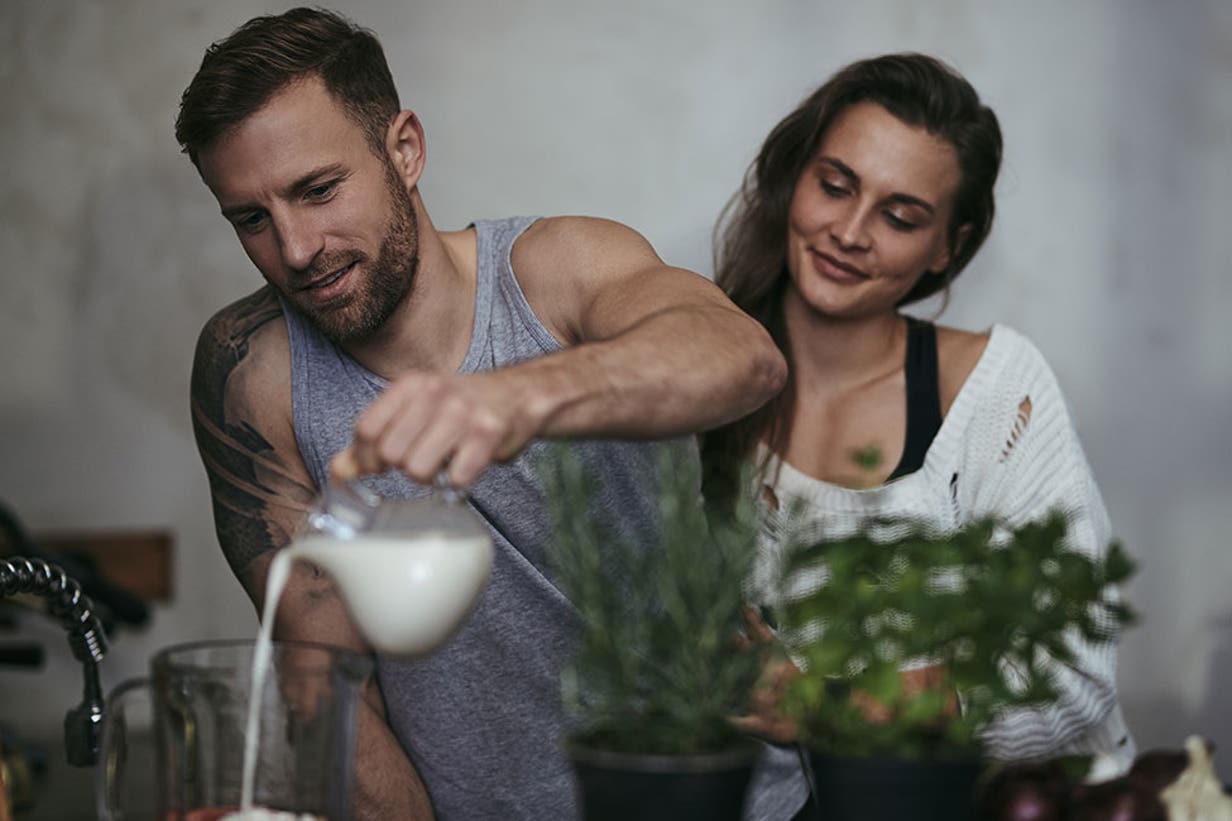 This year make it your mission to stop wasting time on your phone or trying to capture experiences through a lens. Instead, you can make time by hitting pause and just being present in the moment. Rather than expressing your feelings with instant messaging emojis, invest time in reaching out to the people who matter to you and who you really value having in your life. And this year, never ever ever say that you don't have time. Because as soon you do, it becomes true.
ClapClap, Kathi & Alex.