Matthias is one Free Athlete who can't get enough of training. His passion started in summer 2014, when he did his very first Aphrodite. Two years on and what started as a result of curiosity has become his lifestyle. He's even combined Bodyweight training with Running. Looking back at an amazing transformation, he now wants to share his secret. Find out what it's all about.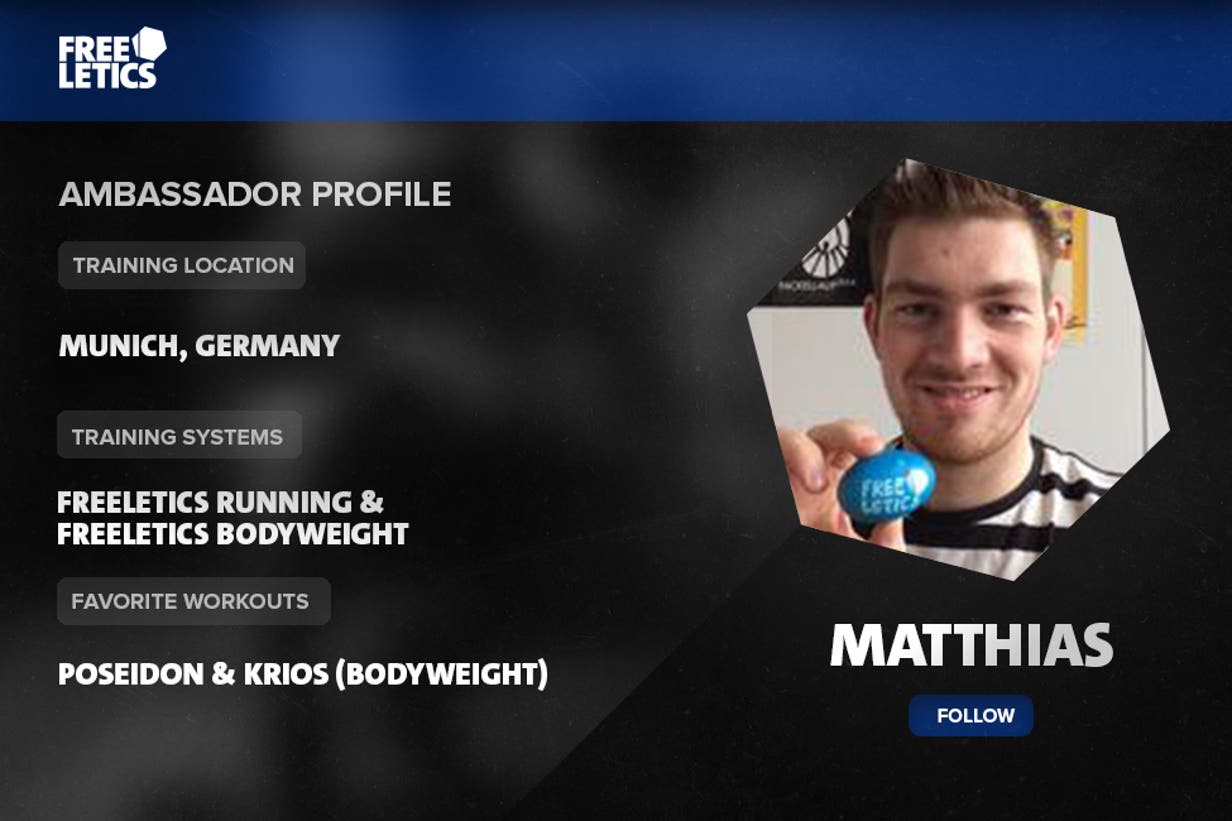 When did you start training with Freeletics?
"I started with Freeletics in July 2014 where I trained alone for the first 15 weeks. It was harder than I ever imagined. But I was mentally prepared for this thanks to Arne and Levent's transformation videos. After a three months' break due to illness, I started again from scratch in March 2015."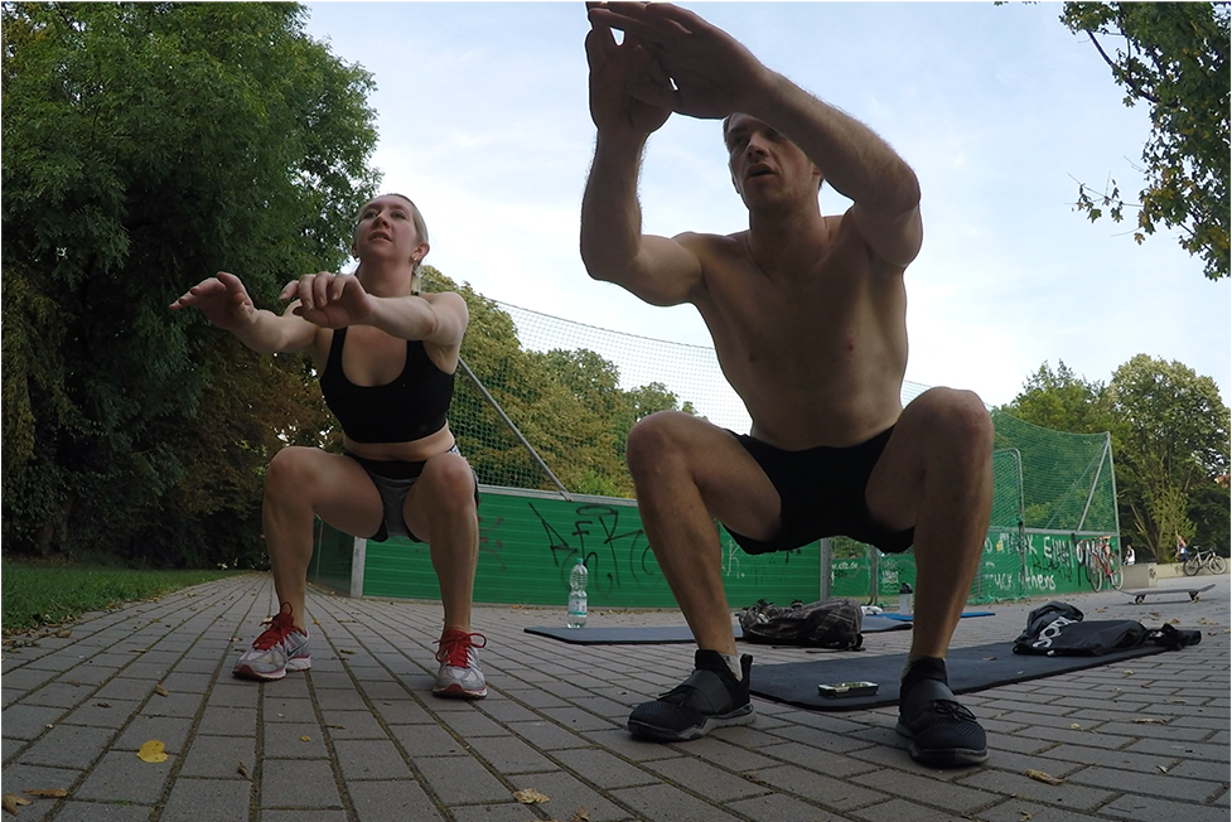 Which Coach did you start with?
"When I started Freeletics, it was just with the Bodyweight Coach. I've never been unathletic, but wanted look like a Free Athlete in the transformation videos."
What about your training now? Do you train with more than one Coach?
"When I think of Freeletics, I will always think of Bodyweight training. It's an integral part of my daily life. I used to be a runner, but due to an injury had to quit. However, the Freeletics Running Coach has recently encouraged me to start again.. I feel significantly fitter and have improved at both Bodyweight and Running."
How often do you work out and how do you combine the different training systems?
"I train 3 times per week with the Bodyweight Coach and additionally, 3 times per week with the Running Coach. Whether I can stick to my plan depends on my physical form. My goal is not to do as many workouts in the shortest time possible but rather to increase my overall performance. Whenever my body needs a pause, I'll take a rest day."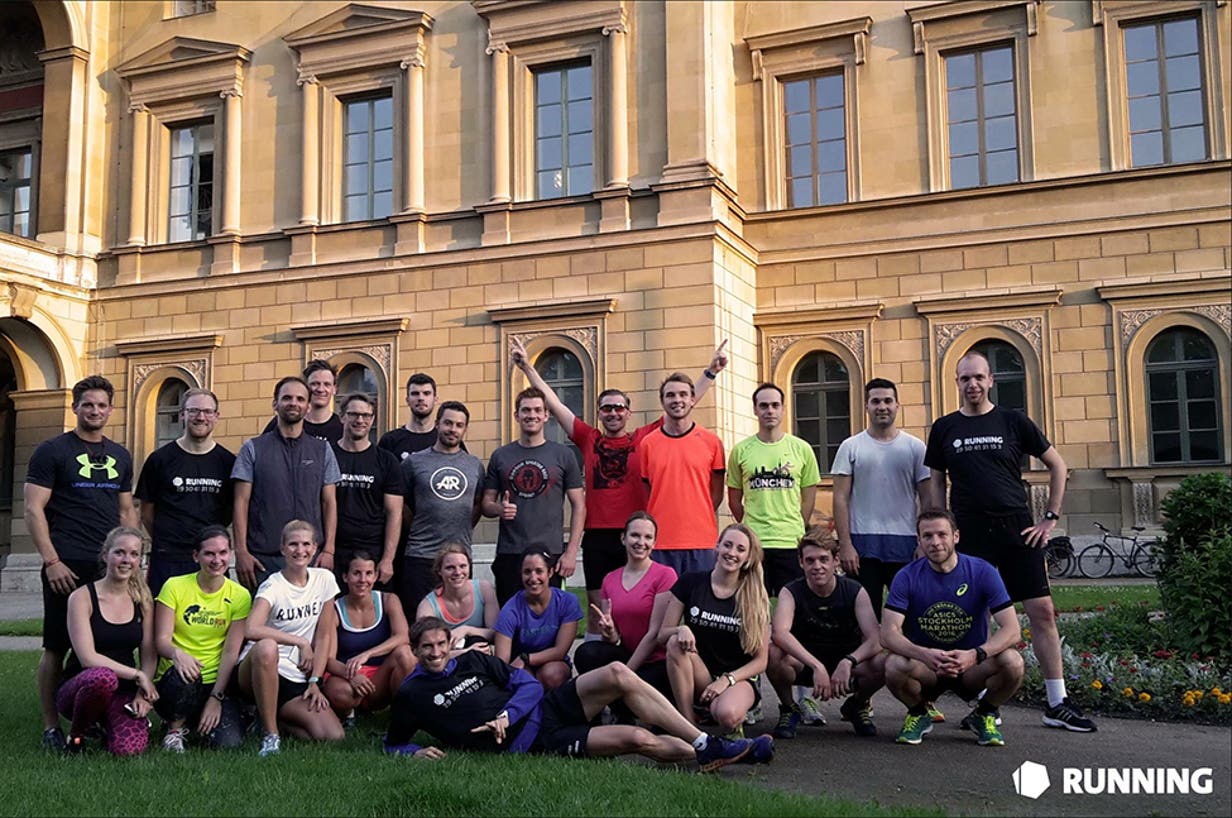 What do you like most about the different training systems you use?
"I have always liked the idea of following a precise weekly schedule. As long as I can stick to my plan, I feel like I train sufficiently. I love that even after two years of training, I can still reach new PBs and constantly compete against myself."
Where is your favorite training spot?
"My favorite training spots are Massmann Park and Theresienwiese in Munich. I've spent a lot of my time there, reached many goals and found friends with similar interests."
Do you have a time of day when you perform best?
"There is nothing better than to train at sunrise when everything is quiet. That's what I do at the weekend or during holidays. On weekdays, I usually train after work in the early evening and in a group. But I also really enjoy Pullup-intense trainings in the blazing sun."
Do you train in a group or on your own?
"I use the Running Coach on my own to save time as I can start directly from my front door. Additionally, I go to a Freeletics Running team event once a week. As for Bodyweight workouts, I often train with other Free Athletes. You suffer and reach your goals together which creates a strong community bond and helps you push yourself further."
What about nutrition? Do you have a secret for that too?
"To support my training I follow the Nutrition Coach. My favorite post workout snack is the Mango Lassi shake."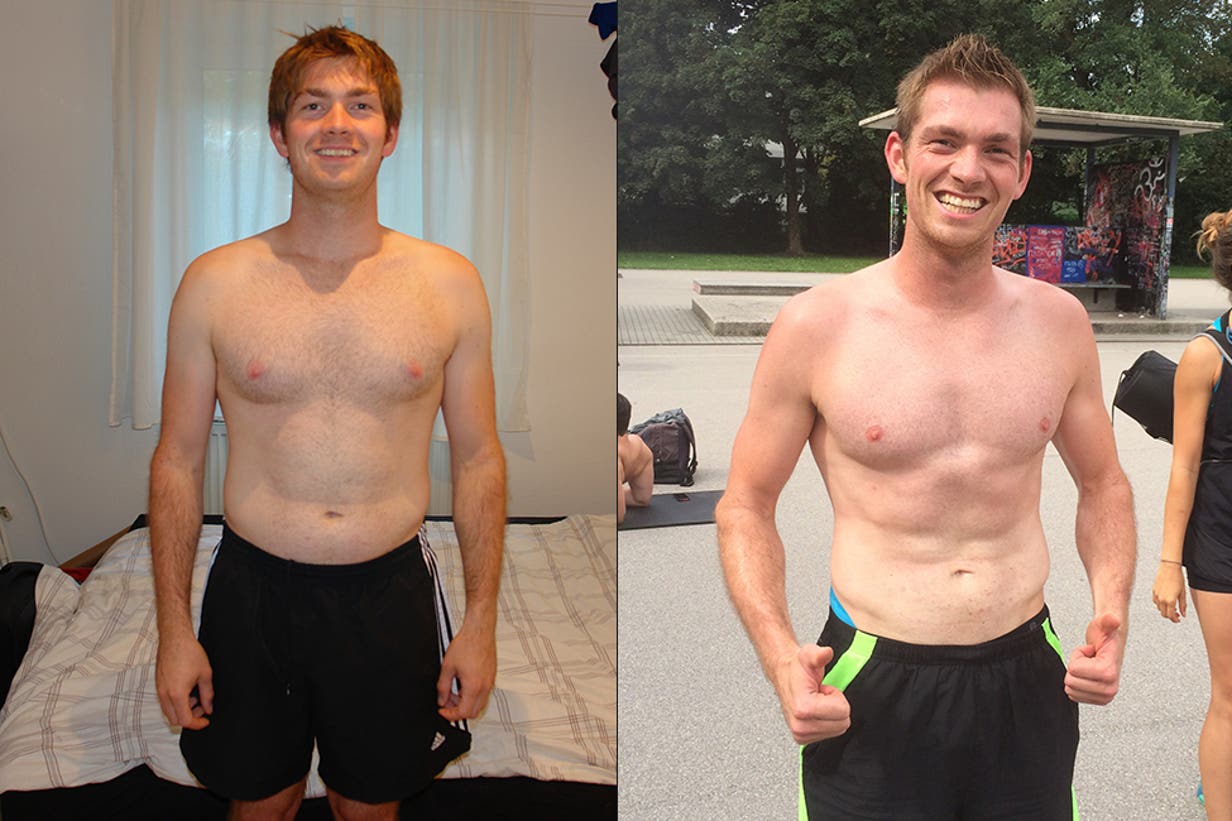 Anything else you would like to share?
"When I first started Freeletics I had a clear goal in mind: to follow through with the Coach training for 15 weeks, including Hell Days and Hell Week. It was very tough at times and and I often reached my mental and physical limits. But I kept going and also improving. Suddenly, my goal moved within easy reach and former physical limits were surpassed.
Today, I am in my 70th Coach week and I still have goals to reach. My physical capacities have improved considerably, but there is room for more. When I tackle one challenge successfully, I already start thinking about the next one. I am astonished at this development and totally thrilled about what has happened since the day I did my very first Aphrodite.
What about you? Have you already started your journey with the Freeletics Bodyweight Coach and are now looking out for the next greater challenge? Then, it's time to start with Freeletics Running or Freeletics Gym, too. All three Coaches are now available with one All Access Training subscription. Bring your training to a higher level and watch your performance peak."