While a low carb diet may seem like a quick and easy way to shed some winter pounds, it shouldn't be a go-to solution. Sure, eliminating certain carbohydrates such as chips and candy from your diet will help you reach your weight loss goals, but rather than cutting them out completely, it's important to make the right choices. Especially for athletes, carbs play an essential role in a balanced diet and provide energy for working muscles. Here are 3 reasons why you shouldn't give them up.
They help your muscles recover faster
Consuming carbs before or after your workout can definitely boost your next-day performance game by replenishing the glycogen levels in your body. This also limits the amount of muscle soreness you experience. Certain carbs, such as beans, can also help keep you hydrated, which is ideal for summer training sessions.
They boost your energy
Better weather means longer days and a likely increase in sport and activity levels, meaning you will be burning more energy than usual. What does this have to do with carbs? Carbs are the most easily accessible source of energy for your body, and supply your body's cells with the fuel they need to carry out many critical functions. So, in the summer months it's more important than ever to not skip out on the carbs.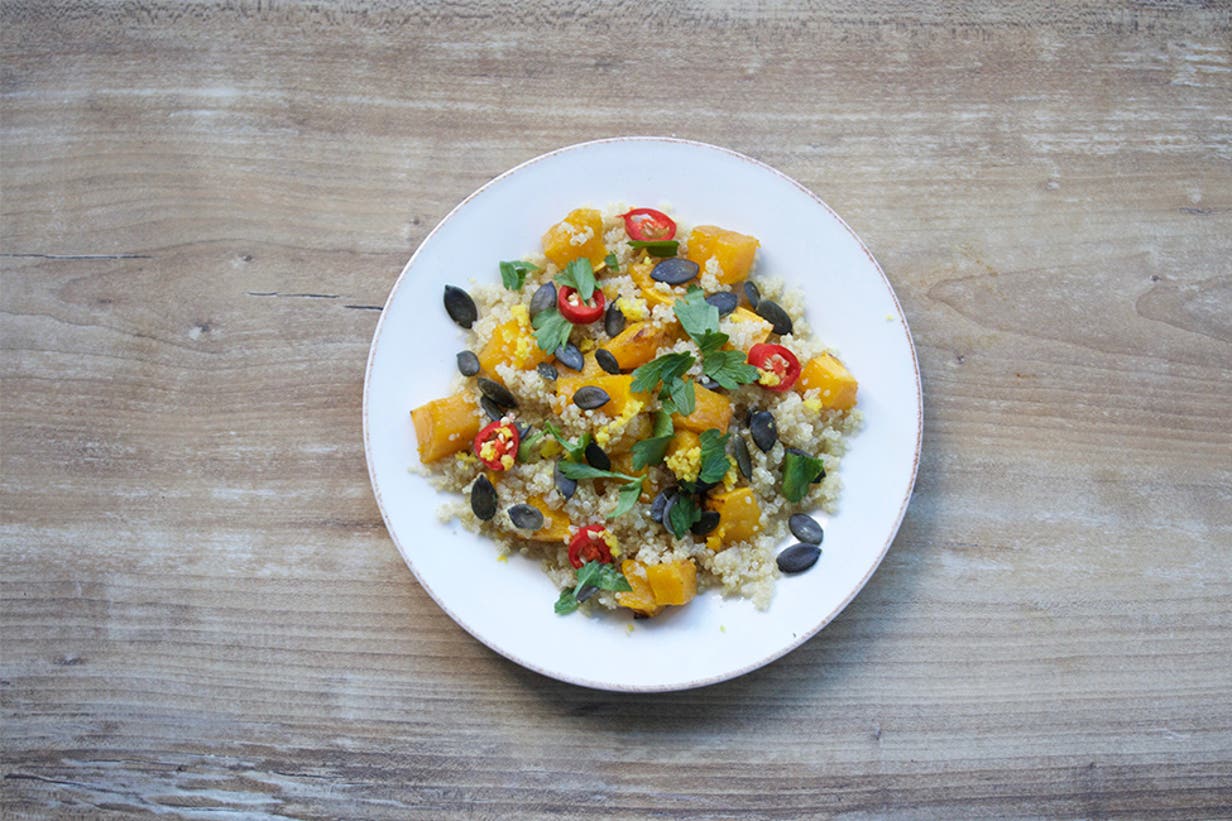 You'll miss out on summer flavours
Summer is all about salads. Fruit salads, potato salads, quinoa salads. Fresh, clean foods that your body is crying out for. Our personal favourite? Roasted quinoa butternut salad. This combination of sweet and savoury results in an astonishing taste ensemble that shouldn't just be reserved for the Fall. Head over to Freeletics Nutrition to discover this recipe and many more.
Rather than trying to cut back on carbs, focus on getting more of the right ones. Not so clued up about carbs? Here you can find out all about carbohydrates. Keep yourself fit, energised and performing at your best this summer. Remember, it's not a diet. It's a lifestyle.