"Role Model" is not a status we are given. It is one we earn. And for a father, it's more important than any other. When 30-year-old Freeletics Ambassador Jesse Betts from the UK found out he would soon become a dad, he wanted nothing more than to get in the shape of his life, not just for himself, but also for his daughter. But little did he know, his Freeletics journey would introduce him to a whole new way of life that would change him forever.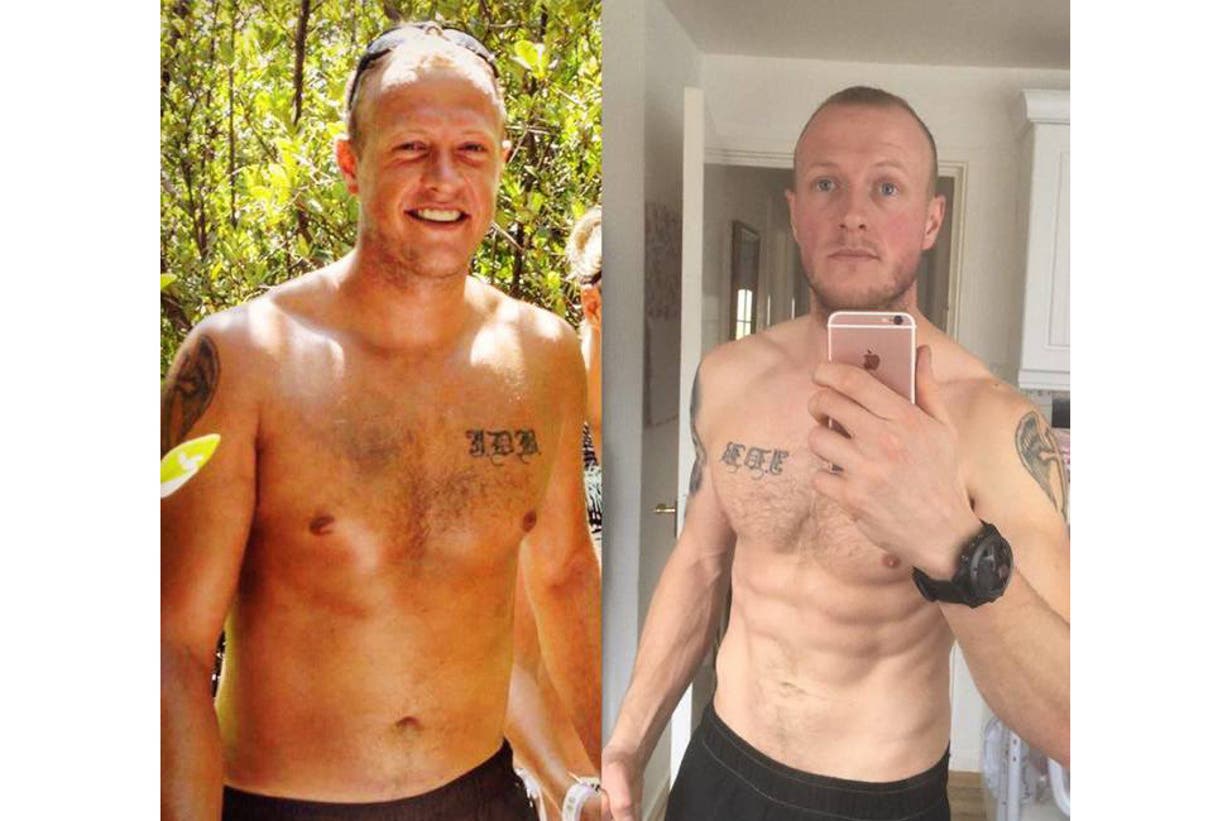 2 years ago, my wife became pregnant with our first baby. I was over the moon with excitement – I couldn't wait to become a Dad. Unfortunately, the pregnancy didn't go to plan and wasn't meant to be. Both my wife and I were devastated and we struggled to get back into the swing of normal life. For me, I felt that having something to focus on would make this difficult time more manageable. It was then that I discovered Freeletics.
At the time, Freeletics took my mind off of everything and gave me something to dedicate myself to. Shortly after I started training, my wife and I received the great news we'd been hoping for – we were expecting again! It was then that I set myself a concrete goal: I wanted to be in the best shape of my life for when our baby was born. I wanted to be physically fit enough to be an active part of my child's life growing up, whether that meant having enough energy to play outside with them, or being healthy enough to make sure I was always there to make more memories. But most importantly, I wanted my future son or daughter to be proud of me. To look up to me, and to set a good example for them.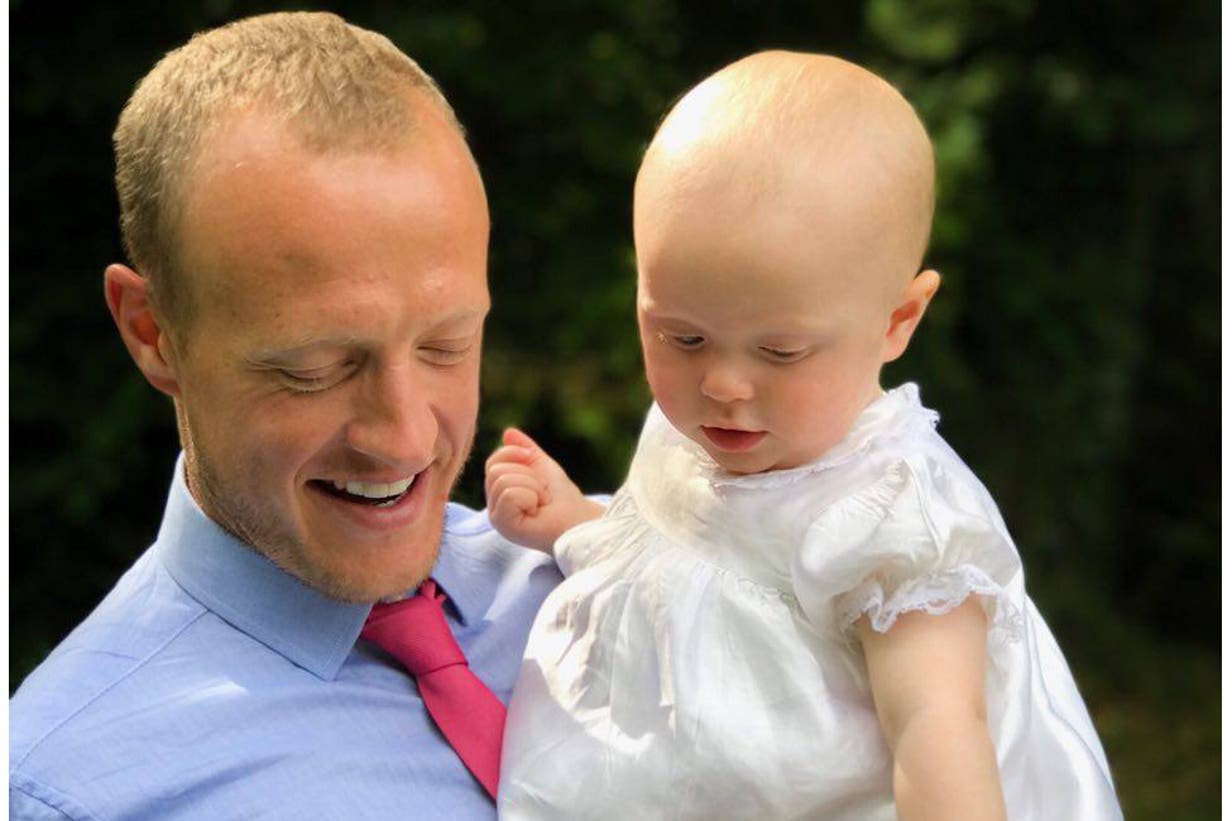 On August 3rd, 2016, my wife gave birth to our beautiful baby girl, Lily. This was without a doubt, the happiest day of my life, and it was made better by the fact that I had succeeded in reaching my goal. I was in amazing shape, and I knew my daughter would grow up with a strong father figure who would make her feel proud.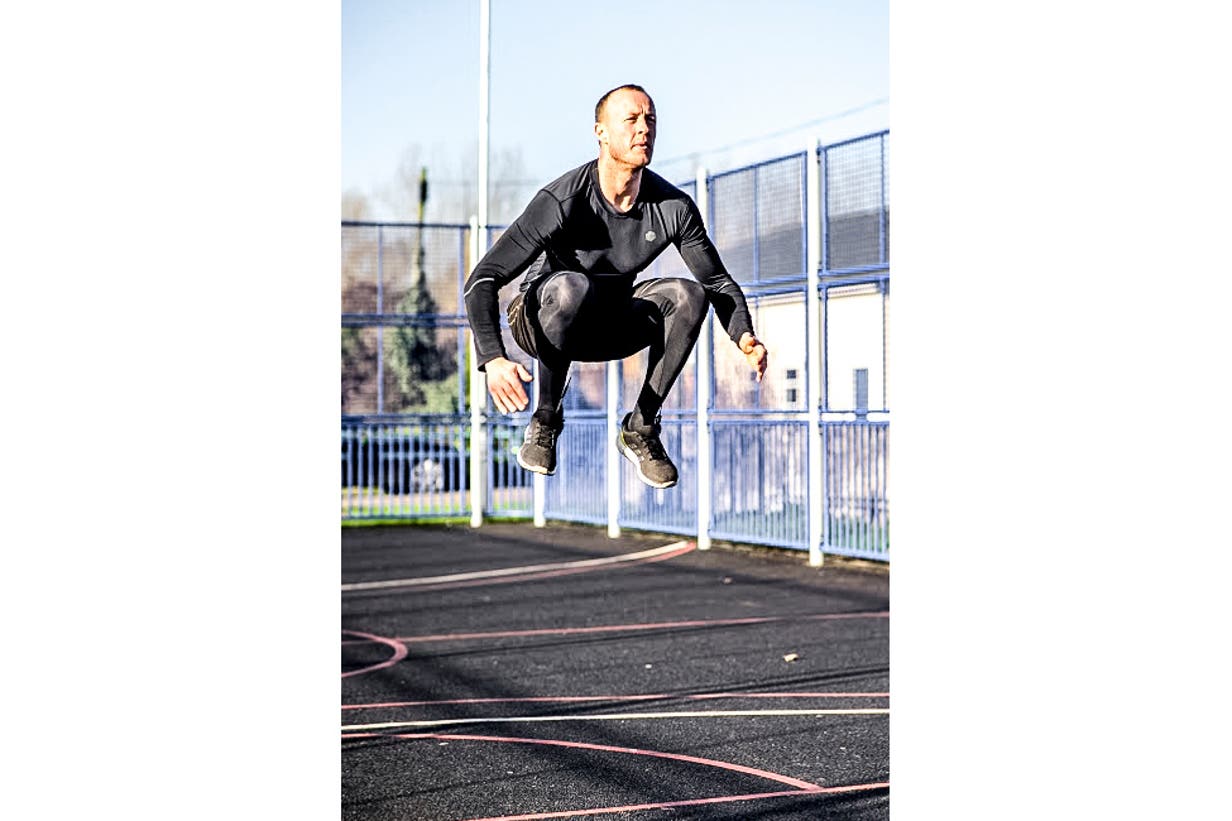 But I didn't stop there. Now that I was in the best shape of my life, I decided to take it one step further and began competing in obstacle course races and Spartan races in the UK and abroad, to put my fitness to the test. And I was not disappointed! Recently I won first place in the OCR European Championships – something I would never have previously believed I could accomplish. I owe my success to my Freeletics training, and am so thankful that it gave me the platform to be my best possible version. I now know that anything is possible, as long as I am willing to work for it.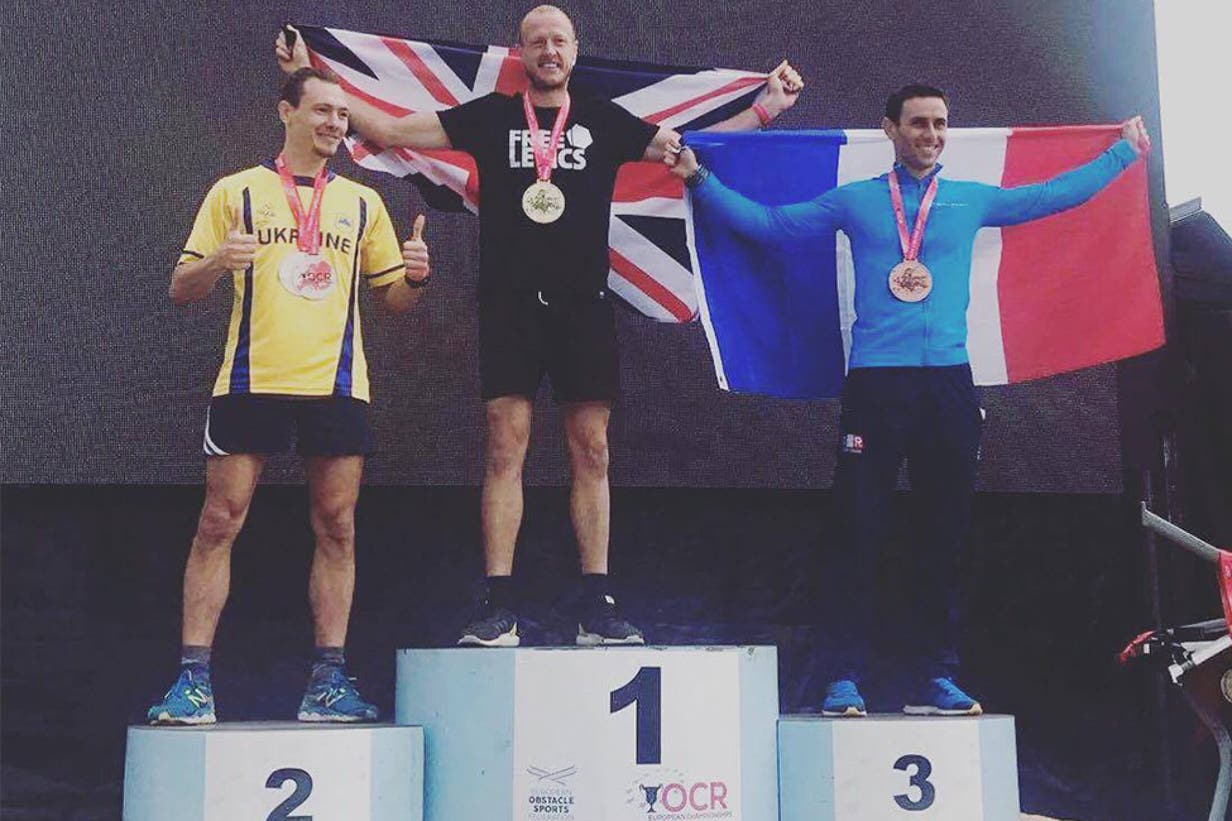 Freeletics totally transformed my life and the life of my family over the past 2 years. I went from being someone who was quite sedentary and only exercised sporadically, to someone who can't live without training. What's best is that Freeletics helped me reach the goal I first set out to achieve – to make my little girl proud. I was even lucky enough to develop a new passion for OCR along the way, which helped motivate me to stick to (and enjoy) my training. Now, with something to focus on and work towards, I can continue to set myself new goals and challenges, and strive to always become a better version of myself.