You might not have noticed, but your Freeletics app is constantly evolving. Week in, week out we're making small changes derived from user feedback that continue to improve your Freeletics experience. It's all part of our aim to make exercise truly barrier-free; all you have to do is click Start.
Here are three features you might not have noticed in your Freeletics app:
Daily Recap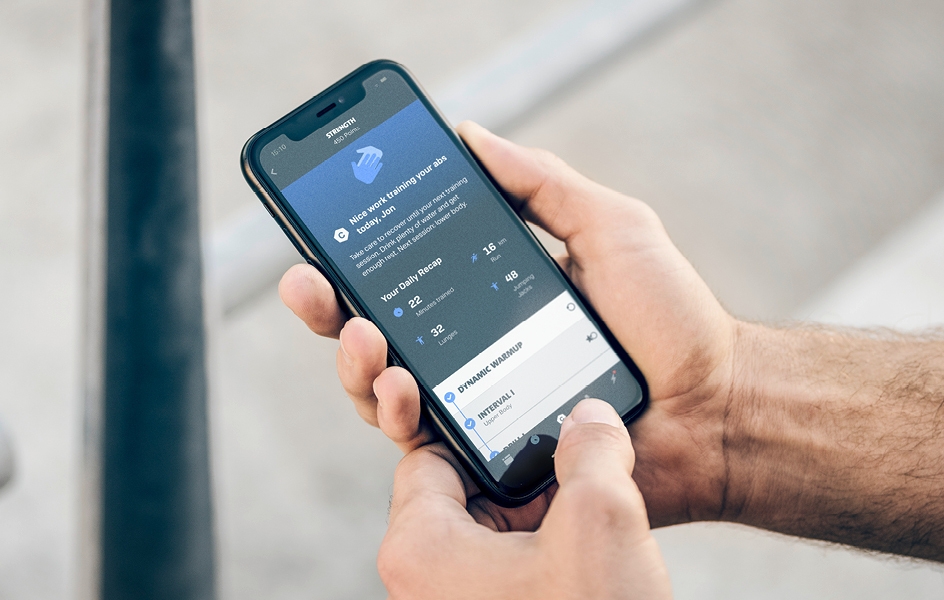 Completing a tough Coach day is a huge achievement and one that we believe is worth recognizing. That's why we've introduced Daily Recap. What does this mean? Well, at the end of every training day, you'll see a screen celebrating what you've achieved in your workout that day. Your Coach will pick out certain things worth celebrating; done 100 Burpees? The Coach will let you know. Crushed your leg Interval? Celebrate it! The path to your greatest version is littered with smaller achievements and it's these that truly demonstrate how we progress.
And celebrating yourself doesn't have to stay between you and your Coach. You can share your Daily Recap directly on Instagram Stories and let your friends and followers know just how much you're progressing.
Comeback week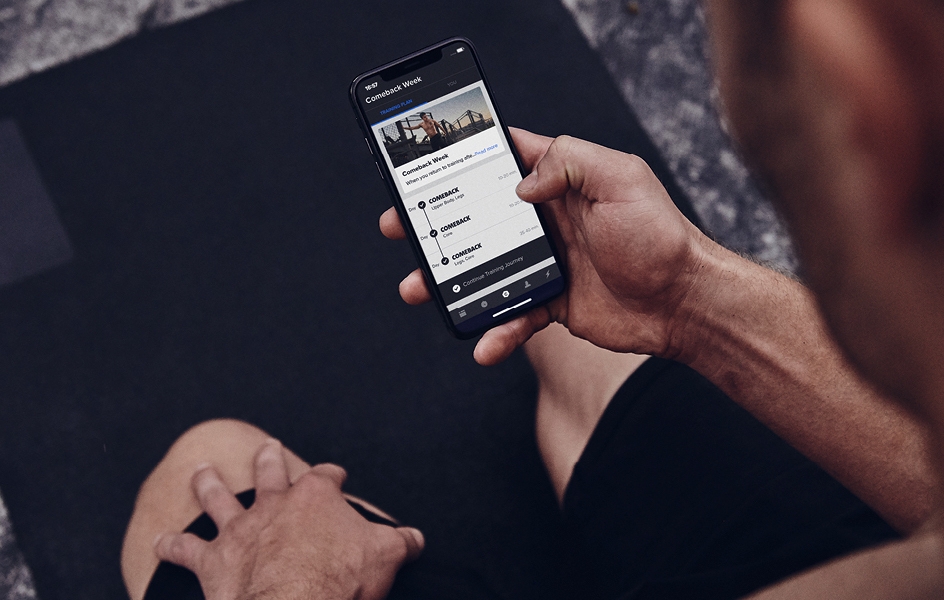 When you've been away from training for a while, whether due to injury, illness or personal circumstances, the idea of jumping back in where you left off can be quite intimidating. You probably feel like you need some time to build back up to your previous level slowly rather than diving straight back in.
This is what the Comeback Week is all about. Now, when your Coach notices that you're training again for the first time in 10 days, you will be offered a lighter week to ease you back into the swing of things. The workouts within this week will still be tailored to your Training Journey and your goals, so you needn't worry about falling too far behind; your Coach has got your back.
And after the Comeback Week? Your Training Journey will resume as usual from exactly where you left off.
Spotify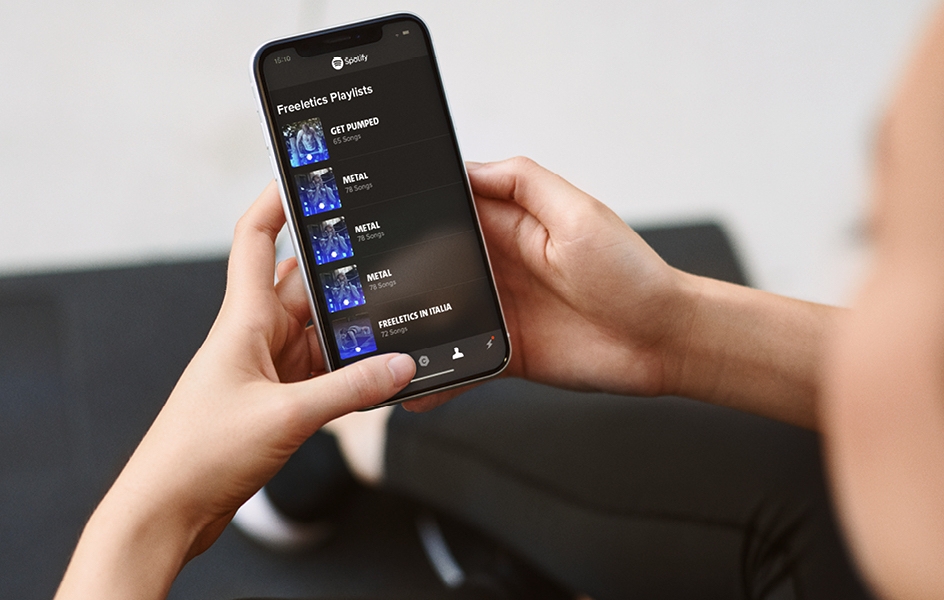 Ever felt frustrated having to switch between your Freeletics and Spotify apps to make sure your playlist is the right one to power your Pushups? We did too, which is why you can now link your Spotify account directly to Freeletics and control the soundtrack to your workout directly within the app. Available for both Android and iOS, this feature guarantees an even more seamless workout experience. Think more beats, less excuses.
Bonus!
We've updated the feed in your app to make your athletic lifestyle even more shareable. Now you can share all of your achievements - both on and off the training ground - with other Free Athletes. Simply click the blue "+" button on the feed and select what you'd like to post. Celebrate a race, post a progress photo or simply spread some motivation - a holistic athletic lifestyle is about more than just training.
Let's recap:
Make no mistake, these three features are just the start. Every week, your Freeletics app is growing, improving and becoming its greatest version, just like its users.