"I'd love to do that, but I don't have time!"
How often have you heard yourself or others moan about how little time they have? "No time" is probably the most common excuse people make – no matter if it's about training, cooking or any other goal they never started working on. But, when you become a Free Athlete, you realize that time is not something you have, but rather something you make. To help you see that too, we've gathered our best time-saving tips to make your lifestyle more healthy, efficient and structured.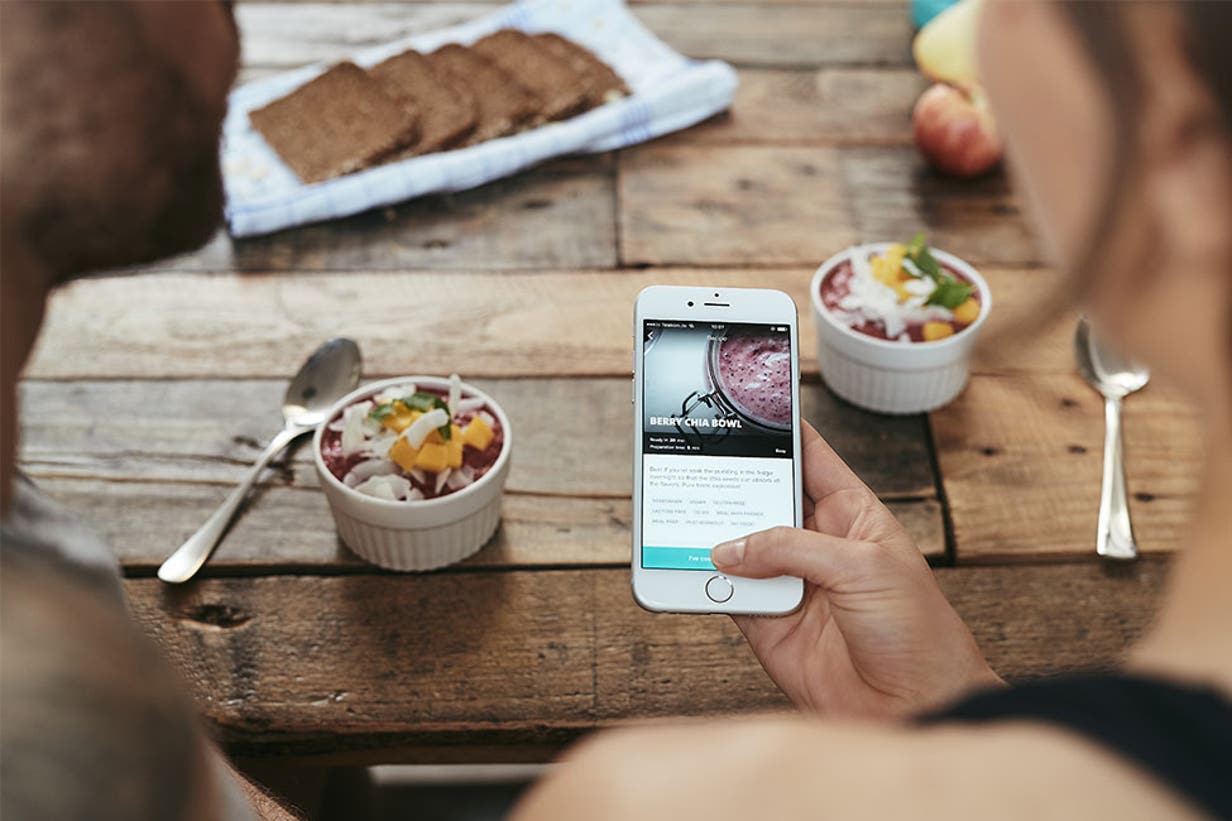 Eat clean in a couple of minutes
You don't need extra hours in your day to eat healthy. Here's how to integrate clean eating into your schedule without wasting any time:
The 3-ingredients rule: Not everyone has enough time to cook a proper meal for breakfast, lunch and dinner – we get that. Luckily, all you need to eat clean is 3 ingredients and a few minutes. Combine simple, healthy foods like cottage cheese, rice cakes, tomatoes, cucumber, nuts, banana, peanut butter (the list goes on), for a quick and easy meal on the go.
Use your oven more often: Instead of frying your veggies in the pan, put them in the oven and set a timer. This means you can do something else in the meantime.
Always cook extra: Whether you're roasting sweet potato fries for dinner, boiling eggs for your lunch, or baking banana bread as a snack, double the portion and keep it for the next day. This already saves you valuable preparation time.
Let your breakfast do the work: Ever tried overnight oats? They only take a few minutes to prepare in the evening and by the time you wake up, they will have transformed into a delicious breakfast.
More efficiency: How to structure and plan your time
We can't add more days to our lives but we can add more life to our days. And, if you plan and structure them right, you will have more minutes left that you can dedicate to long-lasting memories instead of daily tasks.
Organize your time: Create a to-do list. Knowing when to do something and how long it takes you to do it you can set up a more precise schedule and clear time slots for new activities.
Get things done right away: If you always procrastinate with the little chores, they will soon end up as huge tasks. If something is quick and easy to do, set 10 minutes aside and do it right away.
Wake up early: Maybe the most obvious one and certainly the hardest one. Who doesn't want to stay in bed in the morning? However, getting up early makes a huge difference. Set your alarm 30 minutes earlier than usual tomorrow and continue until you get up at the time you want to to make most of your day.
Slow down: Making the most of your time doesn't mean cramming as much into your day as possible. Never forget to rest and take a break. If a moment is empty, sometimes it's ok to leave it like that. Recharging your batteries is great way to spend your time.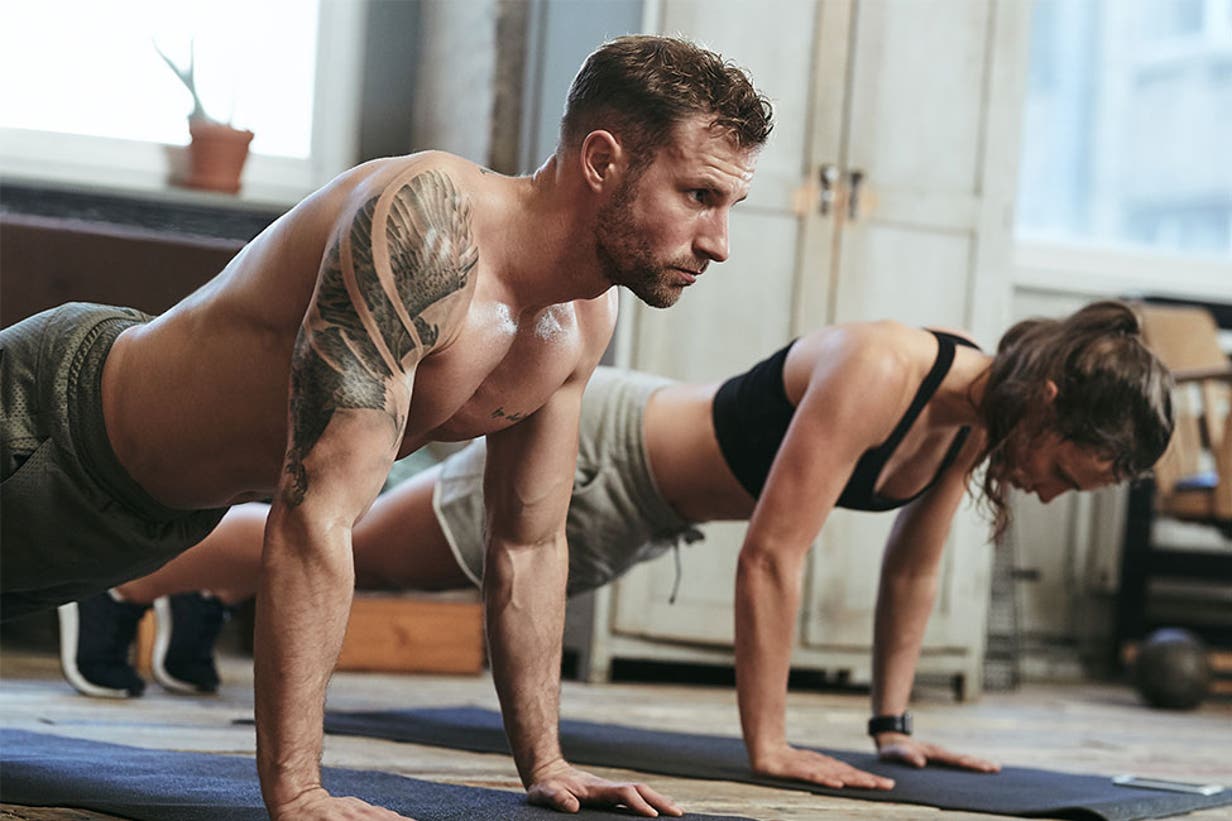 Train smarter: How to include training into your schedule
Training should not take you time. It should give you time. That's why Freeletics workouts are designed for maximum results, with minimum time. The only time-wasting factor in the equation is how long it takes you to hit start. Let's move things along shall we?!
Preparation is the key: Pack your bag the night before and fill it with everything you need to train. The less things you have to do and think about in the morning, the easier it is to leave the house without hesitations.
Keep a spare training mat at work: When the working day is over you can go directly to your training spot.
Invite others to train with you and set a fixed time and place: As soon as someone is waiting for you, you become accountable. And speaking from experience, this makes you much less likely to quit. Check in the app to find out where and when other Free Athletes train close to you.
Save time for others: Social bonds are essential in your life. Creating memories with others is adding more life to your days. Meet, train, support and share.
Run the day, don't let the day run you!