Training is always better together. We support, we inspire, we connect. When Free Athletes come together, there are no limits and no excuses. That's why starting from now, finding nearby training spots to meet like-minded Free Athletes becomes easier than ever before. The Training Spot feature in your Freeletics app enables you to add and find training spots, join training groups and train with others. Curious to find out more? Here's how it works:
Find training spots close to you, no matter where you are
Need that extra motivational boost to get out and train? On holiday and don't know where to do your next workout? The brand new Training Spot feature is here to help. Go to your Freeletics app, open the training tab and find the "Training Spots" section right at the bottom. By allowing location access, you will be provided with suggestions for spots close to you. Found one? Great! Just click on the spot to learn more about it and which group trains there.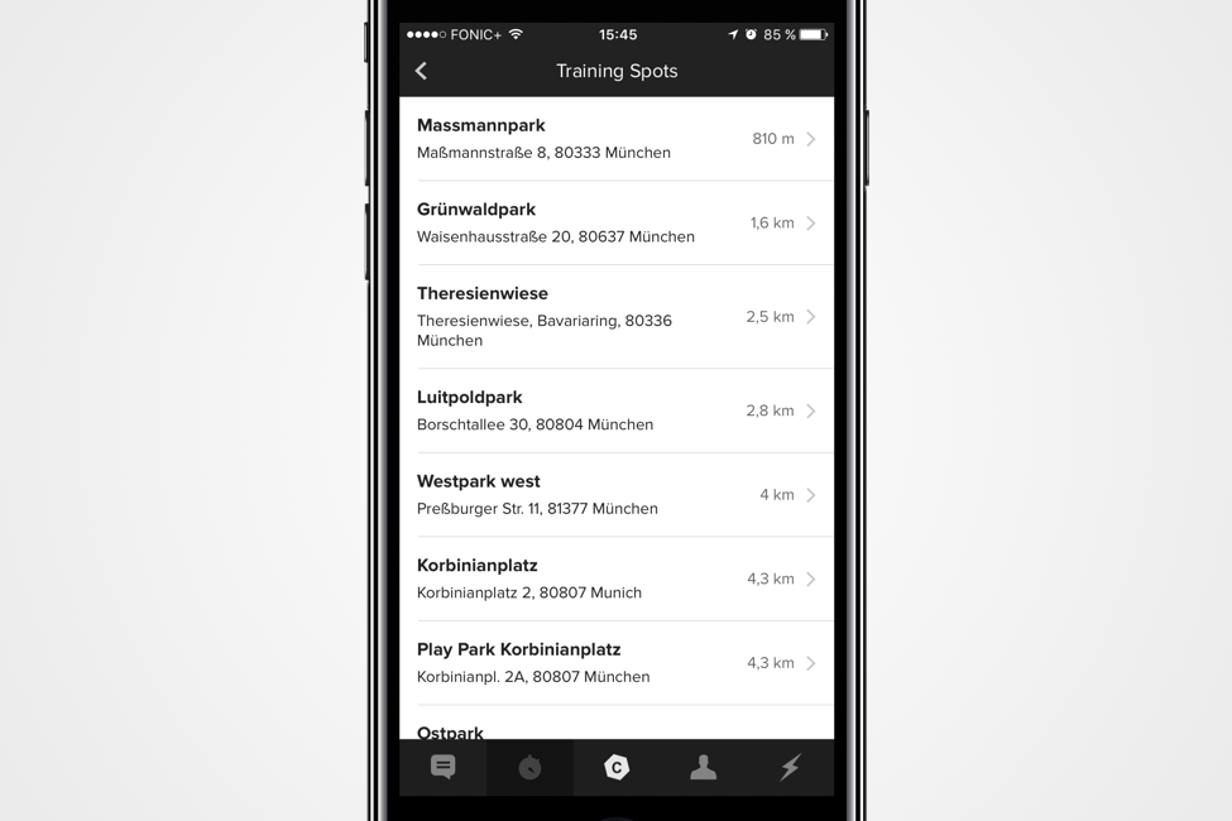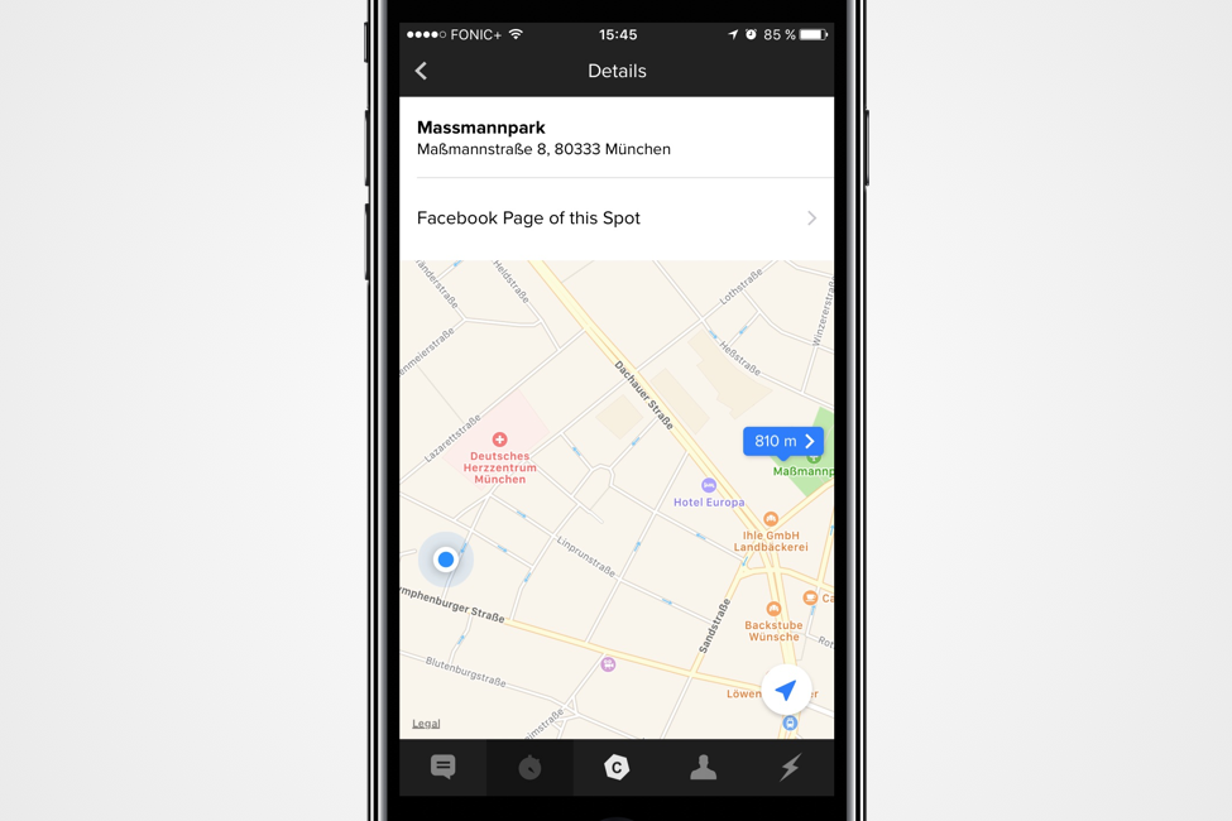 You are the community! Every spot counts
Whether you train in Paris, London or New York, in Tübingen, Tulln or Barcelona – the strength of the Freeletics Community comes down to you and all the Free Athletes around the world. We want to spread the word and bring the Community closer together, but we need your support. If there are no spots visible in your hometown yet, no worries. You can share your favourites directly in the "Training Spots" section. Simply scroll down to the "Share Your Training Spot" form and fill in your training spot information. They'll shortly be visible in your Freeletics app. Unite the Free Athletes of your city at your personal training spot. 20 million others are counting on you.
Support, inspire, connect. Training is always better together.