Struggled with your weight since childhood? Starting to doubt whether you'll ever really be happy with yourself? Whatever you do, don't give up on your goals. Rodrigo (27) from Sao Paulo, Brazil suffered from low self-esteem for years. He was always overweight, despite staying active. But now, after losing 19kg in the first 6 months of Freeletics training, he's realized no goal is unachievable. We asked him to share his story, knowing it would inspire others in the same situation. Here's what he had to say: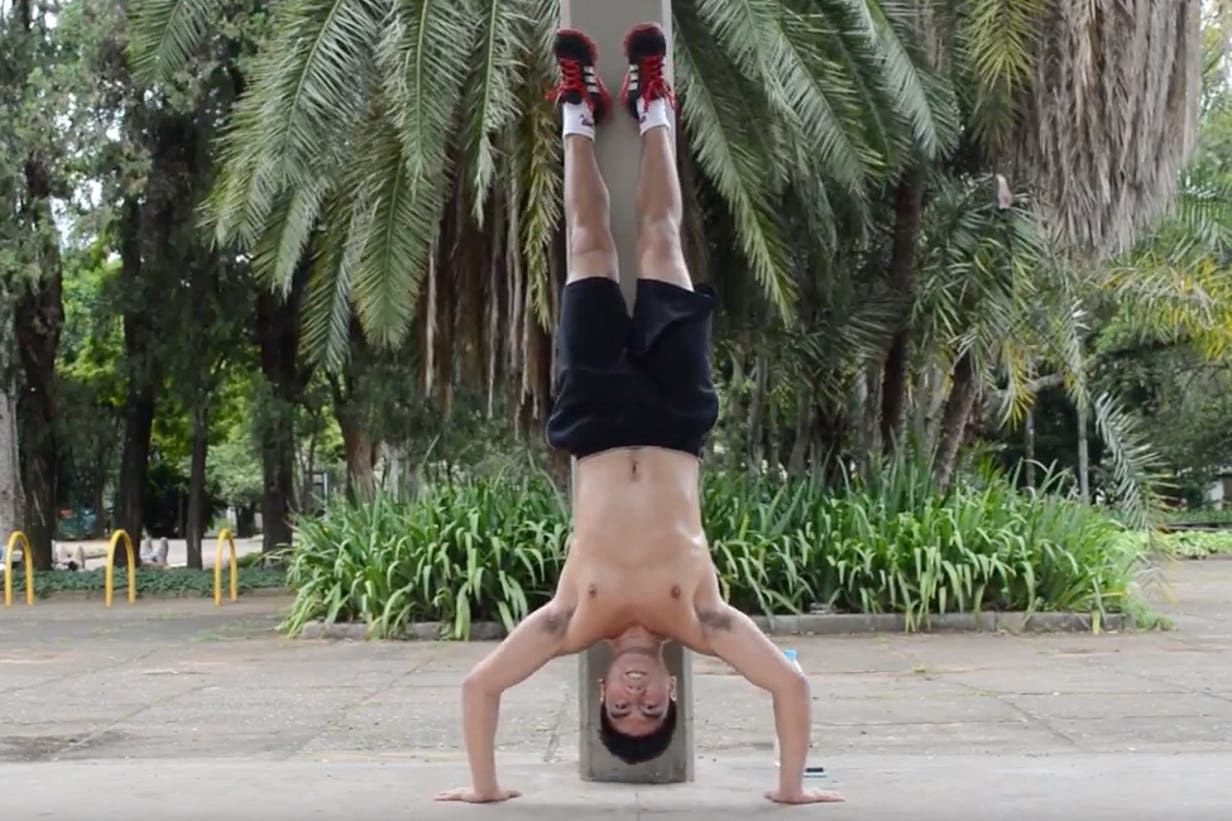 Which life experiences pushed you to become your best version?
"For as long as I can remember, low self-esteem has always been a part of my personality, which had a huge impact on most of my youth. I was overweight my entire life, despite swimming, playing baseball and being a regular at my local gym. The worst thing was that my weight always seemed to stay the same regardless of what I did to try and turn things around. Sometimes I would lose a few pounds, but it often wasn't long before I would gain them all back. At the early age of 27, I was told that I had high blood pressure. This was the tipping point for me; I knew I had to find a sustainable solution that would allow me to make a real change."
How did you come to hear of Freeletics?
"I first discovered Freeletics when I saw Levent's transformation video on Facebook. When I started looking into it a bit more, I discovered loads of other people who used Freeletics to train, and had weight loss results to prove it. At that point in time, the program seemed to be just the motivational push I needed to get myself back on track."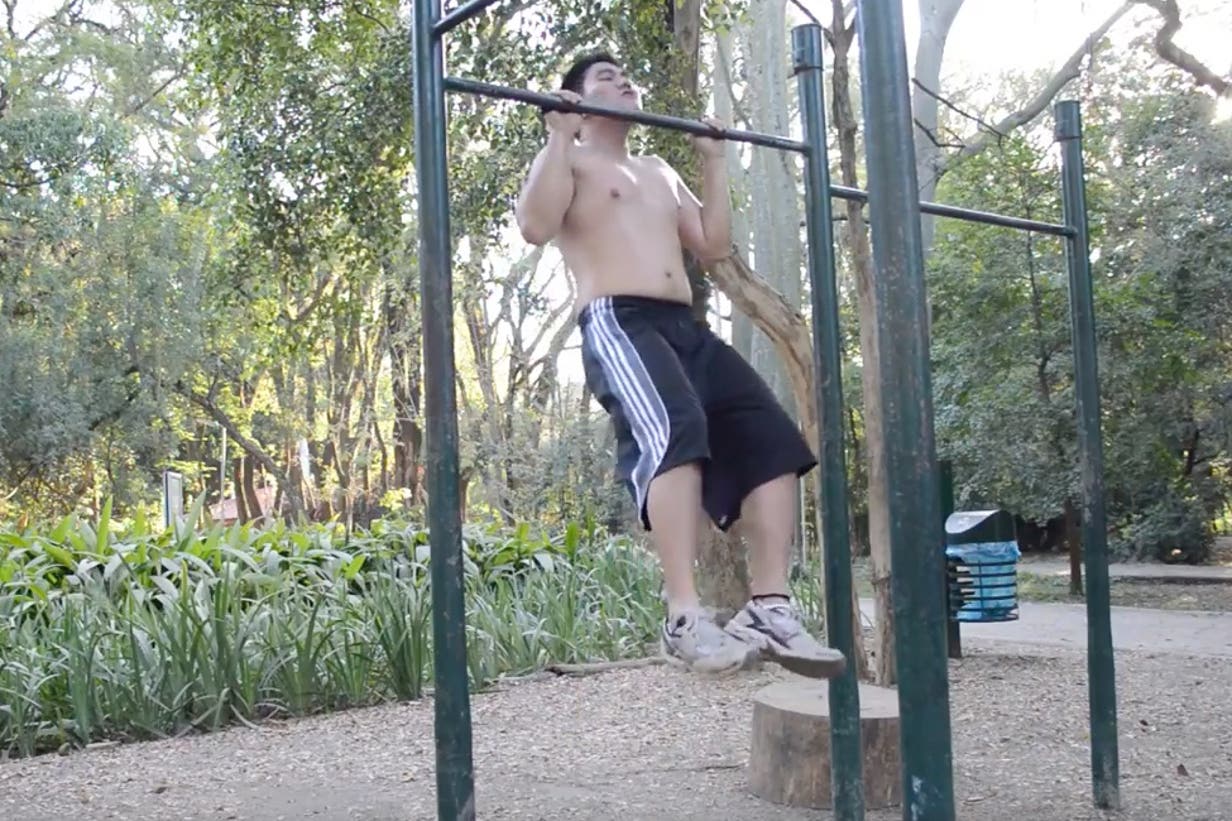 What kept you motivated?
"In the beginning, I saw physical changes pretty quickly which really helped me stay motivated. As training wasn't a routine for me yet, I needed this push to keep going. By the end of my second week, I already felt a difference in my energy levels and self-esteem. Just knowing that I had a goal that I was actively working towards helped boost my confidence and made me feel so much better about myself. But it wasn't just my attitude that improved the more I trained – when I weighed myself after the fourth week, I had already lost 4kg!
Every week I could feel my clothes getting looser, and my body getting stronger and faster. Even when my results started to plateau a bit, I didn't let this slow me down. In fact, I used it to motivate me to push even harder. My mind was made up: I would follow through with the promise I made to myself, and not give up until I had achieved it."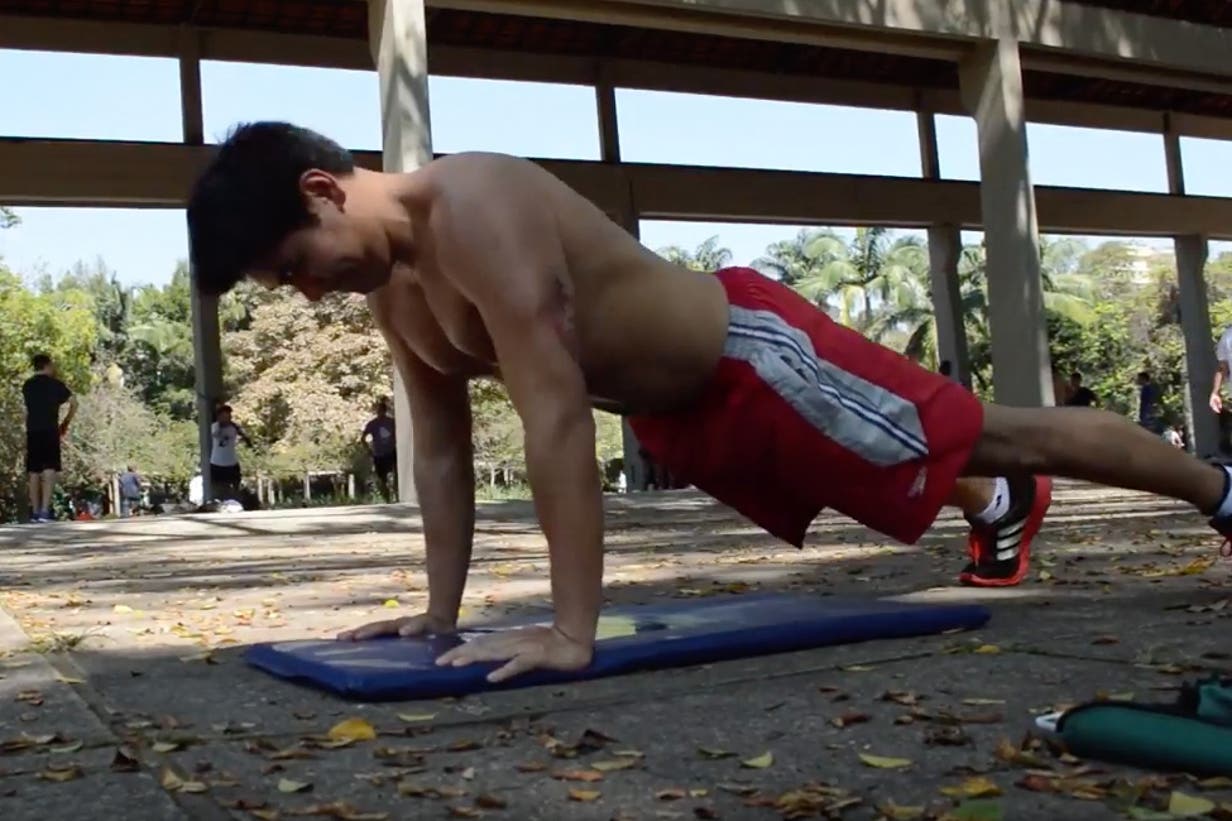 What was the biggest challenge you faced during your transformation?
"Maintaining a healthy diet was something I really struggled with in the beginning. As I've always been someone who loves to eat, changing my habits was difficult to say the least. Before I started training, I would regularly eat large amounts of junk food without thinking twice, and even with regular meals I never considered portion control. However, as proper nutrition plays a huge part in sustainable results, I knew this was something I had to work on. And I did."
And what about your nutrition now?
"I have the tendency to gain weight really easily, so it's essential that I consistently follow a controlled diet. Fueling myself with the right nutrition played a huge role in my transformation, and is still a big part of my life today."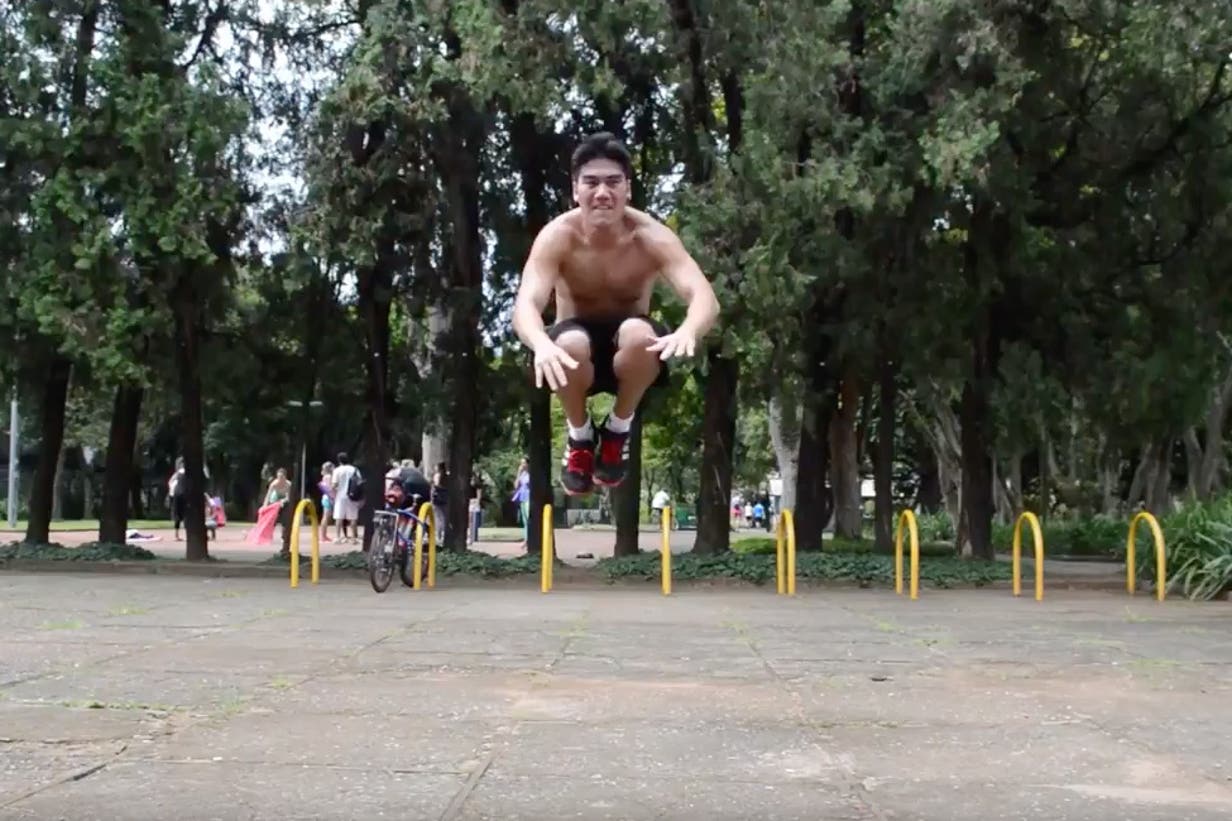 Lastly, what else have you learned on your journey with Freeletics?
"Training with Freeletics has taught me that anything is possible when you really dedicate yourself to it, and commitment really is the key to success. The biggest and most important change I've noticed in myself since I started training was a huge increase in confidence. As someone who has always struggled with self-esteem, it's so rewarding to see this confidence reach beyond training into my daily life. I now know that anything is possible if I set my mind to it and commit. I can be whoever I want to be."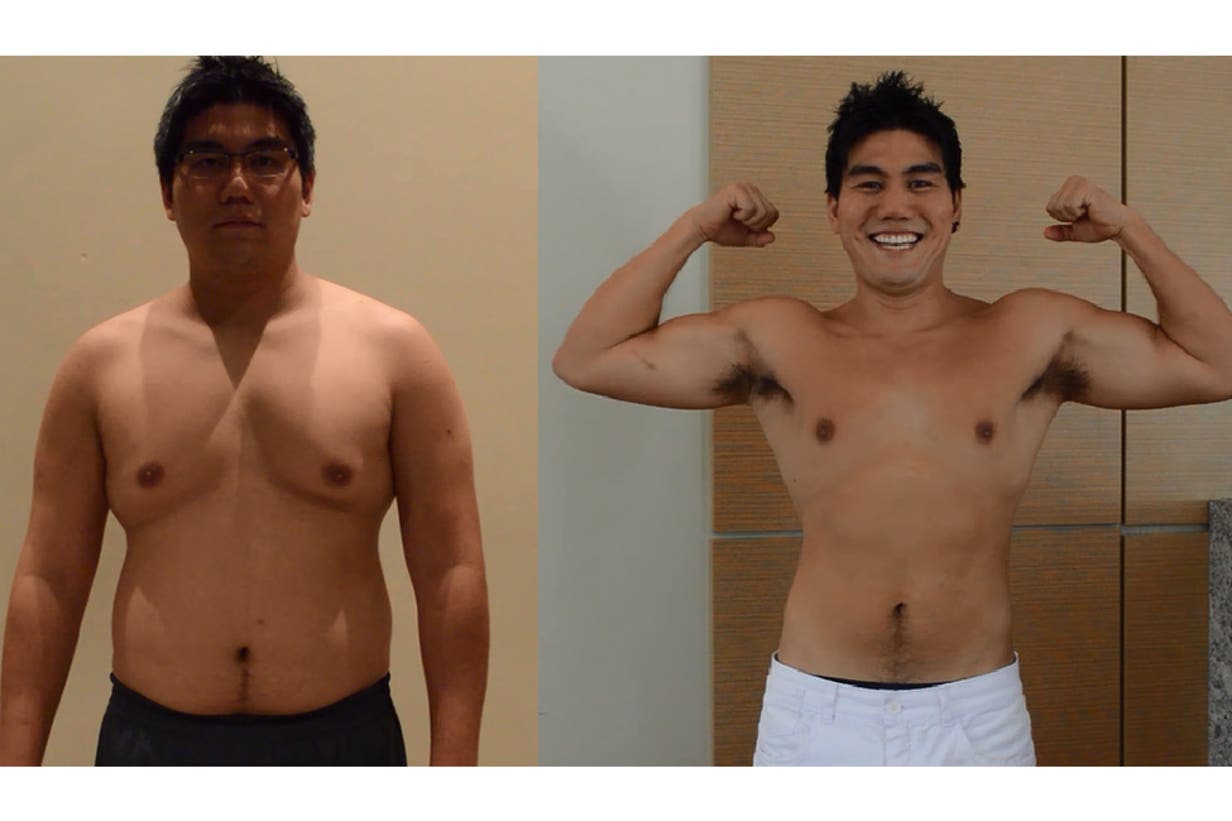 Now it's your turn. No more excuses. It's time to kickstart your own transformation and be the next success story. Ready to show us what you've got?