So what is the right thing to do? In our 2-part injury special we explain what you can do when it comes to training and nutrition to make your healing process as speedy and painless as possible. Here you will learn about the best nutrition to combat your pain and heal your injury.
Your body is built to heal from the inside out. What many don't realise is that what you put in plays a huge role. Eat right and you could speed up the whole healing process. Eat wrong and you might just find yourself lying on the couch for a lot longer.
First things first: Don't diet!
If weight loss was your goal before you became injured, should you eat less to keep it up since you can't train? The simple answer to this is no. Not ever.
Your body requires sufficient calories to function at the best of times. So when it's fighting to get fit again, it needs these even more so. If you want to get back to training, your main aim should be maintaining your calorie intake in order to maintain muscle and strength. If your break is likely to only be 1 or 2 weeks, hell why not even eat a little more? You can afford to! Remember, healthy and nutritious food is fuel. It's main aim is to strengthen your body.
If you aren't training and reducing your calorie intake at the same time however, chances are instead of maintaining muscle and strength your body will start burning muscle as well as fat for energy. Therefore "dieting" could actually delay your healing process. No muscle, no PB.
Maintain your weight and help your body heal by consuming the following foods:
Protein… and lot's of it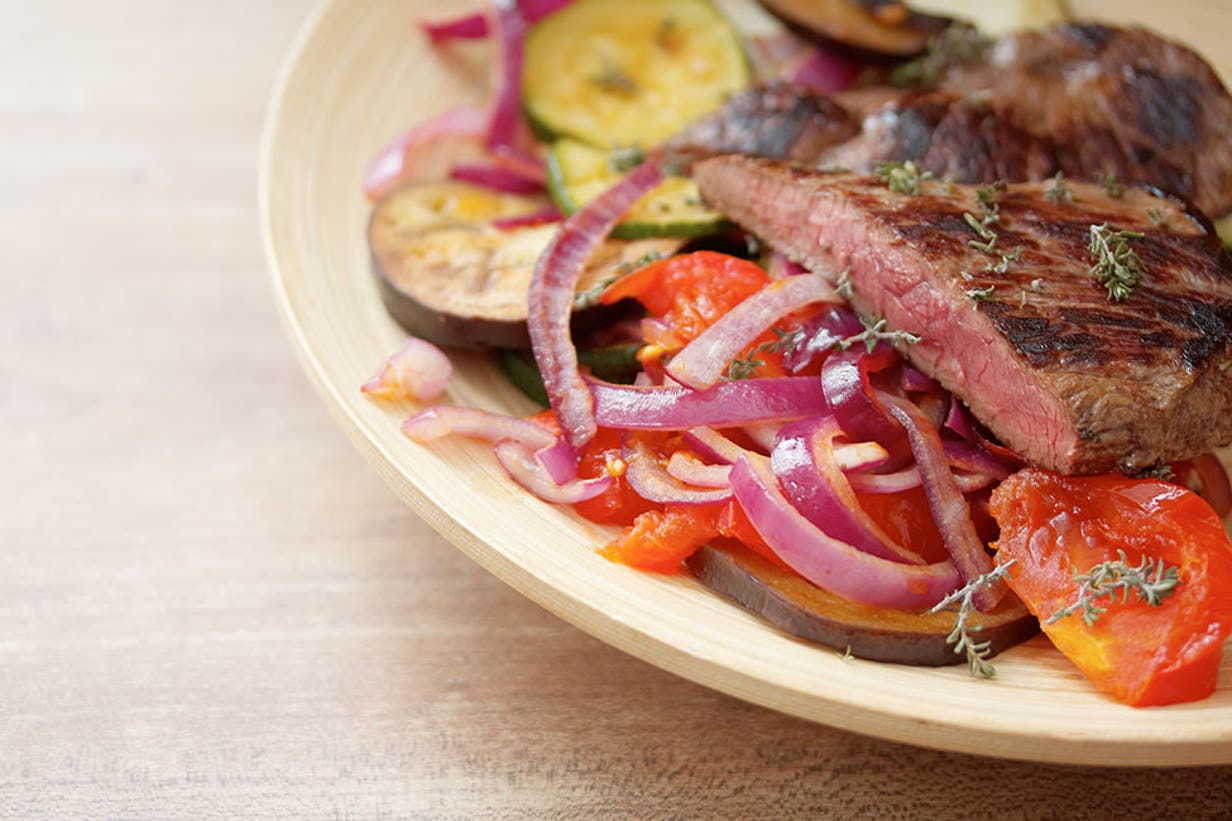 Protein is just what you need if you want to maintain muscle but still lose fat. So it's important you eat more protein than usual during an injury. Sure your muscles aren't being trained but protein should still be kept at sufficient levels to maintain them if they also aren't being strengthened. As well as this protein is an effective way to help any wounds heal quickly. Being a Free Athlete, you'll already know more than a few, good sources of protein. But just incase, it's always best to include eggs, beef, poultry, fish, milk, cheese and yoghurt in your favourite dishes.
Vitamin C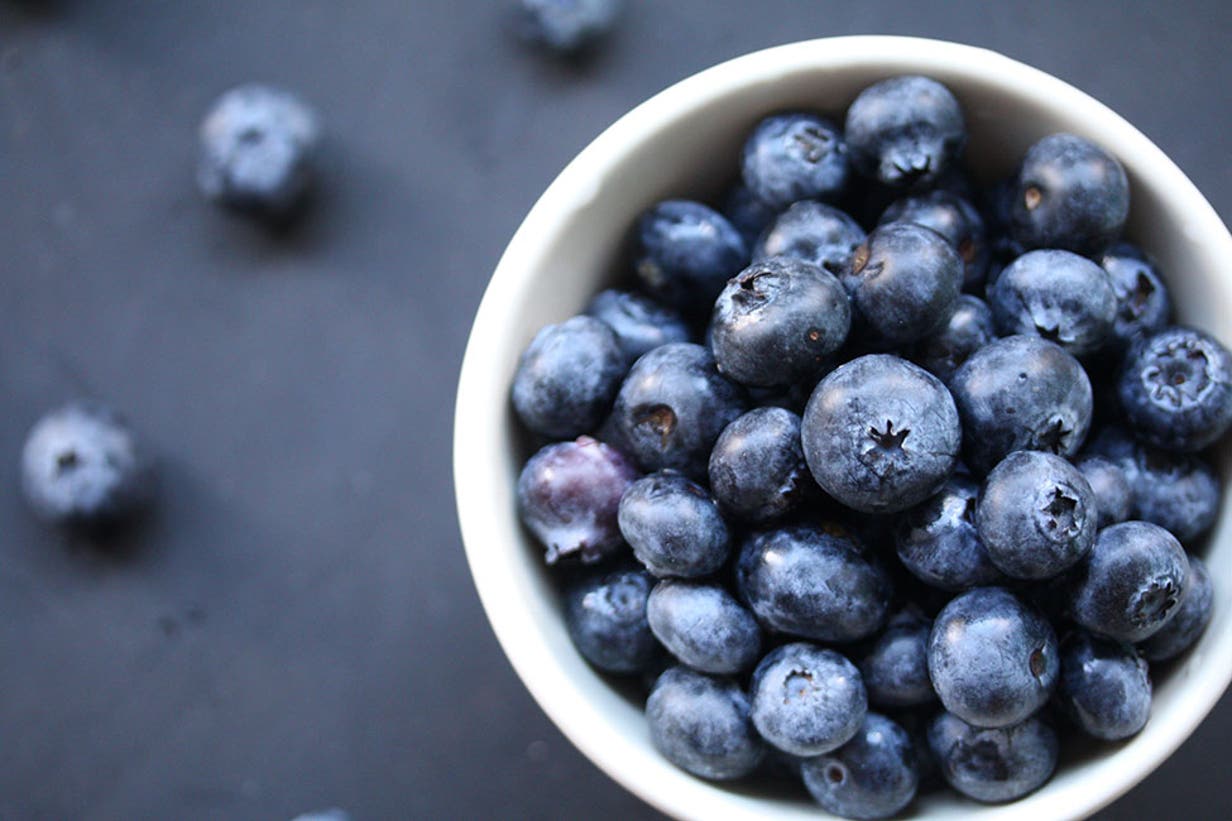 Vitamin C plays an important role when it comes to the healing process of skin, scar tissue, tendons, ligaments and blood vessels. So if you've recently had surgery, vitamin C will help replace connective tissue, heal your wound and get you back on the training ground fighting fit in no time. The best sources of Vitamin C for most injuries are berries, kiwi, peppers and broccoli.
Omega-3 Fatty Acids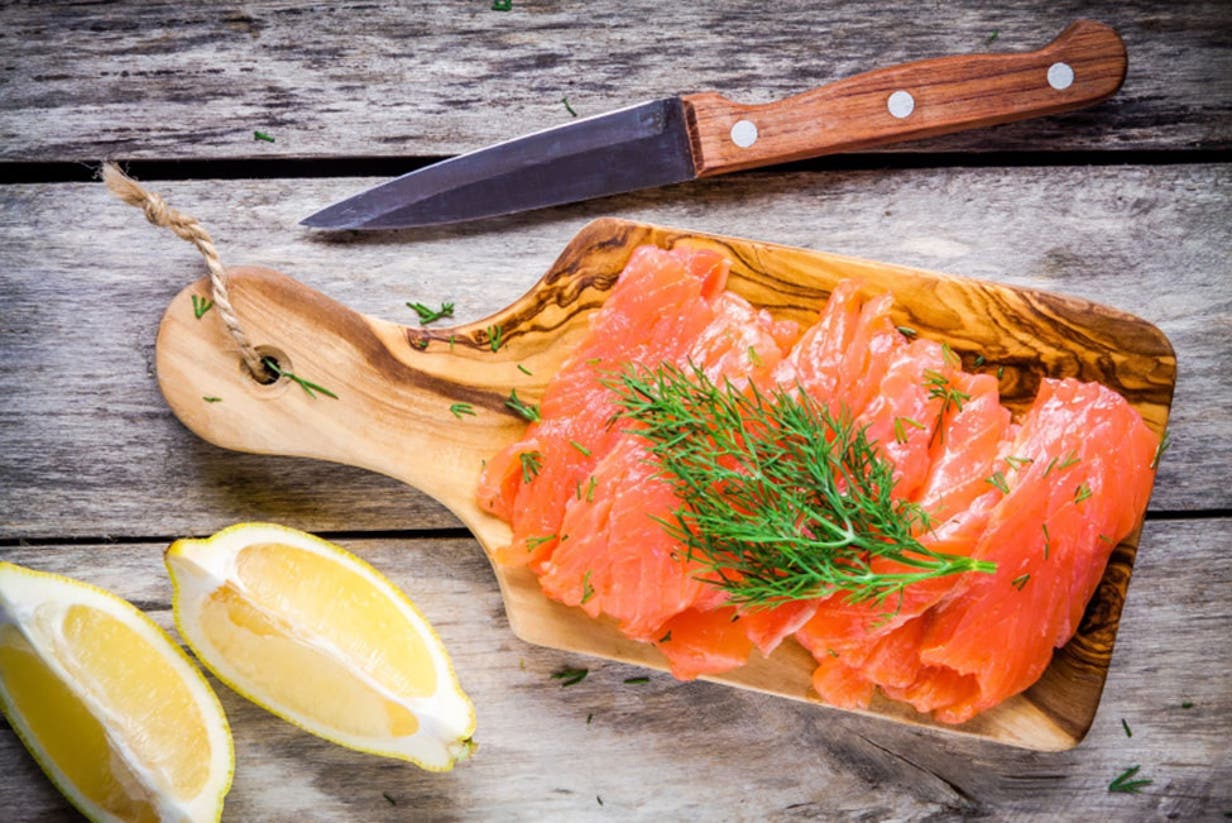 Studies have recently shown that foods high in omega 3 fatty acids result in healthier joints and reduce inflammation caused by an injury. Reducing swelling and inflammation around an injury will reduce the pain you could be feeling. So stock up on salmon, walnuts and flax seeds for a speedy recovery with less aches and pains.
Zinc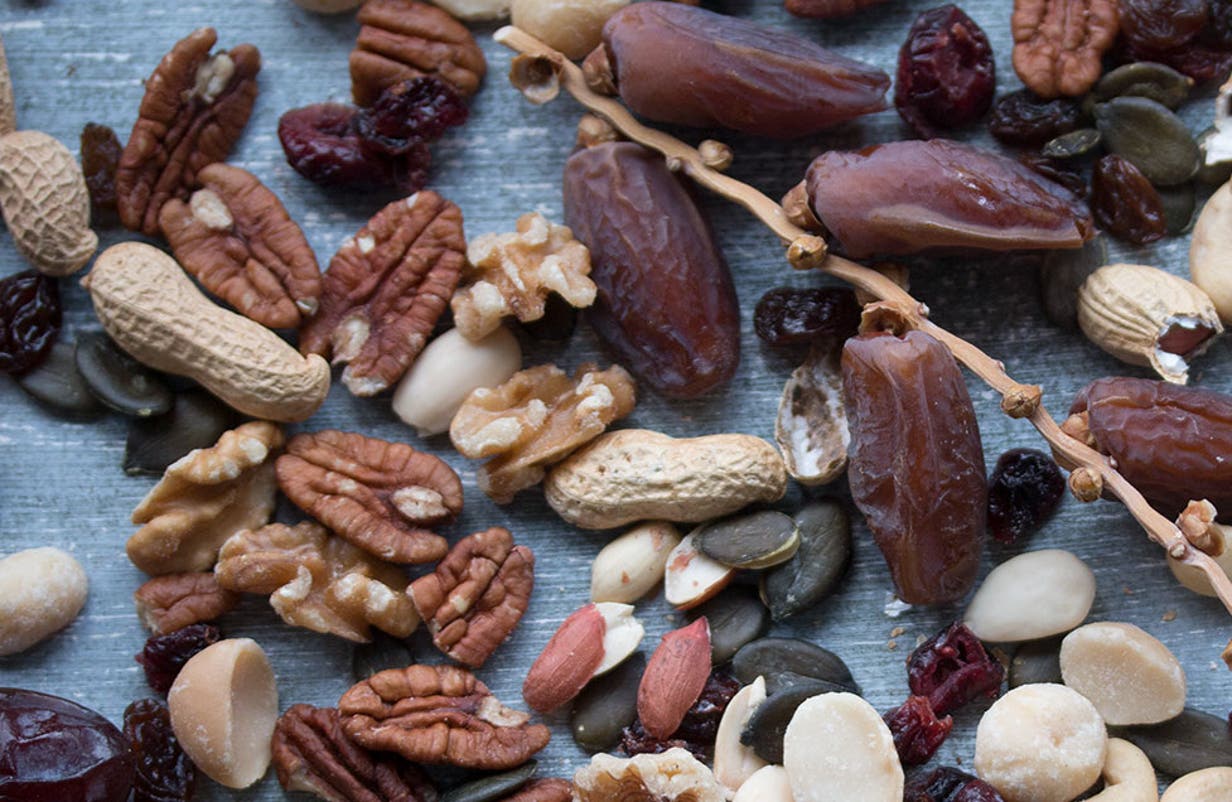 Zinc won't only strengthen your immune system, therefore preventing you from getting ill or catching an infection but it's also important when it comes to healing any injury. Foods high in zinc such as nuts, seeds and chicken will help your body use the fats and and proteins already included in your diet to repair injured tissue. And since every tissue in your body contains zinc, it's useful in the healing process of any injury.
Want to discover the rules around training and injuries? Discover more on the official Freeletics Blog.
Sure, being injured sucks. But keep supplying your body with the right fuel, and the right amount and you'll be back out there giving it your all at no time. Don't lose your drive. Try not to become demotivated. See this as the perfect opportunity to let your body heal, your batteries recharge and your mind refocus. Everyone gets injured, it takes a true Free Athlete to come back stronger.