Athlete. A Free Athlete never stops. We want more. Work more. Push more. Achieve more. That's why now, we give you more. A new training system, brand new exercises and the smartest version of your Coach is ready and waiting. Your Freeletics experience is about to be taken to the next level. Ready for the challenge? Here's what's new: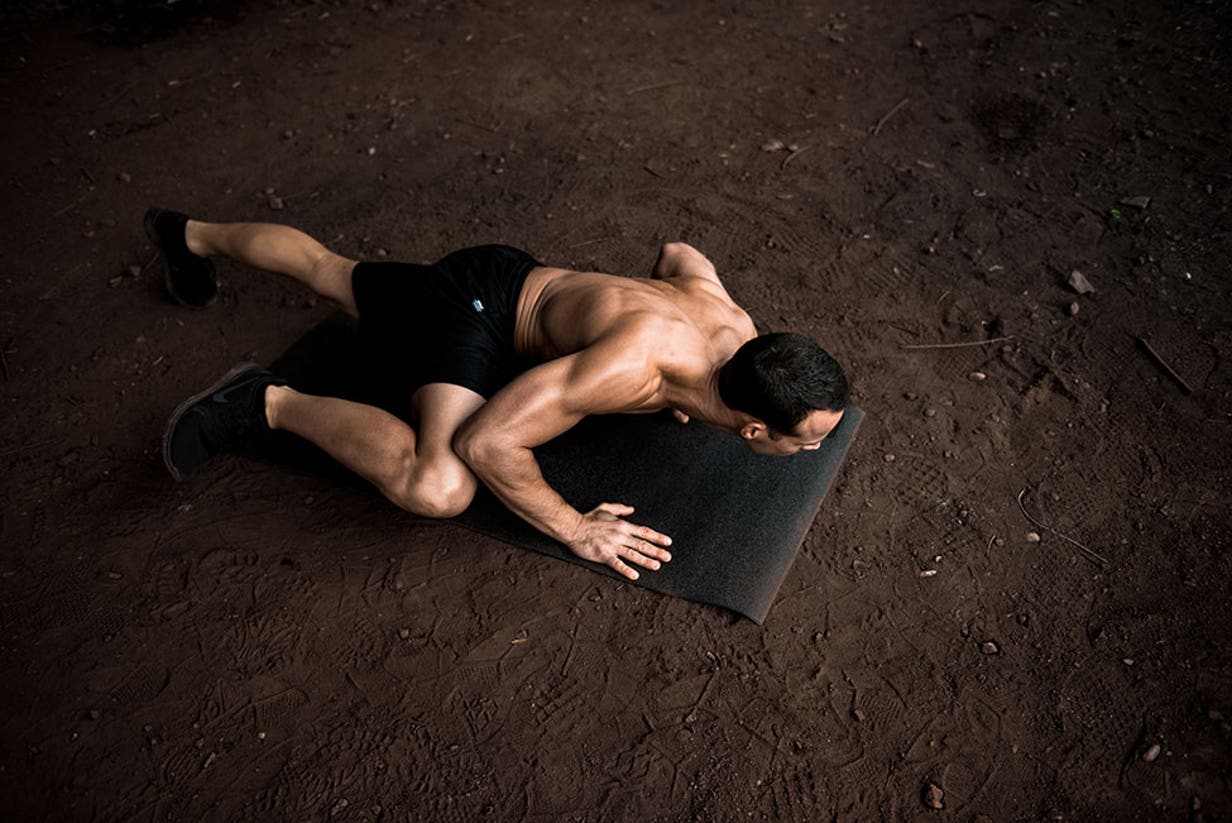 Interval workouts – gain time instead of beating it
Interval training is the new training system to complement the original Freeletics God workouts. All interval trainings are 100% tailored to you. No set number of repetitions, no set types of exercises as you are familiar with the God workouts. For each and every training, the Coach specially selects the right exercises and repetitions to be performed at a specific pace – slow, moderate, fast or maximum. No timer, no PB. This form of training is focused on technique and strength, required in order to perform better at the God workouts.
Find out more about interval training..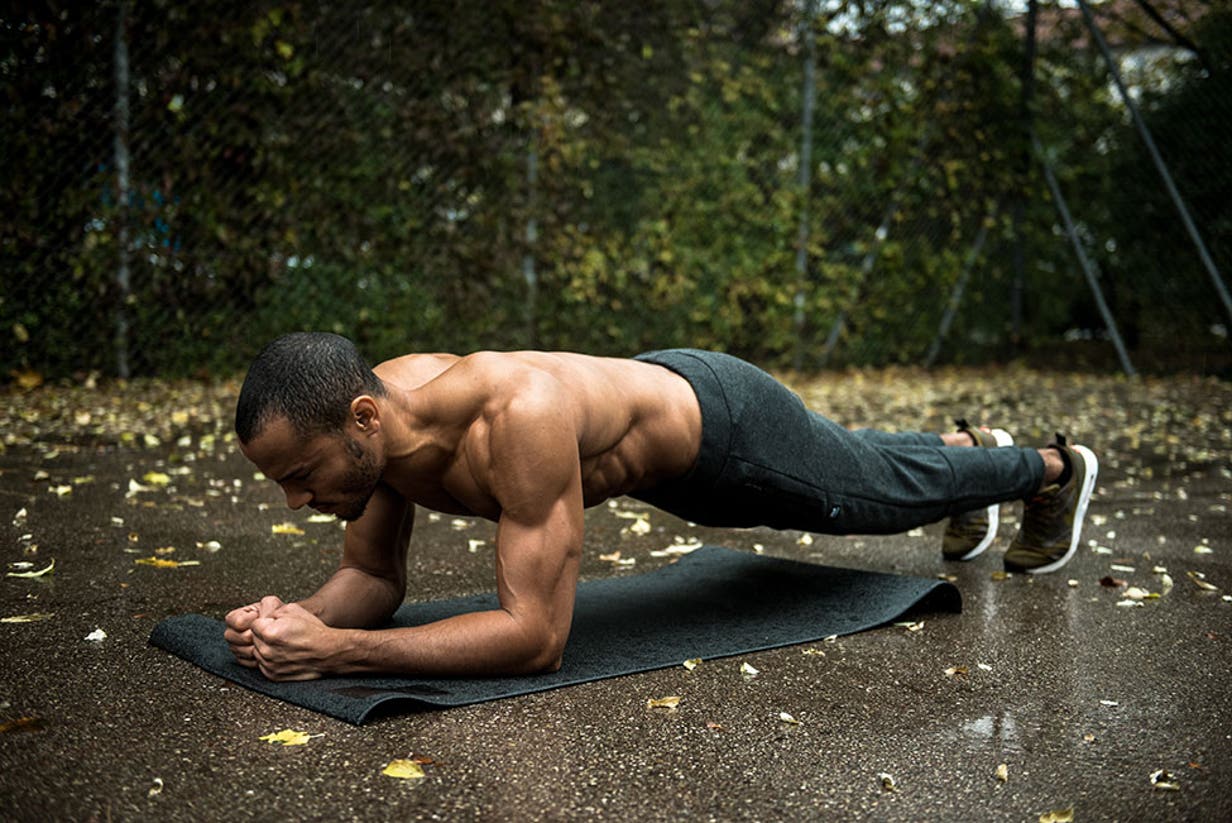 New exercises – challenge every muscle
From planks to bicycle crunches and spiderman pushups, we've added a whole lot of new exercises to the Freeletics Bodyweight training system. Experience real athleticism with exercises specially combined to train mobility, strength, stamina and endurance. Once you've mastered one exercise, the Coach will automatically integrate more challenging exercises into your workouts. The more you give, the more you get. With the new exercises, there is even more motivation to complete your Coach week. As a part of interval workouts, all new exercises are chosen by the Coach according to your fitness level and progress and therefore only available for Coach users.
Find out more about the new exercises.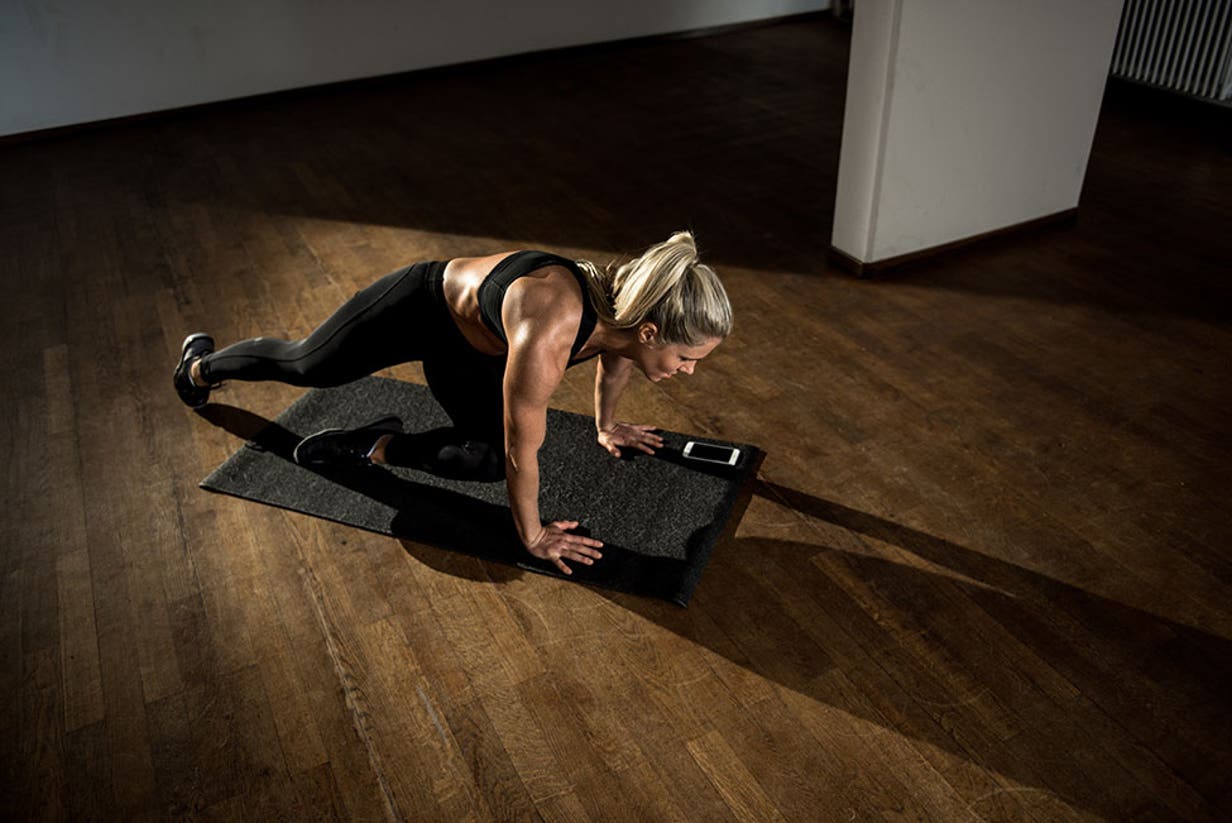 A Coach that learns – grow with the Freeletics Community
The Freeletics Bodyweight Coach just got smarter than ever before. Building on the latest technology, the Coach takes the experience and progress of over 13 million Free Athletes around the globe into consideration and learns from them to generate the perfect training plan for you. For every interval training, the Coach selects the exact right exercises and the perfect number of repetitions to generate a personal workout for you every time. This is why our new interval training is available for Coach users only.
Accept the challenge. Embrace the change. And get to work unleashing the true athlete inside of you. It's in there. We're about to let it out.
No challenge. No change.
No change. No challenge.