When it comes to our training clothes, we've got high standards. They need to help us move, keep us cool, keep us warm, keep us dry, withstand countless kms, burpees, situps, pullups and squats. Be able to get dirty and then easily clean again, protect us from rubbing or chafing, stretch without tearing and make us visible. Who said we're asking for much though right?
A lot of research and technology goes into the fabrics we wear to do sports. So it's worth finding out what they are, their function and which is best for your training needs.
Cotton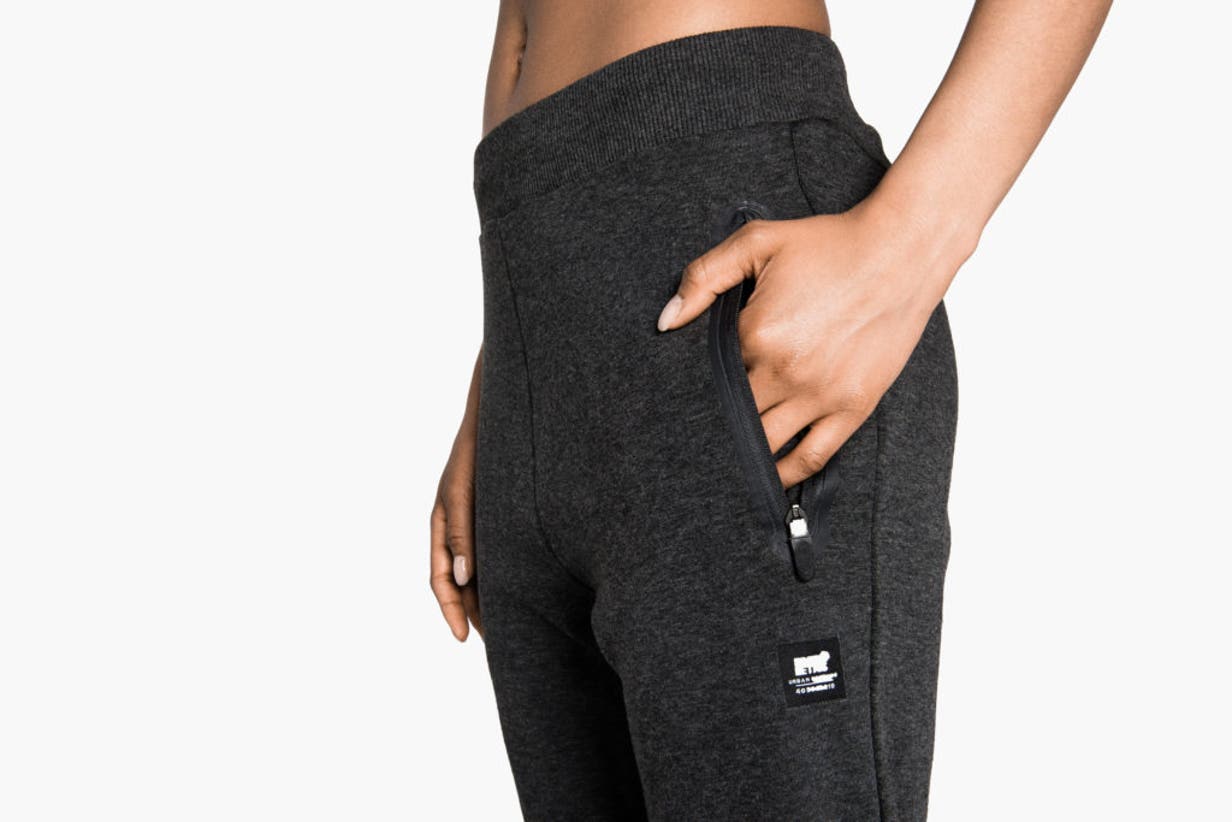 Chances are most of your loungewear is made from cotton. Sure it's comfortable, but not always ideal as a base layer during a workout where you're gonna sweat. Why? Because of it's high level of moisture absorption. It traps your sweat and clings to your skin. It's also not the most stretchy material, an essential for Freeletics training gear.
When to wear it: Cotton is best for second layer garments as they work as a puffer zone. It keeps the moisture that is spread away from your body where it then slowly evaporates. Cotton makes the best post-workout cover up. This is why your hoody comes in useful after training to keep you warm and stop you from catching a chill on your way home.
When to avoid it: During training in winter. Damp, cotton clothes will stick to your skin and if the air is cold, it's the perfect conditions to catch a cold.
Spandex (Elastane)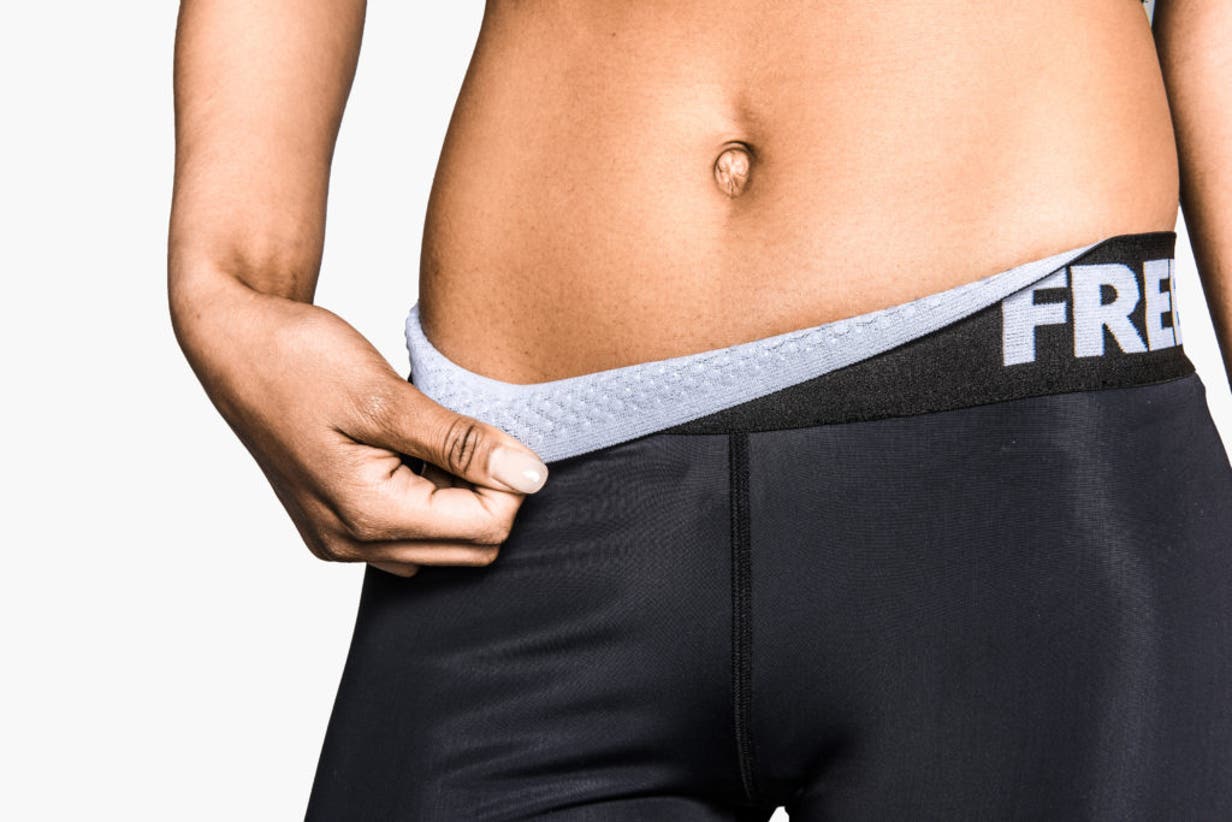 Every Athlete knows that when it comes to Freeletics exercises, freedom of movement is the number one priority. Spandex has a high elongation and gives us the Freedom of movement and the perfect fit we need during training. The best thing is that after stretching, the fibres return to their original length so you get the same perfect fit every time.
When to wear it: Spandex is always a good idea for training clothes. That's why all products in our MAX. PRFRMNCE range includes spandex in the material.
Polyester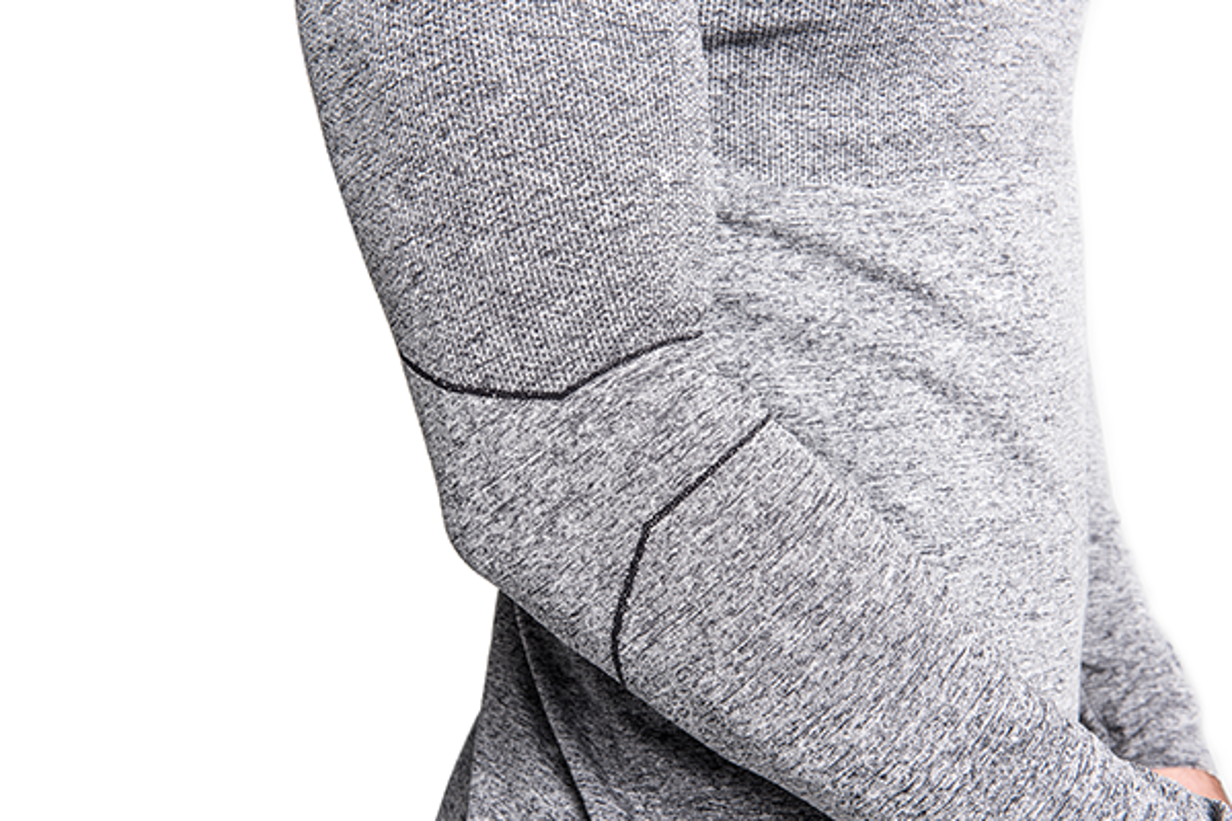 The best thing about polyester is that it's resistant to rain and also extremely durable and hard wearing. The bad thing is, it tends to smell as bacterias develop very well on these hydrophobic fibres. This is commonly avoided on most training clothes, and our Freeletics Essentials range by special treatments applied to the fabrics. It's a low maintenance fabric: lightweight, crease resistant and fast drying as the fibres barely absorb any moisture. Easy to wear and wash quickly, ready for your next training session.
When to wear it: Imagine Helios in the rain or a 10k run: this is when polyester benefits you the most, keeping dry.
Polyamid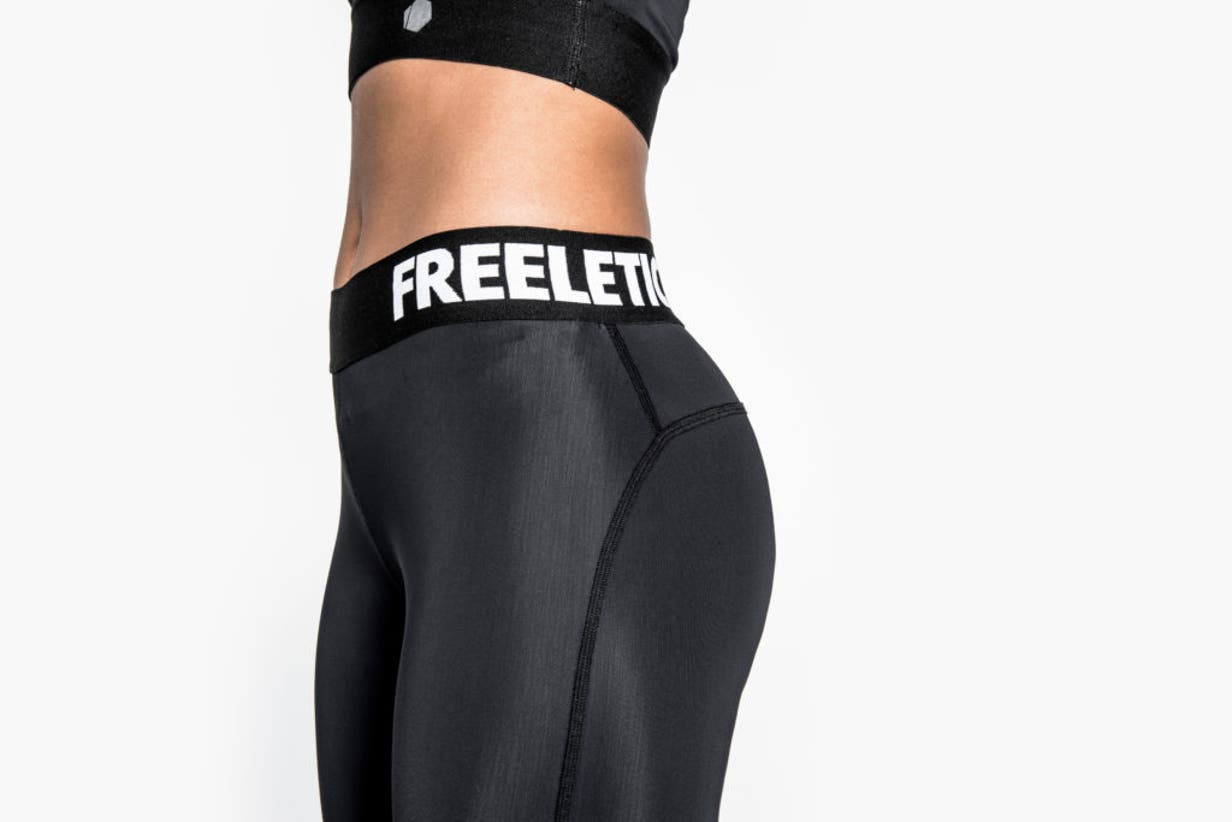 Polyamid is Polyester's stronger, yet softer big brother: a hydrophobic material which does not absorb moisture. It's mostly found in outdoor and performance clothing, including our MAX. PRFRMNCE range due to its high tensile strength and abrasion resistance. It's high abrasion resistance means the chances of it wearing over time from burpees and other strenuous Freeletics exercises is slim. Polyamid enhances the wicking of fabric as it acts as a channel to the water, spreading it to the outer surface.
It's not easy to choose functionality over style. Good thing that with Freeletics MAX. PRFRMNCE you don't have to. Take a look at the brand new performance range from Freeletics Essentials. Style made to perform. The inspiration and innovation behind every athlete.
Look like an athlete, feel like an athlete, move like an athlete, become an athlete.