For a generation who spends the majority of their time sitting at a desk or commuting to the office, a trip to the mountains or a day spent outdoors in the nature is also an opportunity to escape and unwind. It becomes a form of therapy – forcing our overactive minds to pause and just enjoy the moment.
But before you get outside, focus on what happens within. It's more than physical preparation. To really benefit from what the great outdoors has to offer, you need to consider the holistic approach of sleep, nutrition and regeneration. Here's what we suggest: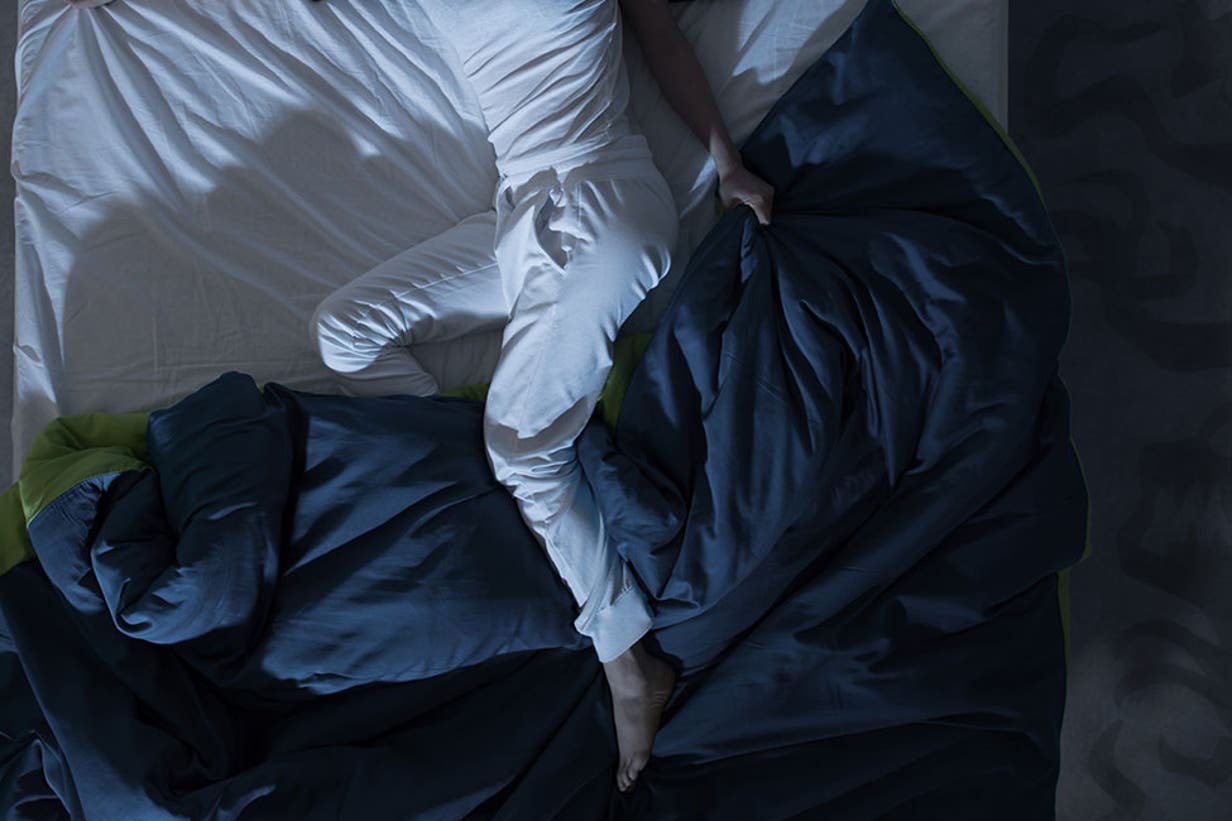 Sleep: High-performing hours in bed, set you up for high-performing hours outdoors.
It all starts the day before. Be it hiking, skiing or mountaineering, sleep is the underestimated factor that will change the game. A combination of constant movement, energy consumption and cold weather is known to weaken the immune system and make the body more susceptible to infection. A good night's sleep is therefore important because it's your secret weapon to protect against bacteria and viruses. Scientists state that the body can produce more defense cells to protect you against invaders such as viruses and bacteria. Also, sleep has a big impact on your hormone balance as well as hormonal processes which are considered to have influence on the formation of antibodies.
During sleep, growth hormones are released by your brain to stimulate tissue growth and muscle repair. Muscles are also supplied with extra oxygen and nutrients to support these processes and also boost performance. Not only a high-performing body but also a sharp mind is required for outdoor sports. Sleep clears your brain from toxic proteins (beta-amyloid) and strengthens your neurons which is likely to improve concentration levels.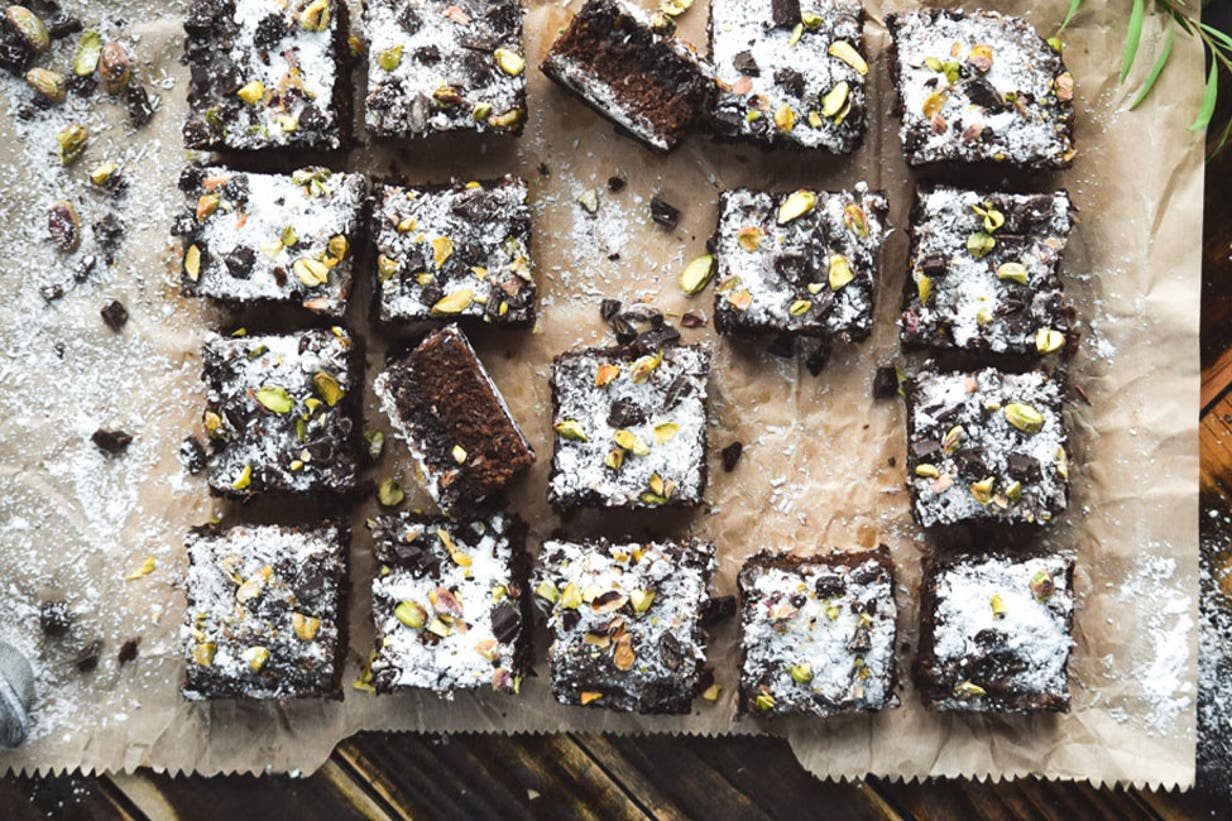 Nutrition: The outdoor diet
Already at a young age, we recognize that fresh air makes us even more hungry. Whether it's cold or warm – your body has to constantly work to keep it's temperature stable. By doing so, more calories are burned. Now imagine how much that hunger is increased when we spend the entire day outdoors, consuming vast amounts of energy hiking or skiing. That's right: your outdoor adventure will require a nutrition upgrade. Foods which are extra high in energy with a mixture of carbs, fats and proteins are key to getting you up and down any mountain. Your diet should include plenty fish, meat, cheese and wholegrain products. Fill your energy tanks the evening before with a noodle salad, optionally adding meat or fish for extra protein. Since your day will be long, you need to consider energy-packed snacks for on the go. Fill your rucksack with things like nuts, hard boiled eggs, bananas and whole grain foods or homemade energy bars. The banana bread from the Freeletics Nutrition App combines fruit sugar and carbohydrates in a delicious, healthy and efficient way. And last but not least, don't forget to drink enough water. This will prevent dehydration and possible headaches that may occur from sweating.
Regeneration: Bringing your body back to life
It's not uncommon to feel totally exhausted after an outdoor adventure. Don't be alarmed – it's not a bad thing! You'll feel tired, hungry, sore and maybe even a little sick. As mentioned above, your immune system could be weakened, therefore it's important that you stay warm afterwards, eating plenty of immune-boosting foods and avoiding alcohol. When you get home, pay attention to your muscles with some light stretching and foam rolling. Foam rolling can be a little uncomfortable, but should prevent muscle pain the following morning and will help loosen any muscle tightness. We suggest you treat yourself to a hot, muscle-soaking bath and take it as your chance to revisit the incredible places on your adventure and remember the breathtaking views you captured along the way.