There are two types of people in the world: those who don't like sweet things and those who can't live without them. Which are you? Does your sweet tooth control you? Do you drool at the slightest smell of a cookie? If so, don't worry. We know that a diet high in sugar isn't the best thing to choose when you have a goal in front of you. So we've got some great tricks to satisfy your sweet tooth the healthy way.
Blueberry muffins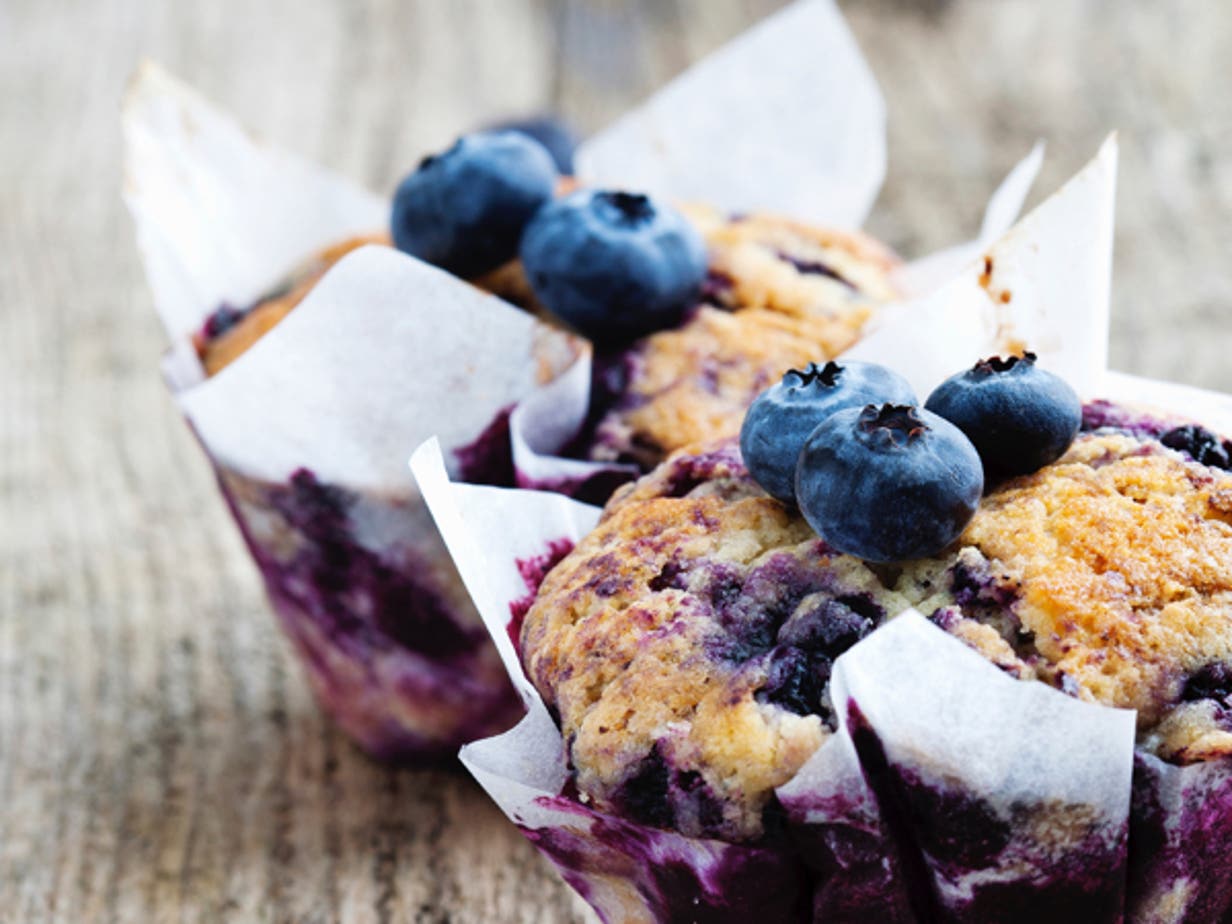 We all love muffins. So thankfully there is a way to enjoy them guilt free.
The trick behind it: Swap 50g white flour with ground almonds for a low carb version.
All you need is 250g low fat curd, 3 eggs, 30g protein powder (vanilla, cookies and cream or biscuit flavor), ground almonds and 2 handfuls of blueberries. Mix the eggs and quark first, then add the ground almonds, protein powder and blueberries. Distribute into greased muffin cases and bake for 30 minutes at 160 degrees. Enjoy your muffins.
Peanut butter and banana smoothie
100% natural peanut butter is one of the best ingredients for a sweet tooth. And what's best is you can add it too anything you want to sweeten it up.
How to do it: Place one tablespoon in a blender along with ½ banana, ¼ avocado, 1/3 cup good quality unsweetened cocoa powder, ½ cup unsweetened almond milk and 3 tablespoons of low fat yoghurt. The ideal sweet smoothie to satisfy your cravings.
Banana pancakes
Do you like pancakes for breakfast? Well the good news is, that doesn't have to change. All you need is bananas, eggs, coconut oil and shredded coconut for simple, healthy, delicious pancakes.
Instructions: Add egg and shredded coconut to mashed banana and whisk until smooth. Pour mixture into pan with heated coconut oil and fry for 2 ½ to 3 minutes on either side or until golden brown. Add some maple syrup or blueberries for extra sweetness.
Homemade chocolate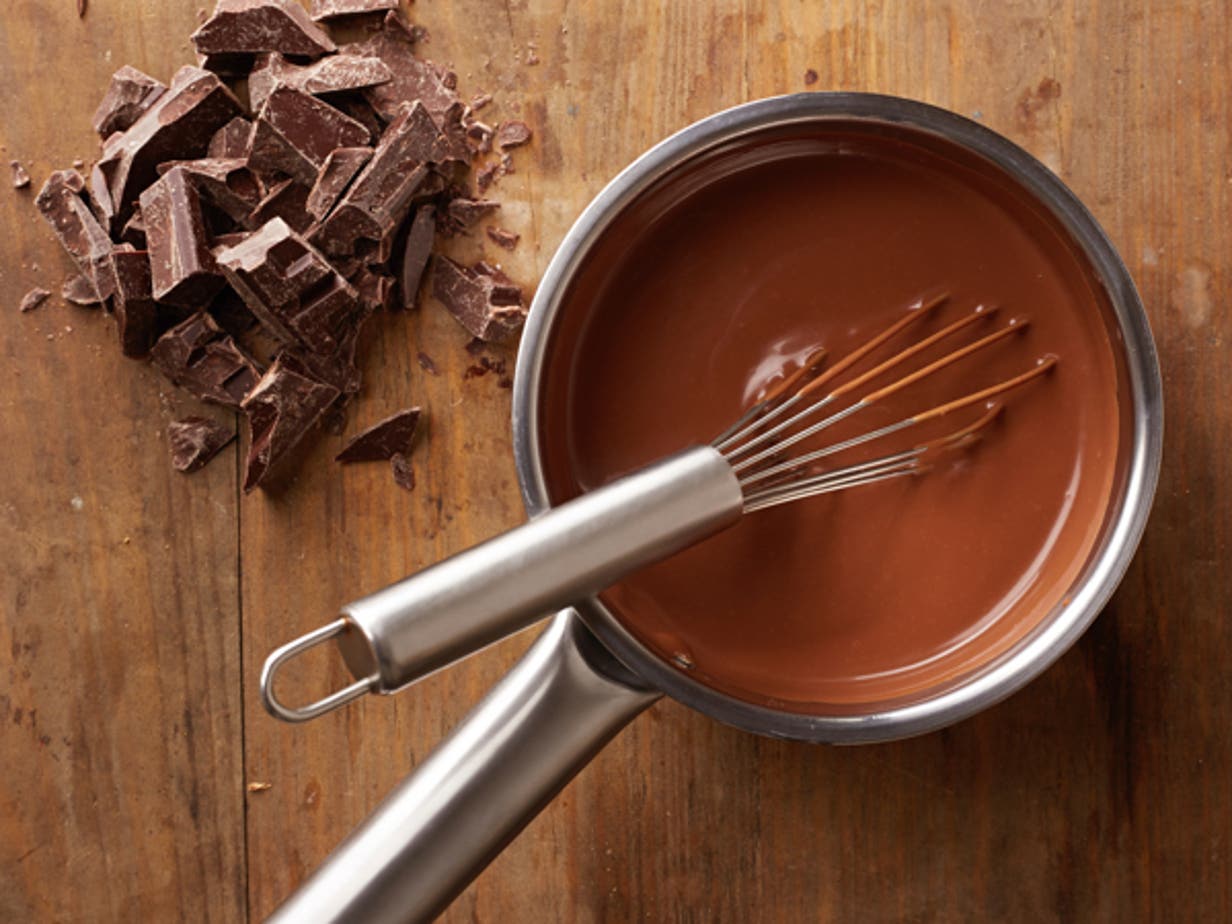 Is chocolate your weak spot? The food you hate to love? The thing is, if you cut out the sugar found in chocolate products, it's not actually so bad for you. Great news for every health conscious chocolate lover.
The healthy recipe: First melt ½ cup coconut oil. Then stir in ½ cup unsweetened cocoa powder, 3 tablespoons honey or maple syrup and ½ teaspoon of vanilla extract. Mix until it's well blended, pour into mold and chill in the freezer for an hour. If you want extra flavour, add orange zest, peanut butter or even chili to the mix before you freeze it.
Satisfied yet? Try these recipes and you will be. Which is your favourite? Leave a comment below.