Javier is not your average firefighter. Facing even more obstacles than the rest of his squad, every shift is a challenge. But being a Free Athlete, Javier never backs away from a challenge. He steps up to it at every opportunity, and conquers. This is Javier, a true Free Athlete in every sense. And this is his story.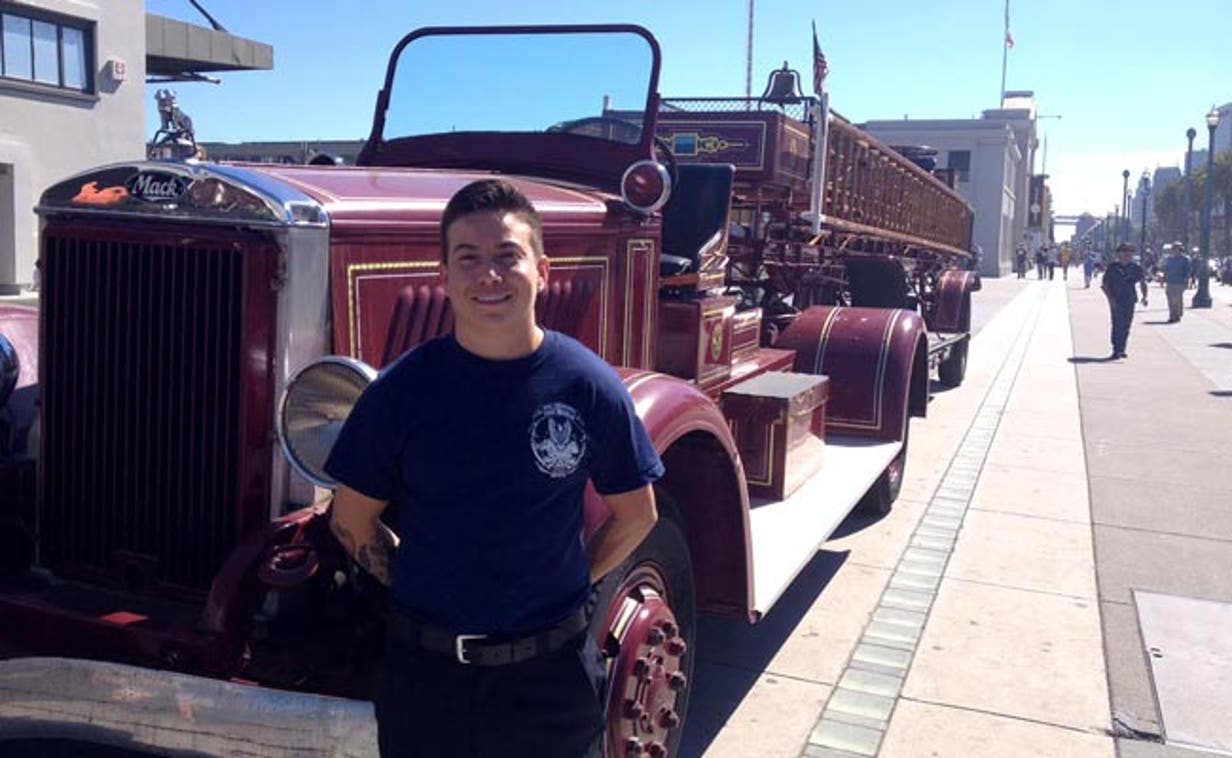 It's a Tuesday at 4am. While the rest of San Francisco sleeps, the alarm in paramedic, firefighter, and Free Athlete Javier Bazan's bedroom starts to buzz. Javier hits the alarm and jumps out of bed for the start of what is sure to be a grueling 36-hour shift. He does a quick 20-minute workout, a series of high-intensity pushups, pullups, jumps and squats that leaves his shirt soaked and his lungs burning, prepares some food for the day (he may not have time to stop to eat during his shift), and is at the station house, ready to start checking and sanitizing the equipment for his ambulance by 5am. His shift begins at 5:15, when he is immediately sent on a call to an early morning car accident. It will be the first of many emergencies he'll be sent to over the next 36 hours, each one requiring his full, undivided attention to ensure his patients receive the best possible treatment.
Standing just 5 feet tall and weighing 110 lbs., Javier has always been the little guy. In most professions his size would make little difference. But firefighting is not most professions. As a firefighter, being able to a pull a 200 lb., 6-foot-tall man out of a burning building is a job requirement. Because of this, the average firefighter is generally larger than the average man. But Javier is not the average firefighter. He knew when he chose being a firefighter and paramedic 7 years ago that it would be harder for him than most others. He knew, when he failed his first practice physical assessment test to become a firefighter, with his jacket hitting his knees as he attempted to complete a timed obstacle course to prove he was fit enough to do the job, that it was harder because of his size. But he does not let his size stop him, and he knows he needs to be stronger and fitter than most to ensure he can perform the requirements of the job, and he needs to stay in top shape on a paramedic's hectic schedule.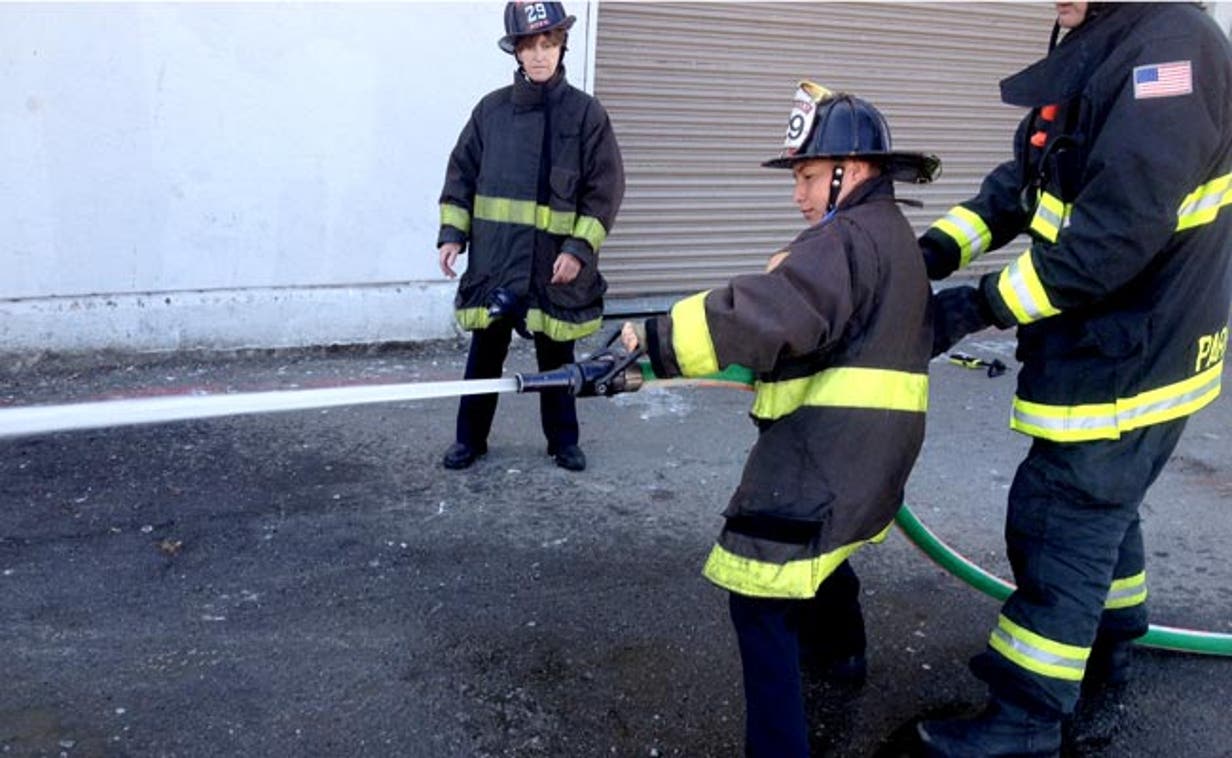 To do this, Javier found Freeletics, a high intensity, bodyweight only workout program recommended to him by a fellow firefighter after that first failed practice test.
"Freeletics allows me to workout anywhere, with just my bodyweight. This way I can work out before work, or between calls. With Freeletics there's no excuse not to work out, there's always time if you make it a priority."
Javier passed his physical assessment test the next time he took it, with Freeletics as his training method, and hasn't looked back.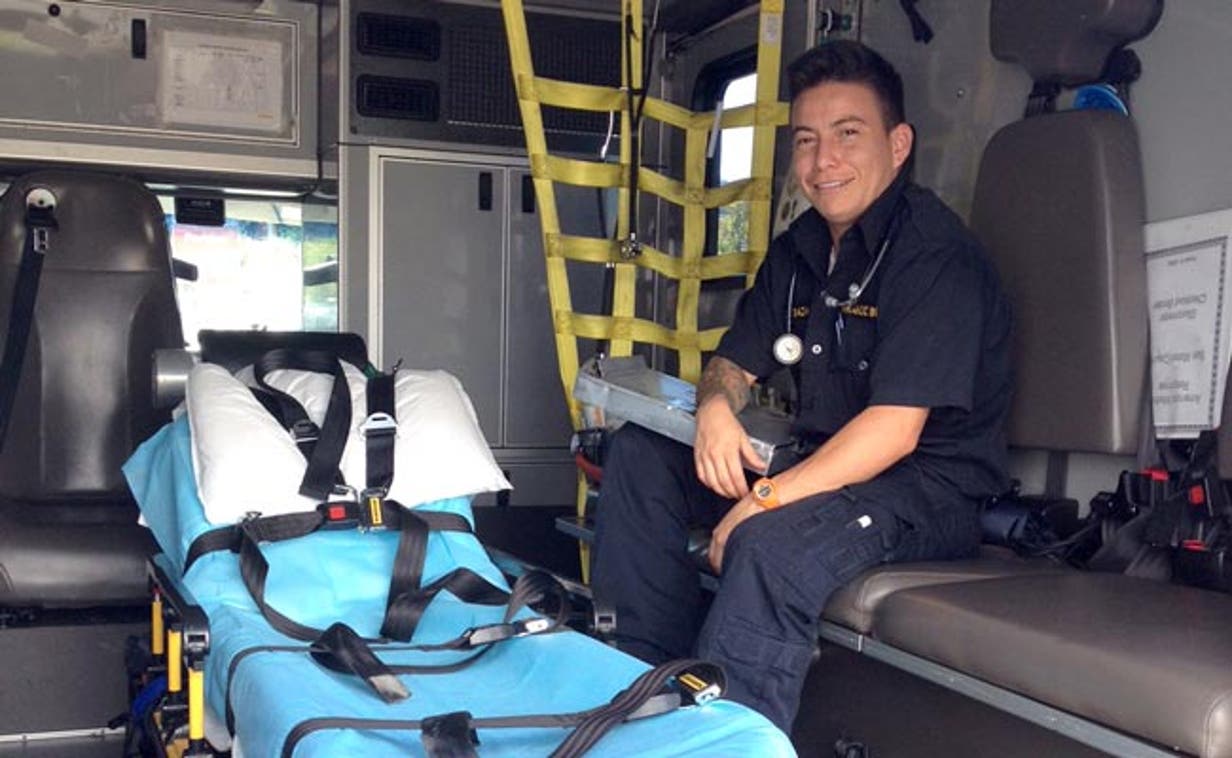 Despite the challenges he faces, Javier finds the rewards more than worth the effort. As he explains it, "some of the smallest, most personal moments are the most rewarding". The time when, after pulling up to a fire and seeing the house already destroyed by flames, he spotted a black briefcase lying inside, retrieved it, dusted it off, and gave it to the resident of the house, who was being taken to the hospital. Tears welled in her eyes as she took it, and explained it was filled with family photos and memories she assumed were lost in the fire. Or another, where a patient on a ride to the hospital after falling nearly 100 feet off a cliff emotionally read a poem to Javier that she had written for her son, who had served two tours in Iraq and had recently tried to commit suicide, suffering from a severe case of PTSD. Paramedics and firefighters don't just save lives, they see people at their most vulnerable, and are there to help when help is needed the most. This can take a toll on the individuals who perform these jobs. As Javier puts it:
"Everyone in this job needs to find a way to relax, and forget what they've just gone through."
For Javier, it's fitness, and Freeletics.
"It allows me to process and let go of everything that has happened during the day, and move forward. It has developed from something that helped me pass that first physical assessment into a part of my lifestyle. Freeletics helps me perform my best for those who count on me."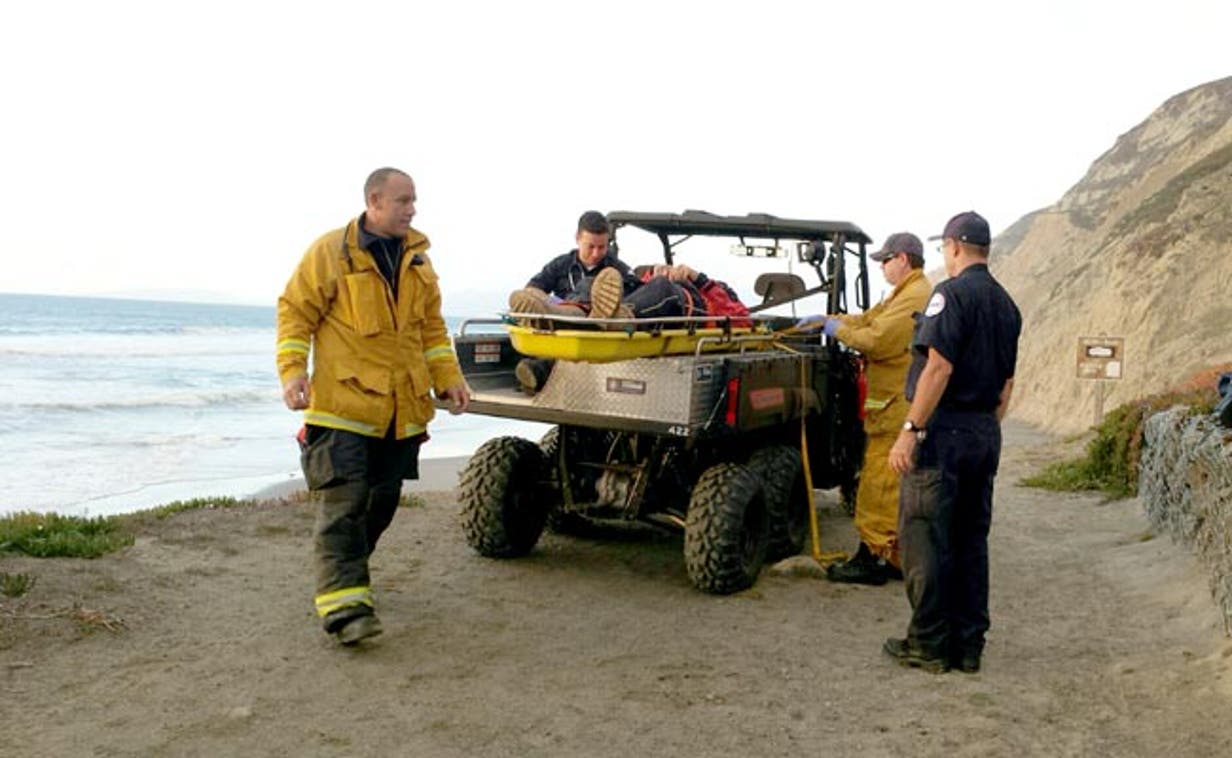 Never let fear, failure, challenges or disadvantages stop you from achieving your dream. Life is all about having a passion. Do not stop until you are living yours.
What is it that makes you a Free Athlete? Who depends on you? We want to know your story. Send your stories to community@freeletics.com.