Layla Anna-Lee knows a thing or two about barriers to fitness. She knows what it means to be busy, to live with the pressure of expectations and to not bow to the temptations of celebrity.
A successful television sports presenter, she knows what it means to achieve excellence as a woman in a male-dominated industry. Day in, day out, she brings some of the biggest sporting events in the world to the wider public. But Layla doesn't stop there. With hundreds of thousands of social media followers, Layla was recently named in TimeOut's list of 100 influential creatives, and is a familiar face to fitness brands from around the globe.
Layla doesn't have time for workouts that waste time in getting the job done. She likes her workouts to be fast, intense and, most importantly, to give her the results she's looking for. But there's a problem. As an influencer in-demand around the globe, Layla spends more time on planes and in hotels than she does in the comfort of her own home, where she's guaranteed space to train. With this in mind, we've asked her for her favorite hotel workout, one that pulls no punches, wastes no time and is sure to blow off the cobwebs of a long haul flight.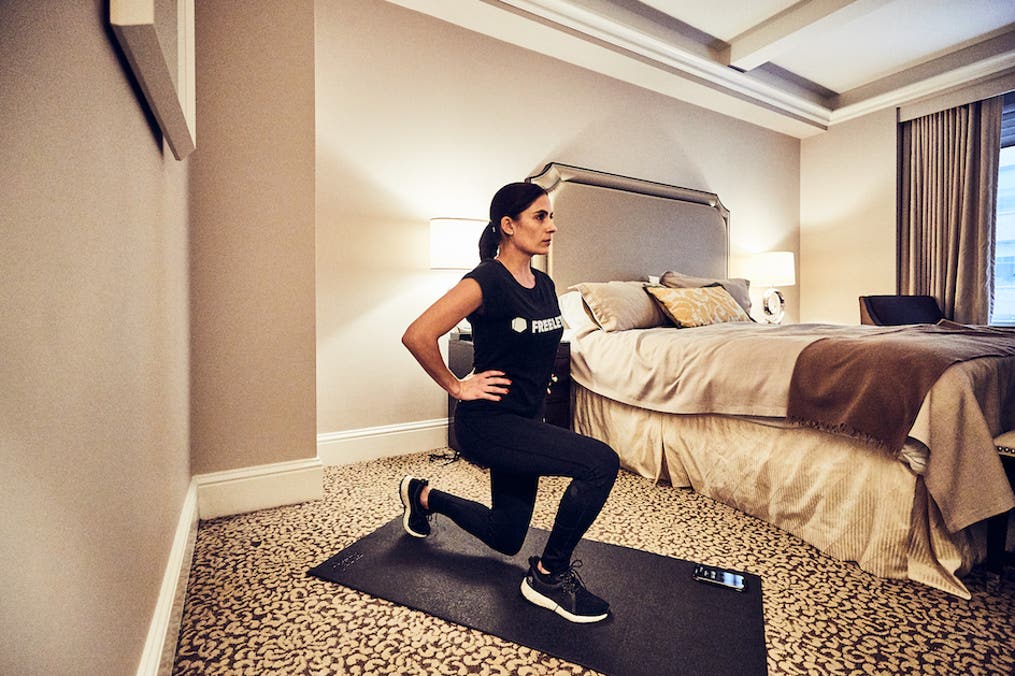 DEMETER: Layla's hotel room workout
Repeat for 5 rounds
5 x Plank Switches
10 x Burpees
20 x Lunges
30 x Mountain Climbers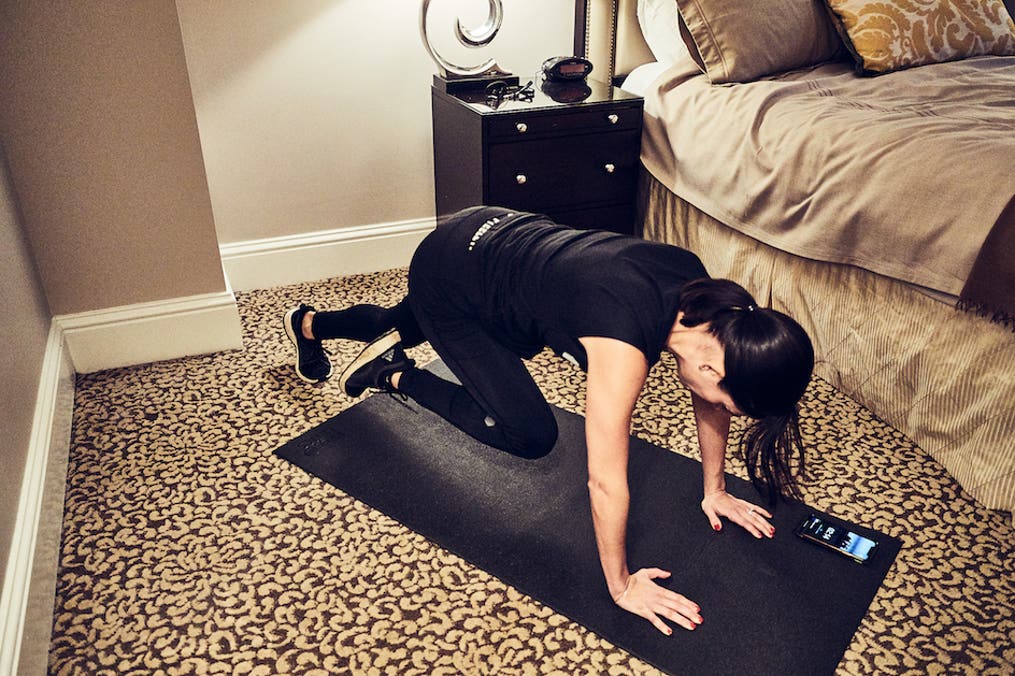 Feeling inspired? Download the Freeletics app now to try out Layla's workout for yourself.