Every day, many write to us and ask to share their story. One of these stories stood out. Christiane is a Free Athlete with a message. A message that you should live in the moment. If you want a change then make a change. Not tomorrow, not next year…now. Because like Christiane, life could take an unexpected turn. This is her story.
Like most 28 year olds, I was living life to the full. Setting goals for my future, planning world trips and focusing on my health and fitness with half-marathon training and Freeletics. I was enjoying every moment, happily going from strength to strength. However my life took an unexpected turn. One from which I learned a valuable life lesson. This life lesson I now want to share with you.
In May 2015 I discovered a lump. After being told by my doctor that it was likely to be nothing dangerous I went ahead and booked my dream trip to Vietnam over the summer and decided to have the lump taken out before I left. Little did I know that what was supposed to be a check up before a minor surgery would change my life forever.
When I was told that I had cancer my entire world came crashing down. How could this happen to me? Why? What had I done to deserve this? Before, I felt like I had my whole life ahead of me. Now suddenly it felt like I had nothing. As I waited for the test results which would determine how bad the cancer was, I made a decision: if it had spread to other parts of my body, that was it. I would not have any treatment and instead spend the rest of my time on this earth travelling and fulfilling my wildest dreams.
But when my test results came back I discovered that the cancer had not spread. So I decided to take the treatment, and fight this with everything I had inside of me. However I told myself there and then that I would not let this experience take over my life. I still had goals and there was no way I was going to give up on them. My positivity and mental strength, developed through Freeletics became my strongest weapon and it still helps me put up a fight every single day. Sports gave me the strength I needed when I was at my weakest.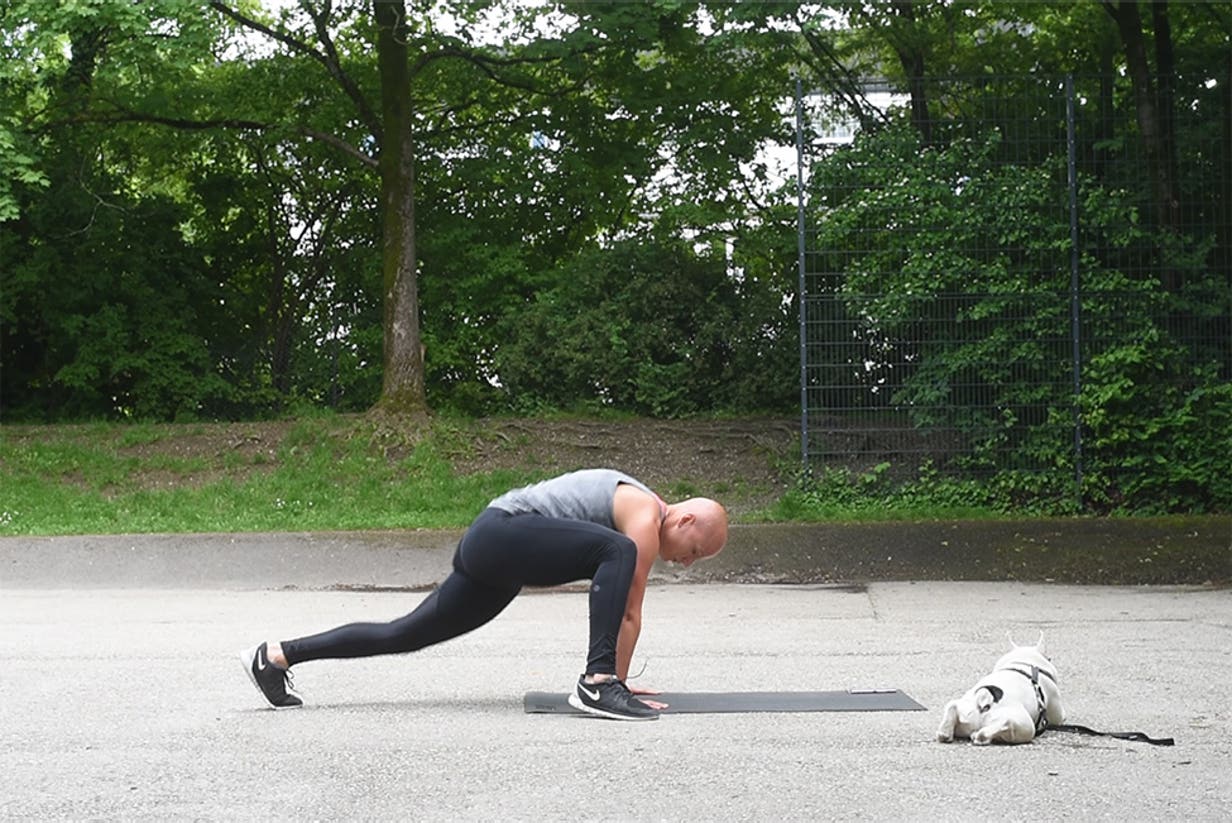 I'm not sure exactly when I will get better, but this doesn't stop me planning ahead and looking to the future anyway. If my treatment or an operation stands in the way of something, it's ok. I don't let it get me down. Instead, I choose another goal to look forward to. Right now I'm preparing for a half marathon. I'm not 100% sure if I will be able to do it, but I'm still going to train as hard as I can and hopefully if I stay positive it will happen.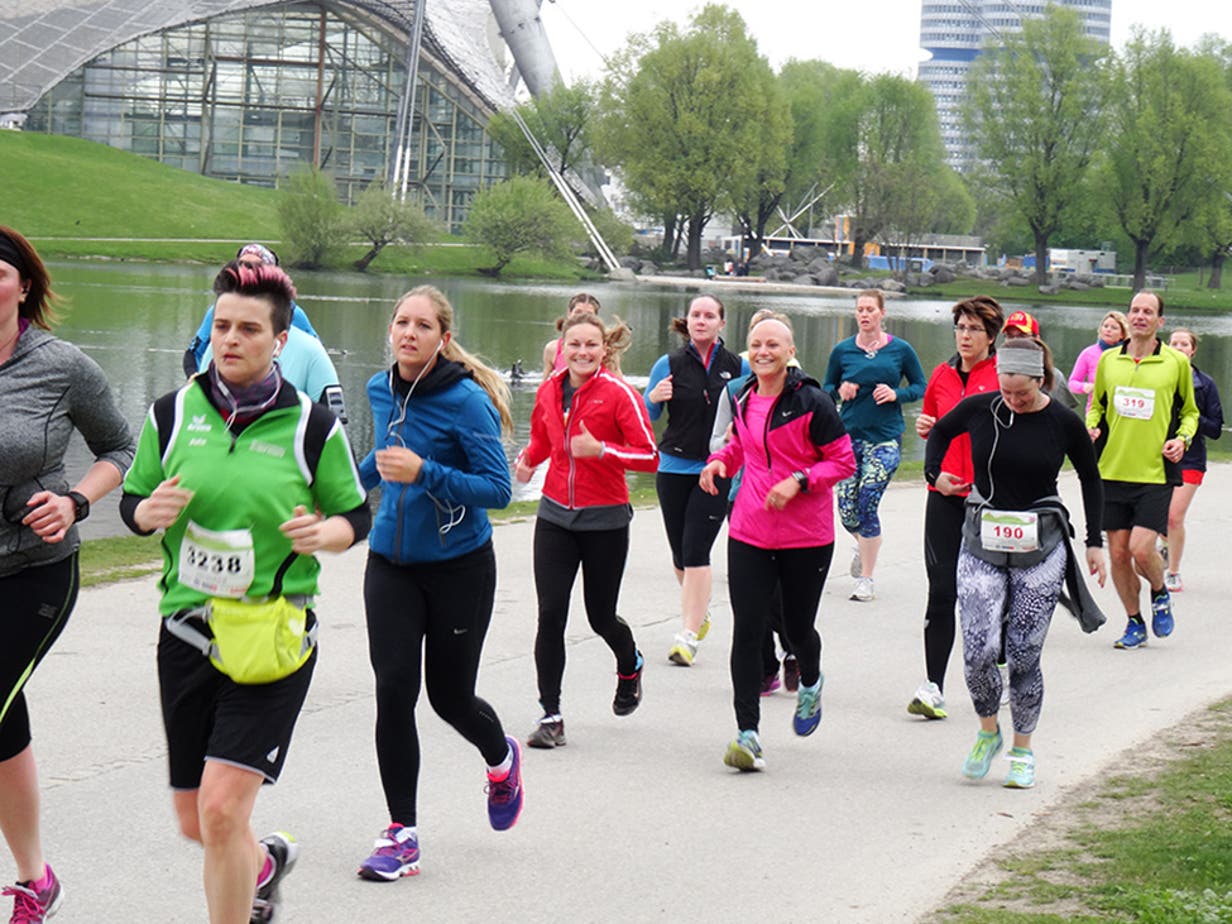 Studies have also shown that doing sports definitely has a positive effect on illnesses such as cancer. I always keep my doctors informed on what I've been doing training wise and they urge me to continue. If my condition deteriorates and I'm not feeling so good, then they tell me to take a break and rest. But usually they're behind me 100% and often use me as an example to the other patients.
Of course it's frustrating when I see my times getting worse. Especially since I worked so hard to achieve so much before I fell ill. Once I could do triple workouts no problem. Now, I feel myself get exhausted after 5 or 10 burpees. But as long as I finish I'm happy.
But actually for me the most painful thing is when I see people who do have the possibility to do sports, who are fit, who have good health and nothing holding them back, yet take this all for granted. I envy them because they don't realize how lucky they are. There is nothing I want more than to have the opportunities they do.
I know that I'm no longer "like most 29 year olds", but I still feel it. I'm living in the moment. And even though my illness and this whole experience is outwith my control, I still feel totally in control of my life. I'm still doing all the things I love to do. I continue to train. Even though I'm weak and my chemotherapy leaves me tired and exhausted, it's what I want to do, so I'm sure as hell gonna do it.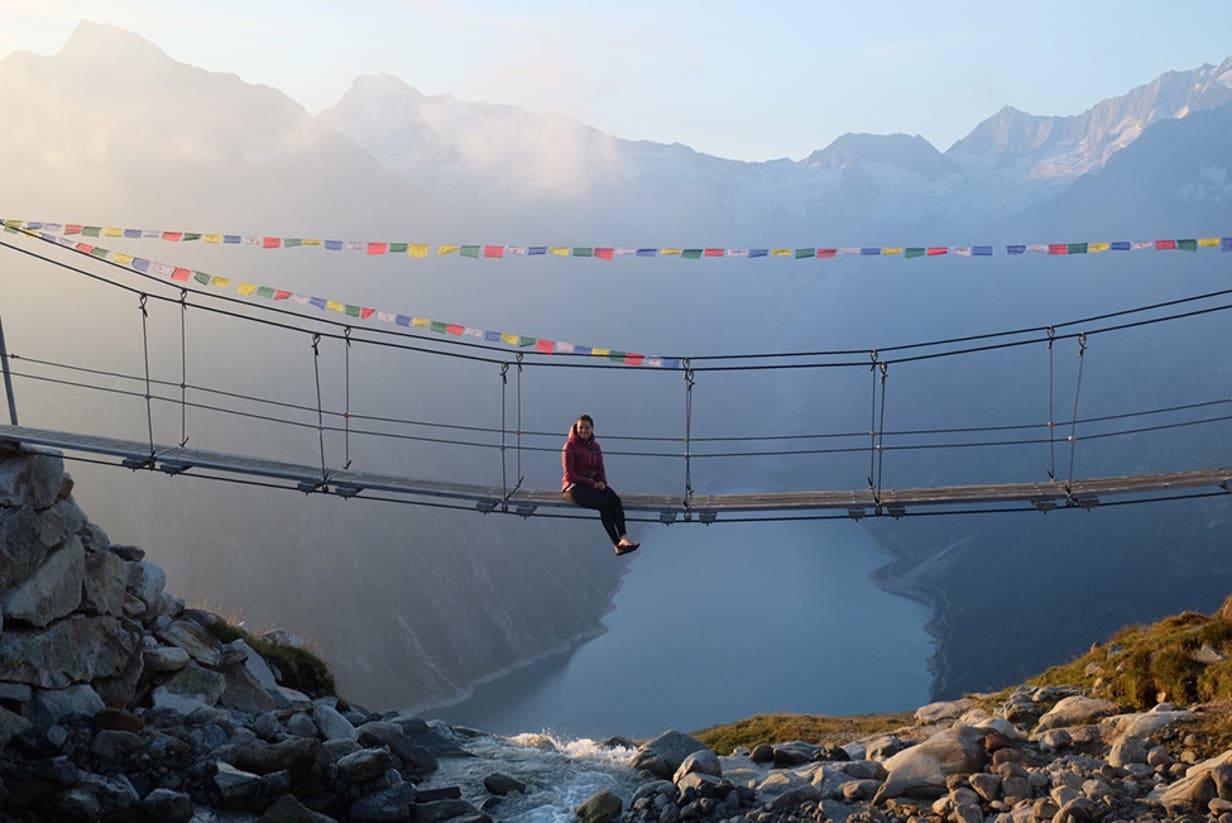 This is the message I want to communicate. To inspire others who are going through the same as me. Your illness does not define you. And it certainly isn't "your future". You are still in control of what you do now. So carry on doing the things you want to. Stay positive and let's win this fight!
And if you're lucky enough not to suffer from such a bad illness, this goes for you too. Of course it's tough. You'll have days when you don't want to do it. When you don't have the energy to get off the couch. That's ok. But please do not forget how lucky you are to even just have the choice. I would give anything to be in your shoes, so don't take your health for granted. Don't waste another second of your precious life.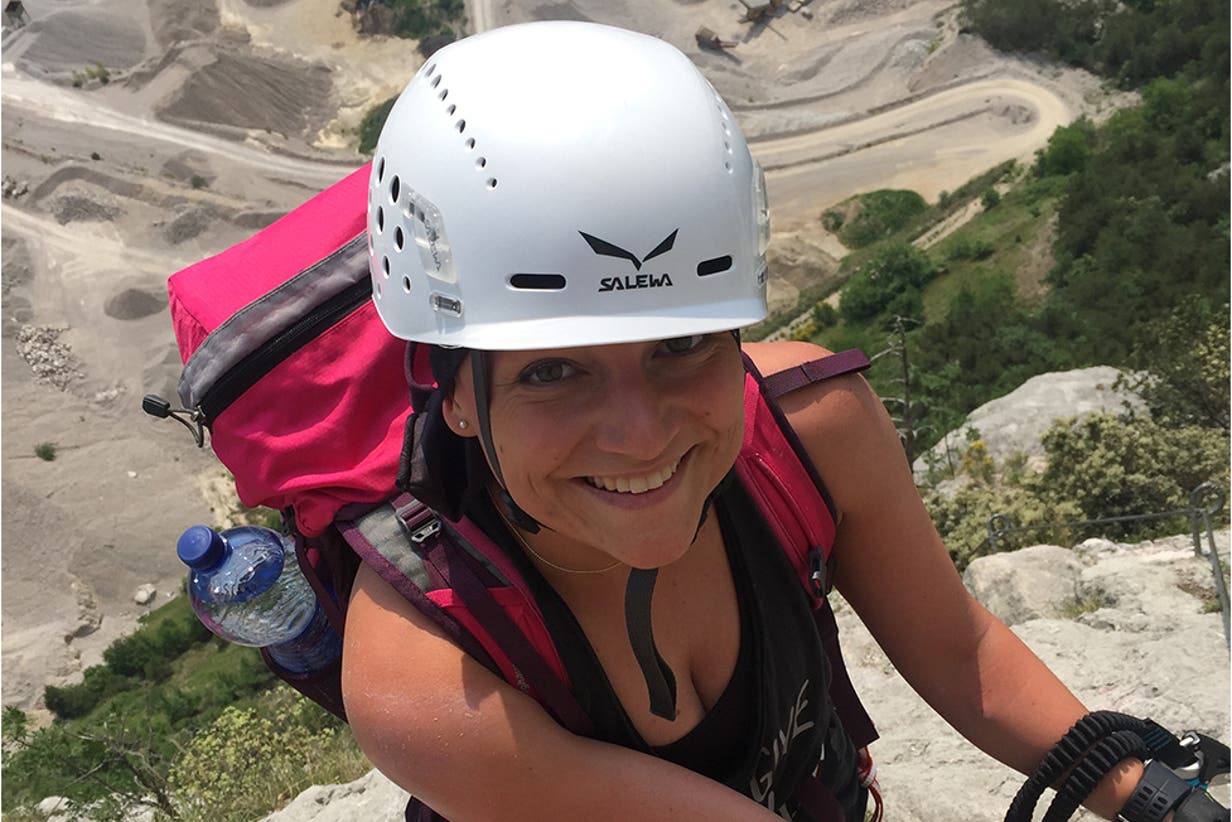 The only thing which defines you is your actions. From this day on treat every day as an opportunity to make a memory. Value each minute, because once it's passed, you will never get it back. Remember that even during your darkest moments you are one of the lucky ones. Lucky enough to possess the power over your life, future and fate. Success, happiness and empowerment will never be given to you. It's something you must take for yourself. And with Freeletics you will.
Thank you Christiane for sharing your story. We are proud to have you on our team.