Summer is not an end goal. At Freeletics, it's a milestone. This summer we worked day in, day out to keep the ball rolling. So just because summer has come to an end, for your journey, it's just the beginning. Here's what's happened so far and why the best is yet to come.
What made this summer so special?
This summer was a game changer. The Community grew. Got stronger. New players joined the team. Men, women, beginners and advanced athletes. And we welcomed them in the best way possible: brand new features and improvements.
We introduced even more workouts. Opened the gates to 10 new Gods. With this came new challenges. New opportunities. New strengths, skills and achievements. Paving the way for each and every individual to not only get started on their journey but also to continue in order to be the best they can be. No matter who you are, where you are or how fit you are, you can challenge the Gods. And you will succeed. Not yet stepped up to the plate? Now is the time to do it. See it as a way to celebrate the end of summer.
The Coach got to know you a little better. With our new Feedback Mechanism your Coach became interested in more than just your physical performance. Sure it's important, but equally important is how you feel. Your perception. Your capacity. Do you have more to give? Or is your training way beyond your capabilities. Your Coach wants an insight into your thoughts to keep you going, even on days you feel like you can't.
With the Summer of New Beginnings came an improved fitness test. The Athlete Assessment is the start of your journey. The most accurate way of assessing your fitness level before you begin. Did Freeletics seem too tough for you before? Doubted that you would make it past the first week? Our improved feature means, training starts on your level: learn the right technique, prioritize your goal and customize your future experience. Get off on the right foot and start succeeding quicker.
And that's not even all of it. Of course we still have a few things up our sleeve.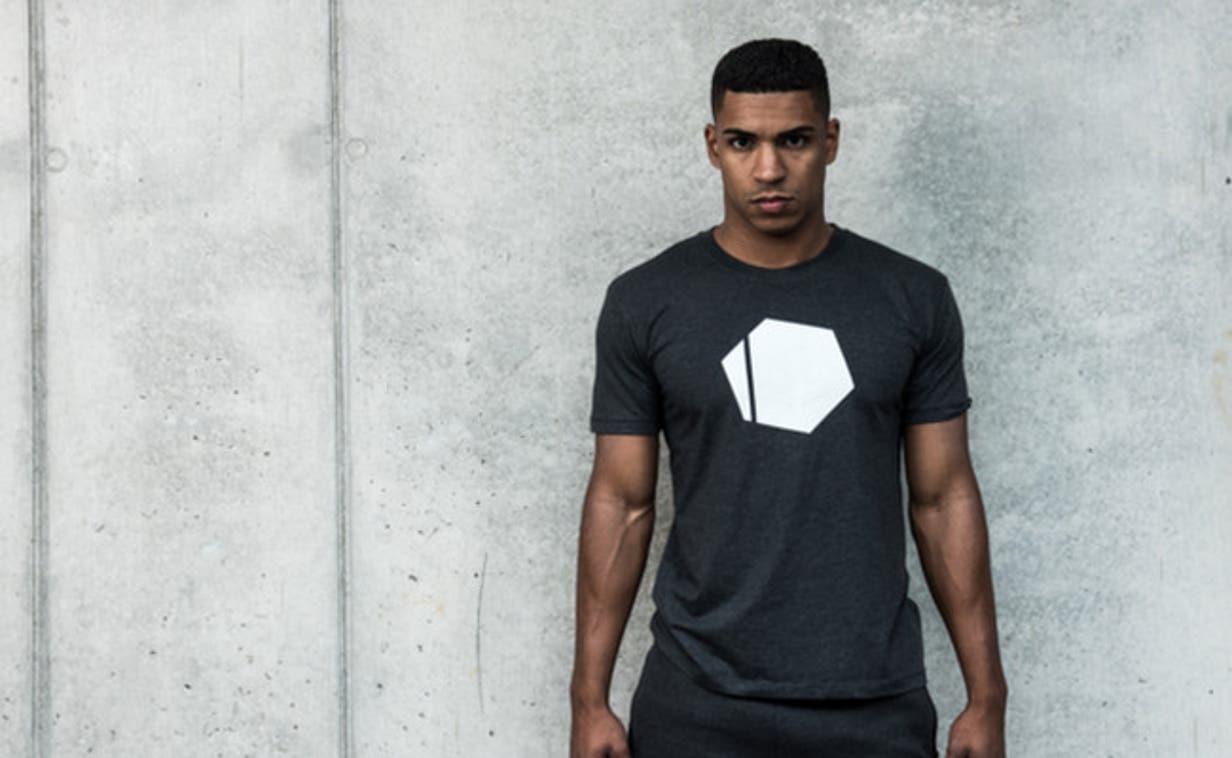 As a Free Athlete, this summer, there were surely times when you ran low on energy. On time. On motivation. But the one thing that never ran low was your passion. You live it, breath it, share it and soon you will be able to wear it. We've saved the best til last. Freeletics Essentials is coming. Prepare to perform.
When summer draws to an end, many of us have to take a step back. Gather ourselves. Accept reality. Get back into a routine. Or create one. In your case, we've done the preparation for you. Provided you with the right tools. Put everything in place for you to begin a new journey or continue yours just at a faster pace. Now, the ball's in your court. This is your beginning. Your time to create yourself. You still have 4 months left. 4 months to make this your best year yet. Give it your all.
What's your favourite feature? How will you create yourself this year? Join the discussion, leave a comment below.