You need protein to repair your muscles but protein is more than just meat (sorry guys). It's all about the amino acids contained in your protein sources. They are the catalyst to increased gains and toned, lean physiques. Each protein source has a different amino acid profile. You need to vary your sources of protein to get a balanced amino acid intake. You'll also be changing things up and breaking the routine. Variety is good. It will help you stick to healthy eating habits. Here's 6 protein-rich foods to help you increase variety.
Green Peas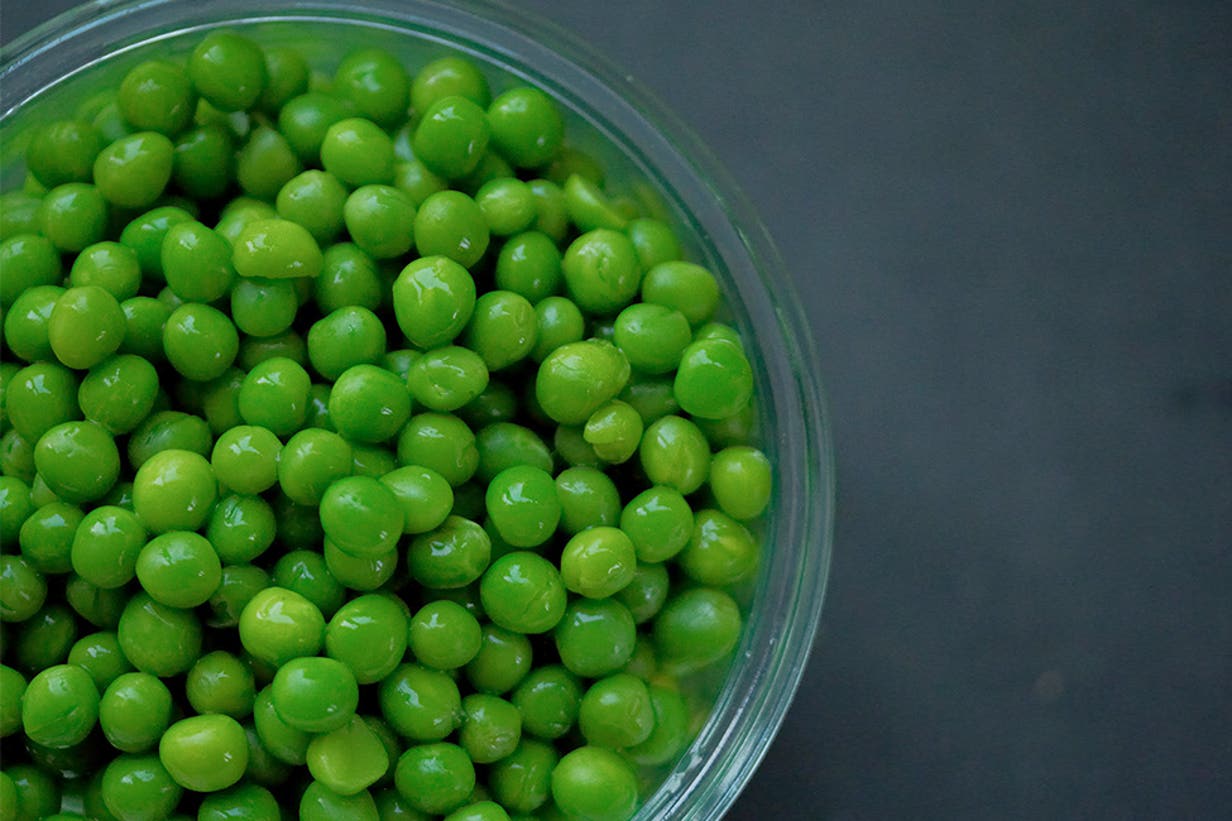 Offering both a vitamin C and potassium boost, these underestimated greens provide 11g of protein per cup. Whether you blend them into a delicious soup or simply add them to a salad, green peas are a versatile variation to your protein intake.
Broccoli
We bet you didn't know this was a source of protein. One cup of chopped broccoli will win you 6g of protein. Broccoli is also rich in vitamin K, which will help strengthen your bones.
Quinoa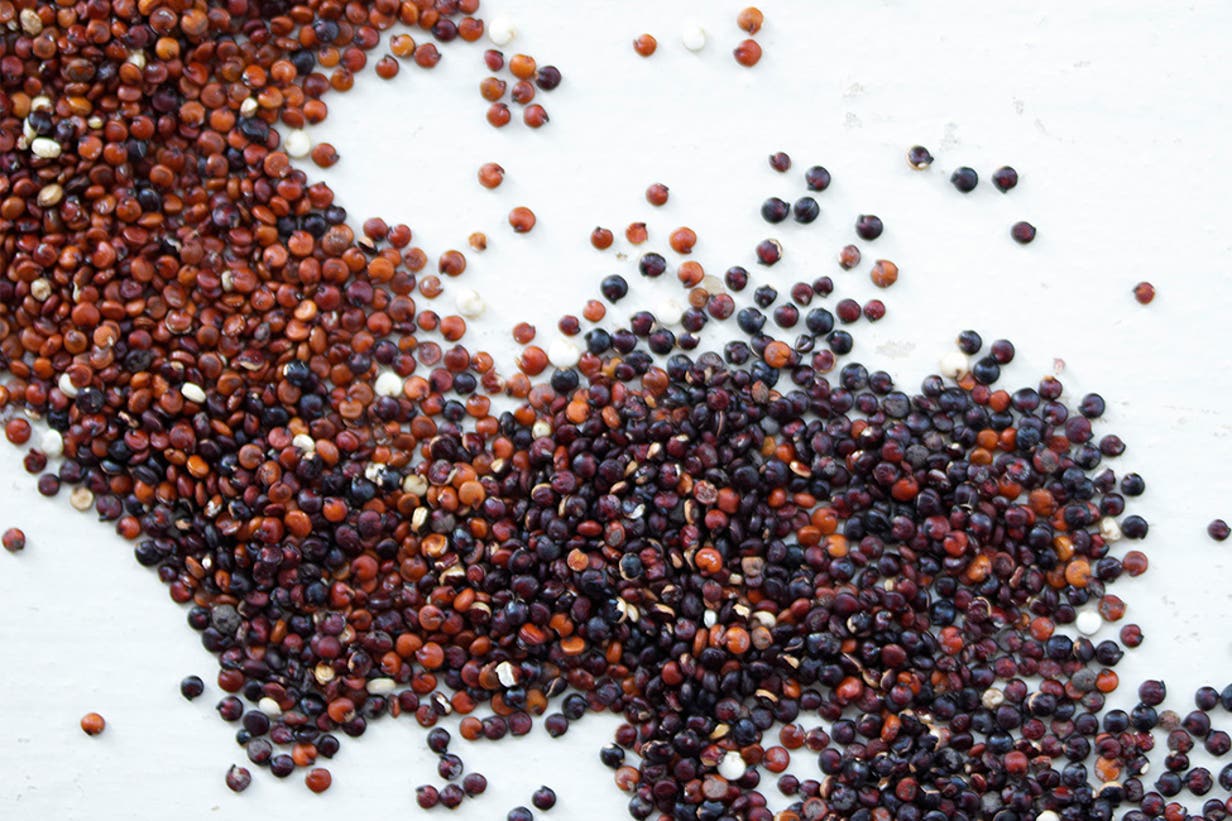 Quinowhat? This protein-rich, hard to pronounce seed serves great as a substitute for rice while providing you with all 9 essential amino acids. Quinoa makes the perfect bed for bowl dishes and stir-fries.
Nut Butter
Still looking to curb your sweets cravings? Look no further. Nut butter is the answer. The mixed ratio of fats and proteins will trigger a feeling of satiety. Nuts are truffled with minerals like magnesium, which are essential to your health. Almond. Cashew. Hazelnut. There are lots of nut butter variations to keep your tastebuds interested.
Lentils
A protein powerhouse popular with top level vegan athletes, lentils contain 9g of protein per cup. Unlike beans they don't need a pre-soak and are quick to cook. Their inexpensive price point and long shelf life makes them an ideal protein source for those on a budget. Not a fan of lentils? Try them in a flavourful setting like our Red Lentil Daal.
Tuna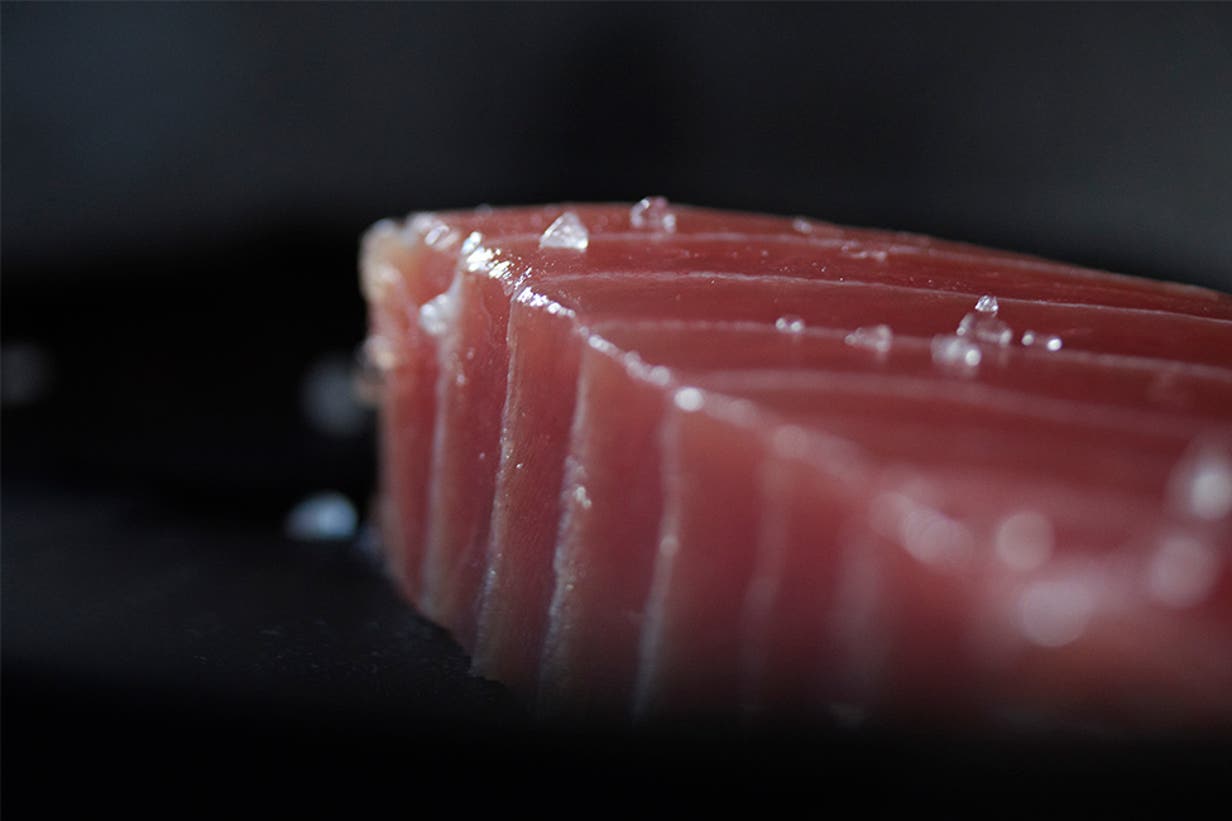 Incredibly rich in lean protein, tuna is less calorific than fattier fish like salmon. Its neutral tastes makes it easy to add it in your salads, sandwiches and dips. Make sure to choose fresh or water packed, sustainably caught tuna.
These six foods are just a start to the incredible variety the food world has to offer. Be curious. Read. Research. Experiment. Whatever you do, don't stick to a strict and limited protein routine. Your body needs variety and your tastebuds crave it.
Want to improve your eating habits? The Freeletics Nutrition Coach will create meal plans tailored to your unique needs and preferences. Imagine reaching your goals eating foodie recipes that are easy and fast to prepare. No calorie counting. No hassle. Just tasty food and results.