Your daily goals are summed up in an easier way, and some training sessions have been renamed to better explain what's behind them. Curious about the changes? Here's a short overview of what's new.
The new Coach Week in a nutshell
Less details, more focus. This is the motto of your new Coach week view. Have a look at your week and know from the beginning what to expect from each Coach day. Get one of the possible options:
Conditioning – Expect intervals with many repetitions of the same exercise with only short breaks in between. Prepare to feel the burn.
Strength – The hustle for the muscle. Here the day focus will be low repetition numbers and maximum movement precision requirements. Expect some pretty intense muscle soreness the morning after. #NoPainNoGain
Endurance – Chances are a run will be included in this Coach Day. Remember that persistence is power – keep it up for the entire training.
Beat your PB – It's challenge time! Go all out, try to beat your Personal Best, and conquer the Freeletics Gods. They will be ready and waiting for you on the Training Ground.
Technique – Recover and practice. During a Technique Coach day, you'll focus less on movement quantity and more on movement quality. Time to get those exercises right! #PracticeMakesPerfect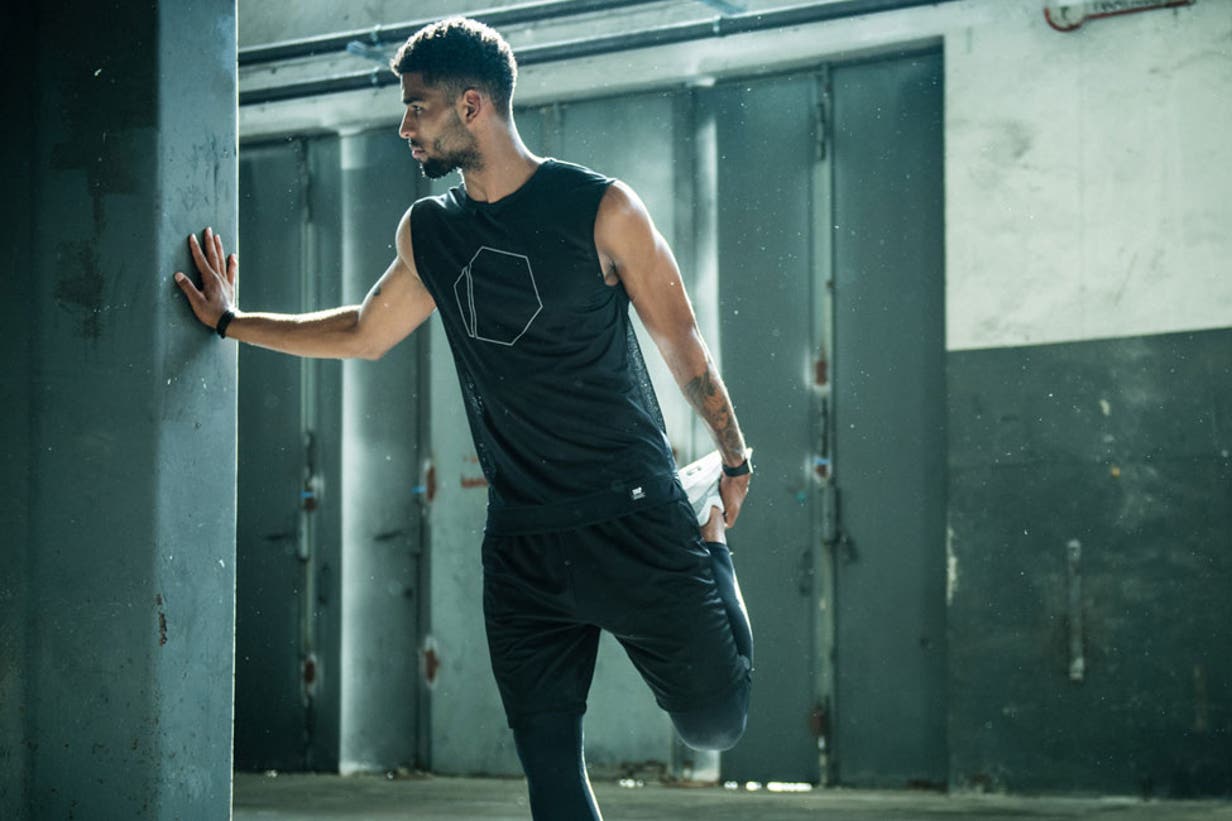 Note: No matter your focus, each Coach day starts with a dynamic warmup and ends with an active cooldown. You're also very likely to get a Technique Drill before you get to the main part of your day, which represents the focus displayed in the Coach week overview.
The Coach Day – What's new here?
We've also made some further changes to your Coach Day. Intervals will still be named the same, but now show which body parts you are training. Drills are something new to you. But don't panic. It's as simple as this: Anything that's classified as a drill means you'll focus on movement practice and keep to a medium or slow pace.