This is something Feli experienced first-hand. Diets did little to help her lose weight. She decided to give Freeletics a try, from nutrition to training. This is her story.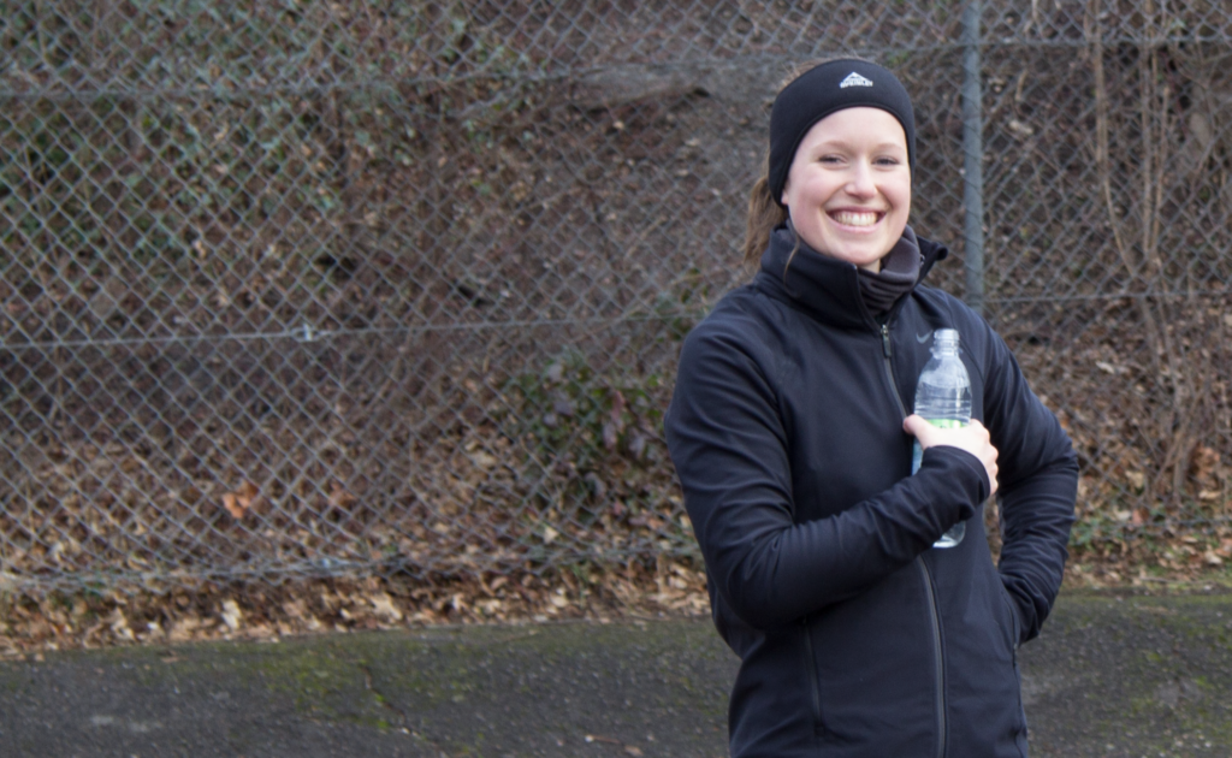 Struggling To Lose Hip and Belly Fat
I've always found my hips and belly area to be a challenge. It's hard to accept excess weight in those areas and it's even harder to get rid of it. It's almost like a woman's curse! I tried lots of diets to lose weight but they only added to my frustration. The diets I tried made me crave sweets (ice cream!) and unhealthy food. I always felt like I actually gained a bit more weight after a diet, which really made me feel like changing my eating habits was impossible. But anyways, I decided this year was the year that I would take control of my body and get a flat belly.
How I Discovered Freeletics
My boyfriend Andi was looking to get fit and discovered Freeletics Bodyweight. He started training and really got into it. I thought he looked totally goofy doing these exercises but his enthusiasm inspired me to give Freeletics a try. I started using Freeletics Nutrition and joined a training group with Andi. Honestly, I hate burpees. I struggled a lot with training but focusing on form, I got faster and faster. Even faster than Andi! #girlpower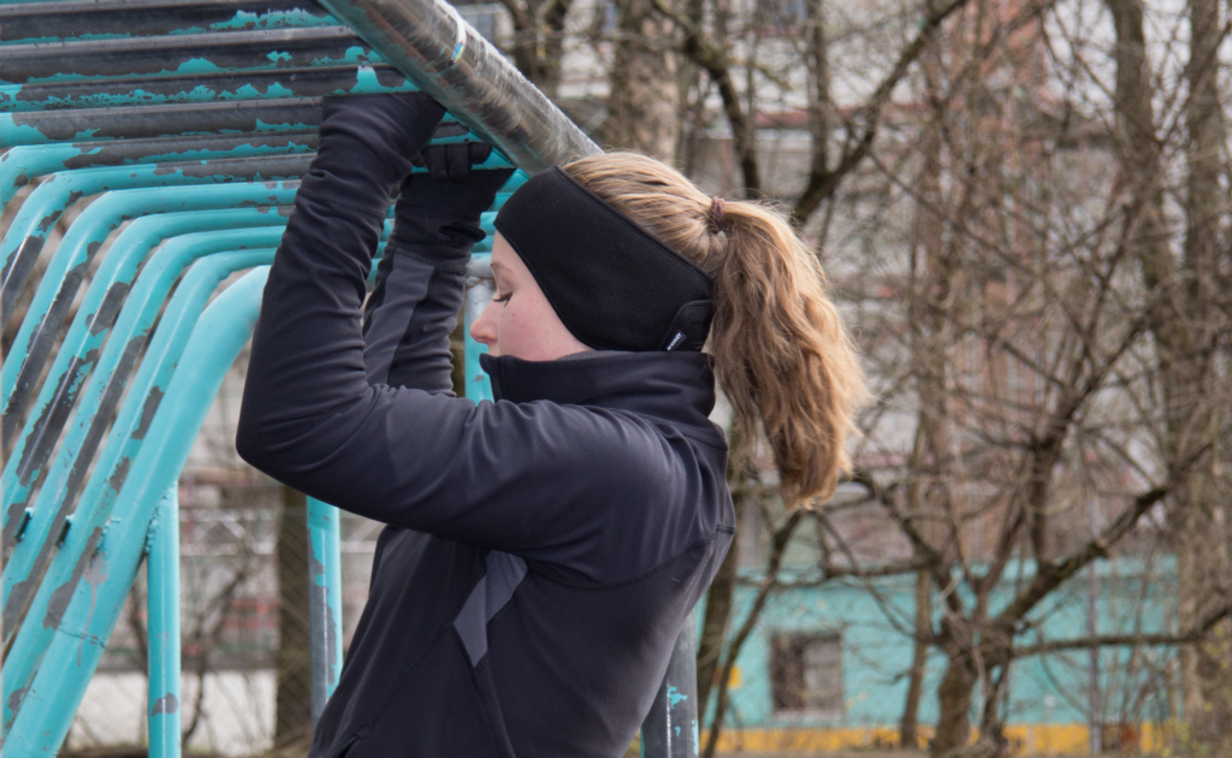 Eating Clean
What I immediately liked about Freeletics Nutrition was the fact that it wasn't a diet. The system was personalised to my preferences and my meal plans were full of recipes I actually wanted to eat. The recipes were so tasty that I couldn't believe I would loose weight. But I did. I dropped 3 kg in 2.5 weeks! It wasn't easy. The hardest part was cooking more often. Felt like I was always in the kitchen until I got more organized and prepared meals in advance.
Bye Bye Sugar Cravings
I really noticed a change when I was sitting in the university canteen watching my friends eating junk food…and I didn't crave it at all. I had my own food I prepared the night before and was perfectly content. I don't crave sugar anymore. I feel that I've learned how to give my body what it needs instead of giving my mind what it craves. That alone is such an epic victory for me!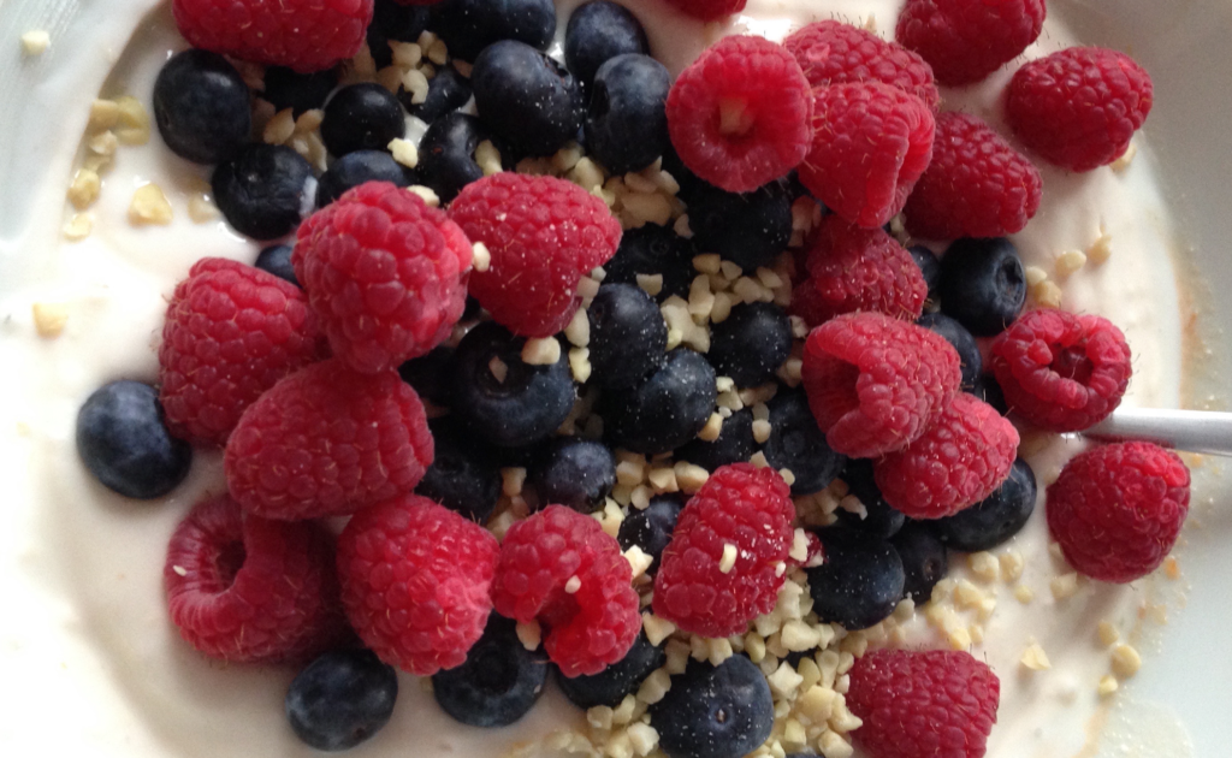 Forget Diets and Eat Clean
I never thought eating tasty food could get me a flat belly. To all the girls out there: forget crazy diets and calorie counting! Eat clean and train. Be persistent. You'll reach your goals for sure.