"Besides the physical transformation, I applied the values, discipline, and dedication I got from Freeletics to my professional and personal life, enabling me to become a better person and overcome any obstacle I face."
Check out the full story in Jonatas Jacob's video below, Free Athlete and Freeletics Ambassador of São Paulo, Brazil.
Jonatas is a 27-year-old director. He always loved sports, but with his jam-packed schedule, split between work, studies, and navigating the daily challenges of life in Brazil, he lost control of his diet and had no time to exercise.
After fracturing his knee during a soccer game with friends, Jonatas spent four months recovering. His weight skyrocketed to 212 lbs. This, together with stress in both his personal and professional life, motivated him to get past his excuses and do something.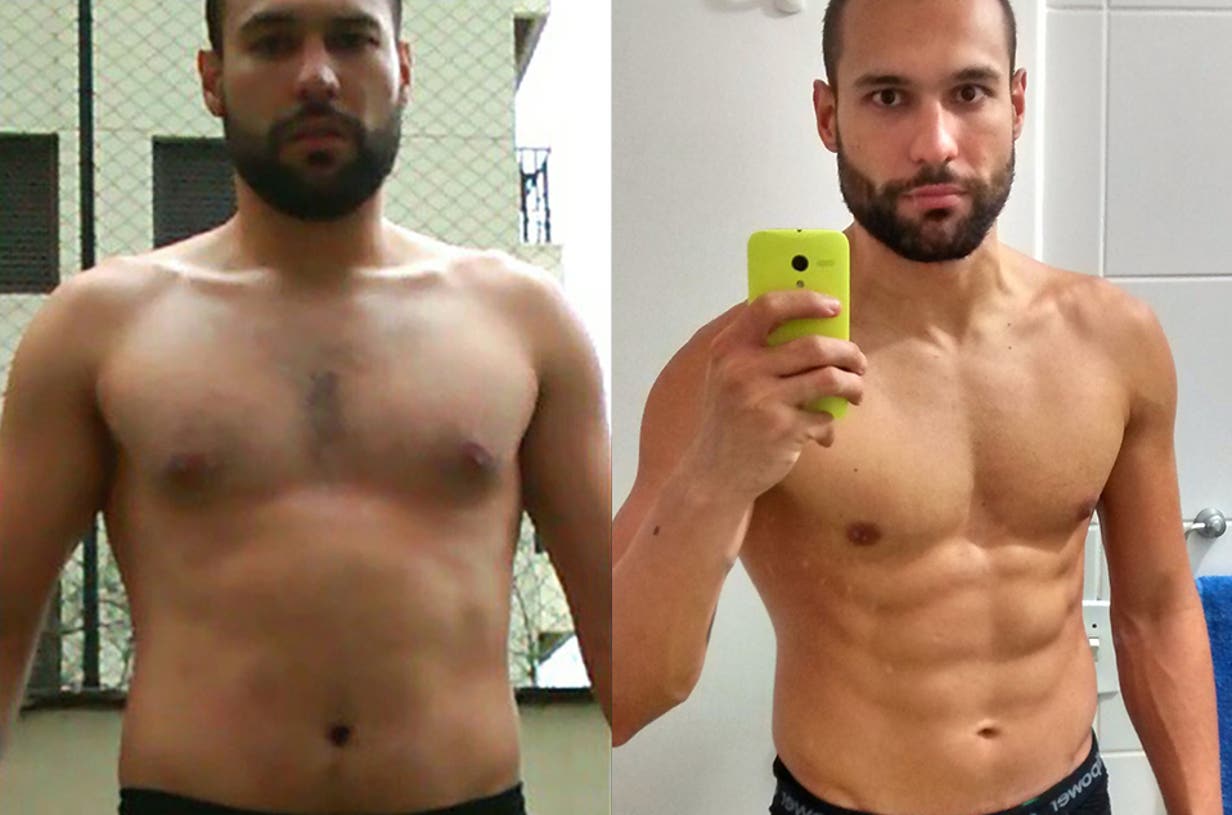 He began looking for gyms in his area, but all were too expensive. He searched for alternatives on the internet and found the Freeletics app. Because the workouts were quick and could be done at home, Jonatas had no more excuses not to work out.
Within weeks, he felt stronger, faster, and better prepared. Every week his Coach pushed him to face a different challenge in his training plan. And motivated him to improve.
"With Freeletics, I had no excuse not to workout, because even when traveling on the weekends to see my family in another state, I could workout anywhere."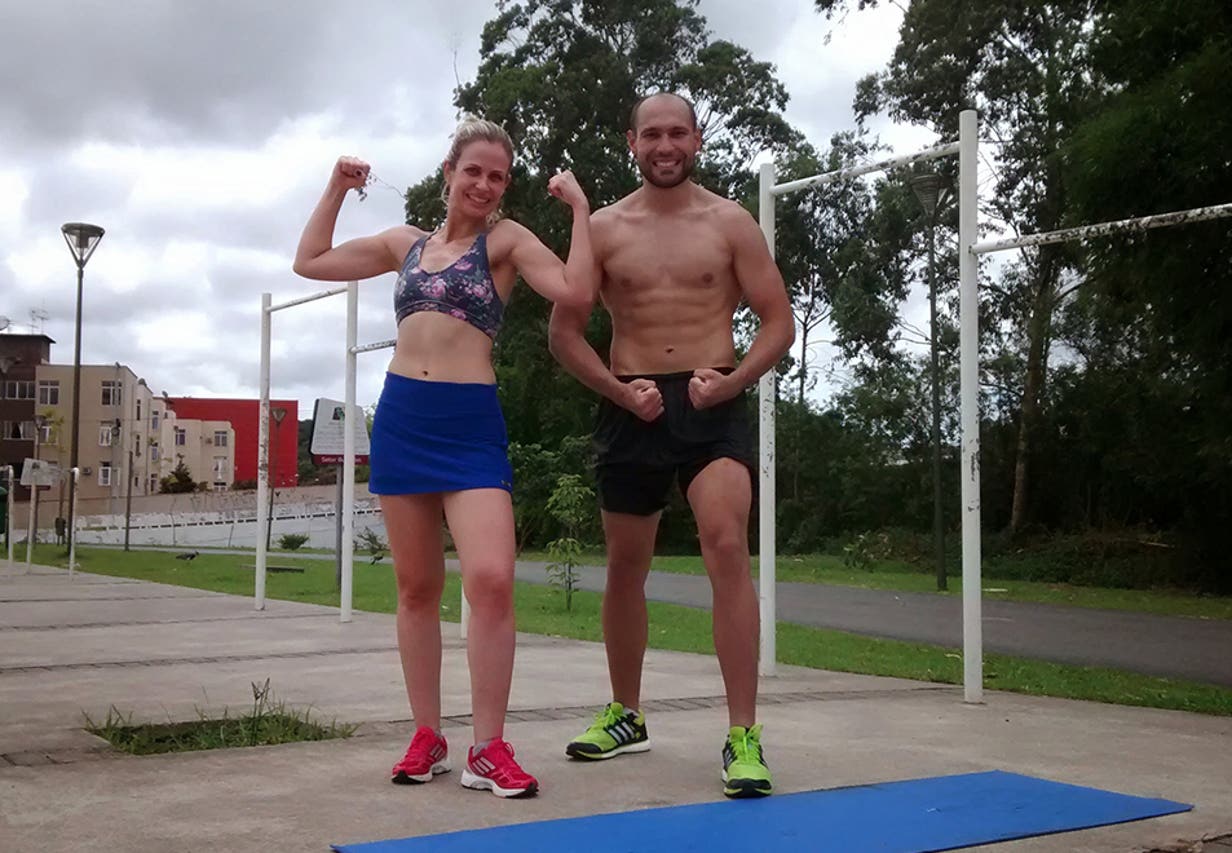 Others began to take notice of his quick results, especially his wife. "We train together on weekends, which is no doubt the reason we both remained motivated."
When he reached the 15th week, he was shocked and surprised when he compared his first photo with the results he achieved.
"Now I'm in the best physical shape of my life."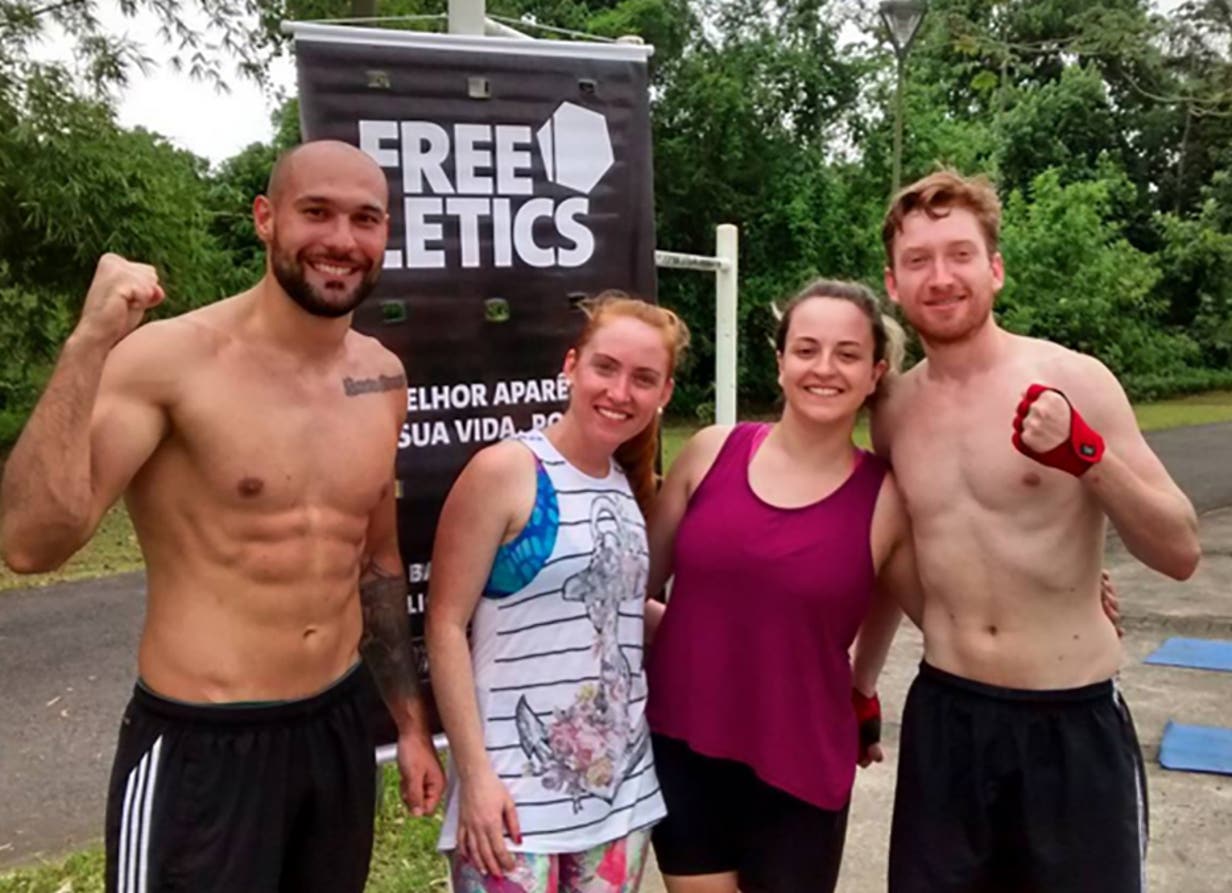 After going through such great physical and mental changes, Jonatas wanted to share his results. He began recruiting friends, co-workers, and people through social networks, encouraging them to adopt a healthier lifestyle just like he had. Jonatas' results inspired and still inspire many people. That's why he was invited to become a Freeletics Ambassador, and today meets with his training groups in Barueri and Joinville, São Paulo, (where he spends weekends), motivating others to become the best they can be.
#ClapClap For Jonatas!