Where do you find the strength to face your biggest fear? What pushes you to give it your all when you feel there is nothing left? For brothers Mark and Ian from England, it was having each other. With the help of Freeletics, they lost a whopping combined weight of 20 stone. They faced their toughest challenge together. Forming a team which went from strength to strength. And this is just the start for them. Their goals continue to grow. Here is their story.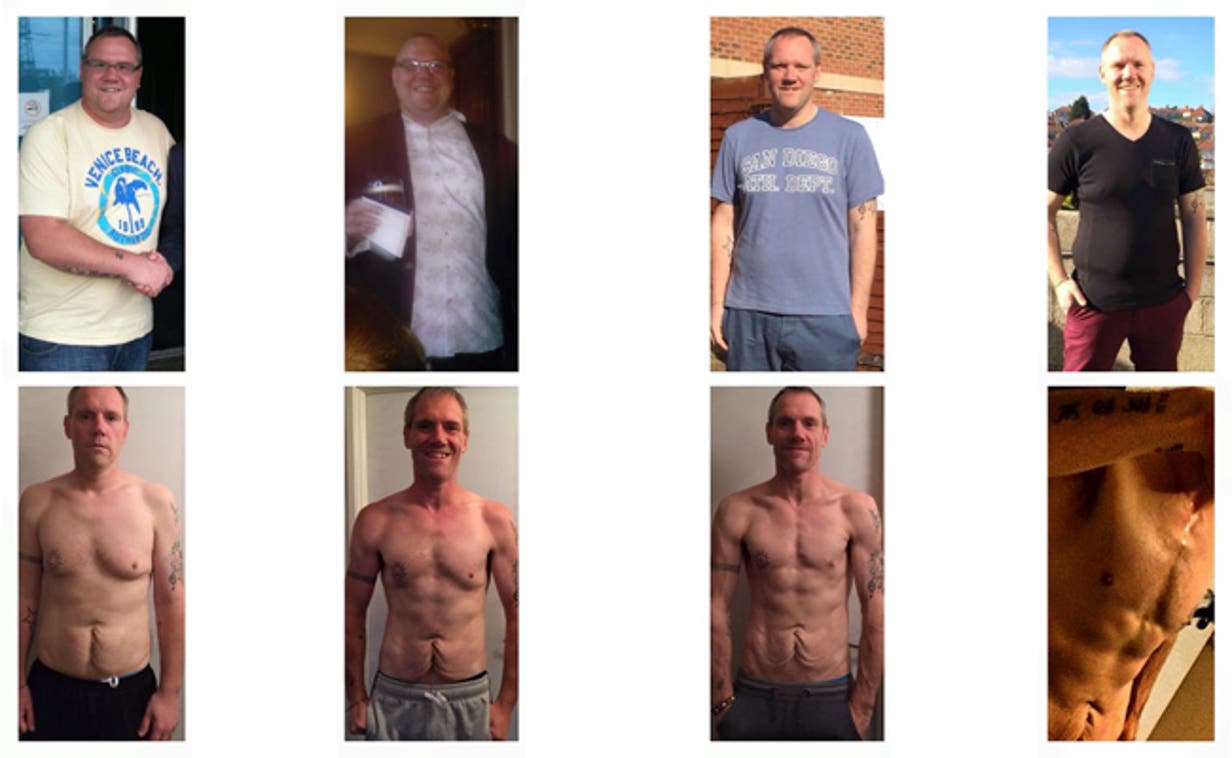 Ian's Story
3 Years ago on January 5th 2013, I decided to make a lifestyle change. Weighing a massive 25 stone, wearing XXXL t-shirts, with a 44in waist and completely inactive I decided to step up and do something about it. This was no one's fault but my own and I knew that it was only me who could change it.
It's been a long, hard and emotional journey. But with help of Freeletics and some other special people along the way it has made me even more determined to try to inspire others and continue with my quest to raise as much money as I possibly can for a charity called Cancer Research UK.
For me it wasn't about finding a diet. It had to be a lifestyle change. Something I could stick to for the rest of my life as diets never worked for longer than 4-5 weeks max. A balanced diet and re-evaluating all aspects of my lifestyle was how I managed to succeed. Inspiration from the community and setting small achievable goals also enabled me to reach my ultimate goal, which was to feel healthy, be more active and prolong my life. These small goals were so important. Without them I would not have had the inspiration to reach the end goal, which looked totally unrealistic at the start.
My biggest driving force however, was my brother Mark. When I told him about my goal, he decided to help me reach it. Without him, I'm not sure if it would have been possible. This year we will be running the Bath Half Marathon, Brighton Marathon and London Marathon together, all within weeks of one another. This is a task in itself as we have only ever run a maximum of 10k each. But with the strength we have gained through Freeletics training, we know that it's possible.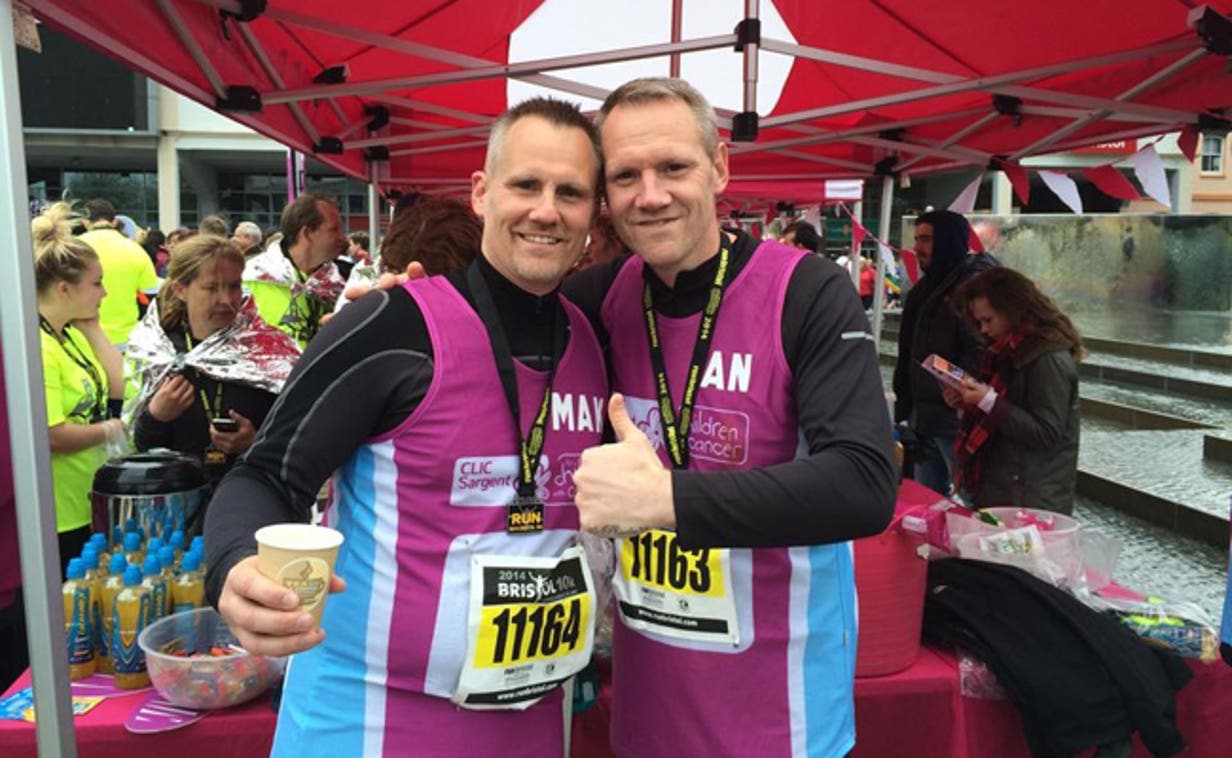 3 years on and at the beginning of our training for these events I am delighted to have experienced all I have experienced over the past 156 weeks and I am now 13 stone lighter (182lb), something I never thought I would be able to say.
A massive thank you to all my family & friends who have always supported me, the Freeletics community who inspired me, and of course my closest companion, most reliable training partner and brother Mark.
Onwards and upwards to these next 4 months and hopefully we can smash that £5,000 target in memory of our amazing aunt. If anyone is interested in supporting our fundraising for Cancer Research UK by running our 2 & ½ marathons, then please feel free to visit our justgiving page.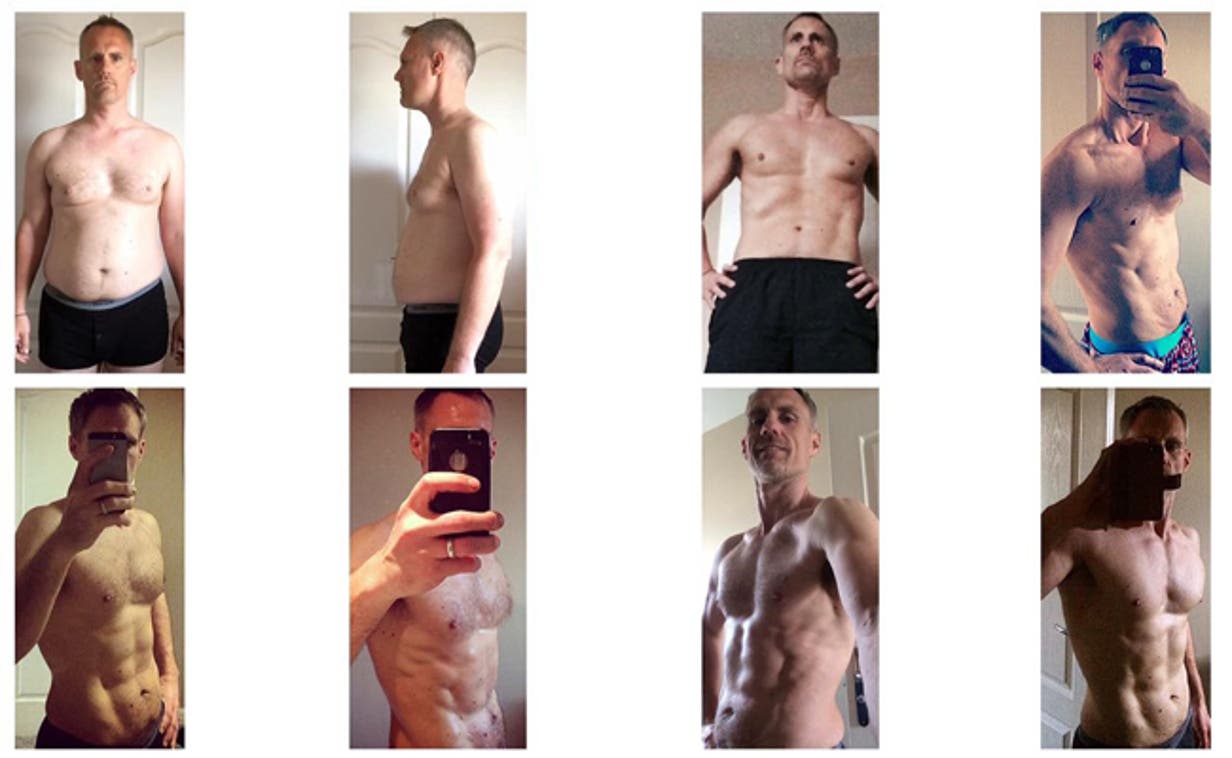 Mark's Story
Working in the film industry for the past 18 years definitely took its toll on my health. It meant regular travelling, un-social hours and a random diet. Up until 2009, I had been reasonably active but in 2009 I started a post-production company and in 2013 a film production company. This took up so much time. I was working 18 hours a day and so stopped going to the gym. As well as this I was drinking alcohol and eating fast food. I was totally unhappy with my lifestyle and this caused me to pile on weight, hitting 18.5 stone (259lb/117kg) at the end of 2013.
On the 1st of January 2014 (I had just turned 41) I decided to do something about it. I signed up to do Tough Mudder which was in August 2014, giving me 8 months to get fit and ready for action. I started using the cross-trainer and then went onto running. In May my brother and I ran the Bristol 10k raising money for CLIC Sargent. We then began cycling together. 70km was our first cycle and 140km to London was our latest big ride.
It was in the summer of 2014 that my cousin introduced me to Freeletics. He suggested that since we were all pretty fit–or so we thought-we should try APHRODITE. It took me 1hr 09 mins to complete. Although it was extremely tough, I did not give up. After watching Levent's transformation video I finally decided to get the Coach. I couldn't do a single push-up or pull-up but I agreed to complete 1,000 pushups on Christmas eve. I managed to successfully- and surprisingly-complete this challenge. It felt amazing. As though I could achieve anything! Hell week then started on Boxing Day, and I grew from strength to strength from then on.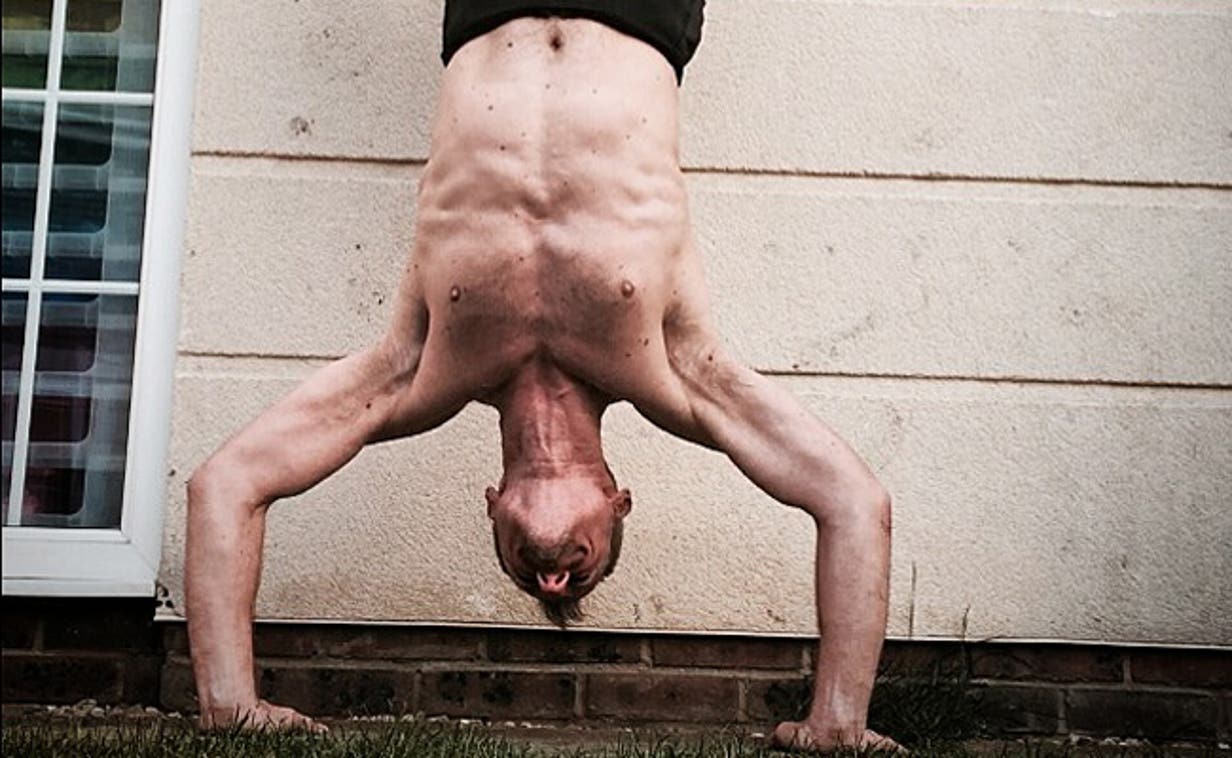 I've gone from 18.5 stone to 11.5 stone (161b/73kg) by training regularly with Freeletics, changing my diet and living a healthier, balanced and sustainable lifestyle. It was a tough year in so many ways. But this just made me even more determined to succeed. In fact, its been the most enjoyable and rewarding year so far. Getting fit and joining the Freeletics community has been awesome. But the best thing about it is that I didn't have to go it alone. I had my brother Ian by my side, every step of the way. He really is a huge inspiration in my life and continuously reminds me that anything is possible.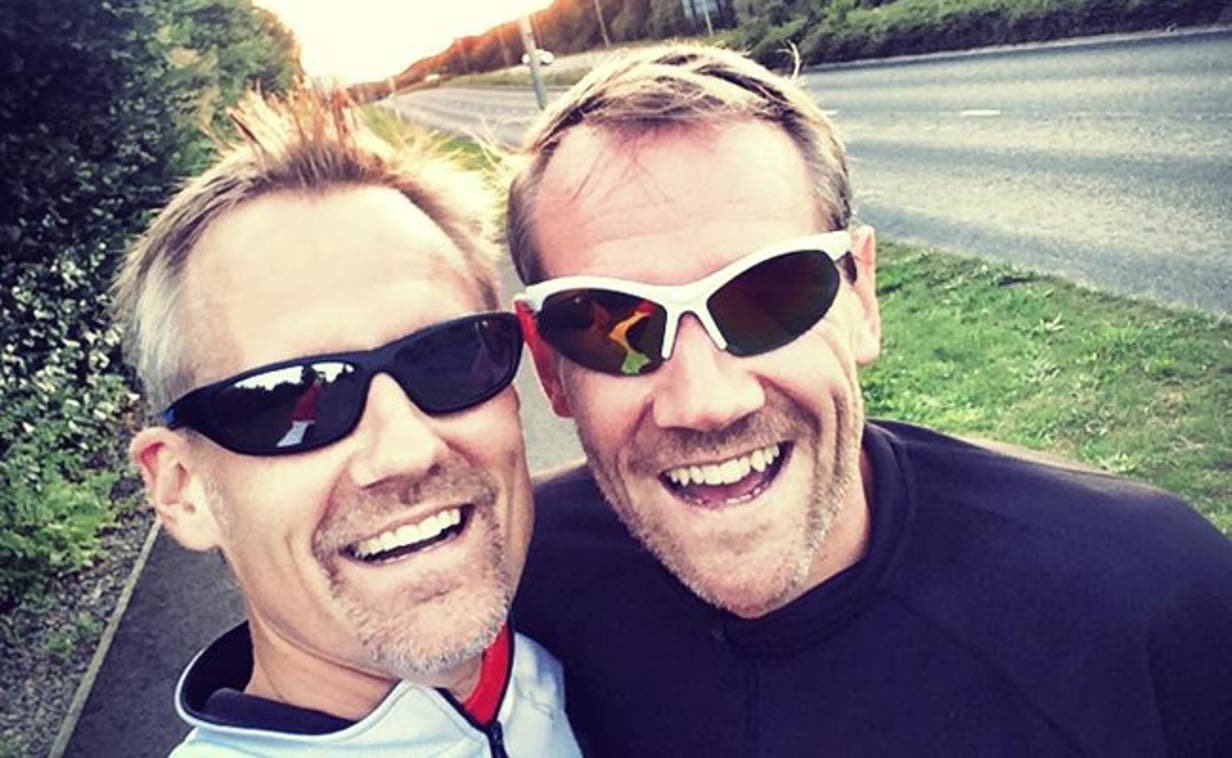 I've met some incredible people and look forward to what the New Year brings. Thanks to Freeletics, my 2016 goals are HUGE! To live life to the MAX; Make my film (www.facility31movie.com), to look after my friends and family and pass my new mindset on to them. Oh and finally, running 2 and a half marathons to raise money for Cancer Research UK, as well as continuing my Freeletics journey of course. Dream BIG, Work HARD and never EVER give up – anything is possible #noexcuses.
You can read more about Mark's journey with Freeletics here.