Filip started using Freeletics a few years ago and saw results fast, but then family and work got in the way, and Freeletics took a back seat as he piled on the pounds. But Filip was strong; he remembered why he'd started training in the first place and how it had made him feel. Now a Free Athlete once more, Filip is stronger, fitter and feels better than ever. This is his story.
Filip's journey with Freeletics first began after a friend showed him a transformation video on Youtube. After just a short time, he already saw the results and could also notice a difference in the way he felt.
But, Filip's story doesn't end there. As a dad to two young boys and with his own restaurant to run, training soon fell by the wayside and his priorities changed. Soon enough, he had regained all of the weight he'd lost and the Filip of the past seemed like a distant memory. After a few years of putting everything else before his own health and well-being, when the opportunity to take part in a Freeletics bootcamp came along, he knew this was his chance to get back on track.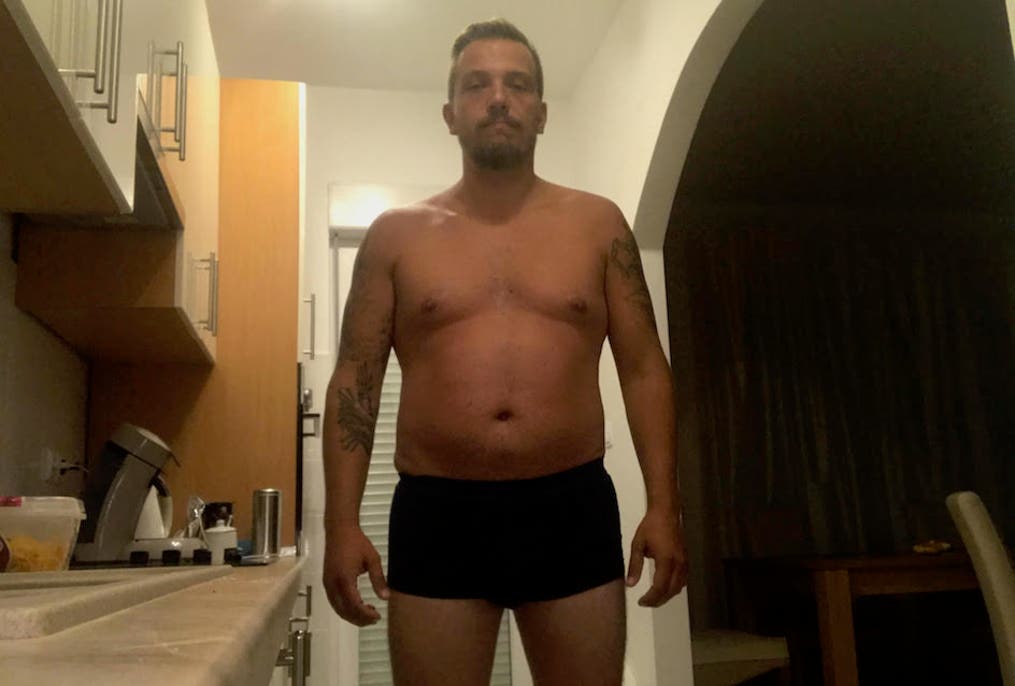 The first changes he noticed as a result of regular Freeletics training were mental: "as my training went on, I became much calmer. As a business owner and a father, my days are long and I'm often stressed, so this made all the difference." Whilst he couldn't change his working hours, he could make other important lifestyle changes which enhanced his transformation: "changing my nutrition was very important and helped a lot with my training. My family have also begun to eat healthier now, which I'm really proud of." Another unexpected benefit of improving his nutrition was that he even started saving money. Once Filip stopped drinking fizzy, sugary drinks, he noticed that the amount he had to order for the restaurant got much smaller.
After a lot of hard work, Filip finally reached a point at which he was happy with himself and his body. In 2018, he even took part in a Spartan Race, something that would have been impossible not long ago. Both his family and work lives benefitted; he could concentrate better, was able to resist unhealthy snacks and he had more energy for playing football, trampolining and cycling with his children.
The Freeletics community is the main reason behind Filip's success the second time round. "I'm proud to be a Free Athlete and am constantly inspired by the rest of the community. I like to help others and to share my experiences because I now know that, if I can do it, anyone can. It takes discipline, but you don't see results if you don't put effort in!"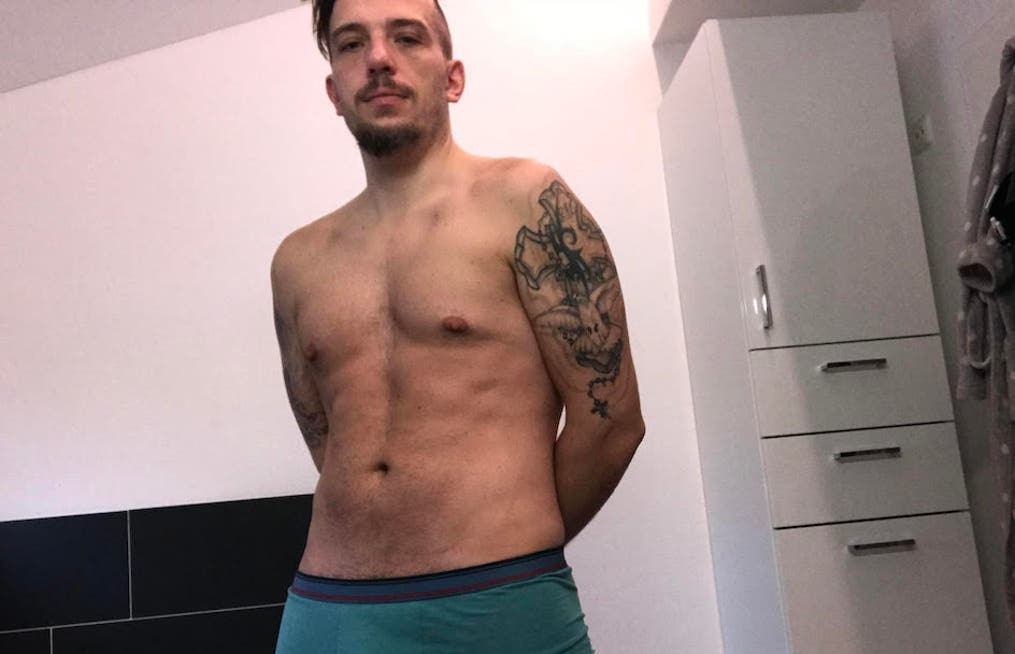 His advice for others who are struggling to stay motivated? "You have to ask yourself, why are you doing this? For me, it was my kids; I didn't want to be a dad who could barely tie his shoelaces because of the size of his stomach. I'll be forty next year, and I hope to have plenty of years left where I can run around with my children. I can't recommend Freeletics enough; my sons now train with me sometimes and I'm constantly trying to convince customers in my restaurant to join in too!"
Despite the setbacks, Freeletics changed Filip's life for the better and it could change yours too, so what are you waiting for? Find your reason to start, download the app now and begin your journey today.