More than your average fitness plans, Freeletics offers Training Journeys. These structured, scientific and creative cycles have been designed to help you achieve your personal goal in the most motivating and efficient way possible. Read on to learn more about the Training Journeys available in your Freeletics app.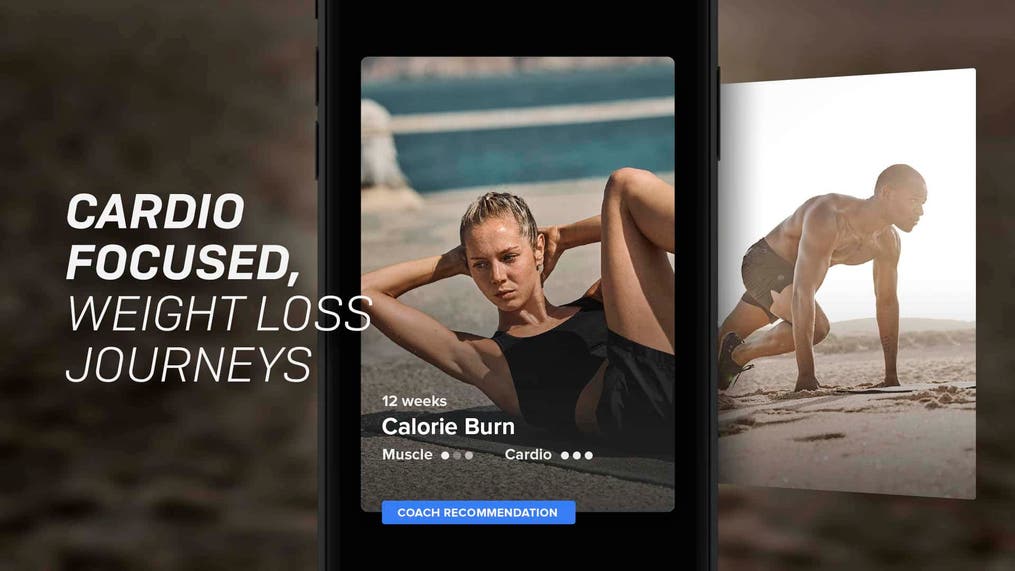 Whether you just want to shift those last few pounds or want to make a drastic lifestyle change, we have the Training Journeys for you. Focusing on endurance and cardiovascular activities, these Journeys will leave you slim, strong and ready for your next challenge.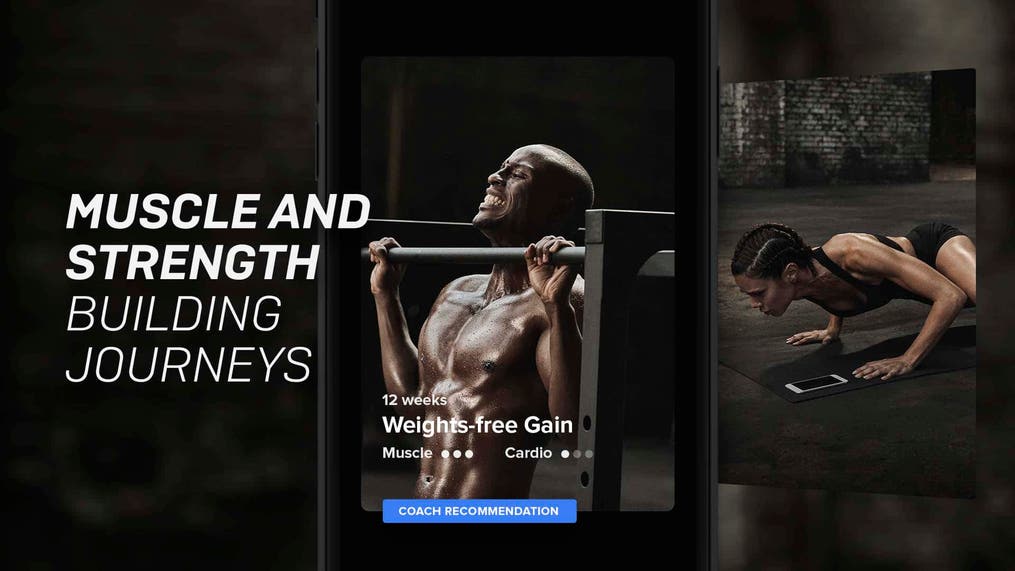 There's only three words that matter in these Training Journeys: gains, gains, gains. Sculpt muscle, stimulate muscle growth and become a stronger version of yourself by selecting one of these Journeys.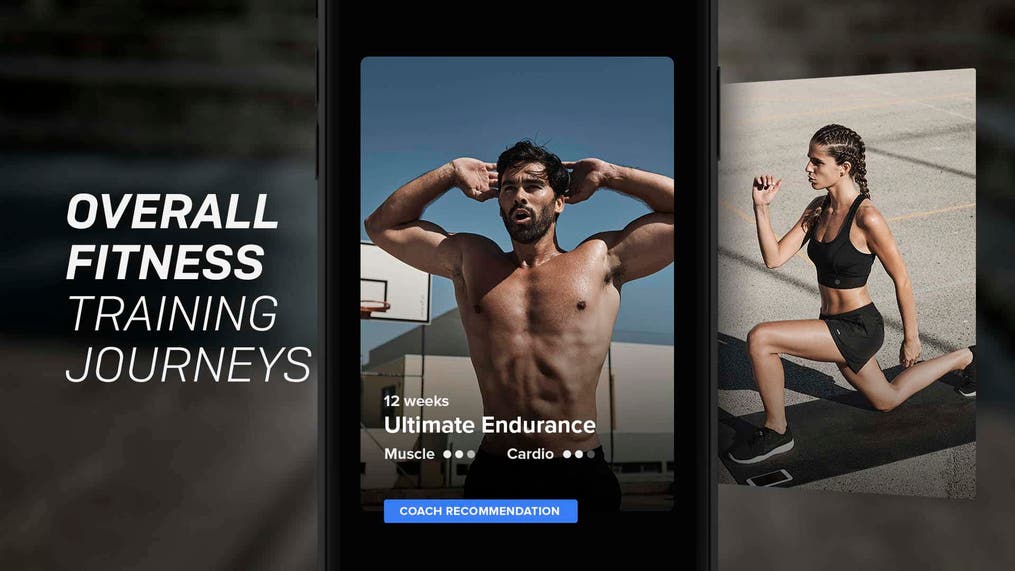 For all-round fitness and cardiovascular and muscular endurance, these Training Journeys are diverse, challenging and provide you with the variety you need to improve your performance in other sports and in your daily life. More than simply gaining muscle or losing weight, if you're prepared to put in the effort, you will improve your all-round wellbeing and fitness.