Do you ever feel like you need a little more support? Just one last push to go the extra mile? A helping hand to show you what to do? The Freeletics, Grenoble training group does exactly that. It started off as one single athlete and now attracts athletes from all over the country. Read how Remi, it's founder built such a successful group and why it's our training group of the week.
"I started Freeletics last year in October 2014. Back then I was training alone. It became a little boring just me so I decided to create a Facebook community page and a Facebook group.) to invite people and spread the word.
In January 2015, after some publications on the community page, people started contacting me. I told them about Freeletics and soon they had decided to get the coach and join the group. It was a completely different feeling training with the group. The vibe was really good and motivation went up a level."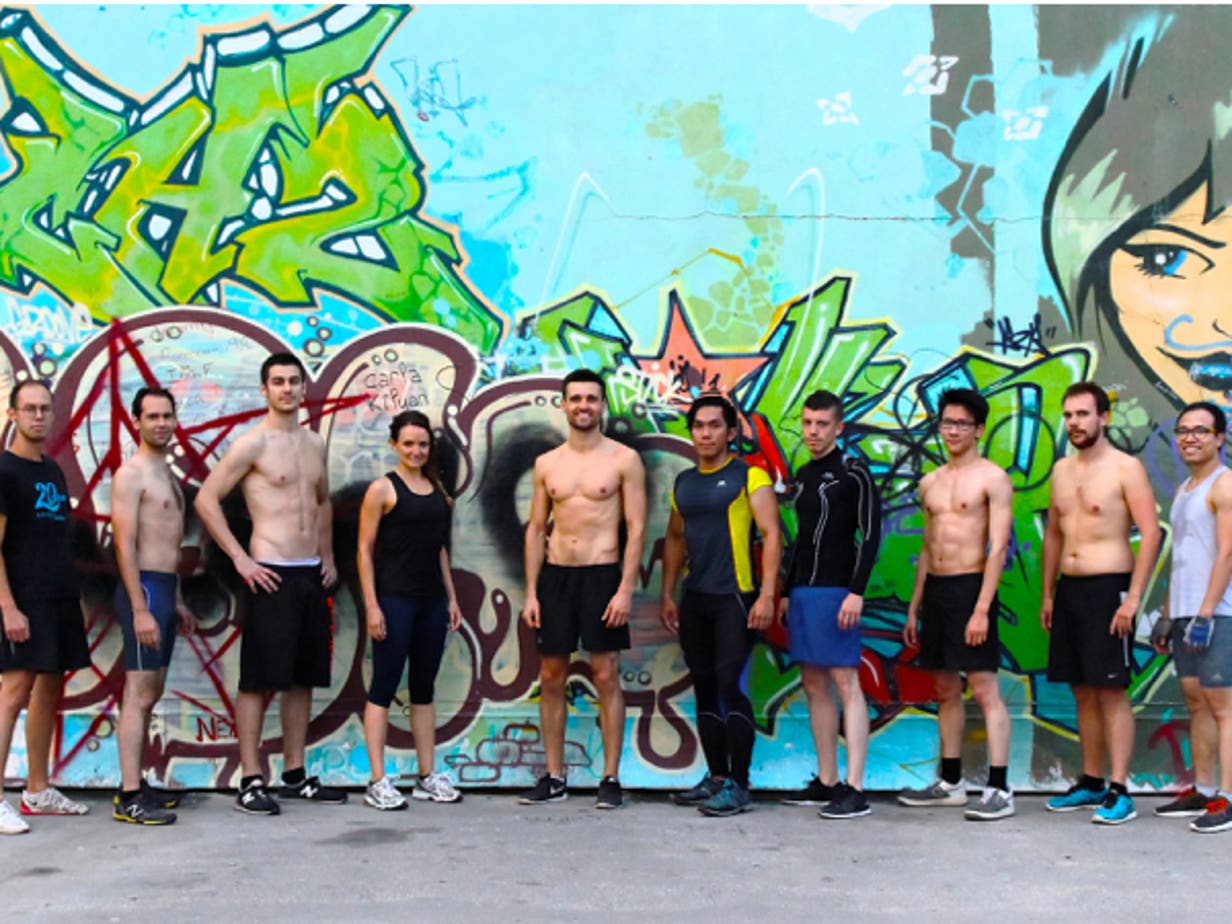 "In March 2015, in order to make the group stronger, I decided to organize some initiation events. 10 people joined the first initiation. They are now kick ass athletes. #ClapClap When Freeletics Grenoble began to grow bigger, many athletes asked my advice on how to perform the exercises the right way and perform good, efficient movements. Most of them suffered injuries during their workouts because they weren't doing the exercises right so they wanted to improve their technique. I took this as an opportunity to share my knowledge and teach people more about Freeletics.
In April 2015, I decided to organize initiation and exercise events: the goal was to focus on teaching the best posture / motion / movement to new and experienced athletes. It was a huge success and more and more people started to join. Athletes even came from outside Grenoble for example; Paris, Lyon and Marseille to join our initiation events!! Our most recent event, in June 2015 was an awesome moment shared with the Freeletics community. And a real achievement for our group. I would recommend every group to organize one. It's not difficult. And a really good way to meet new athletes, train together and learn the best technique."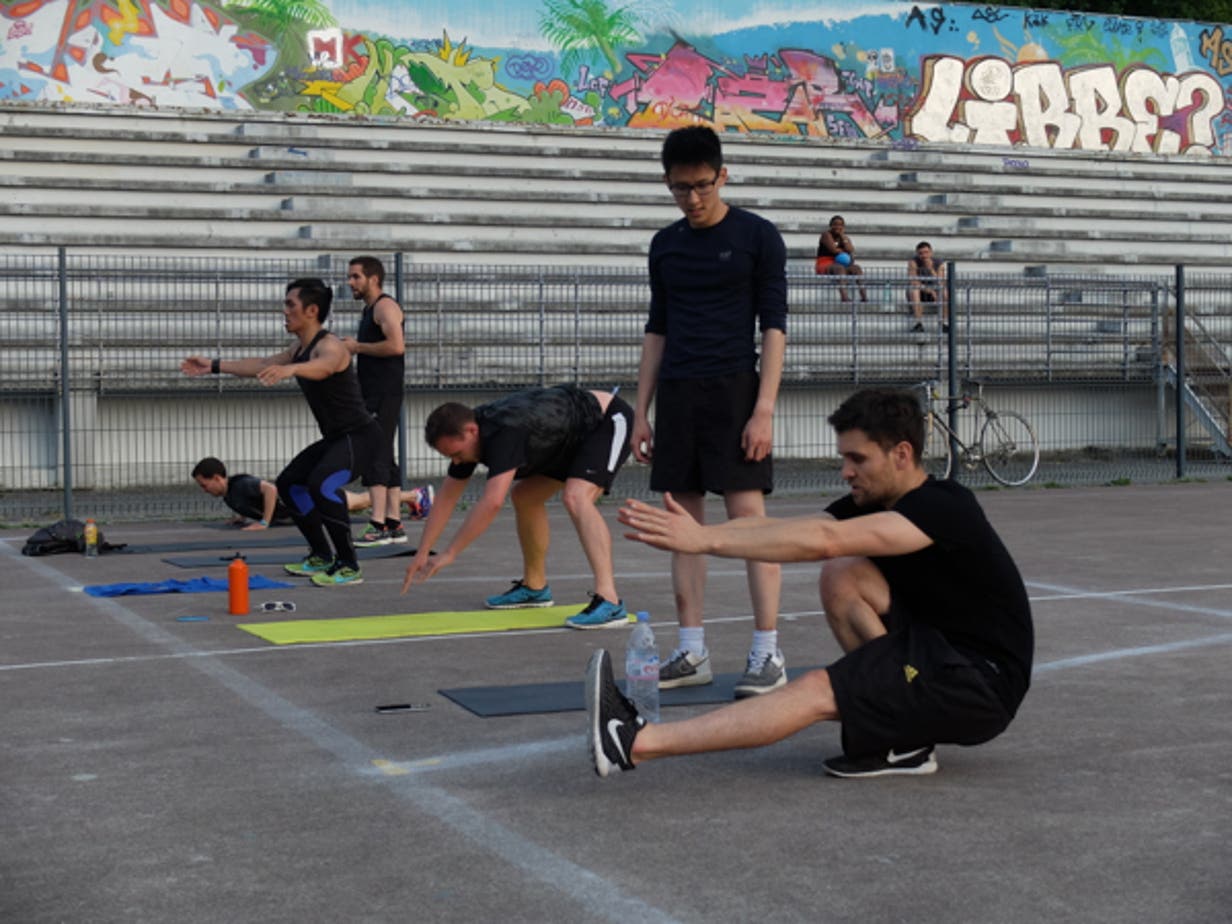 "Each event is organized as follows:
10 minutes' introduction to what is Freeletics, how to use the app, information about the Nutrition Guide and the Coach, etc.
30 minutes' introduction to mainstream Freeletics exercises: burpees, pushup, squat, sit-ups, leg lever, etc. How to perform the movements correctly, what should be avoided in order to not get hurt, etc.
10 minutes' warm up
10 minutes' group practice where all athletes perform burpees, squat, etc. all together. The goal here is to spot wrong movements and correct them so that everyone can learn
Then I present the workout of the day: For beginners it's sometimes a third or simpler workout so that they can ease their way into their first Freeletics experience.
Then they perform the workout. During that time, I jump from one athlete to another in order to correct the movement, give advice and encourage them.
Then 10 minutes of dynamic stretch
The Freeletics Grenoble group has grown unbelievably!! The community is strong with a large spectrum of athletes: male, female, young and old. The oldest guy is 61 years old!!! And he really is an awesome athlete!! Since there are more and more athletes in Grenoble I contacted the town hall in order to have the city install dedicated pull-up bars in one of our training spots. Once this happens, Grenoble will be an even better place to train. Suited to even more athletes."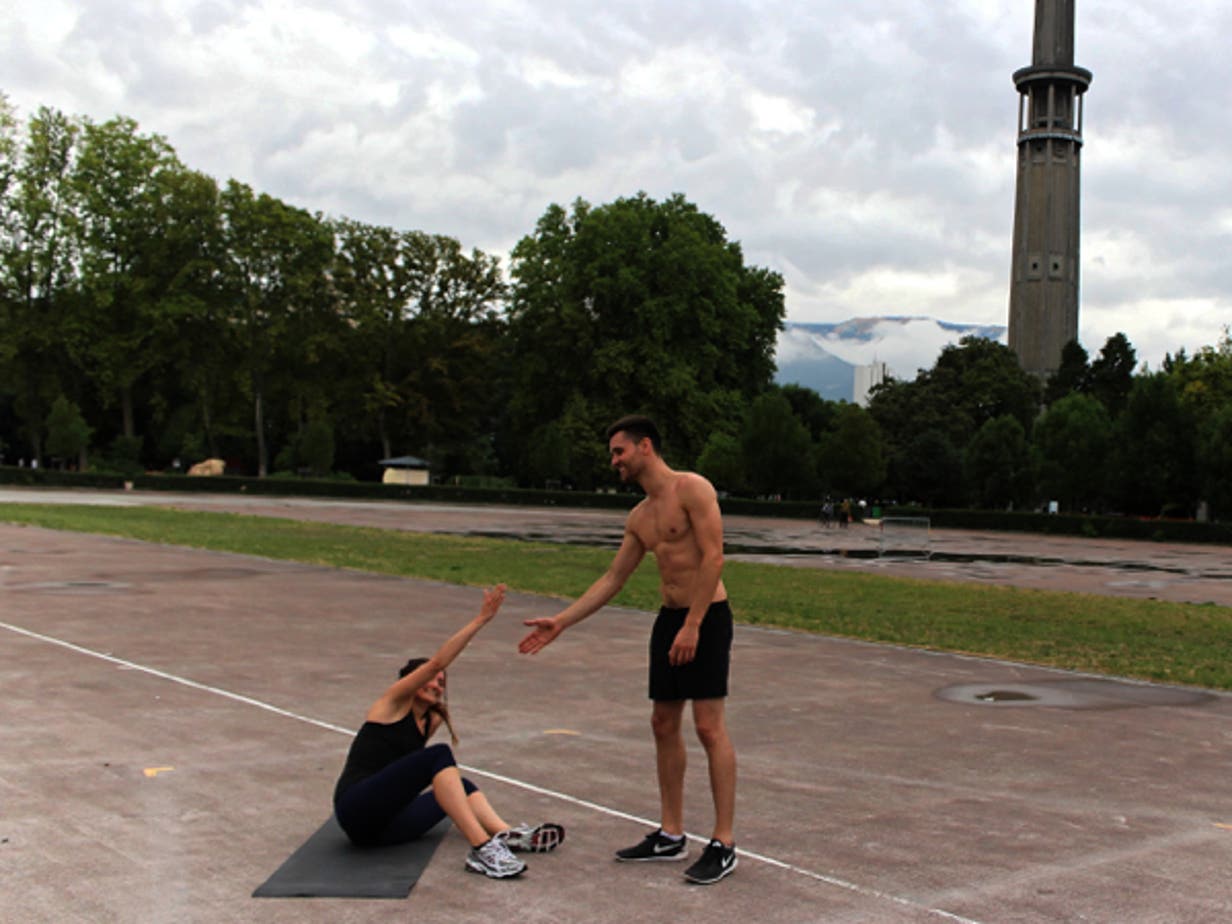 "So what exactly makes our group successful and special? We have become one of the biggest Freeletics cities in France just after Paris. We have a great community and team spirit with old and young athletes. Women and men from various origins that train together. Our initiation events mean our focus is mainly about improving the technique and getting the movement right. As well as helping beginners who want to start but not quite sure how to. We want to help everyone perform their best so whether you are a beginner, pro, you live here or you're just passing by, feel free to train with us. We're always welcome to new athletes."
#ClapClap Freeletics Grenoble!! Could your training group be our next group of the week? Send us your stories and photos to mailto:community@freeletics.com and get your group noticed.