Are you feeling the strain after Christmas and New Year? Trying to make every pound stretch as far as it possibly can? Well this doesn't mean you have to let your nutrition suffer. You can eat clean on a budget if you do a little planning. Some people try to save money by grabbing a meal at a fast food restaurant. Others try to save by buying pre-made meals at the grocery story. The truth is, both options are expensive and unhealthy. And there is no excuse for eating unhealthy food. So here are some tips and tricks to help you Eat Clean without breaking the bank this year.
To buy healthy food on a budget, you don't need to go to an expensive or trendy health food store. If you're on a budget, you can get everything you need at your local grocery store. And it will be much cheaper. Use the Internet to find the cheapest groceries in your area. And don't be afraid to shop at a few different stores before you find your favorite. Stretch yourself. Sometimes ethnic stores will have the best prices on the raw ingredients you're looking for. Finding the right store can stretch your money two or three times farther than it would go at other places.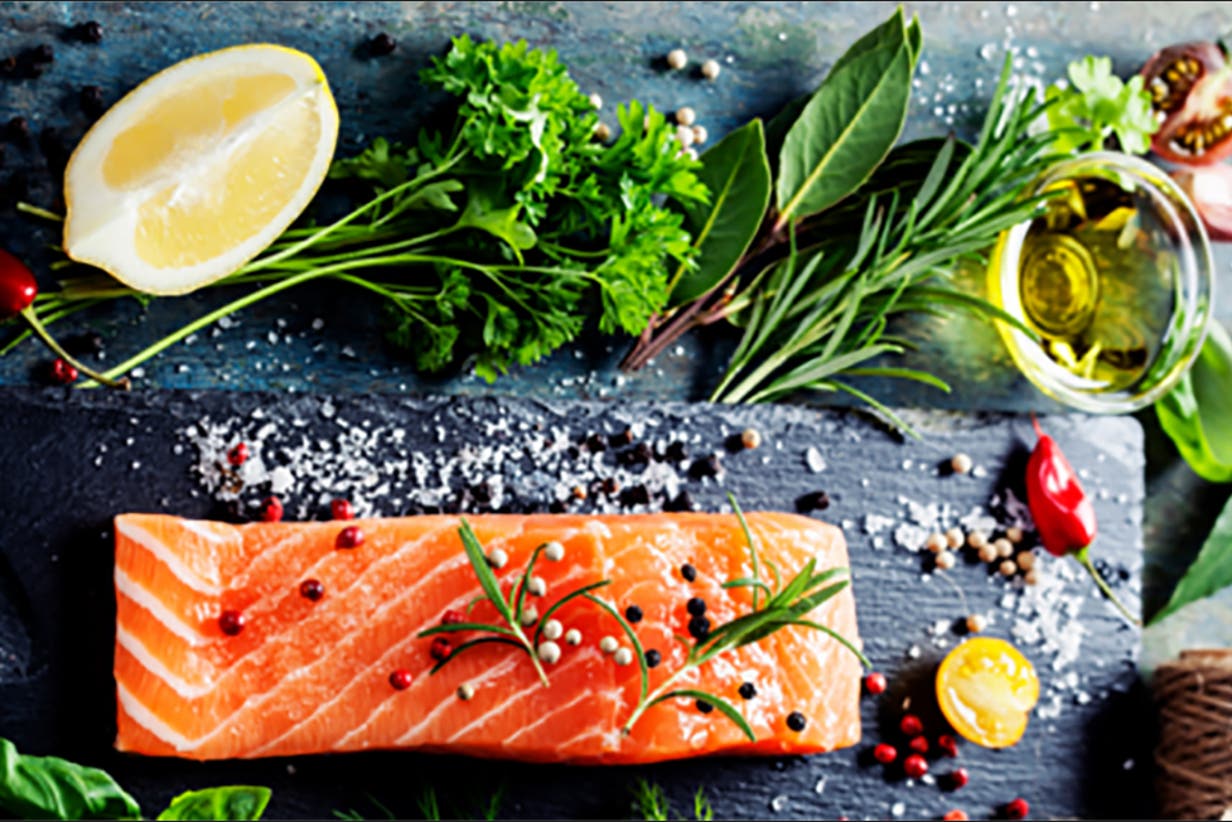 You can use this helpful strategy when you shop: Before you go to the store, have something to eat. Hungry shoppers tend to overbuy. Write down a list of items that you need to purchase, and then stick to that list. Once you are in the store, avoid the aisles where the junk food is sold. It's hard to resist the impulse to buy your favorite dessert when you see that it's on sale.
When it comes to ingredients, buy in season. Fresh fruit and vegetables are cheaper and go on sale more often when they come straight from the farms and don't have to be stored. Meat and nuts are expensive, but they will keep you satisfied for much longer than cheap junk food with its empty calories and chemical additives. Meat especially, is the product that you should not save money on. Because cheap meat is often full of antibiotics and stress hormones. In the long term it is an investment in your health! Other protein sources that you can buy really cheap are beans, tofu, dairy and eggs. In our Nutrition Guide you will find many delicious and varied recipes with these products. You can buy non-perishable ingredients like whole grain rice and oats in bulk. A 7kg bag of grain will last for a long time, and you will eventually use it all.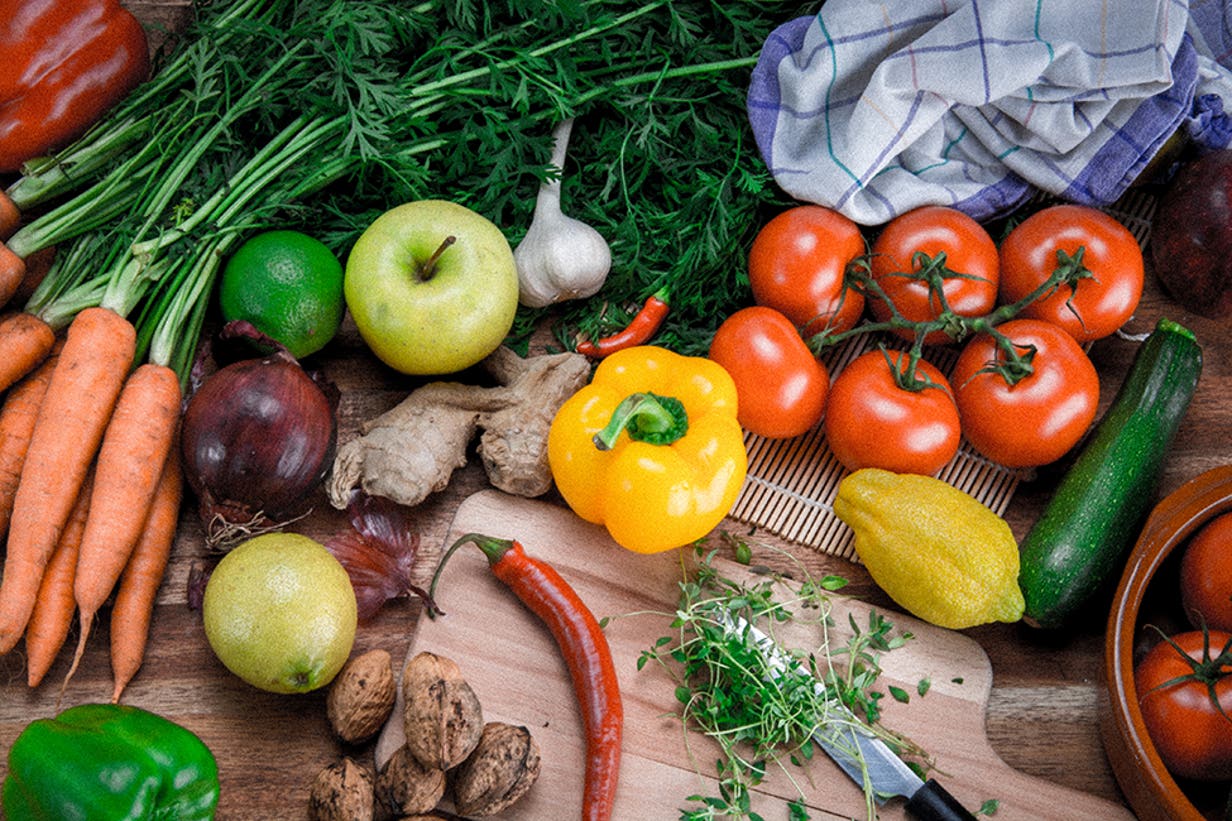 Once you have established a habit of buying healthy food that fits into your budget, the next step is to learn how to cook it. The Freeletics Nutrition app will provide you with helpful tips and easy recipes so you can eat clean without spending more money than you can afford. No excuses.
We want to hear YOUR story. Do you find it hard to Eat Clean on a low budget? How do you save money on healthy food? Leave a comment below.