They say couples who train together, stay together. And for Dani and Roy, this was definitely the case. What's better than having your other half as your training partner? Someone you can trust. Who'll stick it out with you until the end. You know what motivates one another. And they are always close-by to remind you of your goal, just incase you forget it. This is Dani and Roy's Freeletics story.
Hi I'm Roy, I'm 20 years old, from beautiful Bavaria, Germany and together with my girlfriend Dani, we recently achieved our biggest and most challenging goal with Freeletics. It was me who first came across Freeletics. I saw a post on Facebook from someone who seemed already pretty fit, yet still wrote about how exhausted they were after a Freeletics workout. I didn't even know this person and already I was super intrigued to find out what this crazy sport was. After doing some research, I came across Levent's, Arne's and Heiko's transformation videos. All I can remember thinking is wow! I was so impressed to see what could be achieved in such a short time. Somehow I realised immediately that Freeletics was right for me.
Once I had decided to start, it was time to get my girlfriend onboard. I knew it would be so much more effective and motivating if we did it together. We could really be a support system for one another since we would know exactly what the other was going through.
Dani, my girlfriend was always into exercise since she was little, but overtime her studying and just everyday life meant she couldn't keep it up. Overtime she became more and more unhappy with her figure and lost confidence in her personal appearance. She did try to get back into her dancing but due to work and studying, it didn't work out and she gave it up again.
I eventually introduced her to Freeletics by showing her all the transformation videos. Sure she was impressed but this wasn't enough to get her started. However, after a few days of watching me training, this soon changed.
Our first training sessions together were hell! The muscle pain was so bad the next day that we could both hardly move. Dani's first workout was Dione. She put up such a tough fight and even came close to tears. But I was so proud of her when she finished and even she had a huge smile on her face after it was over.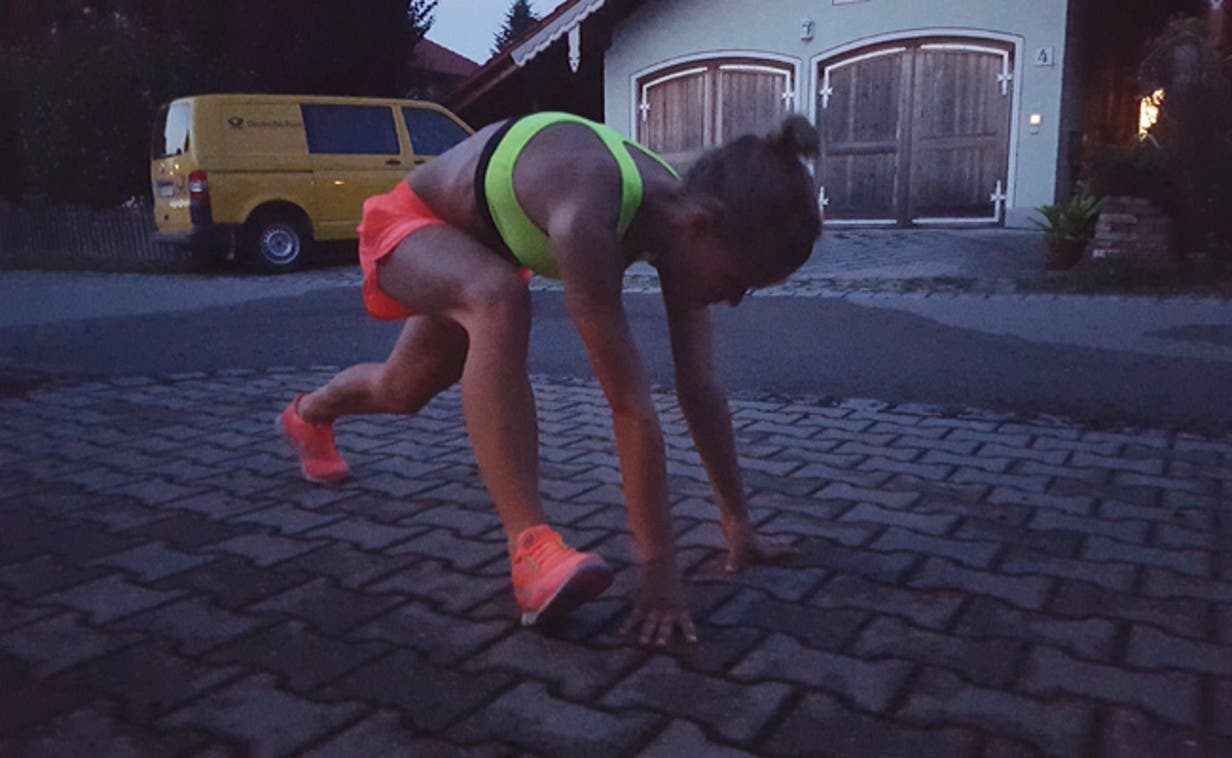 Week after week we continued. We got better. Faster. Workouts became easier and we started to really enjoy it. Dani began to lose weight and I built muscle. It was incredible how fast we were making progress and neither of us could really believe it ourselves.
The best thing about it was that our lifestyle in general became much healthier. And it was so effective because we were in it as a team. We both quit smoking and improved our diet.
After week 10 I felt so fit that I decided to venture into doing the exercises in sets of thousands. I even met my goal of beating Alex Villena's 1000 burpee time of 1.20.35 and after two further attempts, I did it in 1.12.14 I could hardly believe what I had just done. And this motivated me to continue setting myself even bigger goals.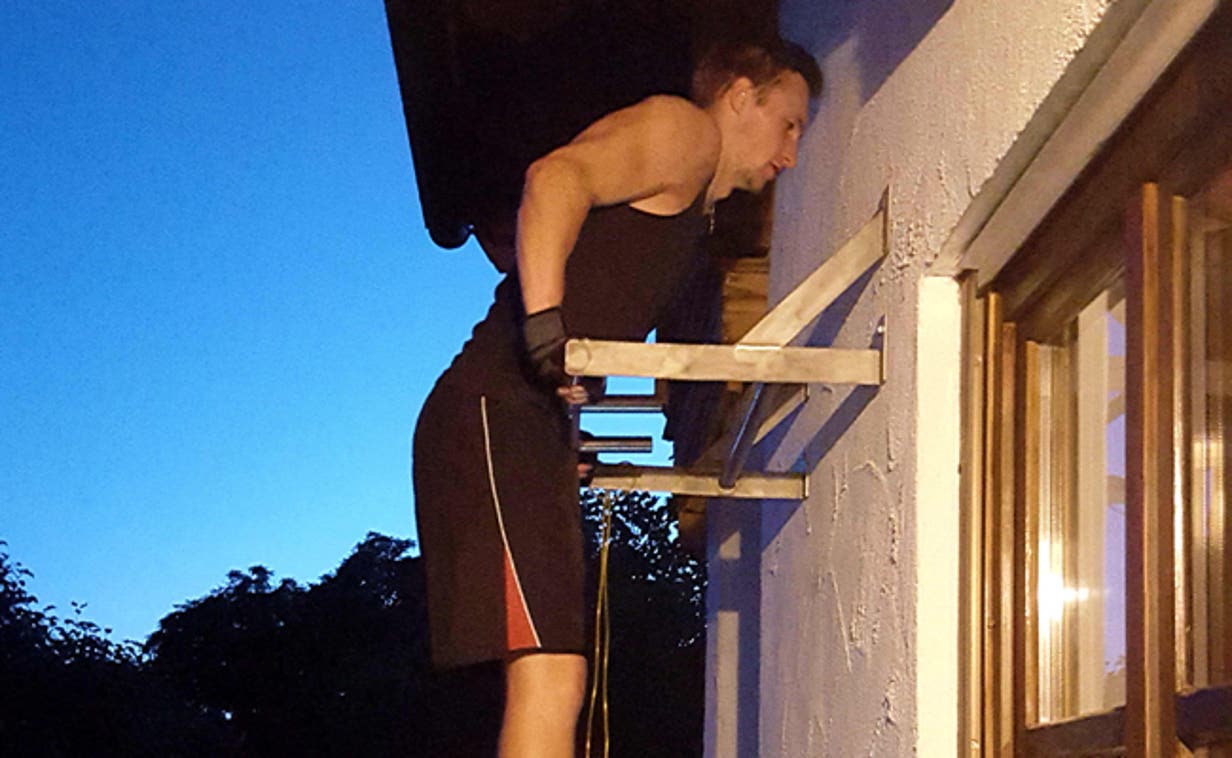 Freeletics started off as a training program for both of us. But overtime it became our biggest passion in life. Sure there are days when we prefer to lie on the couch all day, but as a couple we know how to motivate one another. Dani usually annoys me until I give in and just do the workout. Which is actually a good thing. And just as important, we are always honest and say something if the other isn't doing the exercise right.
Our first year with Freeletics was very impressive. Together in one year we defeated 1,350 workouts, 45,500 burpees, 47,000 squats, 42,000 situps, 28,000 pushups and are both officially in the best shape of our lives. Dani lost 9kg in total and loves her new body and the way she looks. I also managed to gain 7kg in muscle.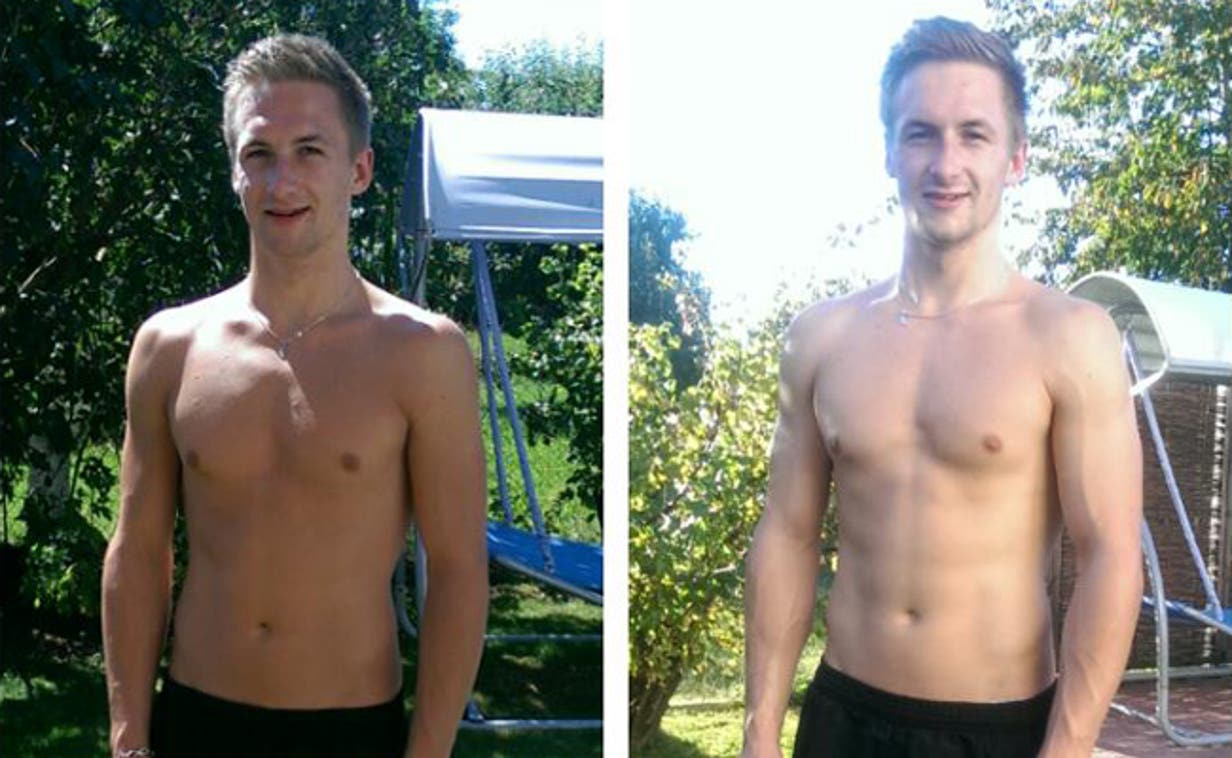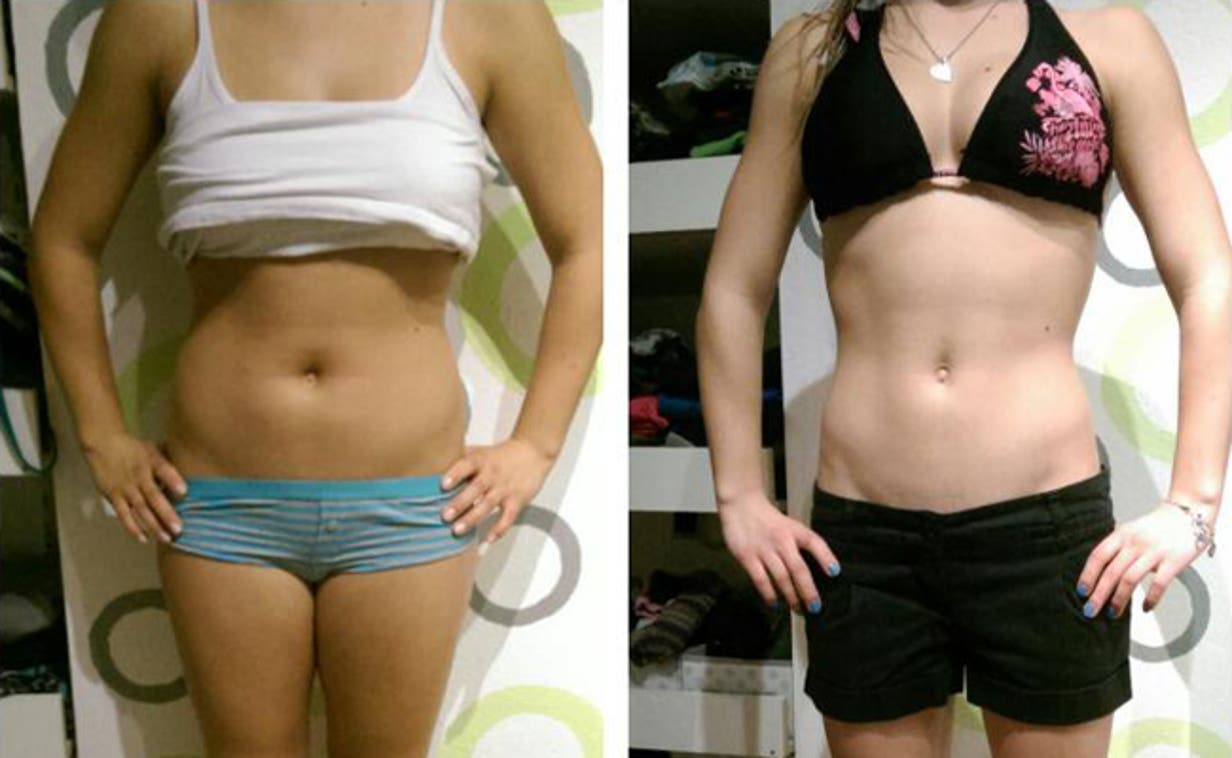 The best thing is that we could do it together. When Dani struggled I helped her stay on track. When I lost motivation she told me to get my ass up off the couch and stop being so lazy. We cooked together and didn't have any "temptations" lying around the house. This is what helped us stay focused and much less likely to lose focus of the goal ahead of us.
Overall Freeletics was one of the best decisions we have ever made in our lives. We finally feel comfortable in our skin and are so much healthier and happier. Thanks Dani!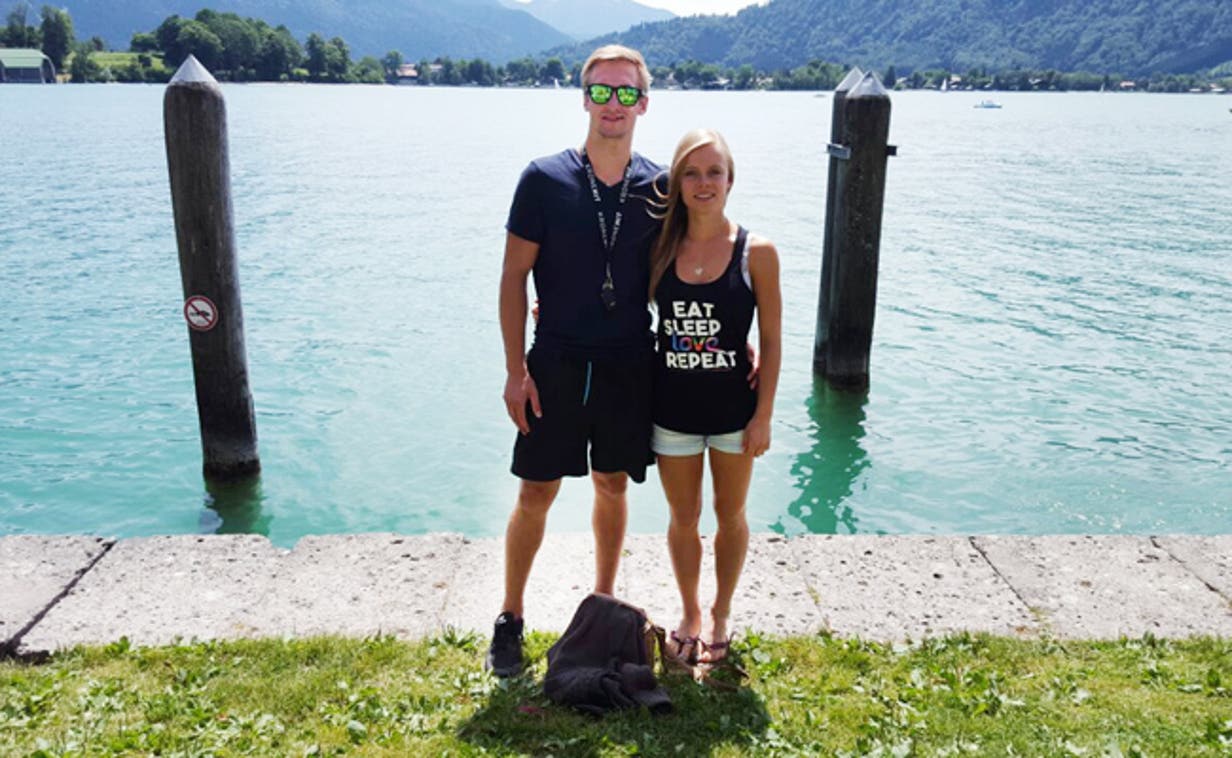 If you want to go fast, go it alone. If you want to go far, go it together. Next time you're looking for a training buddy, look closer to home. Having someone who is so close to you that can help you, every step of the way makes such a difference. Recruit your other half and take on the challenge together. As a team, you will pull through. For sure!