Finding the time and commitment to keep up a training routine is tough for anyone. Especially a Father with two young children and a highly demanding job. 37-year-old Bruno Miguel from New York never felt fully confident with his body, and struggled to find a fitness program that both motivated him and fit seamlessly into his busy lifestyle. Now, after 36 weeks of Freeletics training, that's all changed. Here's how this super dad balances it all:
As a Dad, my biggest priority is to be there for my two young children, who are now 2 and 5 years old. On top of that, I have a very demanding and stressful job. I'm a trader for a large Bank, which means I spend a minimum of 10 hours per day at the office, plus commuting time. As you can imagine, finding the time to train is nearly impossible. But I don't let this stop me. 3 times a week, I wake up at 5.30am, train for 45 minutes, then go back home to prepare breakfast for my kids and get them ready for school before I head to work. I train on weekdays so that I can take care of my children full-time on the weekends and give my wife a bit of time off. Although it's sometimes challenging, I really adhere to the #NoExcuses principle, and never miss a training session – even when my little ones keep me awake all night!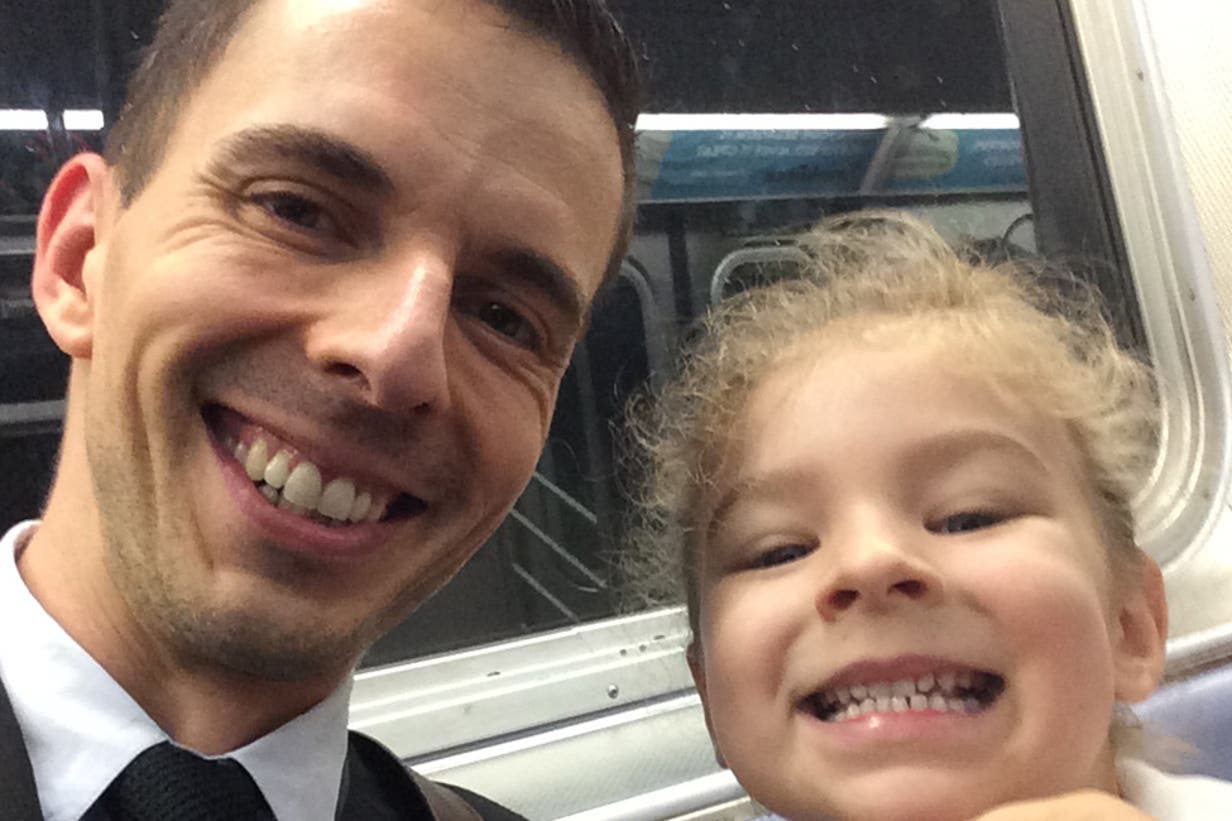 Of course the biggest challenge for me balancing my life as a Free Athlete and a father is the lack of sleep. Although regular training makes me feel so much better, both physically and mentally, I also want to spend as much time as possible with my kids. So evening and weekend training sessions are not ideal. The only solution is to wake up extra early and train before work. I was usually the first person to say "I'm too busy", or "I don't have time", but when you think about the time you make to do unimportant things, such as browsing the web or playing on your phone, you realize it's actually pretty easy to take 45 minutes for yourself each day to exercise – as long as it's something you really want. Exercising helps keep the daily stress from my job in check, and my new found strength and energy, means I can do more with my children. As a father, you definitely have to stay fit to keep up with your little ones – I recently showed my 5 year old how to do a handstand, which I'm really proud of.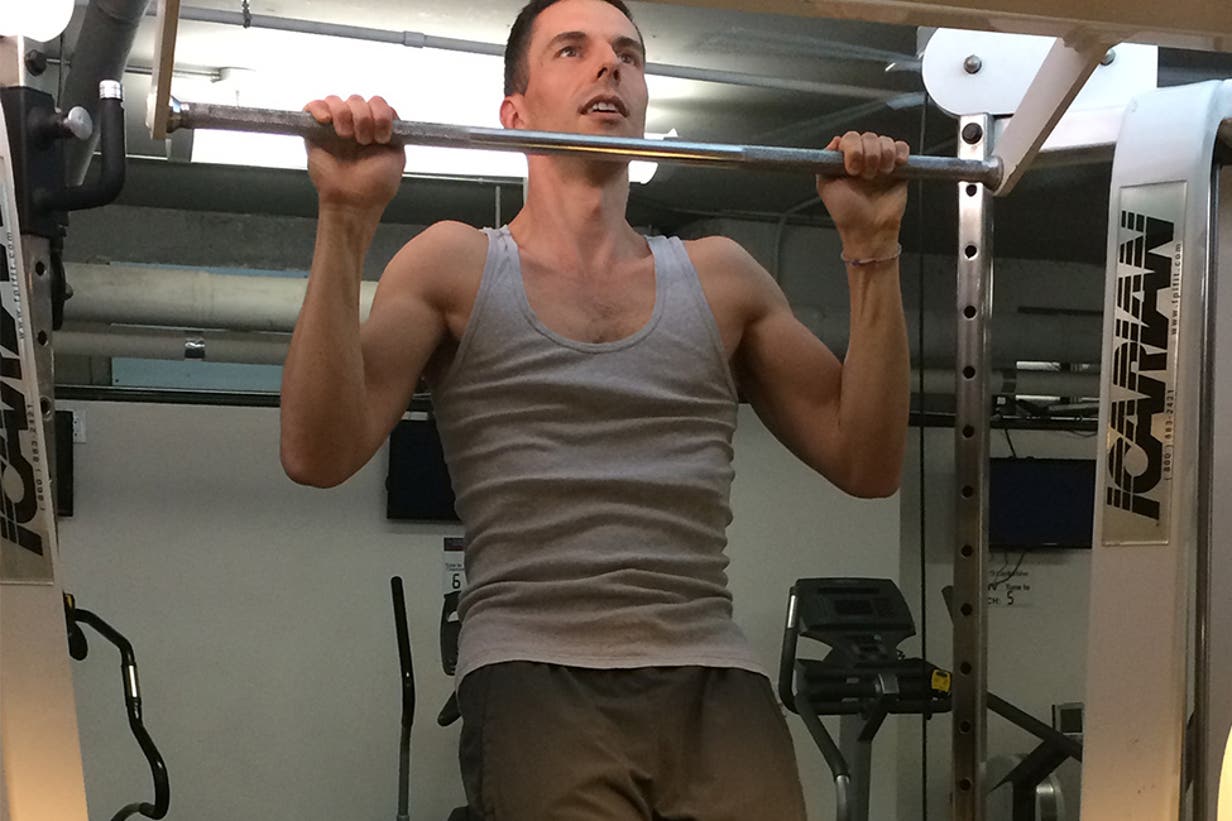 Although I'm still in the early stages of training, I love how addictive it is. In the very beginning my only focus was finishing my suggested workouts. But as I began to improve, it shifted towards beating my PBs, competing with friends and setting new goals. Eventually, training and exercise became a natural habit, like drinking my morning coffee or brushing my teeth. I'm encouraged by the results I see and the praise I get from my friends and family – it makes me want to achieve even more. Now my next goal is to begin with the Freeletics Nutrition Coach. Since I'm more of a grab-and-go guy, taking the time to prepare recipes will definitely be a challenge for me. But I've learned how to make time for what matters and balance the important things in life, just like I did with my training and family life. But most importantly, through Freeletics I have become the best version of myself and as a result, a better dad for my kids.