"My Freeletics experience made me realize that I had underestimated my body for years."
Alex (33) had had enough of just being "ok" with his life. Like many, the stress of his career and professional life forced him to cut back on sports and lose focus on his health and fitness.
After two years of abandoning himself, Alex made the decision to take control again. At first it was his goal of losing weight that pushed him to make a promise to himself that he would complete 15 weeks of the Freeletics Coach. Losing weight may have been the reason he started, but it's certainly not the reason he's still going.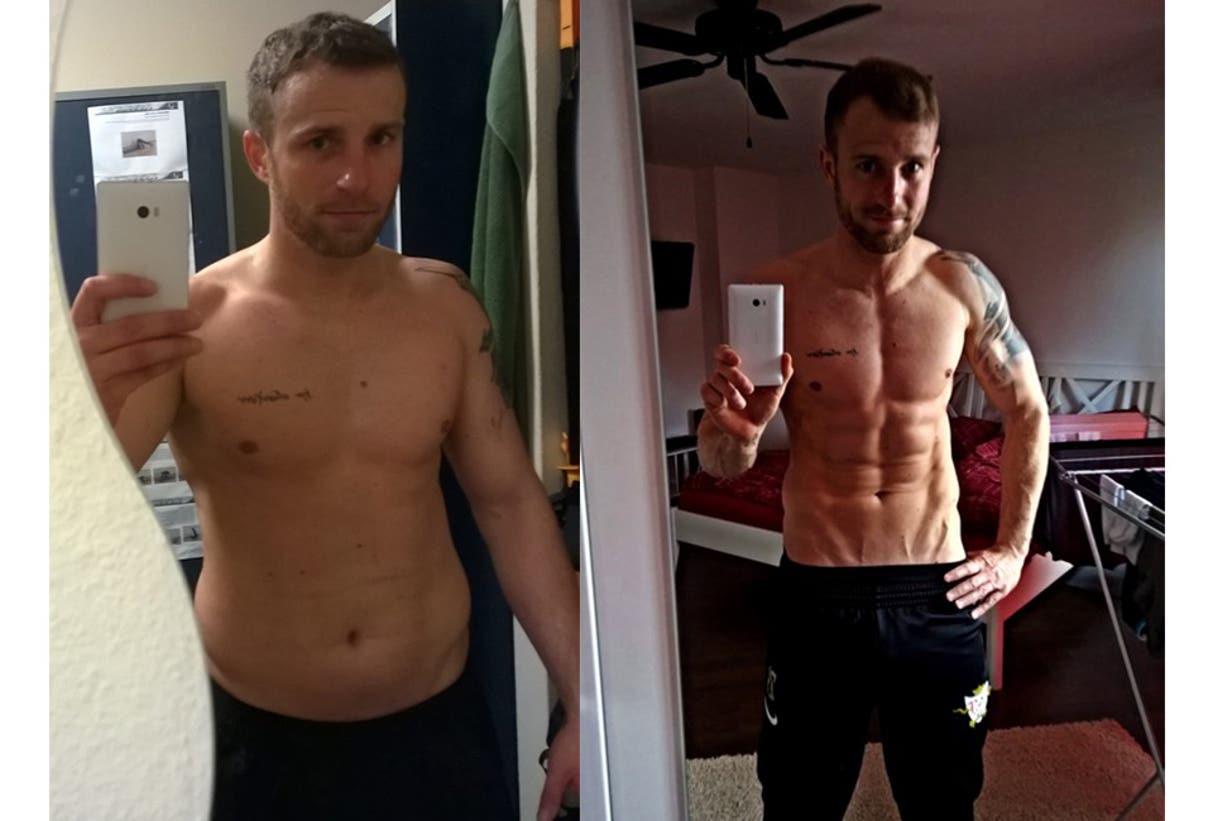 "I became very unhappy with my body as a result of cutting back on my physical activity levels due to professional reasons. Seeing this change in myself, both physically and mentally, was upsetting for me, and I made the resolution to get back into fitness.

When I first discovered Freeletics in early 2015, I must admit, I was extremely skeptical and at first I didn't think it would work. But I forced myself to stick with it, and I soon realised that something was different this time around. Unlike the other weight-loss programs I had tried before, I saw that I was actually making progress – not just my body but also my mind – and this motivated me to push harder. Finally, after 15 hard weeks I stayed true to my promise and I had the results to prove it."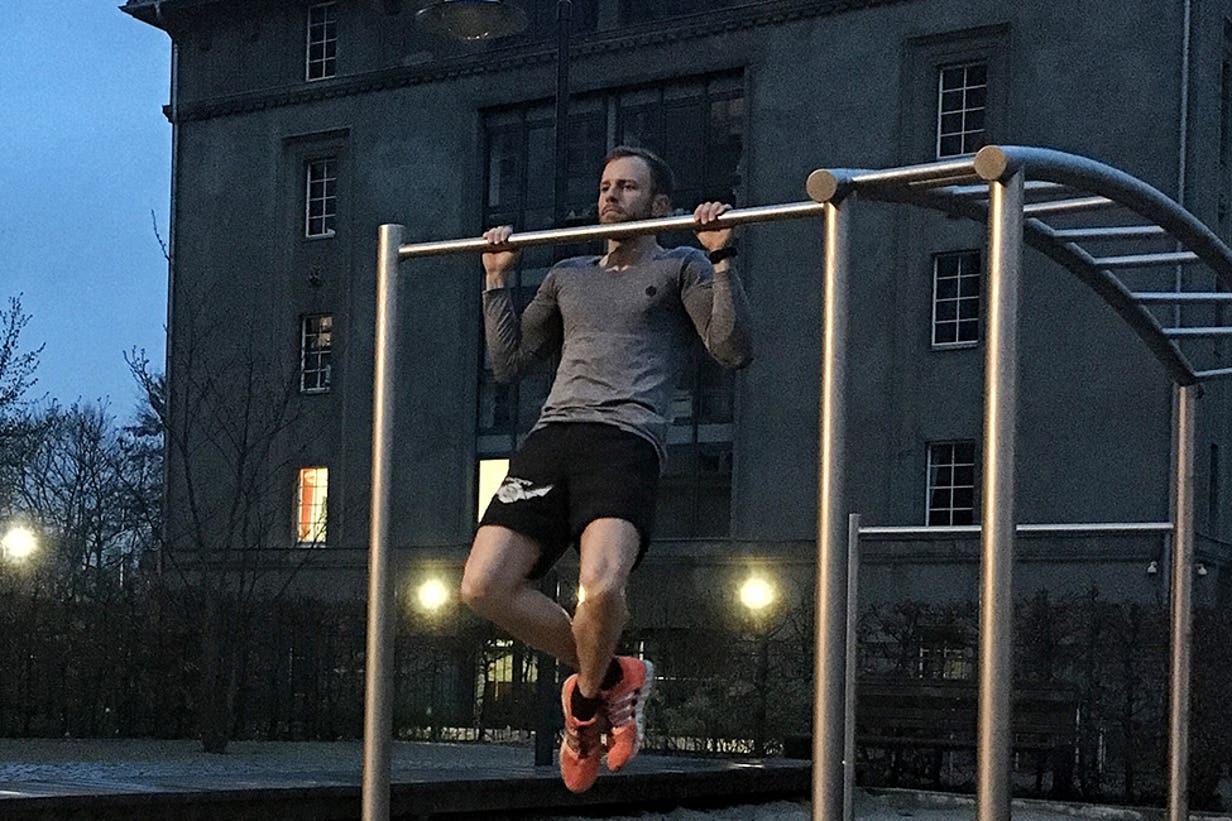 But Alex didn't stop there. These 15 weeks proved what he was capable of.
After the initial feelings of doubt and skepticism passed, he realised that it was not his strength or capabilities that were holding him back, but his fear and comfort zones. Now that he's overcome these fears, the sky's the limit.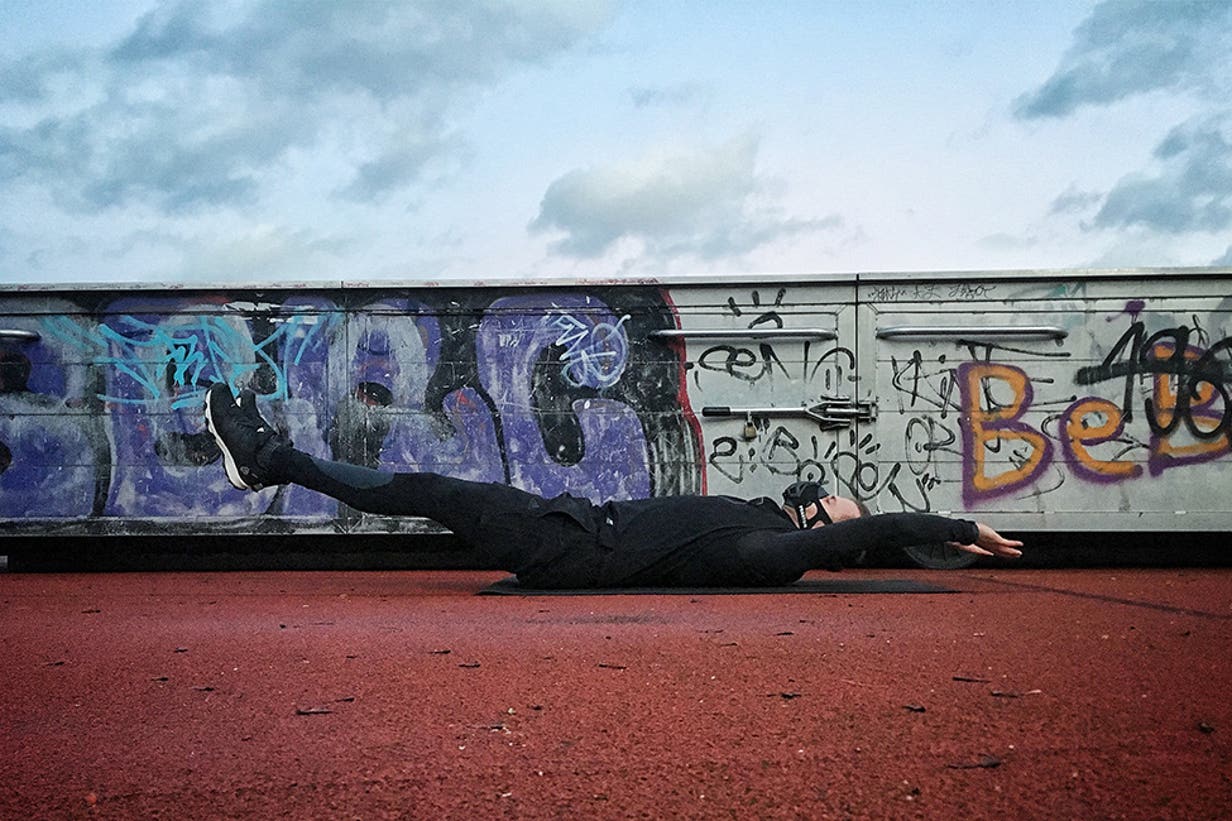 "What kind of a Free Athlete would I be if I just stopped training once I'd reached my goal? I finally felt good, and I wanted to keep it up. Fitness has become something I can't live without, and is totally integrated into my daily life. I train both with Freeletics Bodyweight and Gym. Since the beginning of 2016, I've been a Freeletics Ambassador which is perhaps the achievement I'm most proud of. Going from someone who was uncommitted and unmotivated to someone who represents the Freeletics lifestyle is such an honour.

My Freeletics experience made me realise that I had underestimated my body for years. Every achievement now pushed me to conquer the next, and each time I was pleasantly surprised at what I was capable of. The important thing to keep in mind is: Freeletics isn't a magical diet solution – you also have to be able to create a whole new mindset, so that these habits become a part of your life without you even noticing. Is my journey over? Hell no. With so many new challenges ahead of me, this is only the beginning."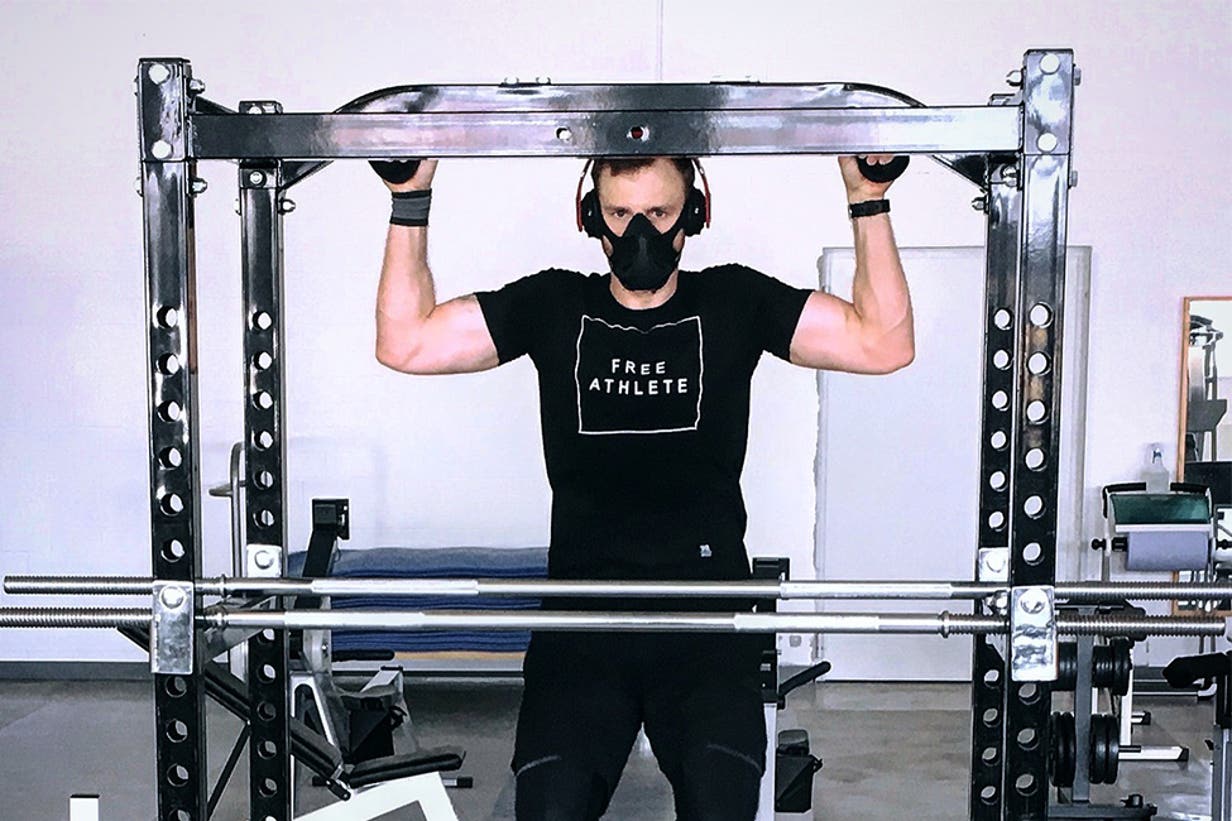 Now it's your turn. You're capable of so much more than you know. So give yourself the chance to prove it.