Trying to juggle a family life with a healthy one doesn't always seem easy. So imagine then throwing marathon training into the equation. Sounds impossible right? Cati's story shows that once you realize what you are actually capable of, once you want it bad enough, nothing is impossible.
My name's Cati and I'm 36 years old from Kleve, a city on the lower Rhine. I'm one of those girls who was always "sporty". So I didn't really have any insecurities when it came to my figure…until I had my son 10 years ago. Then, unfortunately I became one of those girls who just couldn't seem to shift her baby weight. 1 child and an extra 10 kilos later I decided to try and get back in the same shape I was in before. The thing is, being a mother, my life changed drastically. So my success was only ever short term. This resulted in the dreaded yo yo effect. I felt, heavy, unhealthy and unhappy.
4 years ago I decided to try something new. This is when I discovered my passion for running. My first half marathon was soon followed by the Frankfurt marathon. The feeling of crossing the finish line was indescribable. Yet there was still something missing. I knew that running alone wouldn't be the only thing to get me back into my "pre-baby" shape.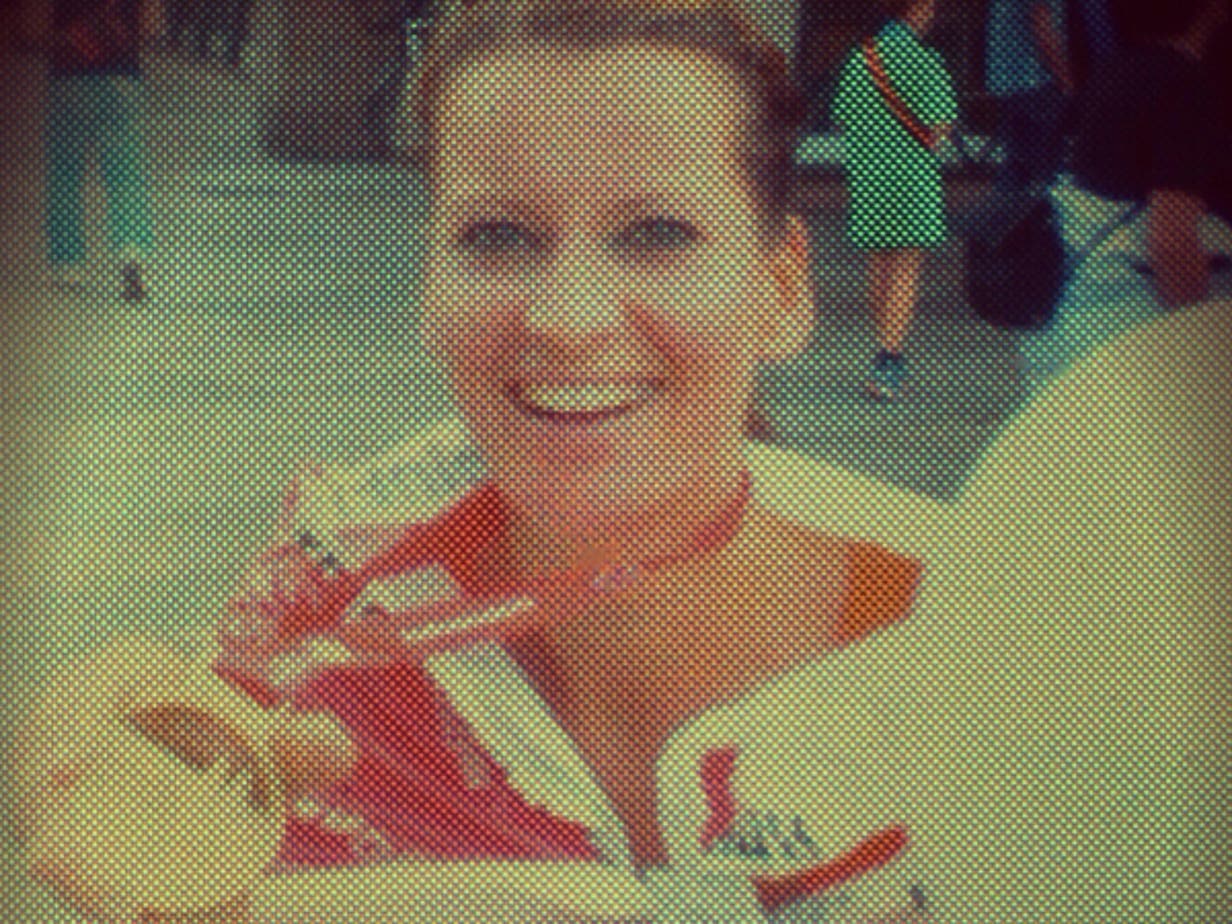 Thanks to my husband, I downloaded the Freeletics app around 5 months ago. I have to admit, at the beginning I was skeptical. I didn't really know what to expect. As someone who enjoys running, this was completely out of my comfort zone. But I plucked up the courage and convinced myself to start anyway. Trust me….it was not easy. Actually it was often more amusing at the beginning. You think your first burpees were bad? You should have seen mine. But it didn't take long until I had mastered the technique, and started to make progress. My husband and I both became hooked. Without him I most likely would have given up at the beginning. We both kept each other going. Even when we went on holiday we trained.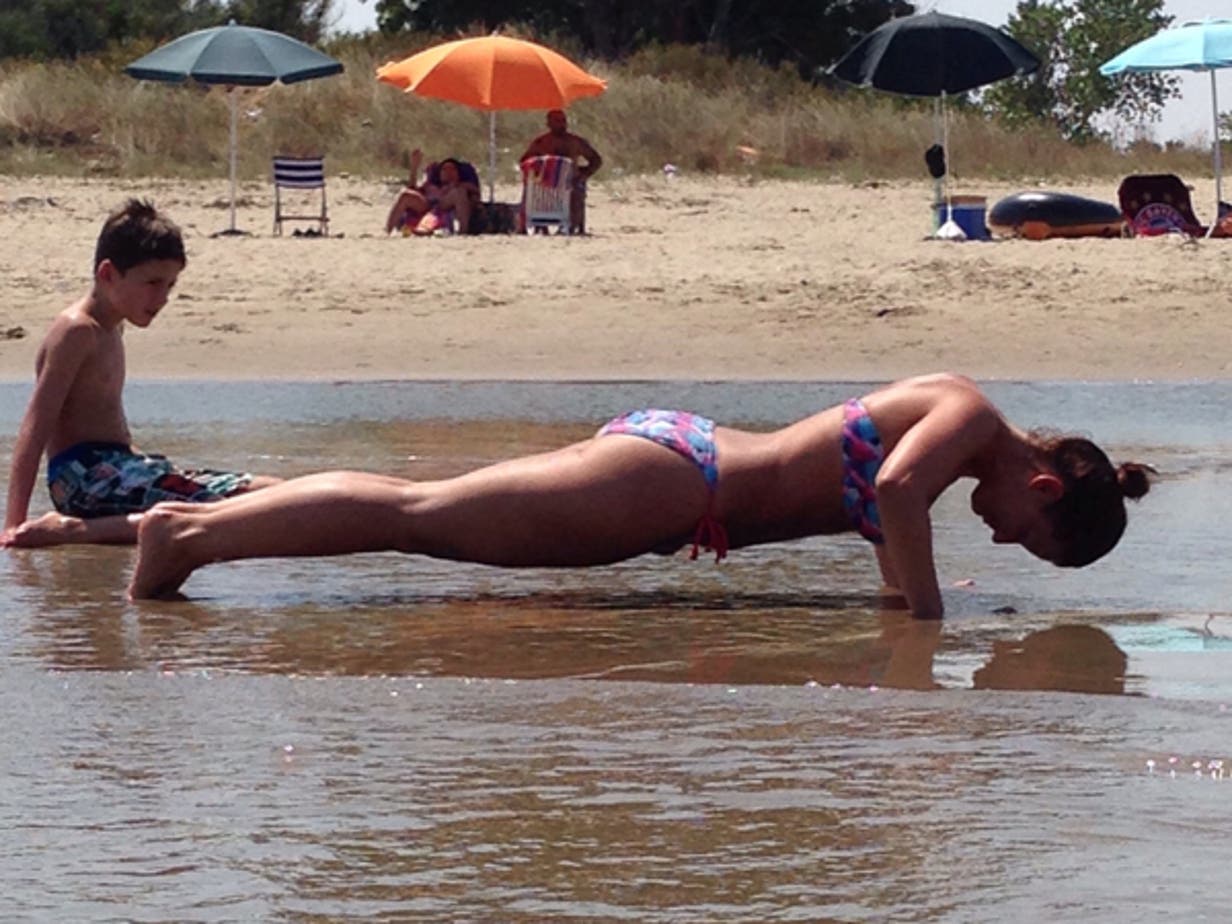 After a few weeks of bad burpees, I started to really enjoy Freeletics. And soon the baby weight was long gone. The combination of Freeletics training, running and a healthy diet was perfect. I have never before seen my body change the same as it has doing Freeletics. It's pretty amazing actually. This is my progress after just 10 weeks of Freeletics training: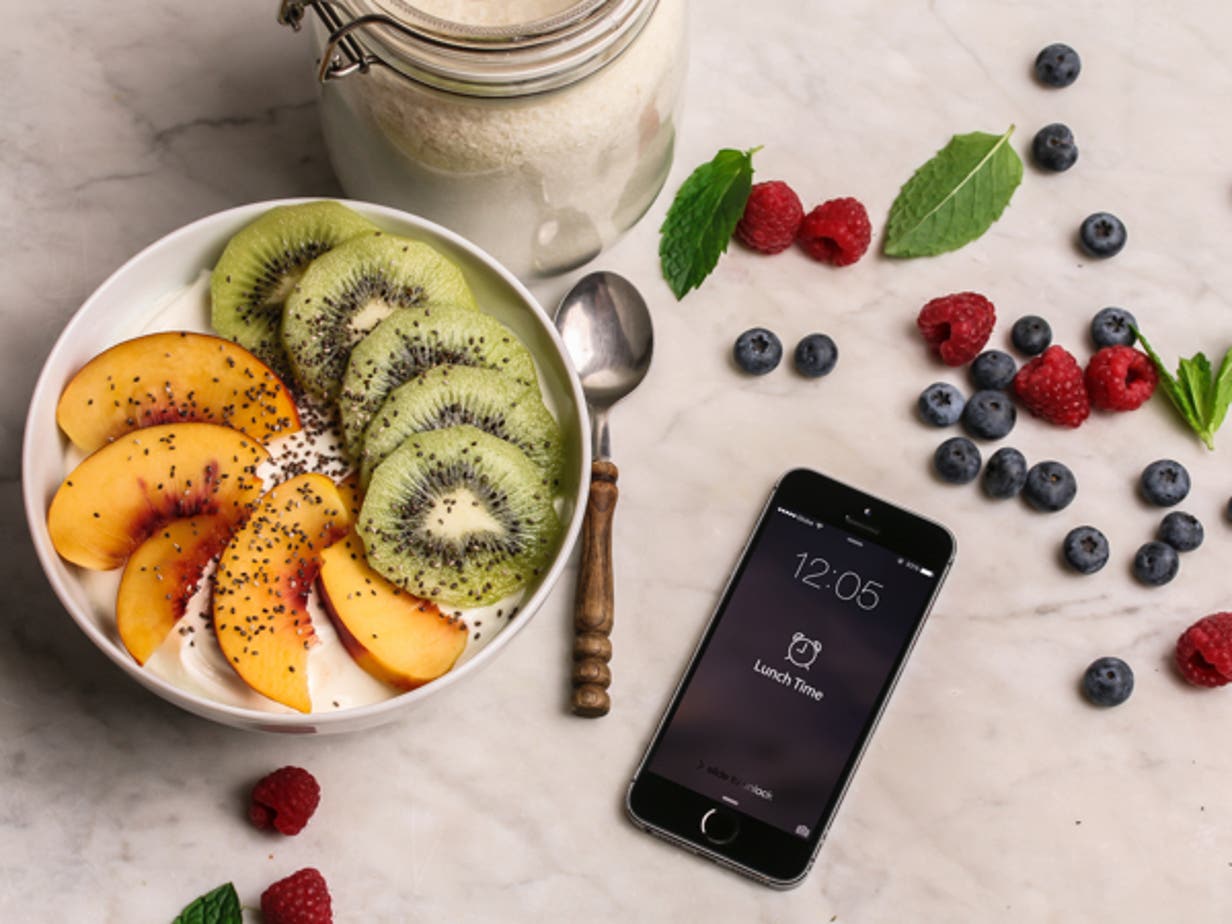 Freeletics has helped me realize that I really am capable of anything now. Yes I have a full time job. Yes I'm married. And yes I have a child. But does this stop me? No way! I've now set my sights on the Berlin marathon. At first I wasn't sure how I would handle 4 runs a week and Freeletics training on top of that. It's been hard. Tiring. I've had to kick own butt into gear a few times but it's all been worth it.
Meeting the challenges that I set myself on a daily basis and the constant motivation from the Community keep me focused and determined. I'm never alone. There is always someone by side, be it my husband, a training group or another Free Athlete in the app. I always have a goal and a target to reach. Signing up for a run means there's no backing out. That's also a reason why I got the Coach. It's a structured, solid training plan that you have to follow. It doesn't accept excuses and provides you with a new challenge every week.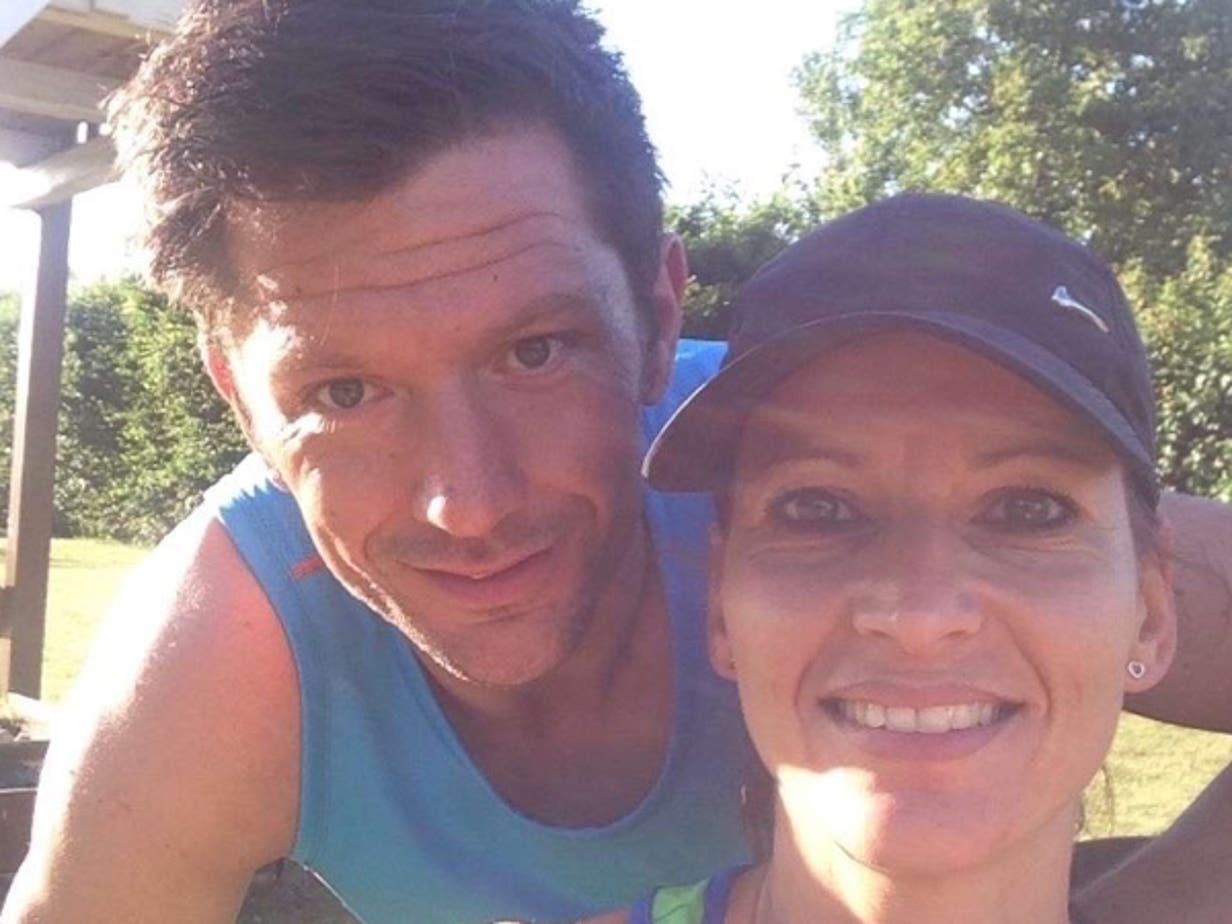 What I have achieved, still amazes me every single day. I'm the healthiest, happiest version of myself. Despite work, running a household, my child and marathon training, I still always have time for Freeletics. So stop using all these things as an excuse. No matter how old you are, how fit you are, or how busy your life is, you can change anything you want. But first you have to start.
Are you ready to set yourself a challenge? To just for a moment, forget all your usual excuses? To forget how busy you are? How tired you are? You unfit you think you are? Give your body and your mind a chance to prove what it can really do. Start something amazing today, just like Cati.