That's why we not only want to make you aware of the importance of your pre- and post-workout routine, but our brand-new feature now ensures it's an integrated part of your training. You owe it to your body to find out more:
What's behind the new warmup and cooldown?
We hear your voice and we take it seriously. That's why – thanks to your feedback – we've improved the following Coach features to enhance your training experience and ensure you are better guided through the warmup and cooldown:
Individually adapted to you: The Dynamic Warmup prepares you for the specific exercises that will follow in your training session whereas the Active Cooldown is designed to enhance your recovery.
Better guidance: Your Coach guides you through your warmup and cooldown more thoroughly. A timer and improved interface aim to eliminate insecurities.
New rewards: Since it's equally important as your training, you will now earn points for doing the warmup and cooldown. #NoShortcuts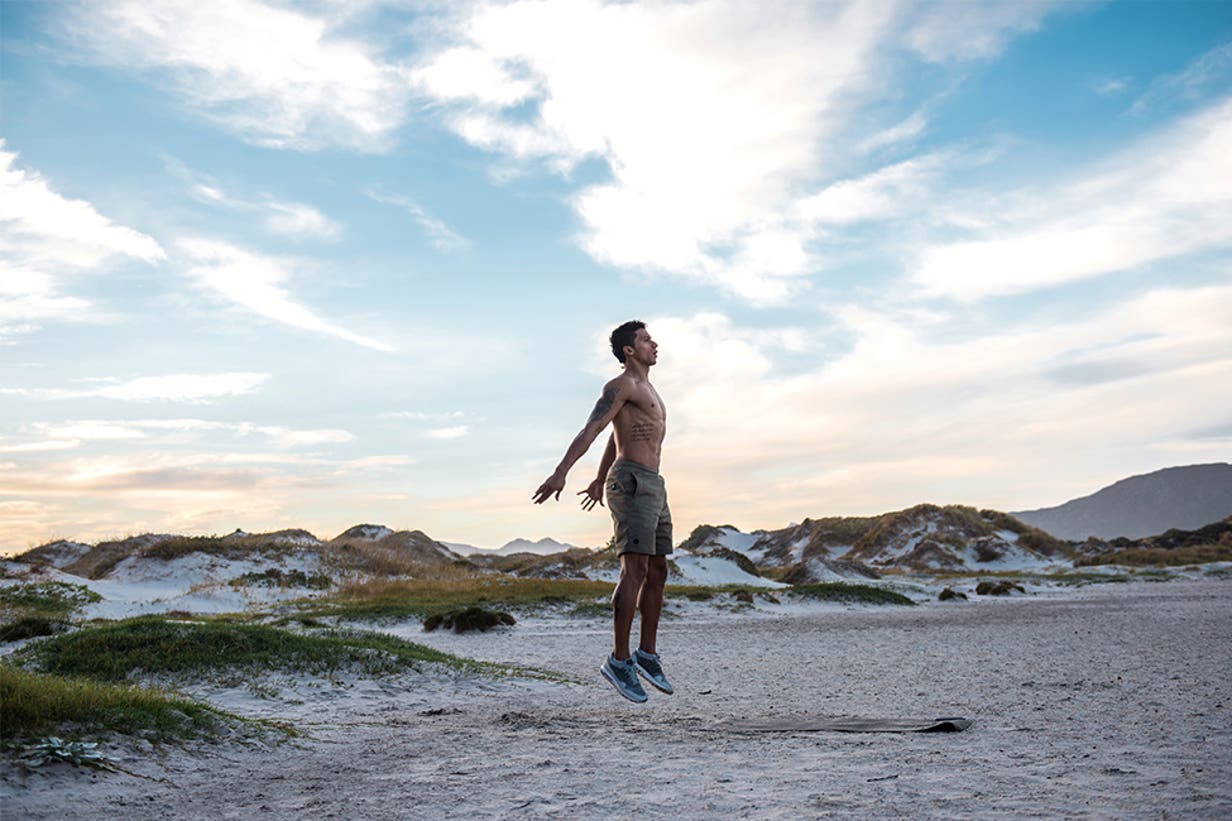 Dynamic warmup: The foundation of every training session
If a few jumping jacks and calf stretches are as far as your pre-workout routine goes, it's time to upgrade your warmup. The Dynamic Warmup is the foundation and starting block of each training session, consisting of two phases that activate and mobilize target muscles, as well as engage your central nervous system. What do those two phases consist of? Find out here.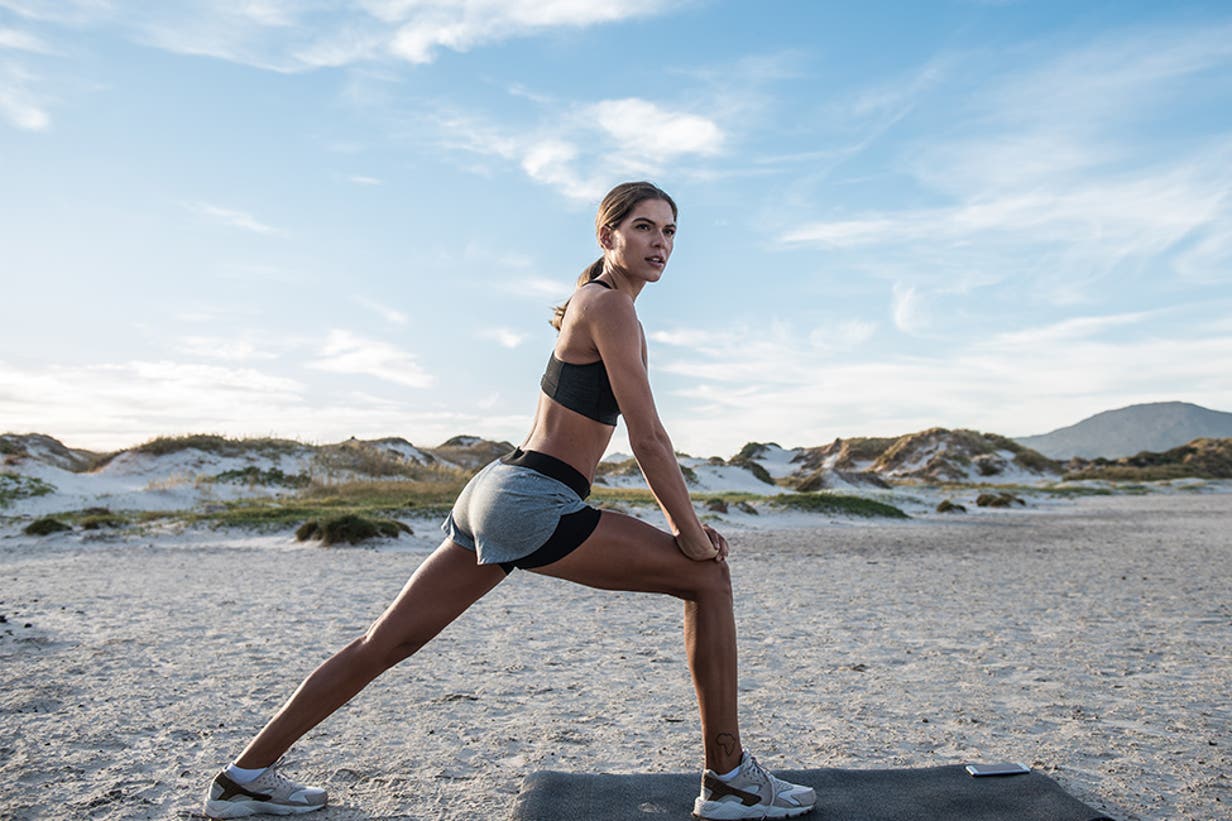 Active cooldown: The follow-up of your training session
Underestimated, yet so important. Far too many athletes fail to recognize the importance of a cooldown after an intense training session. At Freeletics we say: It's not a recommendation, but a rule. The cooldown helps your body return to its normal state and supports the recovery process, which – let's face it – we could all benefit from. Read more here.
Can't wait to try our newest update? Download the latest version of the Freeletics Bodyweight app and start your next Coach week. Please note that if you are currently participating in the #CoachChallenge, generating a new Coach week will lead to the loss of already completed workouts in your current Coach week.
Start and end your training session right.