So you want to take on the Spartan Race Trifecta weekend? To complete the Sprint (5k+), Super (13k+) and Beast (20km+) all within 2 days? Firstly, there are 2 game-changers that will determine whether you succeed – or fail- to cross the final finish line: a fuel-saving running strategy, and how efficiently you recover in between. Because we know you've got what it takes, we want you to succeed. That's why Freeletics has gathered some quick and dirty recovery methods to get your body back up and running, after day 1, in time for day 2.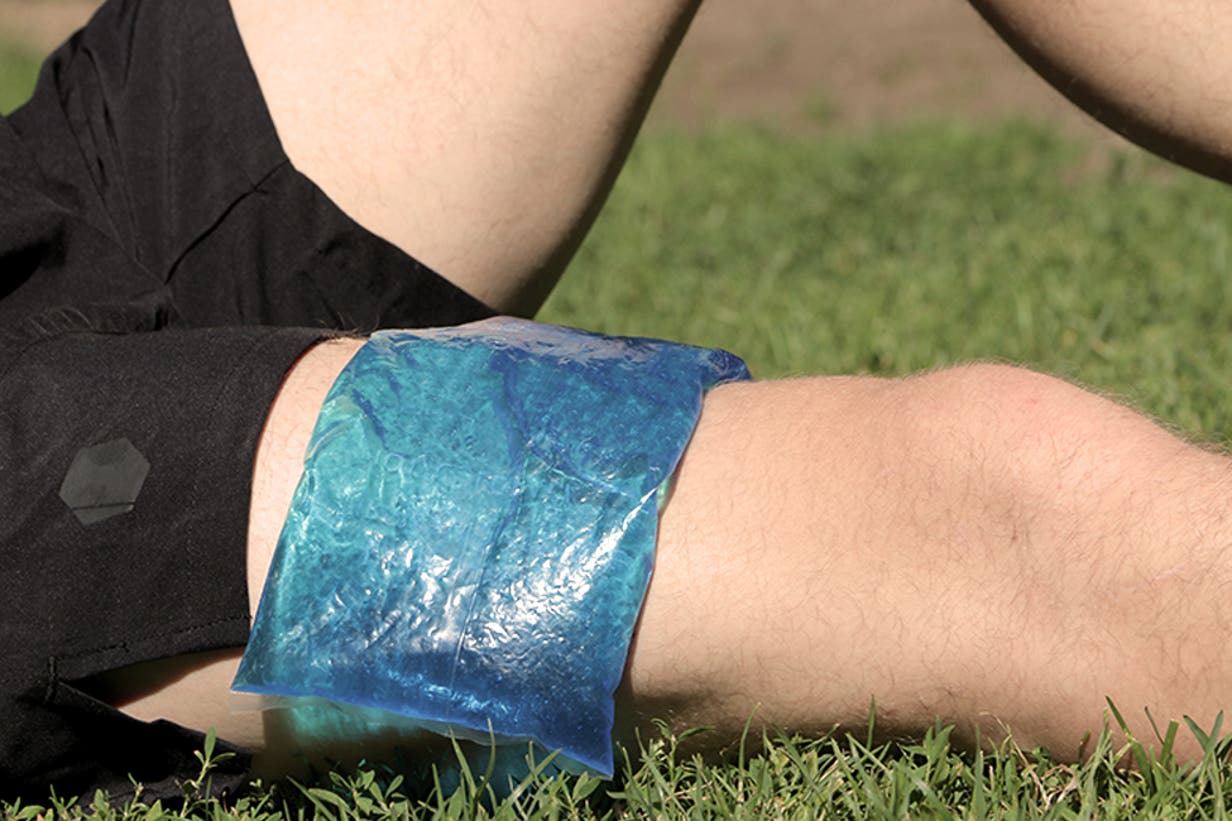 Heat Therapy
Heat therapy is used for muscle aches and pains. Applying a heat pack or deep heat cream to pain points straight after your run will bring blood flow to the area, which will soothe pain, loosen cramps and flush out edema, as well as increase flexibility – great when your muscles feel tight and heavy. How do you know when to apply heat to an area? Pain that does not involve swelling will respond best to heat. But in the field of sports recovery and regeneration, physical therapists and trainers often alternate between heat and cold. For example, apply heat – a hot water bottle or hot gel pack – for 20 minutes, followed immediately by cold therapy.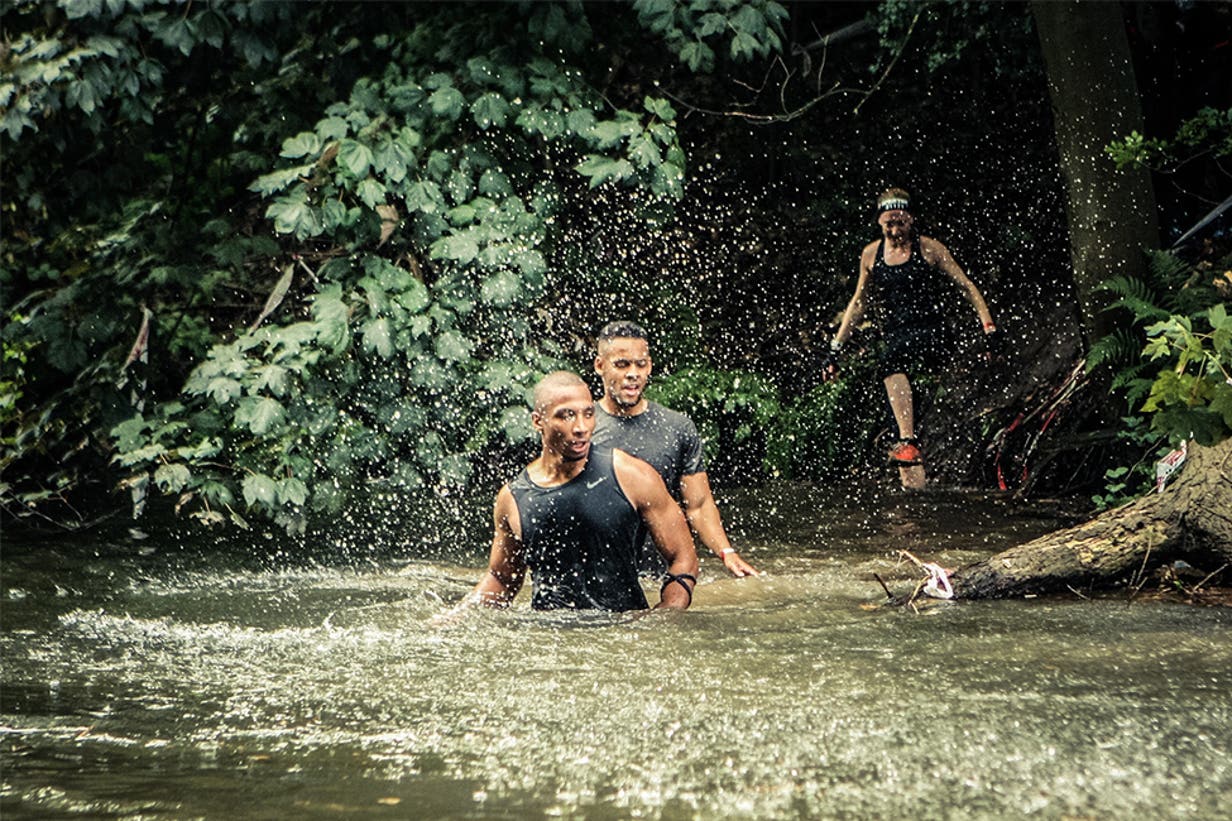 Cold Water Immersions
Ice, or cold water baths seem to be the hottest trend right now and chances are you've seen videos of all the top athletes taking a cold dip at least once or twice. The reason behind this, is that studies show cold therapy is the only factor that has an immediate and significant effect on soreness. Although cold-water immersion does not affect physical performance or cure muscle damage and inflammation, a 10 minute soak in 6-11°C cold water will reduce the perception of general fatigue and soreness, especially in the legs. It's also likely to reduce overall discomfort, possibly contributing to a faster recovery in neuromuscular function. So if you do experience discomfort after your race, run the cold tap and jump in.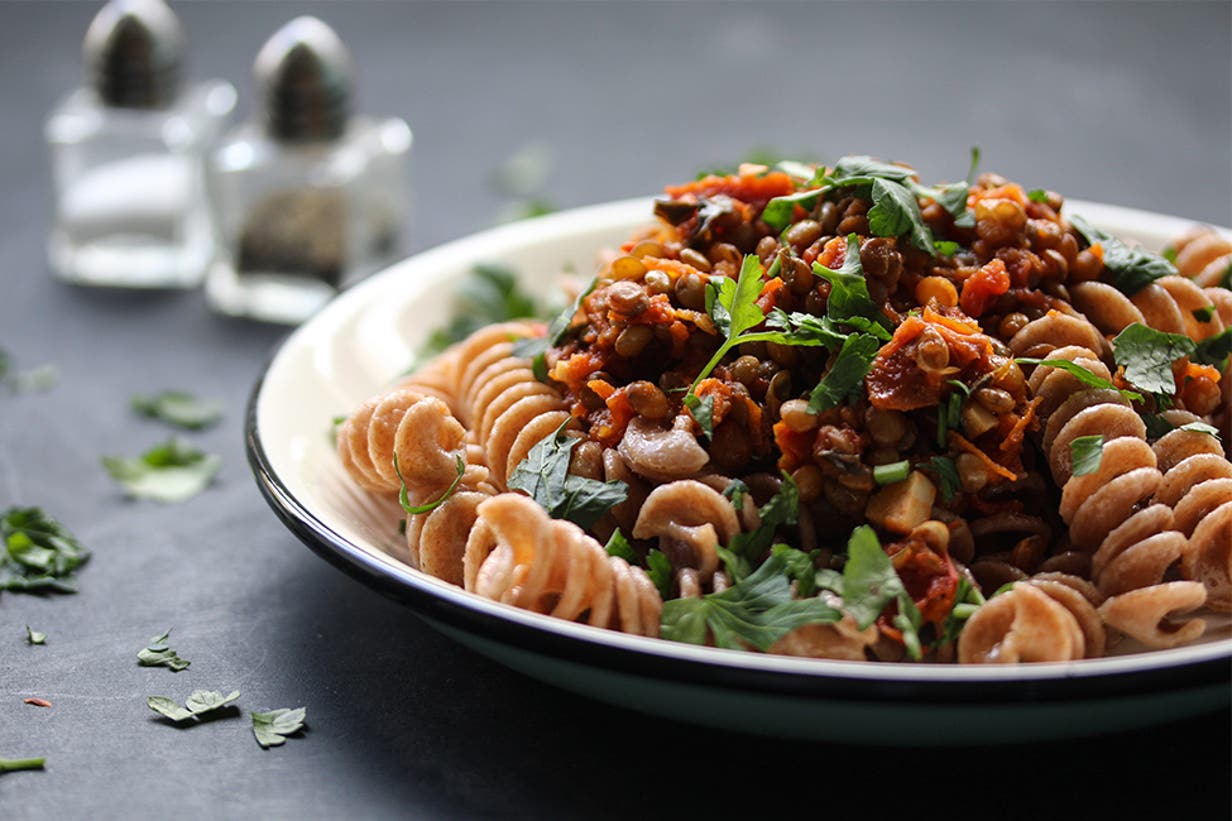 Refill the Tank
Since glycogen stores are likely to be running on red by the end of your race, a high-carb dinner should definitely be on the menu. This not only restores energy levels in time for tomorrow, but can also aid in recovery. Aside from the energy bar and banana you're likely to receive at the finish line, plan ahead with dinner to ensure you've got a healthy, balanced meal waiting for when you get home. And hey, why stop there? As well as plenty of water, carbohydrate-electrolyte drinks restore body fluids and are likely to be absorbed quickly and effectively by the body – exactly what you need when you have just 24 hours. It's important to avoid eating too late at night, as digestion could prevent you from getting that much-needed minimum 7.5 hours of shut eye. You'll find plenty of information regarding pre- and post-workout nutrition on the Freeletics Knowledge Center, as well as a guide to pre-Spartan race nutrition.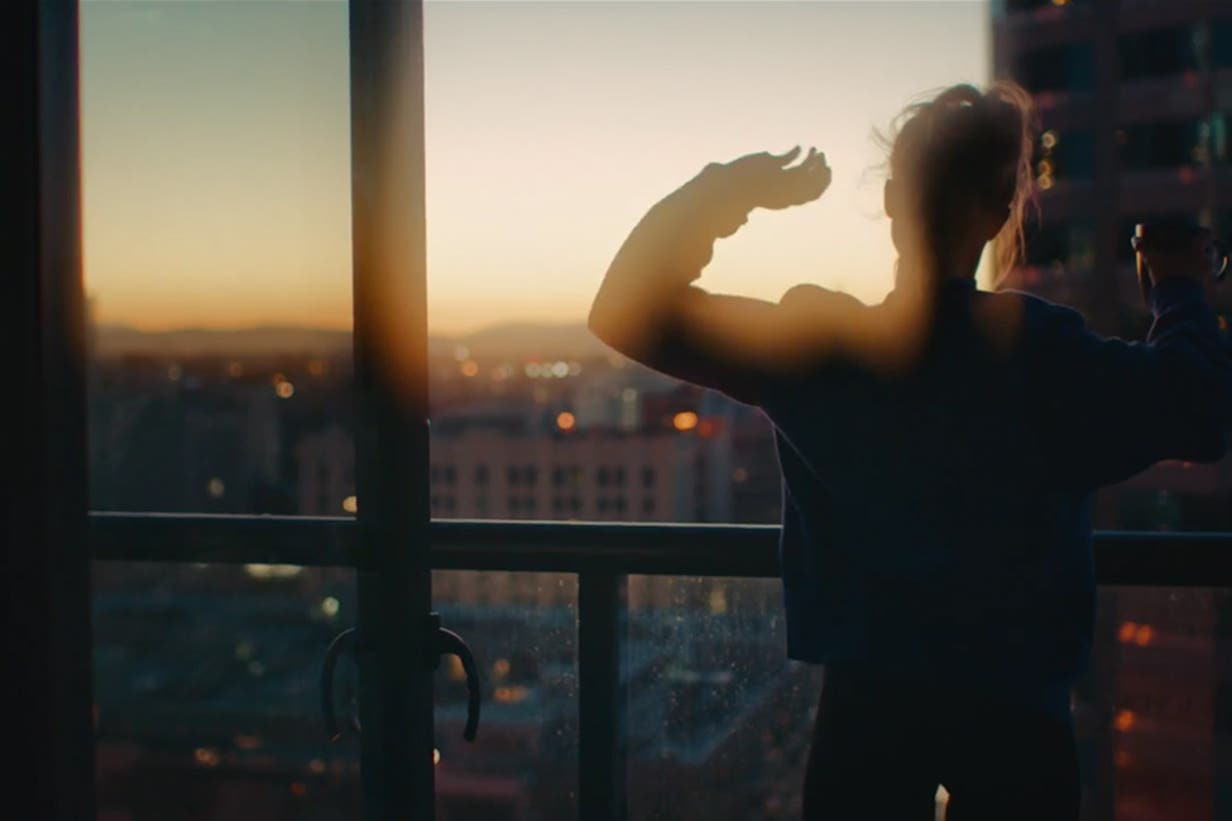 Sleep
To be fresh the next morning, you've got to hit the hay early. It might sound like a no-brainer, but speaking from experience, between the adrenaline rush from day 1 and the temptation to join the finisher's party, a good night's rest is easier said than done. We advise you skip the celebration and try to get at least 7.5 – 8 hours of good quality sleep. An OCR is extremely demanding for your entire body, including the nervous system. Therefore giving your body the chance to recover by allowing it the minimum amount of sleep is imperative if you want to be fighting fit for round 2. If you do experience difficulties falling asleep, certain things like lighting, room temperature and mind tricks can help. For 6 tricks to fall asleep faster, head over to the Freeletics Blog.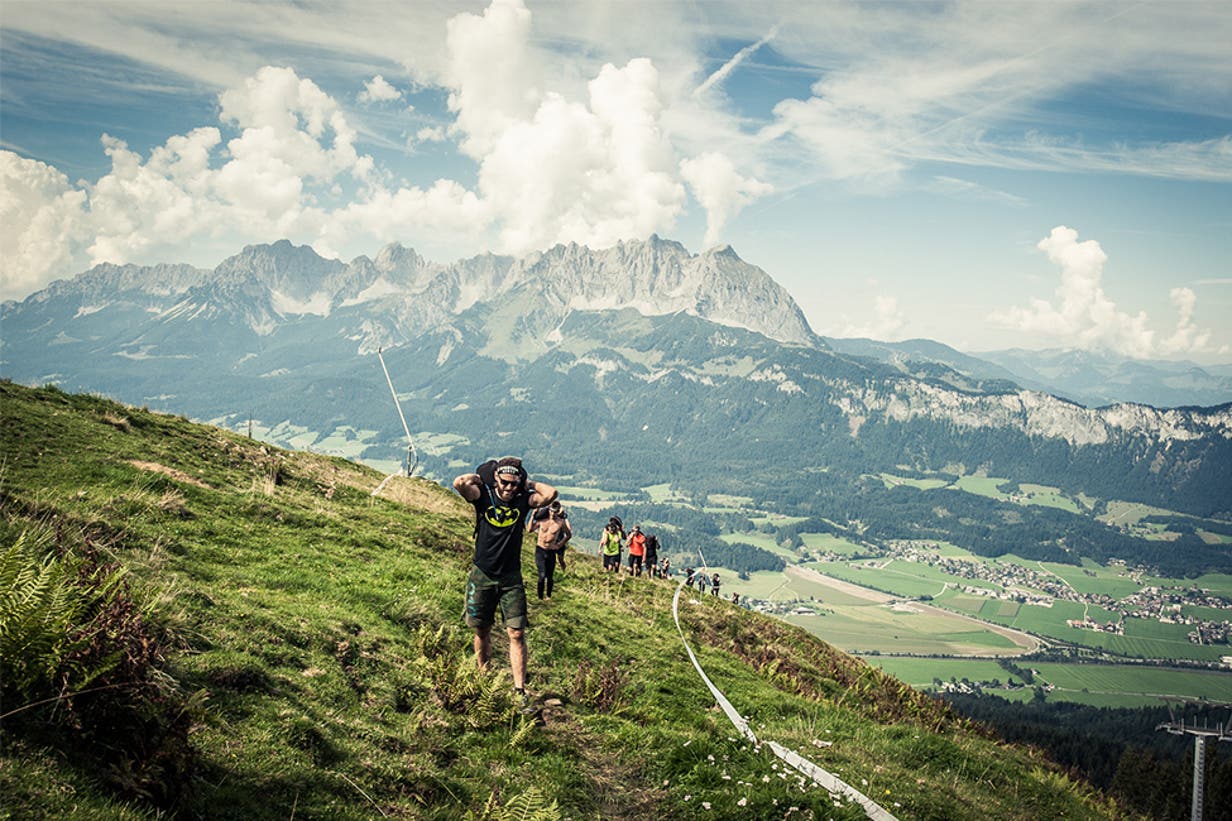 Before you take on the Trifecta, remember: preparation is everything. The less fit an athlete, the longer it takes them to recover. Therefore, the best way to limit your need for recovery is to familiarise your body with the stress it's going to endure beforehand. Consistent training that resembles the stress of an obstacle course race, prior to the real deal, will make it less likely that you to suffer from DOMS (delayed onset muscle soreness = sore muscles) after the race. You should also look into tapering the week before the run, to ensure your body is fully prepared and ready for the event.
Now all that's left to do is sign up for your Trifecta weekend – or any Spartan race – and join the Spartans of Freeletics around the world.
** #3medals2days1team**
You were trained by Gods. Impossible is nothing.