Chest & triceps, back & biceps, core, core, core, 5 minutes of legs (only if your biceps are too sore) and maybe a little bit of cardio or HIIT training – this sounds like the typical training plan of a shredder. No performance-based goal, structure, strategy or purpose behind what they do. But is that really what training's all about? Is the way you look more important than how you feel, perform or move? We say no. Whilst aesthetics are of course influential and a good reason to start, this should only contribute partly to your goal. We've got a much better destination – real athleticism. Here's why it's the 2 in 1 deal you should really be aiming for.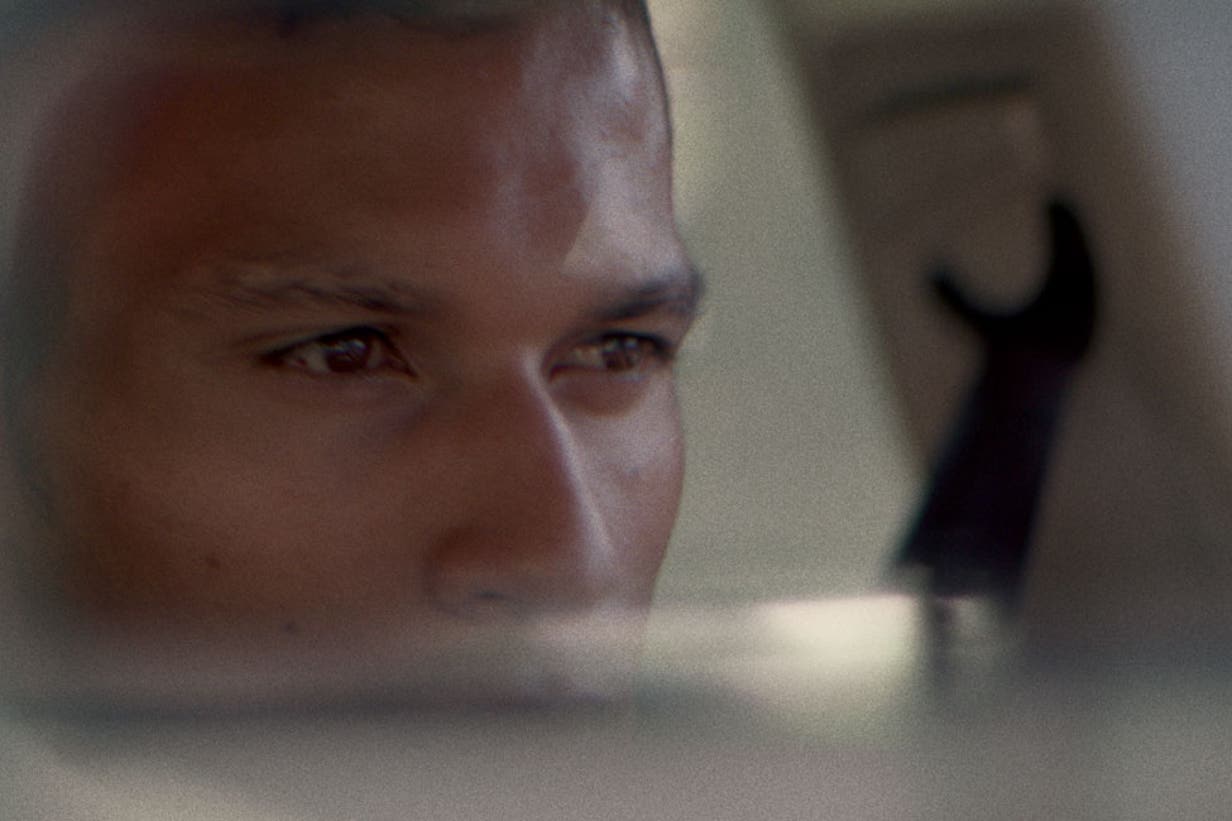 Think about the bigger picture
What if we told you that real athletes  – the ones you consider #BODYGOALS – barely think about getting shredded at all? Yes, it's shockingly true. But what this indicates is that when you work towards a performance-based goal such as running a 10km in under 1 hour, completing a full marathon, achieving 10 strict pullups or a new Aphrodite PB with star, physical changes will happen inevitably. However, it doesn't always work the other way around. That means, if you only ever do exercises that will give you a six pack or big biceps – ok maybe after a while you'll notice a difference in the way you look – but from a functional perspective, those few extra centimeters on your arms, or the few less on your stomach, won't necessarily come in useful elsewhere.
Speaking of "functional": performing functional movement exercises will have great effects on the athlete's specific sport due to similar movement patterns. So yes you heard it here first: if you're only using isolated exercises in your training, it's time to rethink that strategy and switch things up.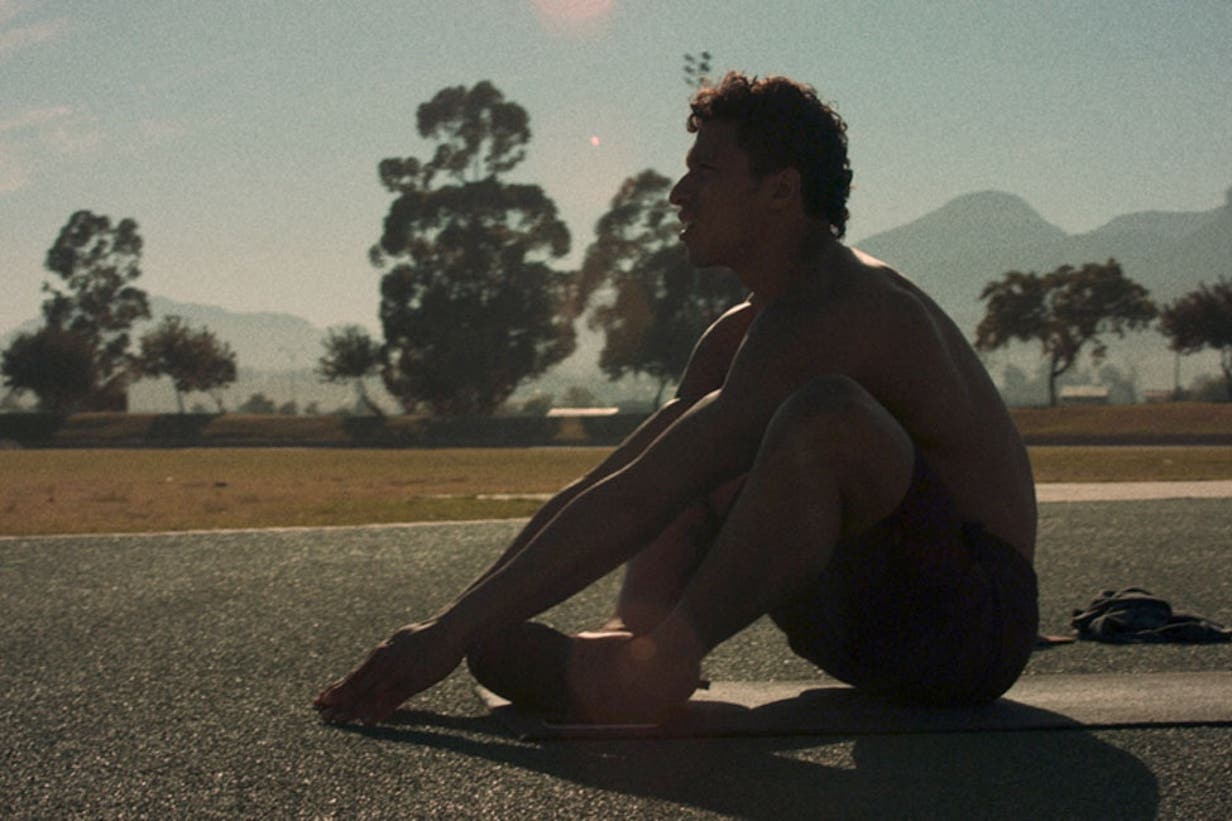 Athletes follow a holistic training approach
Regardless of the athlete's' specific field, they all have one thing in common: a holistic training approach to reach their maximum performance. What exactly does this mean? Don't stick to one thing. Your schedule should be varied and cover different areas of training ranging from good mobility and flexibility, to strength and endurance, as well as reaction time, balance, adaptability and kinesthesia. These are all the elements your body requires to become a functional powerhouse and will complete you as an athlete. The interesting thing is that training all these disciplines regularly will also tone your body and give you the physical changes you may believe are only achievable through exercises like biceps curls or crunches. The important thing here is long-term consistency and perseverance. Any goal, whether it's aesthetic based or performance based, is unachievable without consistency.
Meet Ashley, The Fighter
Ashley, the professional MMA fighter and Free Athlete from South Africa transformed from being "small, skinny and soft" into the definition of "athlete" as well as a champion inside the ring. Discover how he combines various areas of training to perform at his highest level. Read his story, watch his video and convince yourself of what he's accomplished by aiming higher than simply "being shredded".