"My limits became my opponents"
"Have I done enough? Have I been doing all the right things?" These are the questions Ashley Robinson asks himself every single day. The professional MMA fighter and kickboxer from South Africa doesn't allow where he comes from or the influence of others determine his outcome. Ashley's success comes down to his daily fight – in and outside of the ring. The fight to overcome limits and become his best version. Read more to discover the story of The Fighter.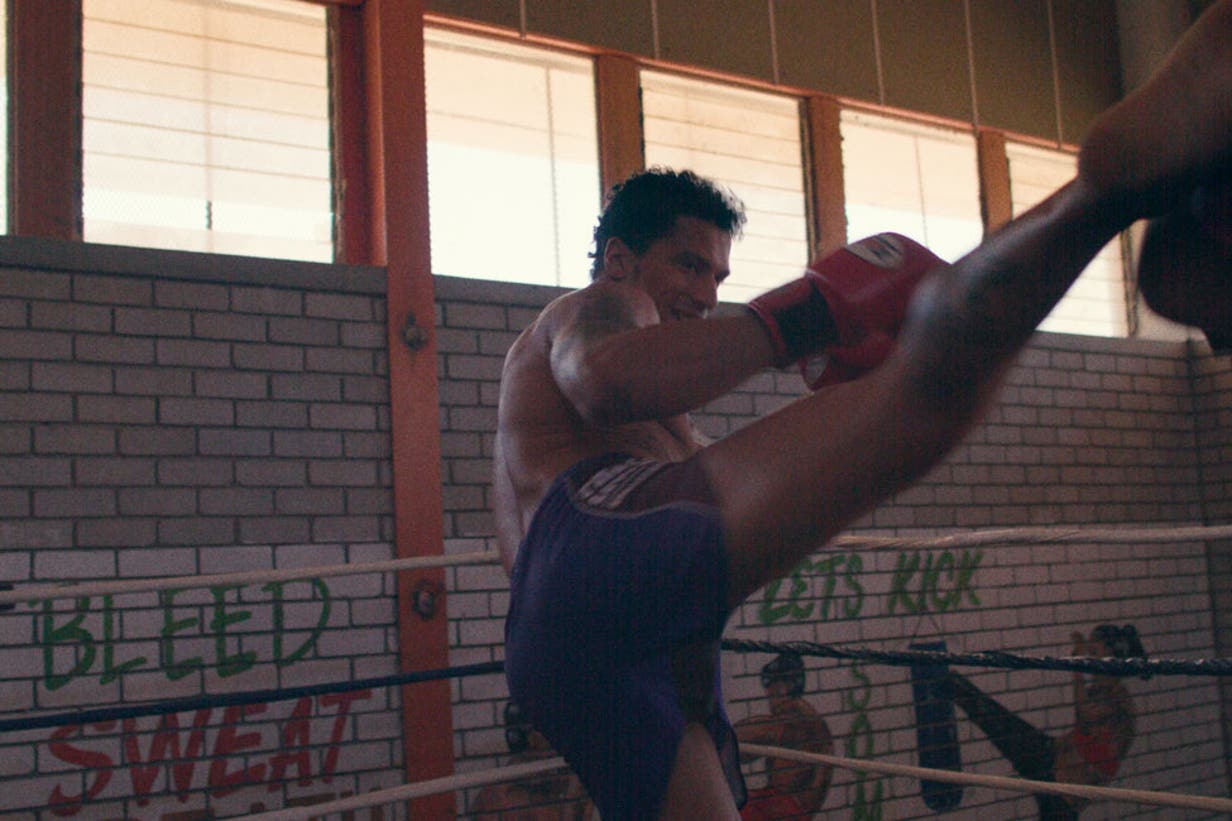 "My name is Ashley William Robinson, born and raised in South Africa, in a small town called Paarl. I'm proud to call it my home, but growing up here wasn't easy. As a child I was picked on because I was small, skinny and soft. I had to learn how to defend myself from a young age and many of my friends got caught up with the wrong crowd. Was this the path for me? It seemed like it at times. But as I got older, I recognized the negative influence I allowed others to have on my childhood. It was then that I decided to take control. To let these kids be who they wanted to be and I would just move on with my life and see where I end up."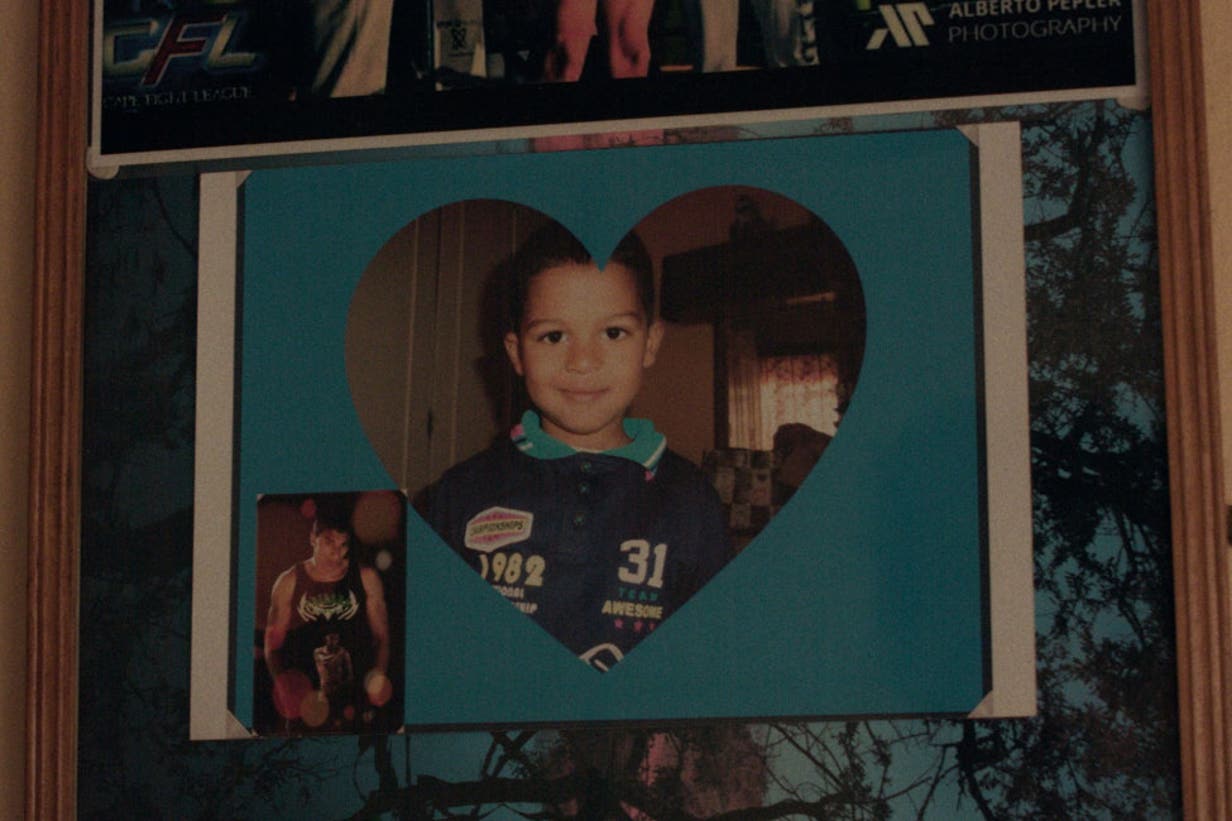 "My athletic career started when my parents registered me in a Karate Dojo, called Goju Kai. This sport taught me so much about myself. I discovered my inner strength and the importance of respect and determination. Mixed martial arts soon became my passion. It was a distraction. A way to escape my negative surroundings. I didn't just train, I started competing and grading. Over the years I've become the SA amateur kickboxing champion, CFL and PFC K1 Champion. It's opened doors to so many opportunities in life and I am now pursuing my dream of working as a stuntman.

But my journey wasn't easy. I chose to be different and this means making sacrifices and working hard. Every day I cook, train, teach, assist clients and travel to different jobs because I live far away from stunt training and work. I push to do all this in 24 hours, because I know that's what it takes."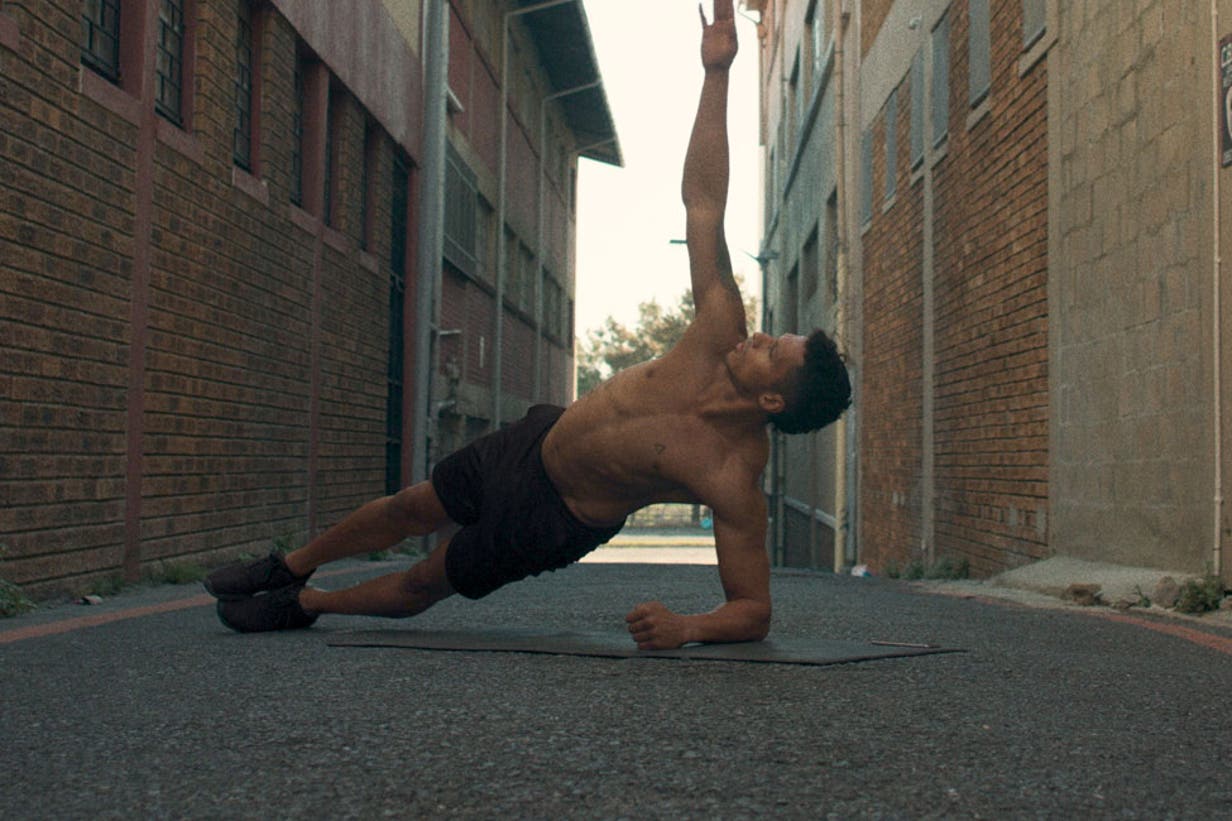 "I also know that all of this wouldn't be possible without Freeletics. It took my professional and personal life to another level. When I first started, I was already good at what I did. I considered myself fit and at the top of my game. But Freeletics challenged me on a whole other level. Bodyweight training taught me the art of using all of my muscles at the same time. I became faster, more powerful, driven, and even wiser. With each workout I am forced to clear all mental barriers that stand in my way. This leaves me with a completely free mind, ready to go anywhere I need it to. And when it comes to that all-important moment, when I am standing in the ring facing my opponent, the ability to drown out the noise and focus can be the difference between winning and losing.

So what's next for me? Now that I have redefined my limits, I want to help the young people in the same situation as I once was, redefine theirs. My goal is to show kids that they too have a choice in life. By introducing them to Freeletics, not just the training but the whole lifestyle and mindset that goes with it, I hope they realize that they never have to accept their circumstance or surroundings."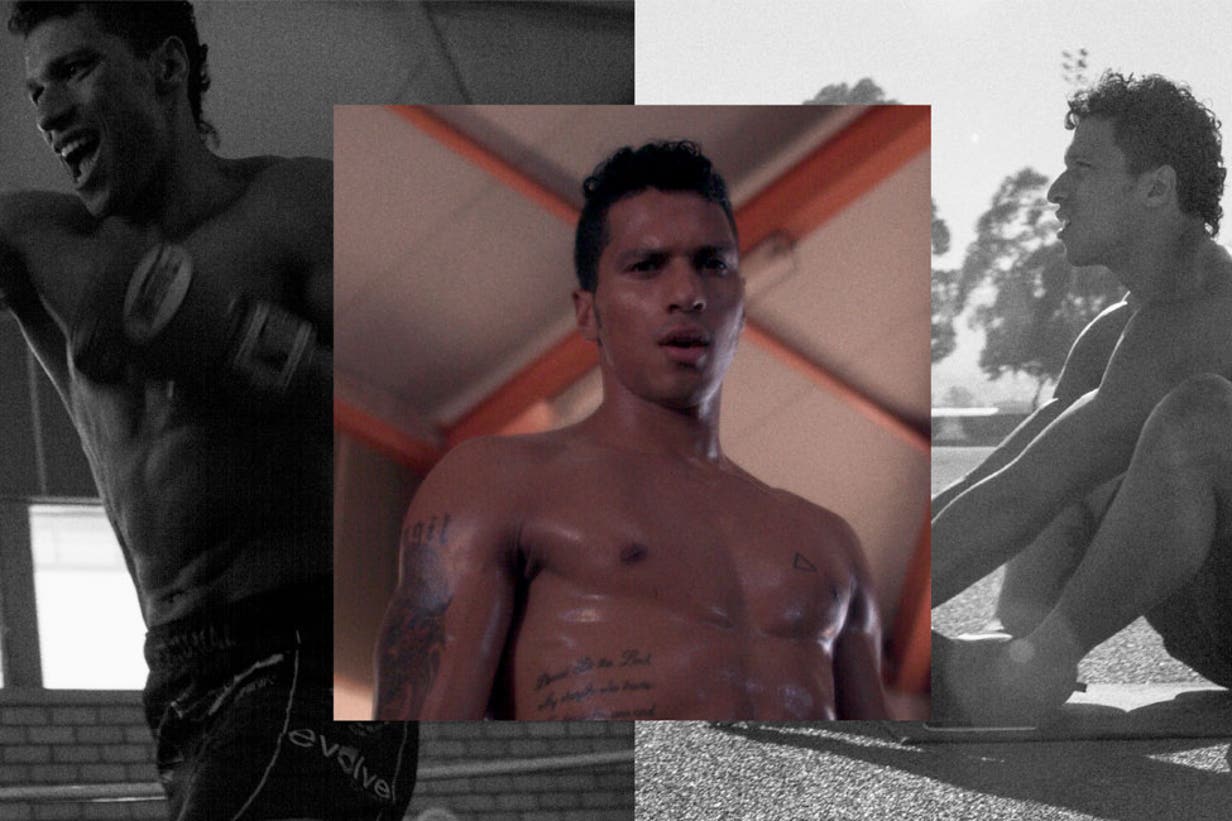 Be outrageous. Be bold. Try new things. Motivate and inspire. We are all created equally. So go out there and shape yourself to become the person you want to be. Redefine your limits.