Athlete. Stop cooking, step out of the kitchen, put down the decorations and take 5 minutes to read this. Remember, you are a Free Athlete. You take control on the training ground every other day of the year. You work hard on your job, but harder on yourself. So don't let today be different. A Free Athlete doesn't get lost in the stress of Christmas. We focus on what's important and keep our eye on our goal. Here's how: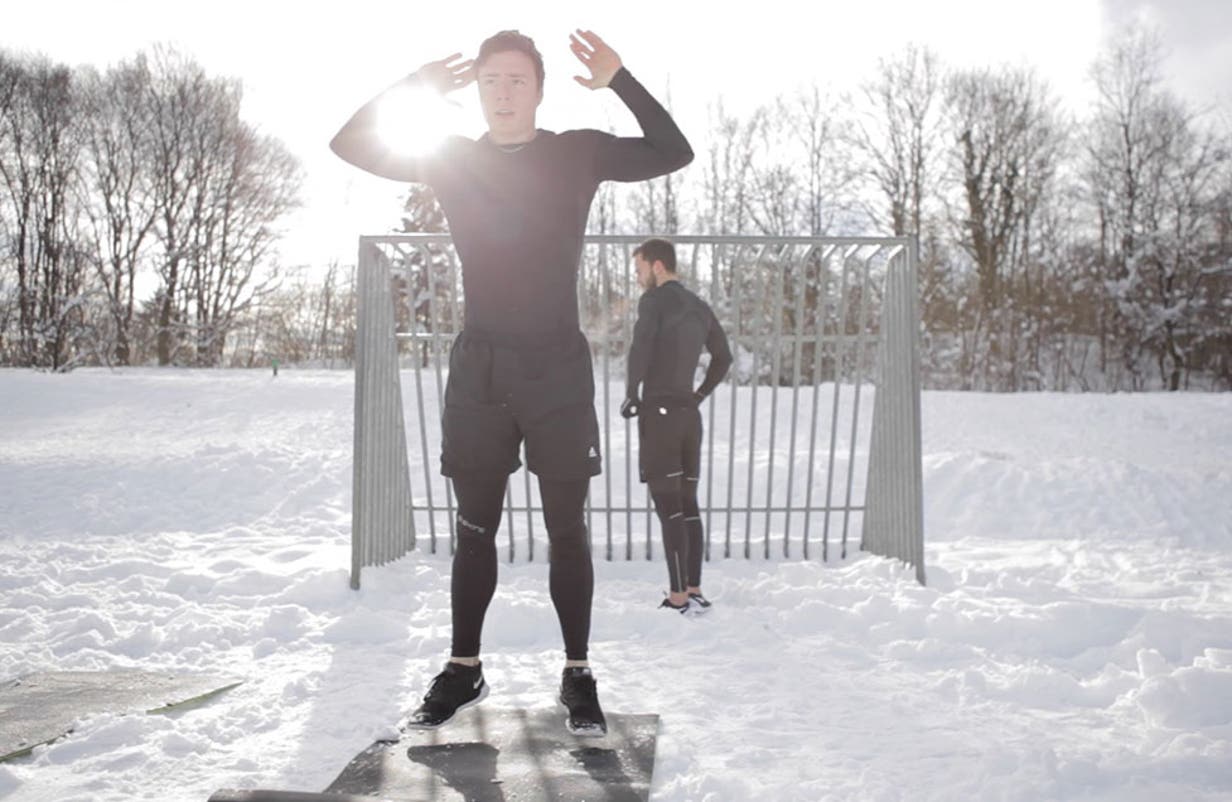 We don't do perfect
Many become stressed and exhausted trying to achieve the "perfect" day. Not us. We know "perfect" does not exist. Perfection leaves no space to appreciate and enjoy. And isn't that what Christmas is all about? So if the meal is 10 minutes late or the decorations not exactly how you imagined, don't stress. Instead of focusing on what still needs to be done, take a moment and appreciate what you have achieved. Then, take a deep breath, pull up a chair, go with the flow and enjoy the rest of your day.
We do take time out
Feeling a little claustrophobic? That's not unusual at Christmas. Being around others 24/7 can take it's toll. That's why it's ok to take some time for yourself. If you feel like you need to come up for air, excuse yourself, leave the room and for 5-10 minutes, go and do something you want to do, on your own.
We got 99 problems but regret ain't 1
Cooking, decorating, cleaning, shopping, travelling, packing: if your holidays are already full of stressful situations, let's avoid adding 1 more. Many turn to comfort food, hoping it will help them de-stress. We know this is not the case. Nothing feels worse than regret and guilt. So sure, enjoy all the Christmas tastes you love, but remember your goal. It will still be there at the end of the day.
Our workout solves everything
Every Free Athlete knows the most empowering start to the day: a workout. That's why at Christmas, before the relatives arrive, before we head off to the airport, or prior to starting the feast, you will find us on the training ground. No matter how much work lies ahead, after exercise, we feel confident, powerful and in control. Our workout clears our mind of worries and stress. So we can start the day on a positive note and with the attitude to conquer.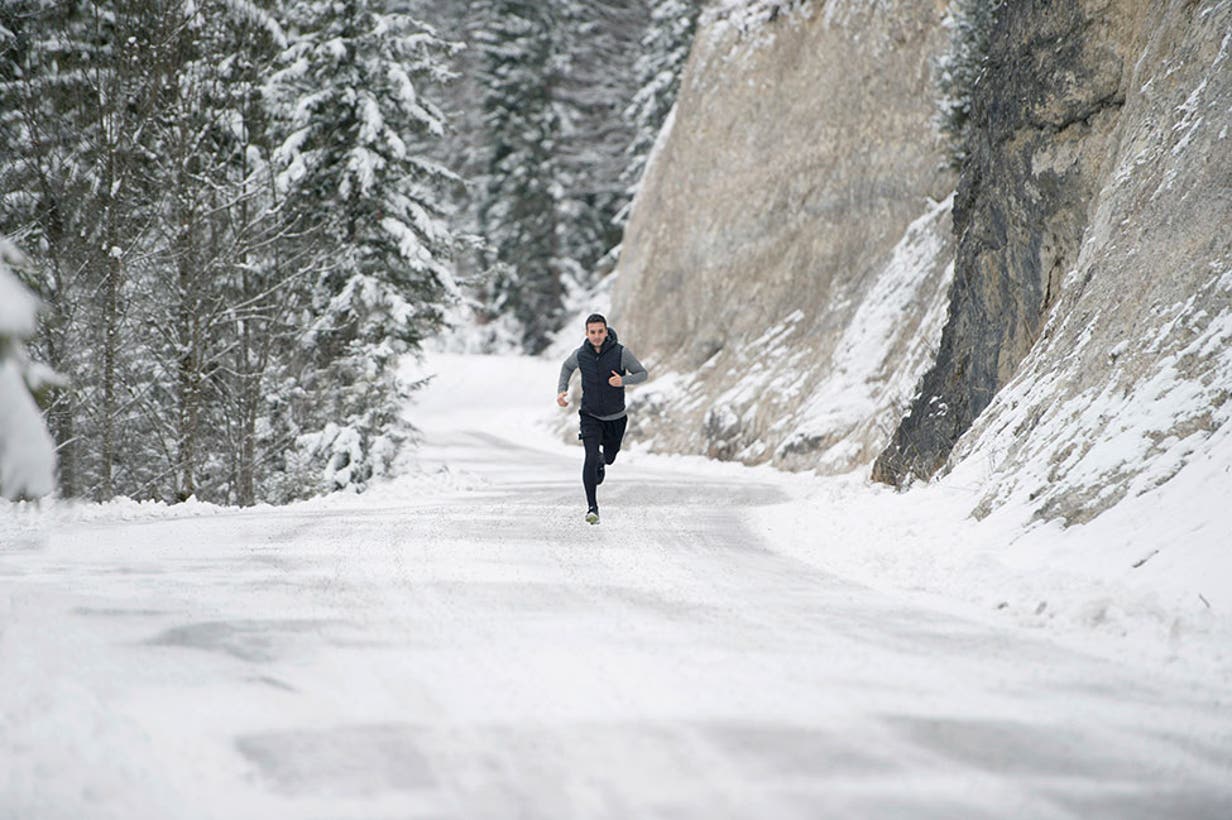 There is still time to make 2016 yours. Get to it.
Merry Christmas Athlete.