Lisa Boller (23) from Marburg is not your average paramedic, she's also a medical student. Finding the time in her busy schedule to stay fit was never a priority, until her lack of exercise began to impact her work. But rather than just accepting the challenge to improve, she took it one step further and it became her passion. This is Lisa's story with Freeletics: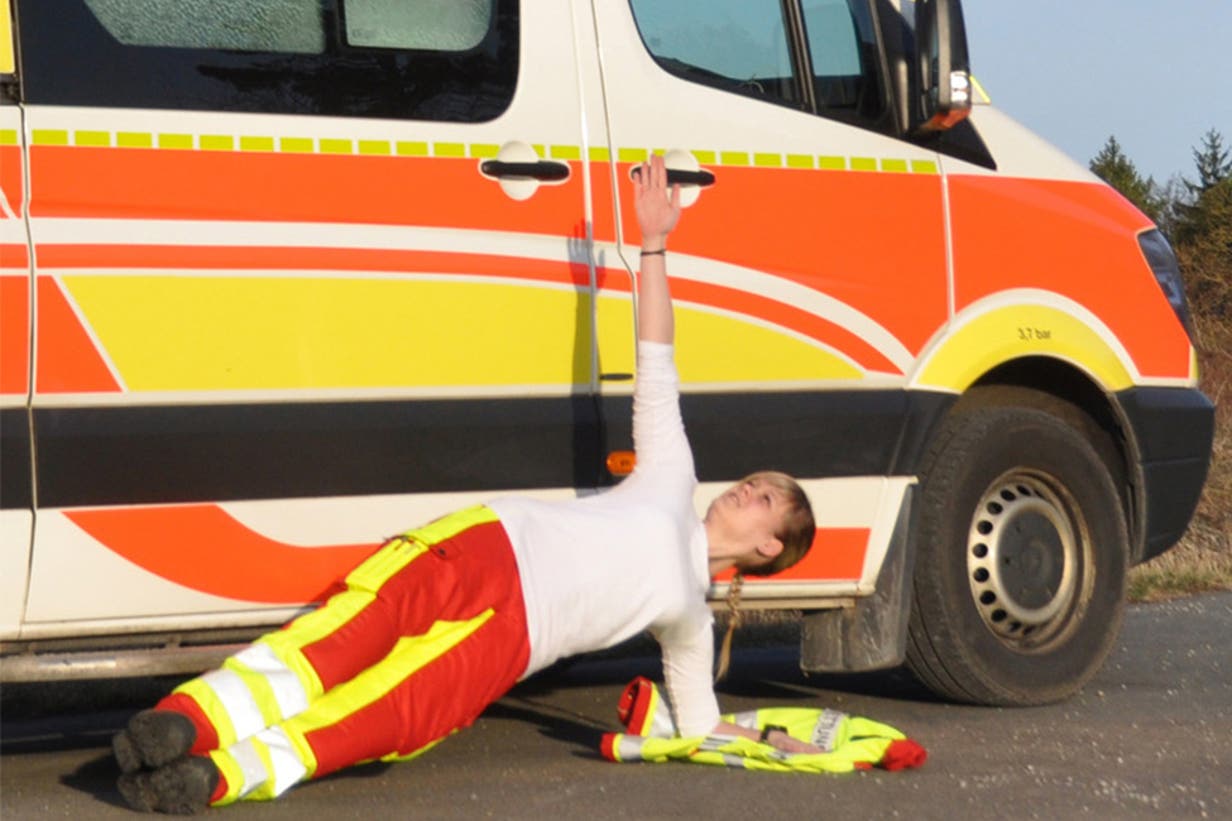 My job as a paramedic can be tough at the best of times. Besides the mental strength I need to stay focused on the job, my work also involves a lot of heavy-lifting. Not easy for someone who used to be a total couch potato. Whenever I had to carry the ECG and equipment for a rescue mission up a flight of stairs, I would end up completely out of breath. I knew something had to change, and fast. This was not how a paramedic should be. Especially when others depended on me. That's when I began to ask myself what could I do to turn things around?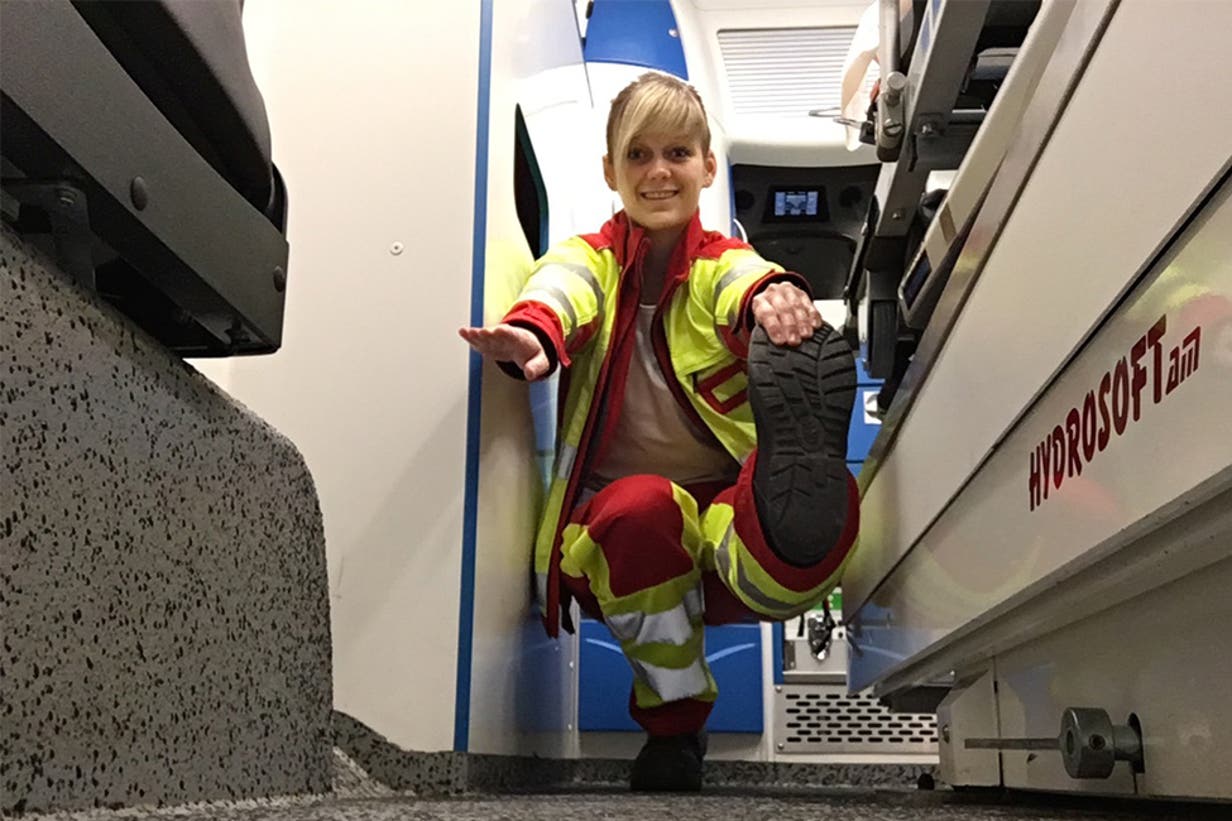 In 2016, both my brother and my father introduced me to Freeletics. I decided this was exactly the push I needed to get myself on track, so I started to train. Around the same time I started training with Freeletics, I was inspired by my brother to start obstacle course training, and decided to prepare for it by combining Freeletics Bodyweight, Running and Gym. Thanks to the all-around conditioning it gave me, I soon mastered my first obstacle course, an Xletix run in Gelsenkirchen, Northern Germany. Since then, my love of Obstacle Course Races has developed into a passion, and they have become an incredibly important part of my new life. I've signed up for 4 runs already this year, and I plan to complete about 10 more.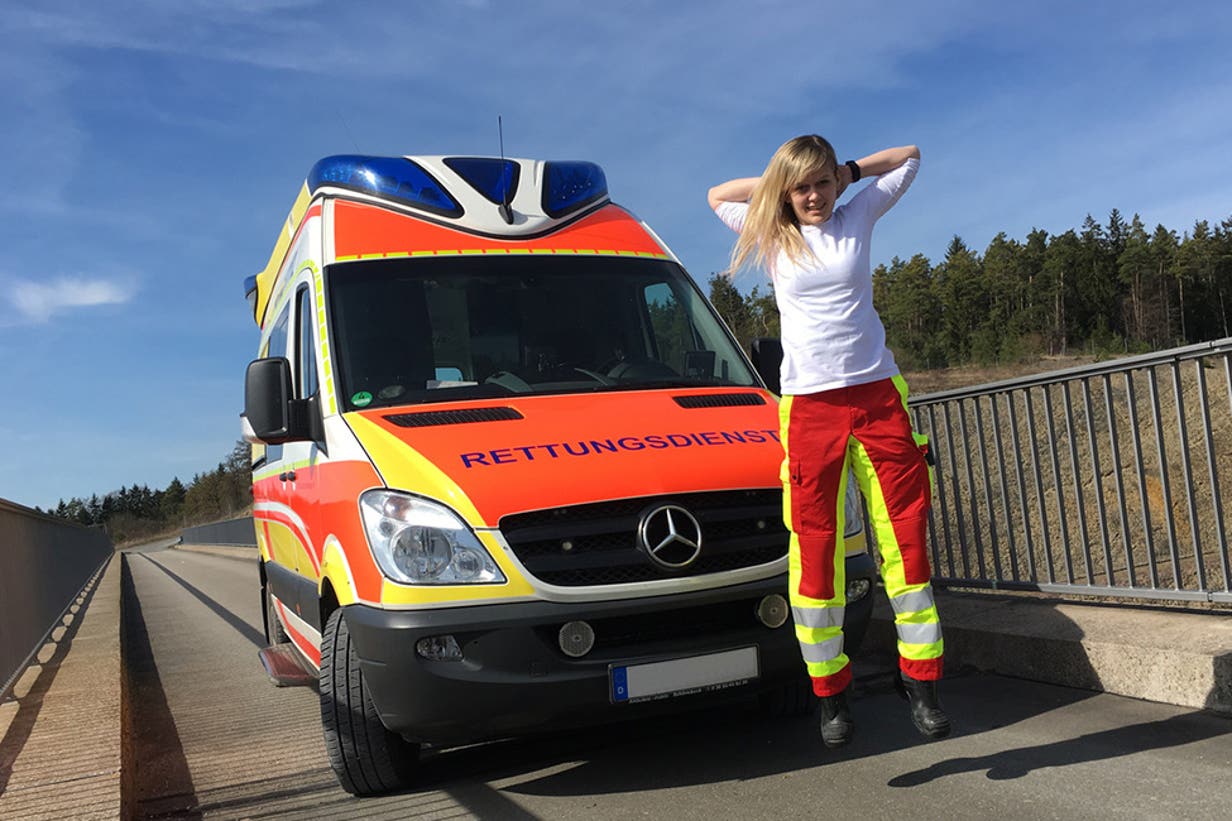 And that's not even the best bit. My job is to help others, and this has benefitted from the improvements to my physical fitness too. It's sometimes hard to remember the days when heavy-lifting was a huge challenge for me, the days when I was intimidated by a couple of flights of stairs. Knowing what I'm capable of now, it's hard to believe that used to be me. I finally have the confidence I lacked to perform my absolute best at work, and make sure that others can depend on me.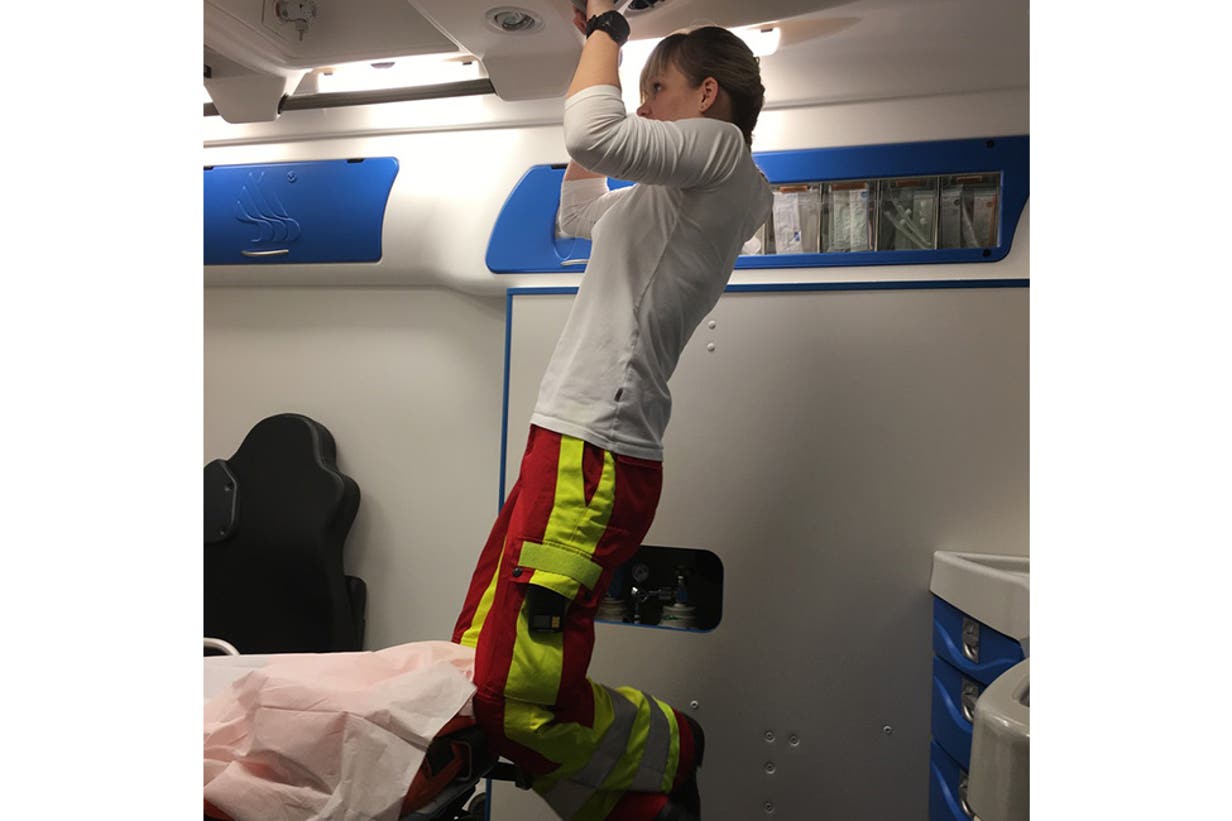 To this day, I have lost almost 11 kgs. Freeletics gave me the strength I needed to perform my best, both at work and in my personal life. I am often asked: how did you do it? How did you become so self-confident, fit, and happy? The answer is: I worked hard. I love hearing that I'm an inspiration and a great example of discipline, because I ultimately want to motivate and inspire others to accomplish what I have. Anything is possible when you believe in yourself and set your mind to it.