We've shown you how regular training with just your body can already help you immensely in getting to your fitness goals, but we'd also like to highlight how incorporating equipment into your workouts can help you do even more for yourself, in fun and challenging ways.
Read on to learn how our equipment and equipment-based exercises can help your greatness unfold, leaving you stronger, sharper and more focused as an Athlete - whatever your sport, or whatever your goal.
Here's a rundown of our new offerings, how they can benefit you, and where you can find exercises in the app that incorporate them. All of the equipment talked about here is available at the Freeletics Essentials store -- just click or tap the images below to go to the product pages:
Jump rope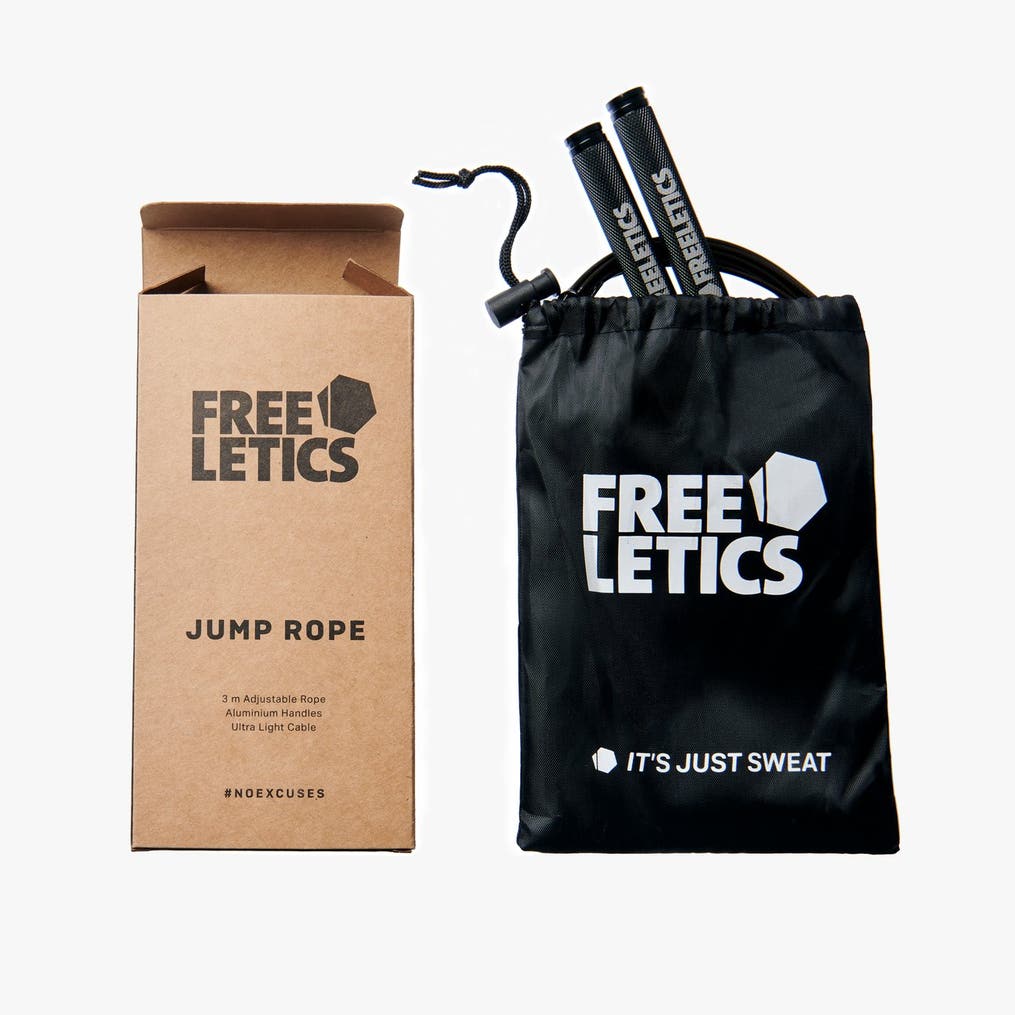 The various methods of jumping rope serve as a way of strengthening your cardiovascular system and improving your overall endurance.
Muscles engaged in jumping rope are the calves, forearms, shoulders, and even your core.
You can find jump rope exercises within some of the new Freeletics signature God workouts located in the Explore section of the App.
Pullup bar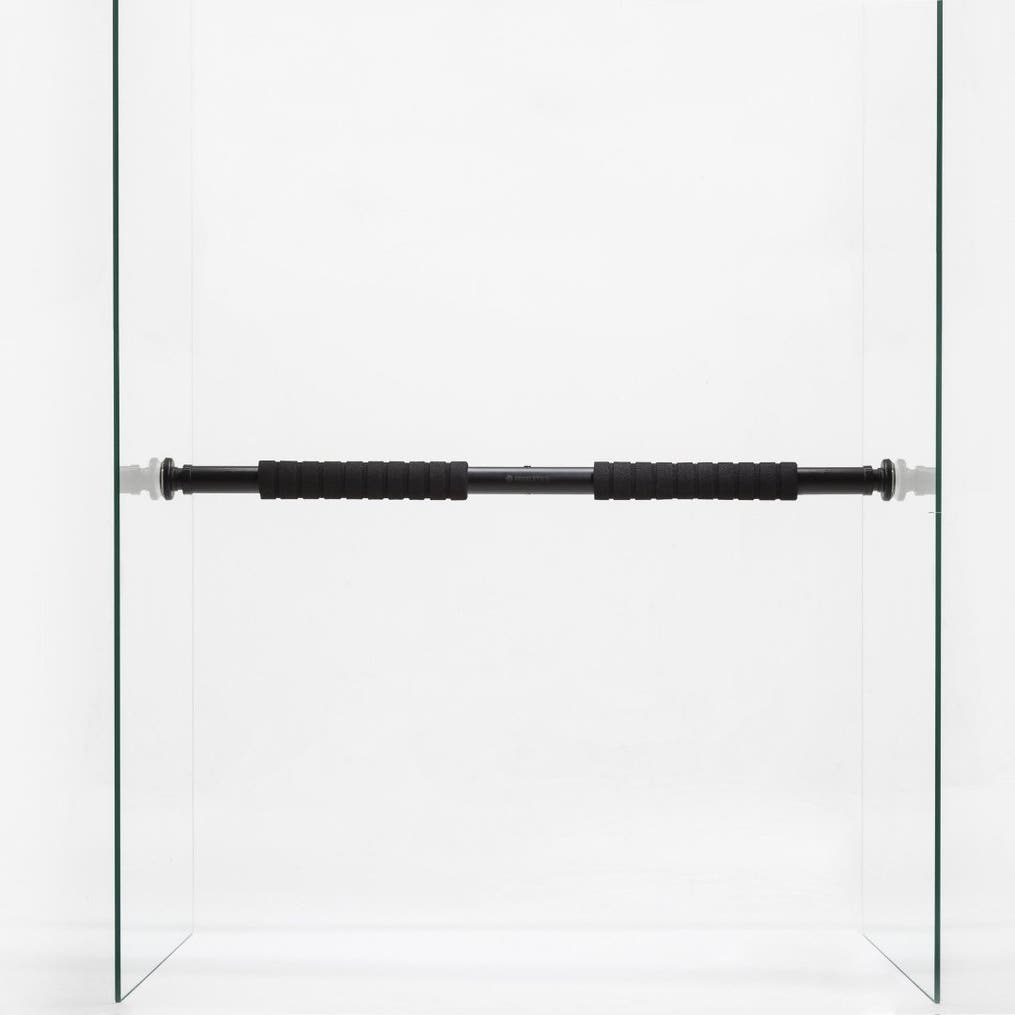 Using a Pullup bar is a great way to use your bodyweight to strengthen your back and core in various ways. Beginners can use resistance bands to progress their way to more complex movements. Advanced Free Athletes can use the addition of a weight belt or any of the various Pullup variations to constantly push yourself to the limit.
By incorporating the Pullup bar into your training you can add exercises that target your back, biceps, and core.
You can find Pullup bar exercises in many of our signature God workouts as well as the Single Exercise section of the Explore tab.
Resistance bands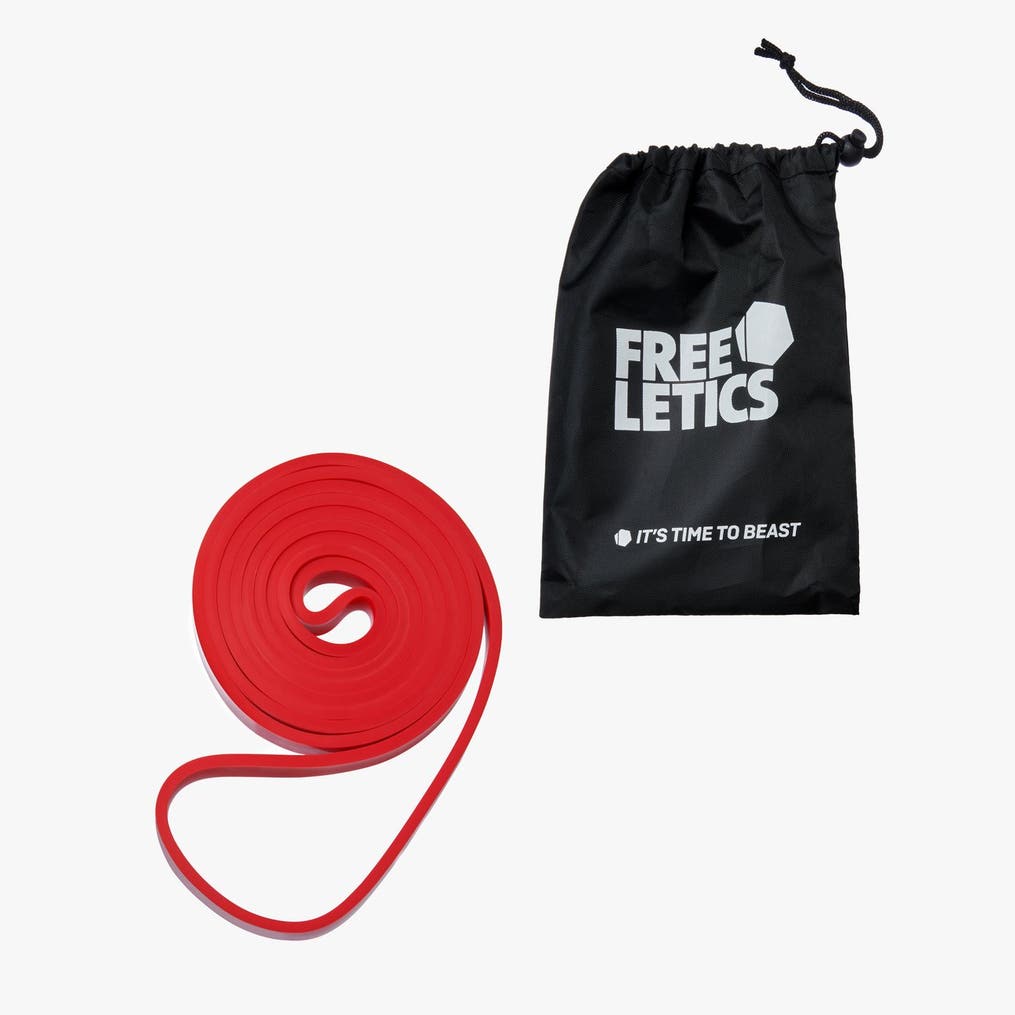 Level up your bodyweight training by using resistance bands to increase the challenge. Using the different bands allows you to adjust the resistance.
Use resistance bands to target all of the major muscle groups, like your back, chest, legs, and arms.
Foam roller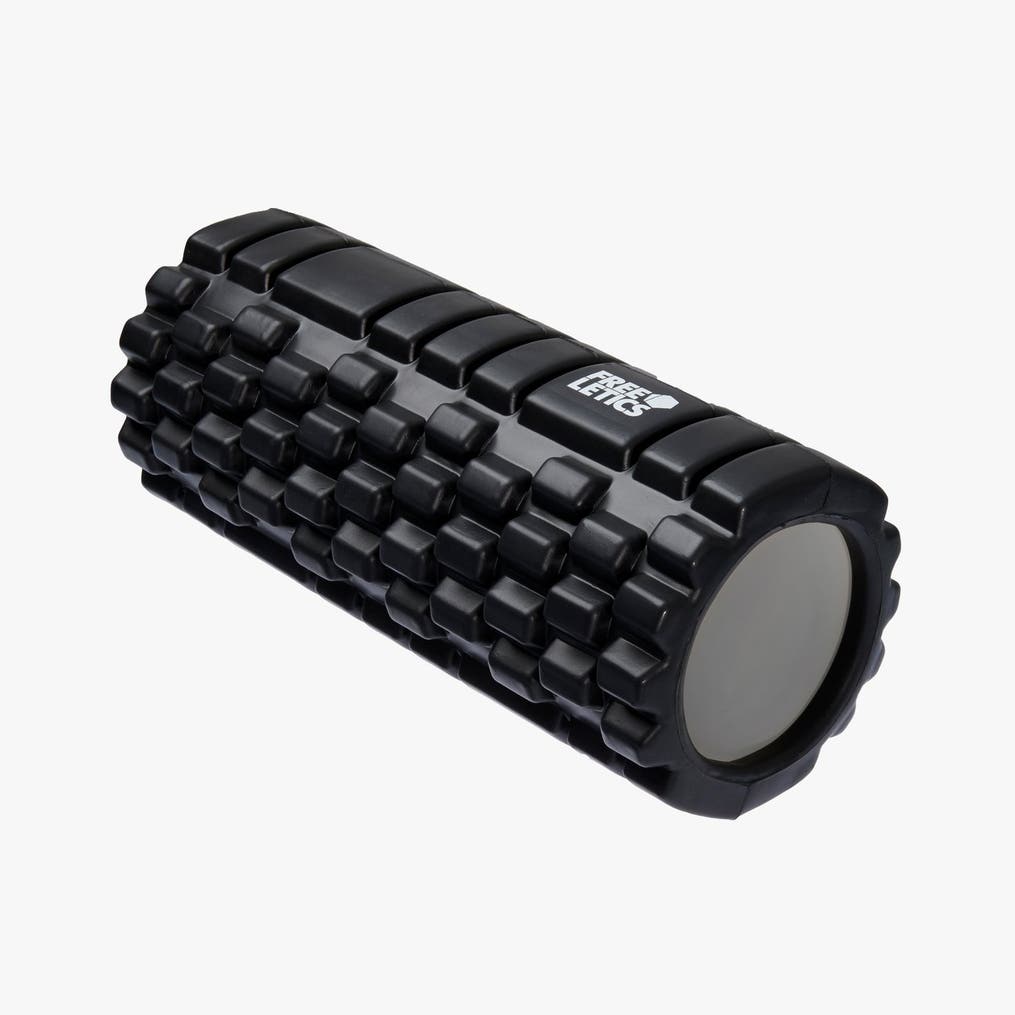 Enhance your warmup or cooldown by using the foam roller to relieve trigger points in your muscles.
Use the Foam Roller on all major muscle groups as a self massage.
Enable the Foam Roller in the Coach Preferences to begin getting assigned these in your cooldown.