Feli never saw herself as overweight. But after her high-school sweetheart got down on one knee last year, the thought of how she would look walking down the aisle began to play on her mind. Although Feli's big day did motivate her to get in shape and take action when she did, Feli didn't want to be just another bride-to-be on a pre-wedding crash diet. With the help of Freeletics, her aim was to slim down, tone up and generally feel fit and healthy in the long-term. Watch her video and also read how Feli used her wedding as the reason to start, but the rest of her life as the goal to keep going.
"Jonathan and I went to the same school since the 5th grade, but we only got to know each other 4 months before graduation on a school trip. When we got back home it didn't take very long before we had our first date and since then I knew he was the one. In March last year, he woke me up to a wonderful breakfast of all my favorite things he had spent the past few days preparing, and after presenting me with a photo album he put together of all our favorite moments, he got down on one knee and asked me to be his wife - of course my answer was yes."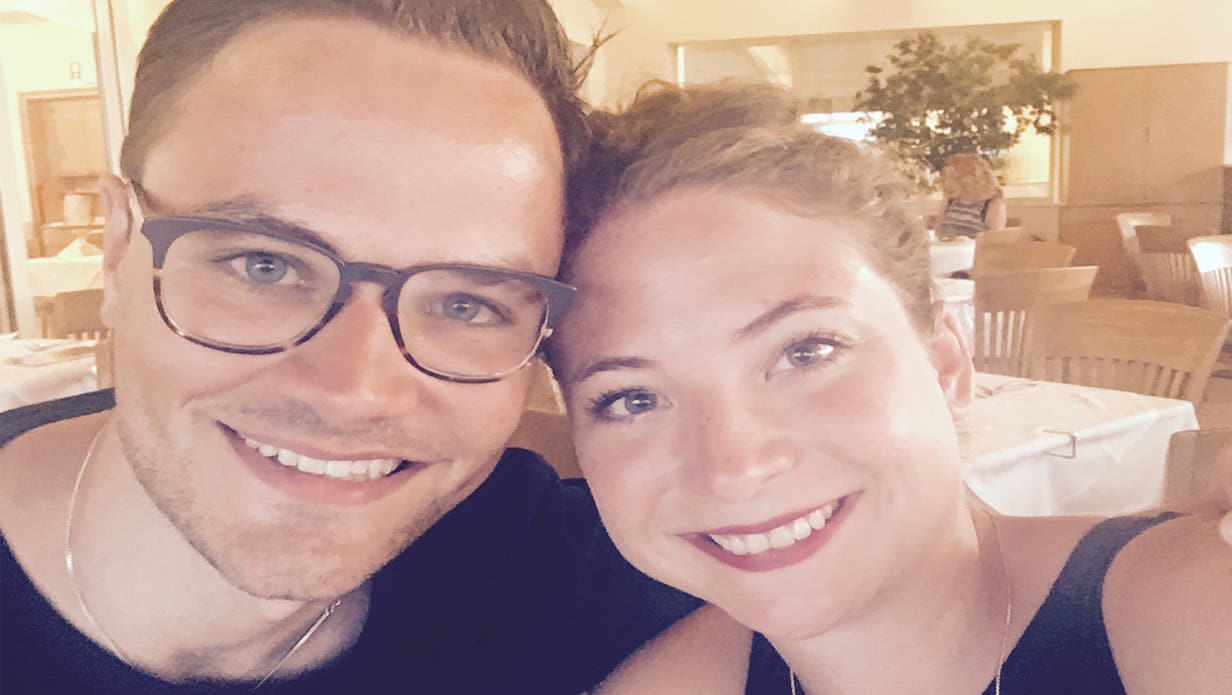 Although the majority of girls just want to lose weight in time for their wedding, Feli's desire to change wasn't short term. She wanted more from her hard work. So she set herself realistic, long-term goals, focused on learning new techniques and surrounded herself with others who would inspire and motivate her to achieve them.
"I never felt ugly or fat, but I always felt a little bit uncomfortable. Regardless if it was a wedding dress or just an outfit for dinner, nothing felt right and I wanted to change that feeling. I also wanted to change the habit of starting something but never seeing it through to the end. I had tried so many other training methods before Freeletics, but nothing seemed to work."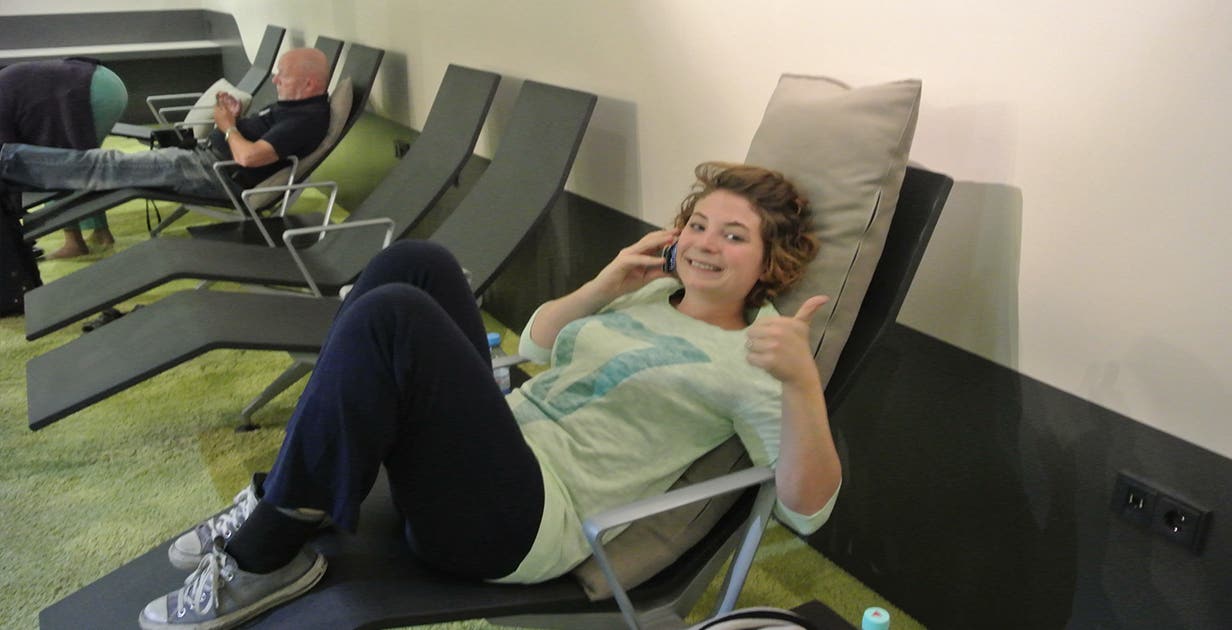 "This time I was really determined. I combined the interval workouts in Freeletics running with HIIT training from the bodyweight app and usually trained 3 to 4 times per week. Of course the thought of my wedding always motivated me to go and train but it was actually the group I trained with that became my main reason to keep going. I always had other people around me and we pushed each other. The fact there was always 1 or 2 people who expected me to be at training also made it much easier compared the times I did it alone."
When it came to improving her nutrition, Feli chose a more sustainable method. Rather than the usual pre-wedding crash diet just to reach a certain number on the scales in time, Feli educated herself and made small but effective changes to her everyday diet that would ensure she still enjoyed it enough to keep going, even after the wedding.
"I wasn't necessarily unhealthy before. I just never really payed attention to what I ate. It was so easy to prepare a big bowl of pasta with some tomato sauce for dinner, so that's what I did most of the time. During my transformation I didn't drastically change what I ate. I just cut back on the pasta and alcohol, added more variety including different fruit and vegetables and prepared everything myself, using the Freeletics Nutrition Coach. It also helped that I had such a supportive partner. Everything about the nutrition and training, he accepted. We cooked and trained together and he supported me so much. If I'm honest I don't think I could have done it without his support. Even this morning, he wrote to me and told me how happy he is for me that I decided to do this for myself. He sees how happy I am and this makes him happy too."
And it wasn't just a drop in her dress size where Feli saw a drastic change. The more Feli challenged herself and left her comfort zone during training, the stronger she became - mentally and physically. It gave her a whole new level of positivity and mental strength that left her feeling calm, relaxed and ready for the big day.
"My colleagues noticed the effects very soon. After 4-5 weeks of consistent training and healthy eating, one of my colleagues came to me and said, 'you look so wonderful'. And she didn't just mean thinner, she said the smile on my face made me look so satisfied with life and so comfortable. I think this was one of the moments where I recognized it by myself. And also, I think it was after the first or second training in the morning, I took a selfie and sent it to my mother and she said you look so happy! I actually never used to be a morning person but one morning I forced myself to run to the top of Olympiaberg (a hill overlooking the city of Munich) and as I watched the sunrise, I realized how good it felt to push myself to do such things. I think my change in mind-set was the biggest achievement. Of course I really like that I now have a thin figure and that I'm so athletic, but it's my new way of thinking that I learned from other Free Athletes and from Freeletics, and to always stay positive and have a positive attitude towards trying something.
Now, when I've had a hard day I think "that's ok", because I know tomorrow will be better. And that's what my journey with Freeletics did for me. I've experienced the moment of success after a workout. Even if I didn't achieve a new personal best, I still did it. I did something unimaginable. Like when I had to do the first Aphrodite for example. I was like OMG I don't know how I'm ever going to do that. I remember I was having a bad day and I wasn't feeling good and I did the first round and then lay down on the ground and I started crying because I was so exhausted. And then my fiancé came and he said 'don't worry. Don't care about the time, just focus on completing the workout'. I lay down for about 10 minutes and I said ok, it's not an option to skip it but it's also not an option to do it with the time I have now, so I started from the beginning. Of course I had to do the round with 50 burpees, situps and squats again, but I did it and I felt so good afterwards. It's something you really do for yourself and nobody else and that is really really awesome. This is, in my opinion, the biggest achievement - this mind-set."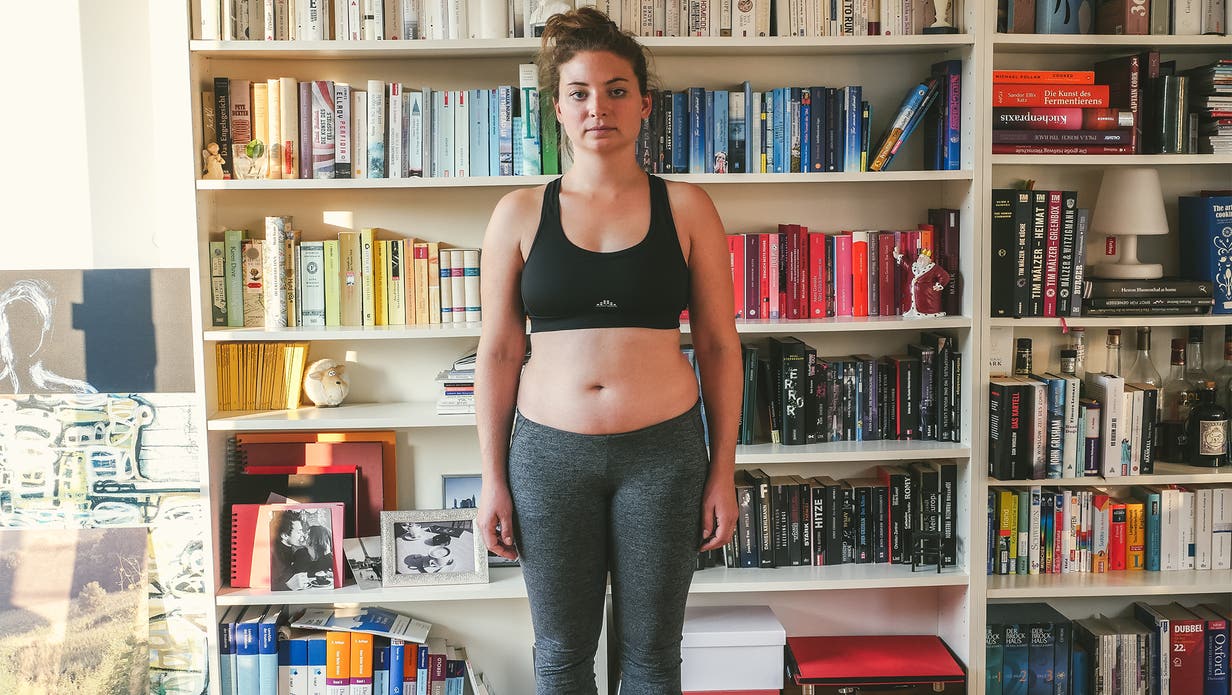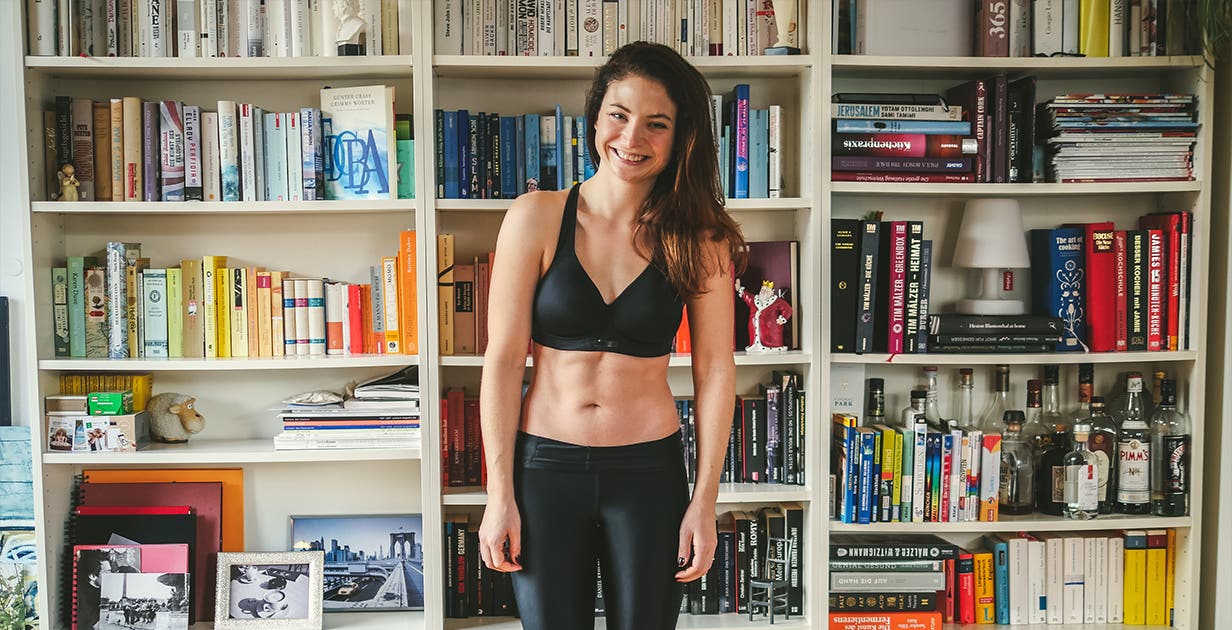 "Would I recommend other brides-to-be to start training with Freeletics? Definitely! But don't just do it for the wedding. The trick is not to see it as something short term. Of course I know that I would never feel so good and so comfortable now that I have my dress if I didn't train with Freeletics over these past few months. It's completely different - I like myself so much more. I stand in front of the mirror and I think OMG, it's really nice and I really like it. I look at my belly and I think "you're really beautiful", and this is something I never experienced before. I know that if I didn't do this, I wouldn't be this confident so close to the wedding and I would be more worried than looking forward to it. I can't stop looking at the pictures and videos my sister took of me when I went to look at the dress after these few months. I love how it looks. But I'm also feeling so much better about everything. My relationship, my job and also my PHD thesis that I'm currently writing.
The wedding is in September so of course stopping now is not an option. But I also don't want to stop. I enjoy sports now. I really like hiking and I've realized that I'm thinking about trying new things, for example stand-up paddling. I'm so happy with my new body and my new outlook on life and now I'm more than ready to marry my best friend."