As a father, your main priority is to spend as much time as possible with your children, so that you can be there to build lasting memories. But what if your weight stopped you from doing so? When 38-year-old Chris Rangel from San Diego, realized he was too out of shape to keep up with his children, he discovered the crucial connection between fitness and fatherhood. Fast forward two years and he has become his best version for himself and for his children. This is his story:
One of the best things about being a Father is playing with my kids. I have a 5 and 7 year old, and both are pretty energetic, so they really keep me busy. Until a couple of years ago, I missed out on a lot of quality bonding time with them. At 252 lbs (114 kg), I would tire easily and get out of breath quickly. My blood pressure and cholesterol levels were skyrocketing, and I was becoming more unhealthy by the day. I slowly began to realise how much I was missing out on and this is when I decided to change. I wanted to be there for my children and make as many memories as possible. But my weight held me back.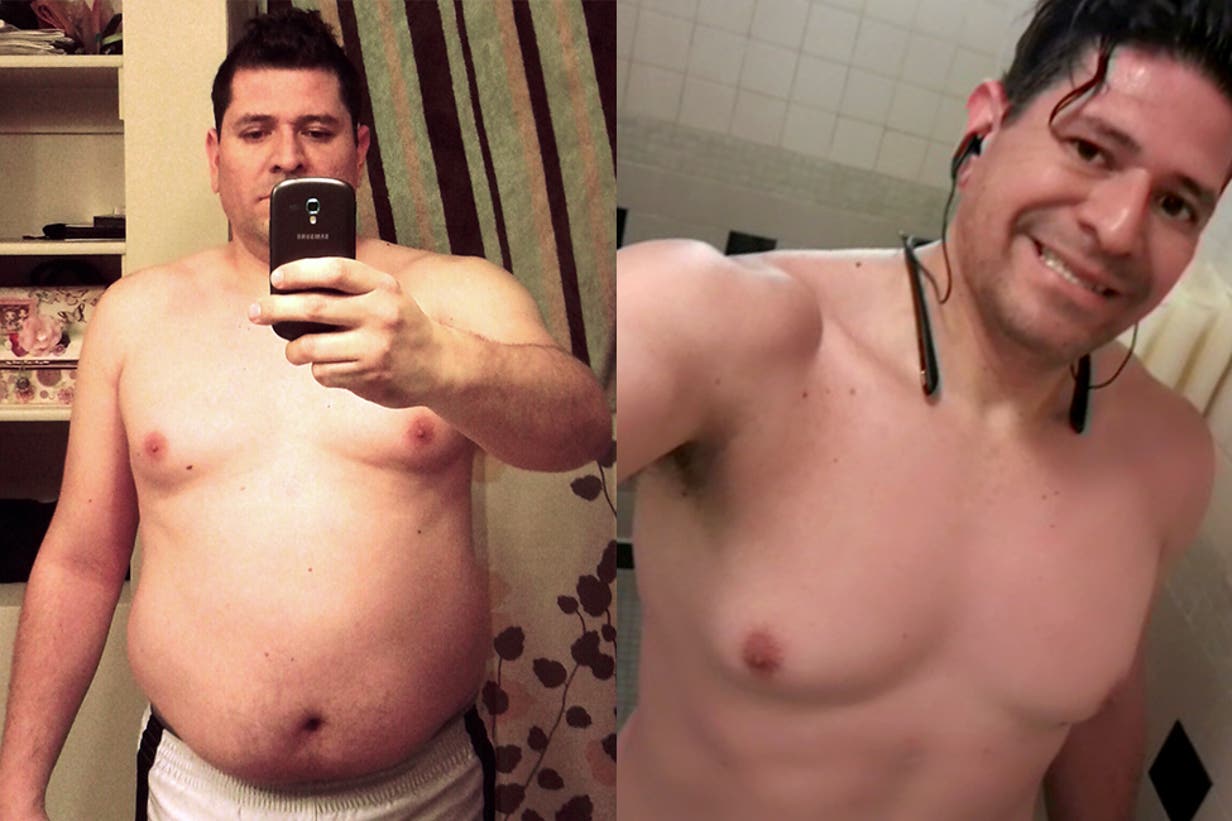 First I began scanning the internet to find out more about what other people had done to lose weight, and if there was something I could try. I came across Heiko's Freeletics transformation, and could relate to his starting point. If he could do it, so could I, right?
In February 2015, I started my Freeletics journey. It was the hardest thing I'd ever done, since I'd never done a single burpee or pushup before. Nevertheless, I learned how to do every single exercise with the proper technique, and pushed myself to stay motivated and never give up.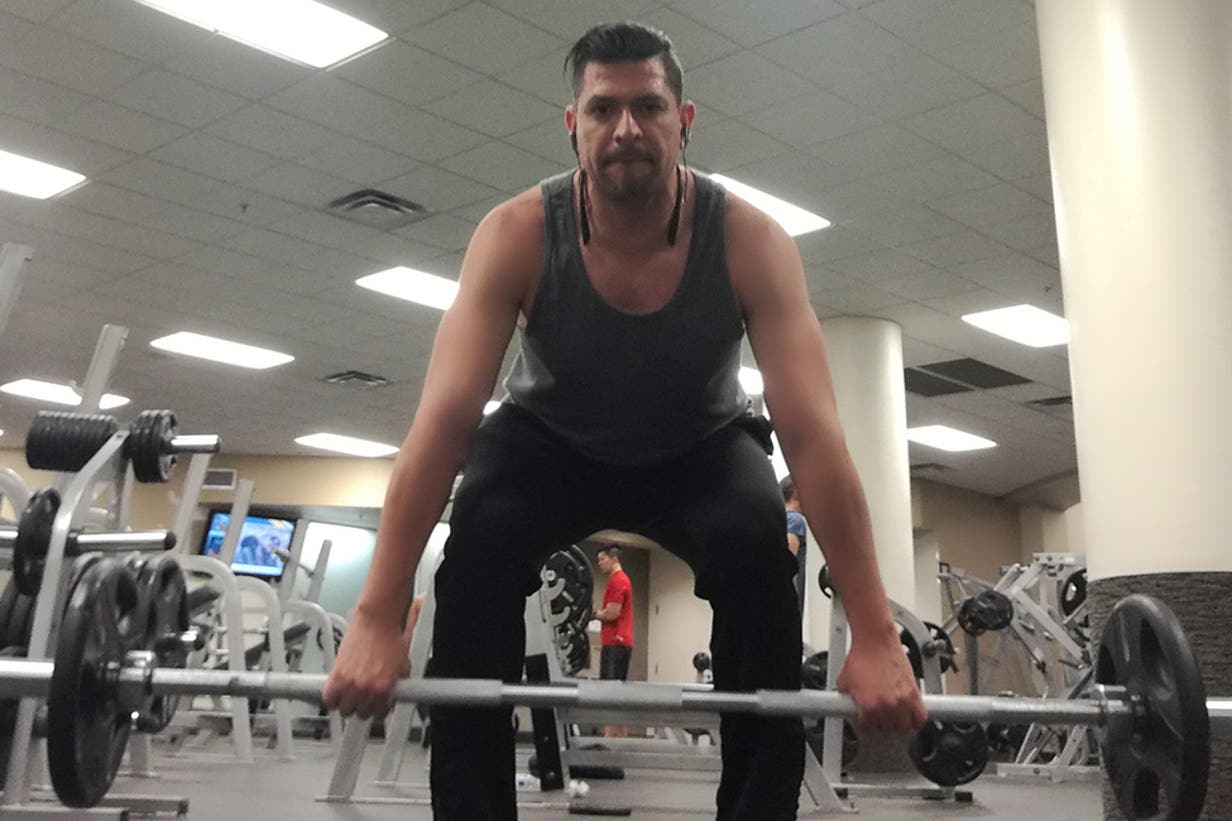 I was rewarded with gradual, but very noticeable changes in my body and my mind after only a couple of months. In the beginning, I stuck to training with the Freeletics Bodyweight app only. While this gave me a great total-body workout, I wanted to challenge myself even more, so I added Freeletics Gym to my daily training routine. This is when I realised my passion for resistance training. Now, I train Gym Monday to Friday for about 30-40 minutes a day in the morning, before I head to work. I also recently started using Freeletics Running on Mondays, Wednesdays, and Fridays, and Freeletics Bodyweight on Tuesdays and Thursdays, each for about 20-40 minutes during my lunch break. I choose to train in the mornings and at lunch, so that I can spend quality time with my children in the evenings. Time is precious, and after all this quality time is what I'm training for.
Thinking back on the beginning of my Freeletics journey, I never imagined I would come this far in the 2 years since I started training. I've lost more than 40 lbs (18 kg) and decreased my body fat by 20%. But the biggest change I've noticed is that I now have a healthier lifestyle and mindset. I look at challenges in a totally different way than I did before, and I know that if you really want something, you can achieve it. Most of my motivation comes from my family, especially my children. They cheer me on while I train (sometimes even doing pushups with me), and always remind me that I'm getting closer to reaching my ultimate goal. They are such an inspiration, and I'm so lucky to have them in my life. Now, I'm finally able to keep up with my children and never have to miss out on making memories. The huge boost in confidence I've gained along the way, is also a nice surprise. Freeletics transformed me into a healthier, better version of myself, and the Dad I always knew I was capable of becoming.