With the new 15 Minute Fitness Training Journey, just fifteen minutes a day is all you need to set yourself on the road to a holistic athletic lifestyle.
In short:
15 Minute Fitness is a time-saving, bodyweight-only Training Journey designed for all fitness levels. Over the course of six weeks, you'll learn what it means to lead an athletic lifestyle and develop the healthy habits necessary to keep you on track to your fitness goals.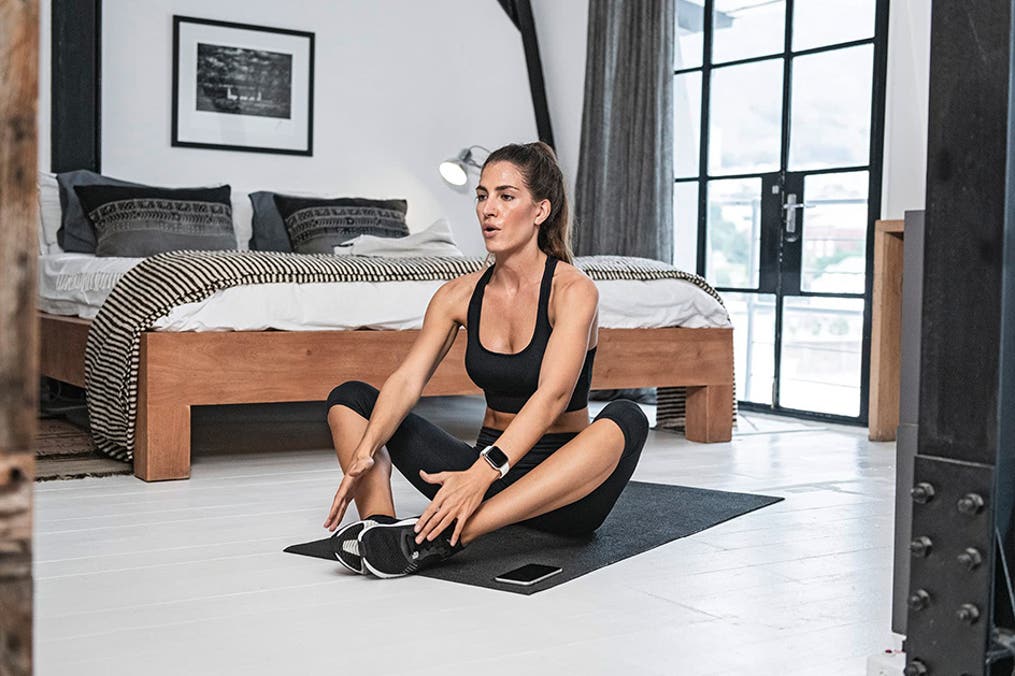 What's the big deal?
A quick workout before work? A lunch break stress buster? A late night finisher? 15 Minute Fitness provides you with the tools for all of these and more with short, intense, full body workouts.
But short doesn't necessarily mean easy. After your initial assessment week, your Coach will create a training program tailored to your capabilities and designed to set you on the path to a healthy, athletic lifestyle. Like the other Freeletics bodyweight Training Journeys, your Coach will challenge you through a mixture of God workouts, Intervals and Drills, all of which will take no longer than fifteen minutes a day. Featuring shorter warmups and cooldowns, this Training Journey brings new meaning to the phrase, "anytime, anywhere". And should you find that you have more time, you can supplement your 15 Minute Fitness Coach day with God workouts from the free choice section of the Freeletics app.
Still have an excuse not to train? If you don't have access to equipment or are short on space, tell your Coach via the new Quick Adapt feature and you'll have a new 15 Minute Fitness training day in no time. #NoExcuses isn't just a mantra, it's a lifestyle.
Why should I choose this Training Journey?
No time? Too busy? No excuses! 15 Minute Fitness is the answer to the question, "how can I train if I don't have time?" Achieve more in fifteen minutes than you ever thought you could and take the first steps on the road to an athletic lifestyle.