We set the Freeletics community a challenge. The Freeletics Photo Challenge. And we were not disappointed. Free Athletes from all over the world stepped up to the plate. They showed us exactly what they are capable of. For this, you all deserve a Clap Clap. But there were 10 pictures that stood out from all the rest. Take a look at the best training photos from around the world.
1. The best view only comes after the hardest climb. Taken during a road trip through Norway on a stone called the Troll's Tongue. 700m above sea level. This is the lengths Free Athletes go to, to do their burpees. "The World is my gym" has never been made clearer. – Fabian and Lukas, Norway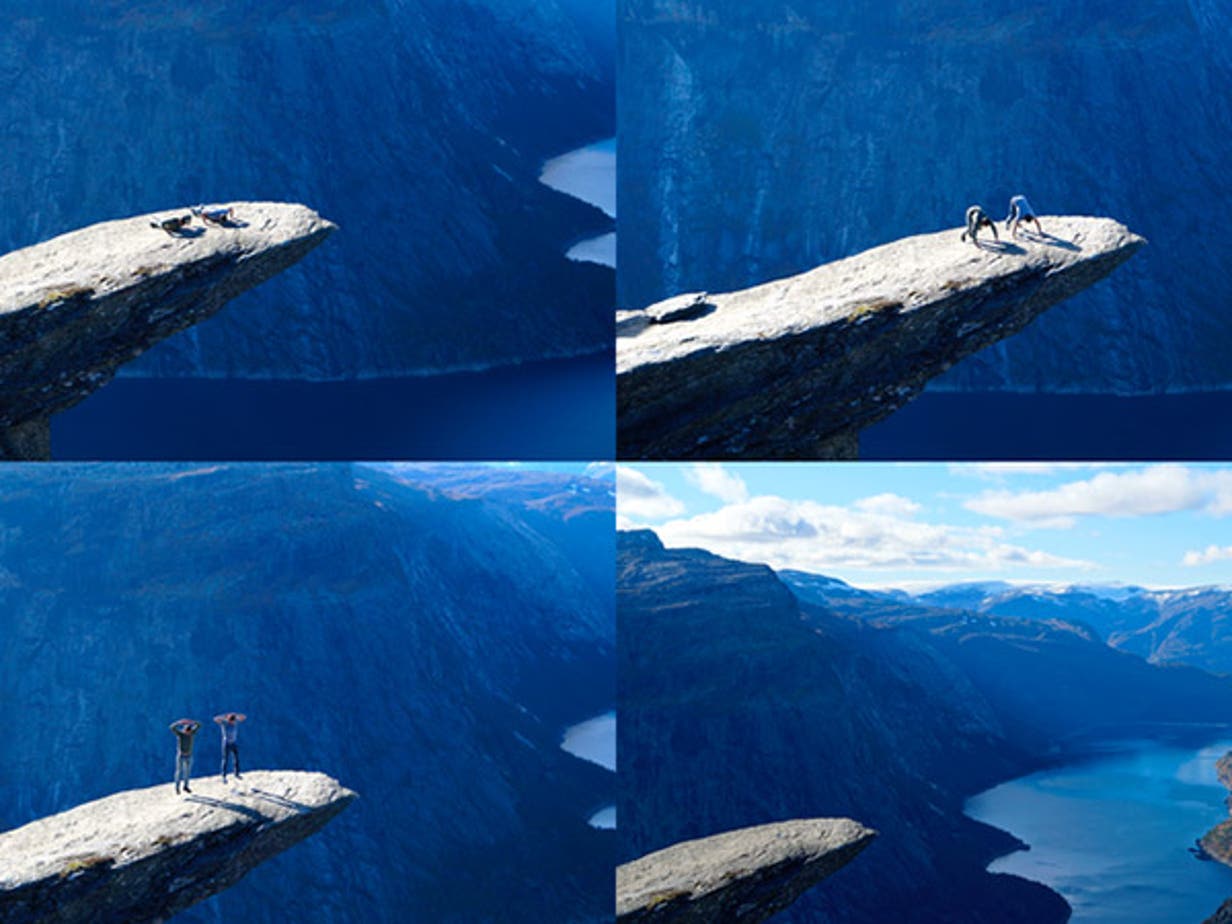 2. The next generation of Free Athletes. Motivated and dedicated. But still a while to go before they master their first pull-up. – Rod & Liam, France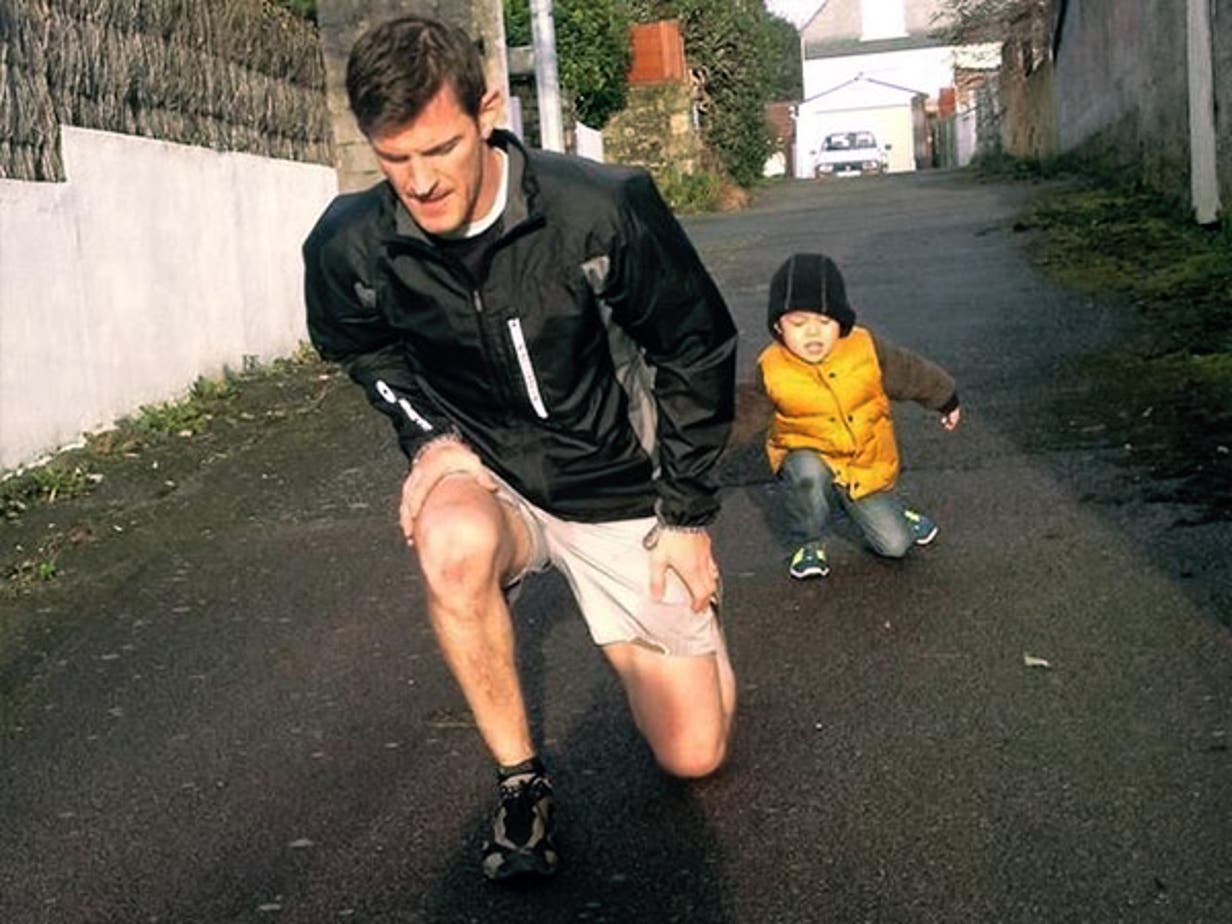 3. After 6 rounds of Kentauros. Cooling down next to the window. Your sweat is a symbol for your success. Enough said. – Rufus, Germany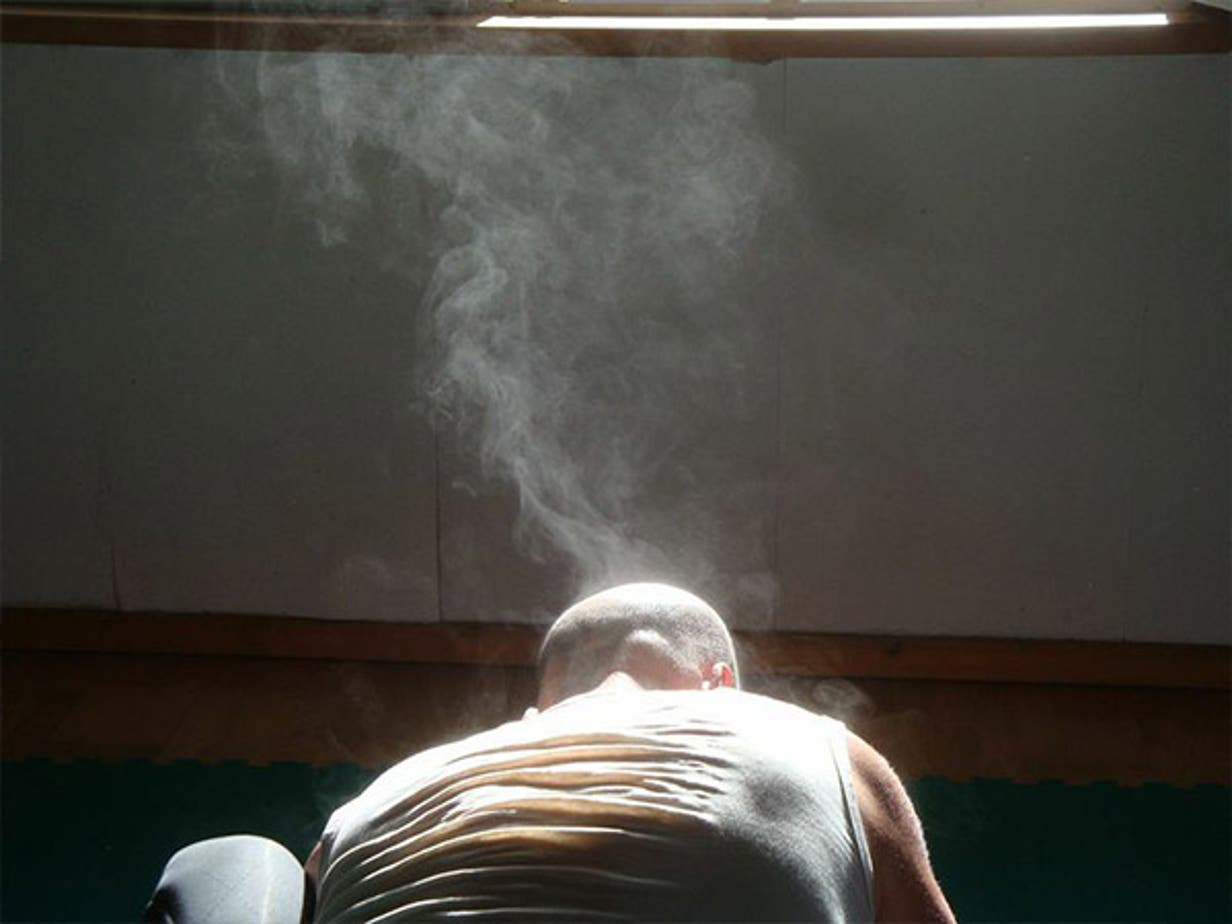 4. When Hell Week's upon you, it's upon you. It doesn't matter if you're on holiday or if it's winter. A Free Athlete makes No Excuses. Anywhere. Any weather. Any circumstances. – Theo, Austria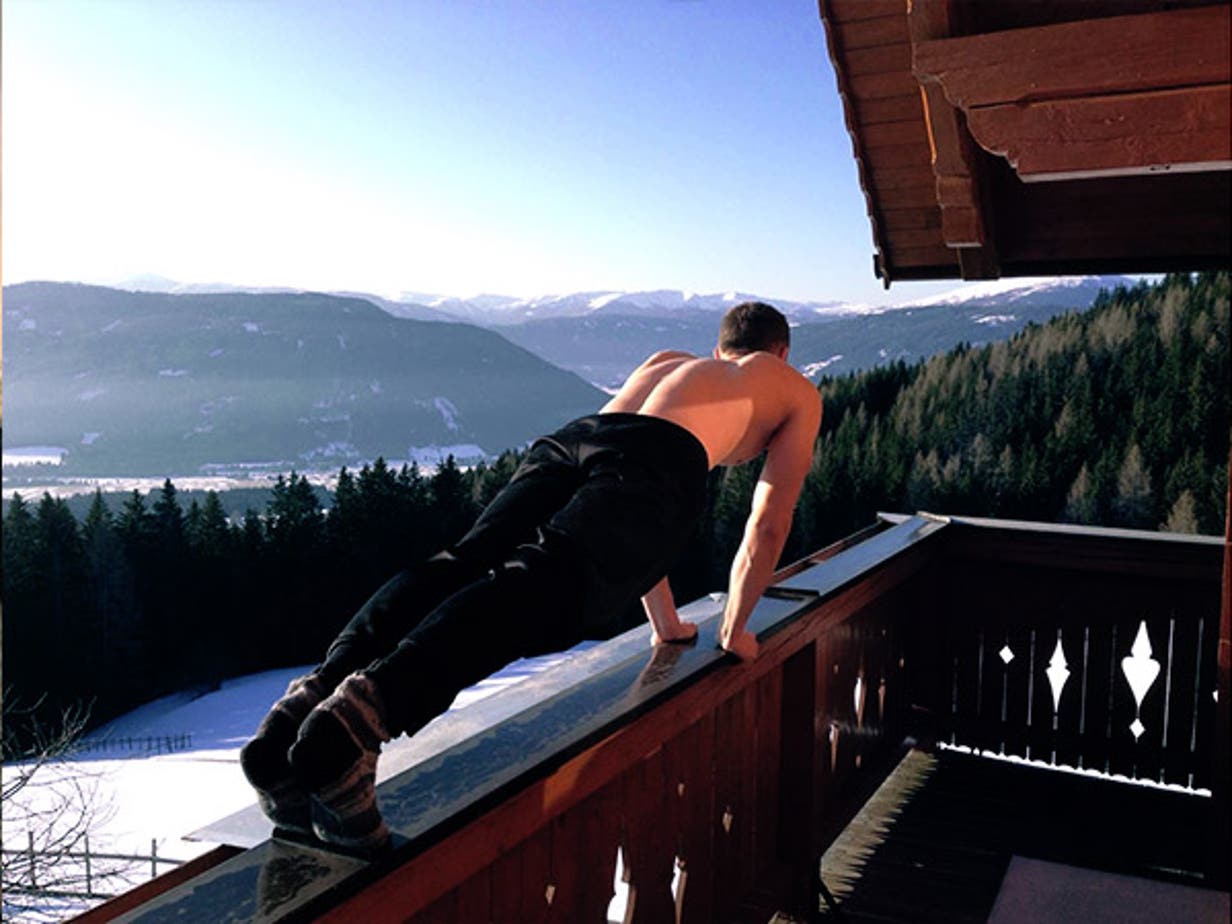 5. Success is never final and failure is never fatal. Free Athletes always improve. Progress. Whatever level they are on, there is always another level to be reached. Aphrodite strength. This is the next level. – Zulhilmi, Malaysia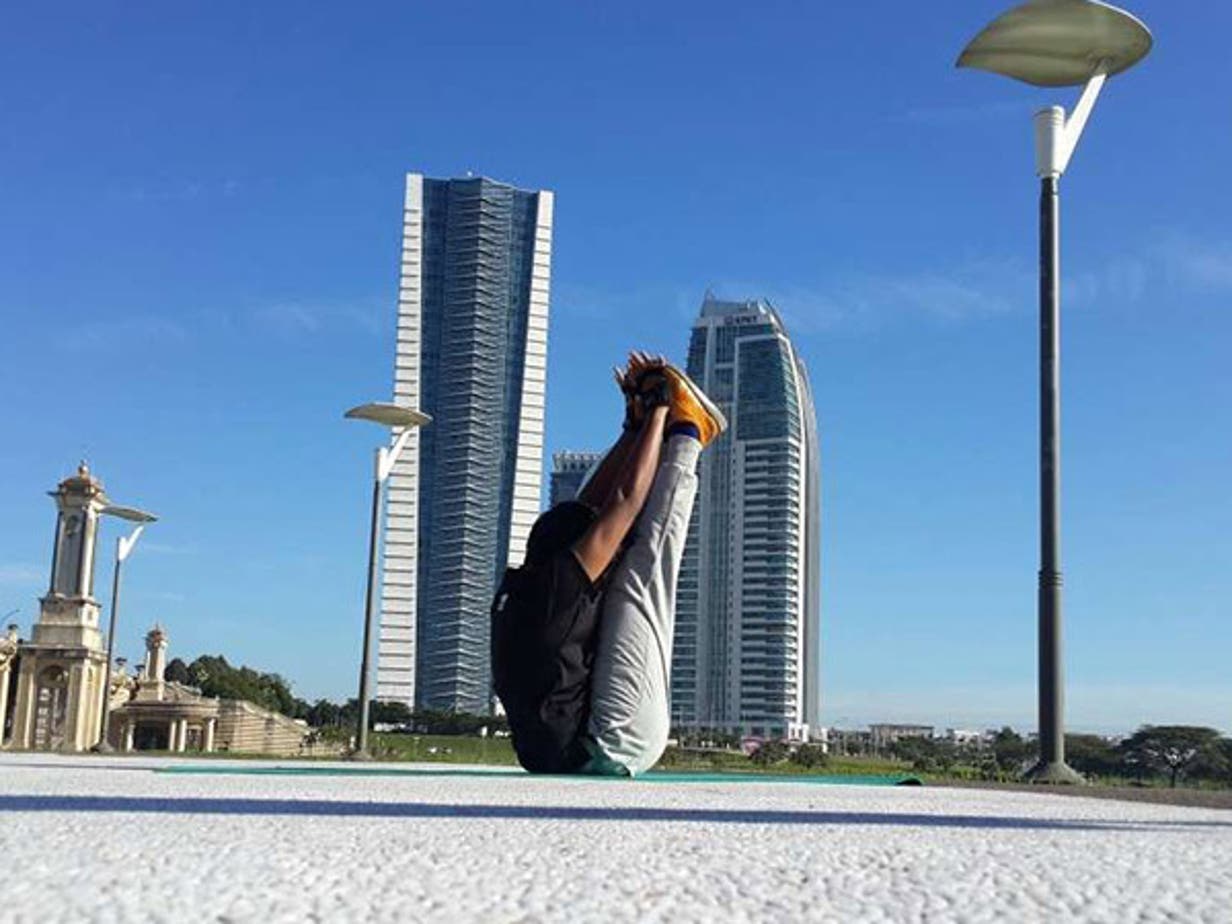 6. Lake Constance. -2 degrees and the ground covered in frost. Most people sleep. But not Aphrodite. Not a Free Athlete. Goals are achieved before others have even opened their eyes. – Niklas, Germany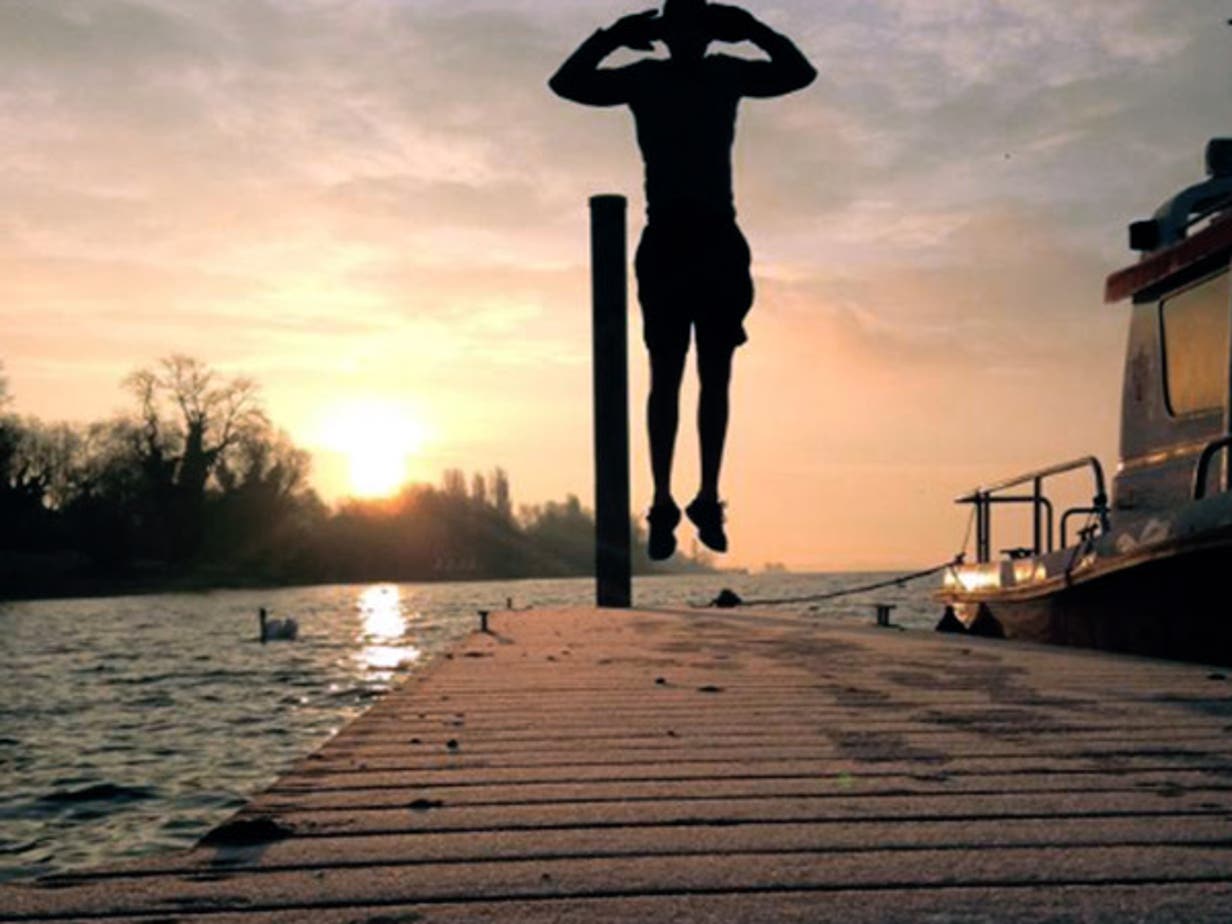 7. 2557m on top of a snow-covered mountain, 3 Free Athletes took the last lift to the top. Then, skis and snowboards underarm, climbed to the peak, took off their skiing gear and did one round of Metis. Surrounded by this incredible view. If this isn't dedication, then what is? A Free Athlete goes above and beyond to break the mold. – Jana, Switzerland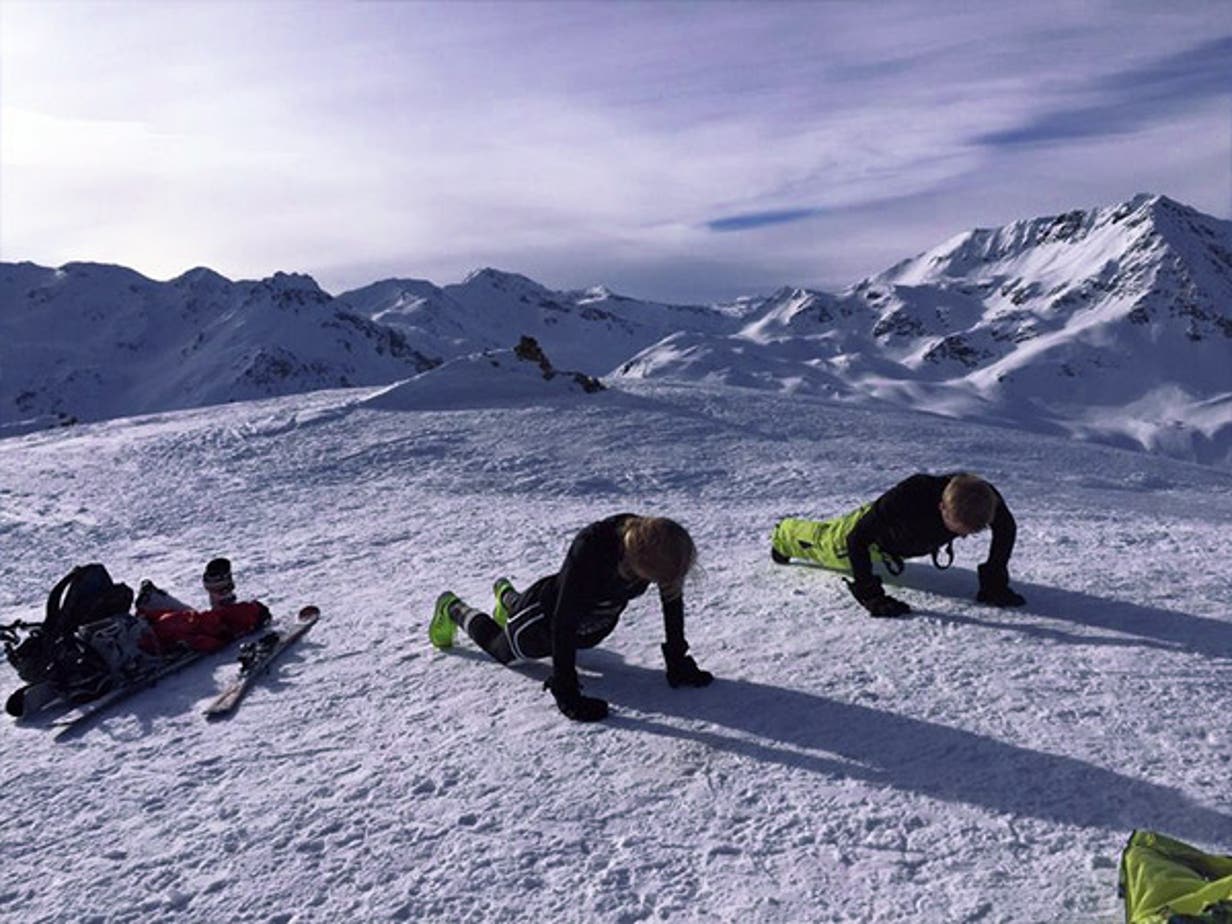 8. Burpees aren't for the faint hearted. Can you keep up? Not everything can. – Manuel, Germany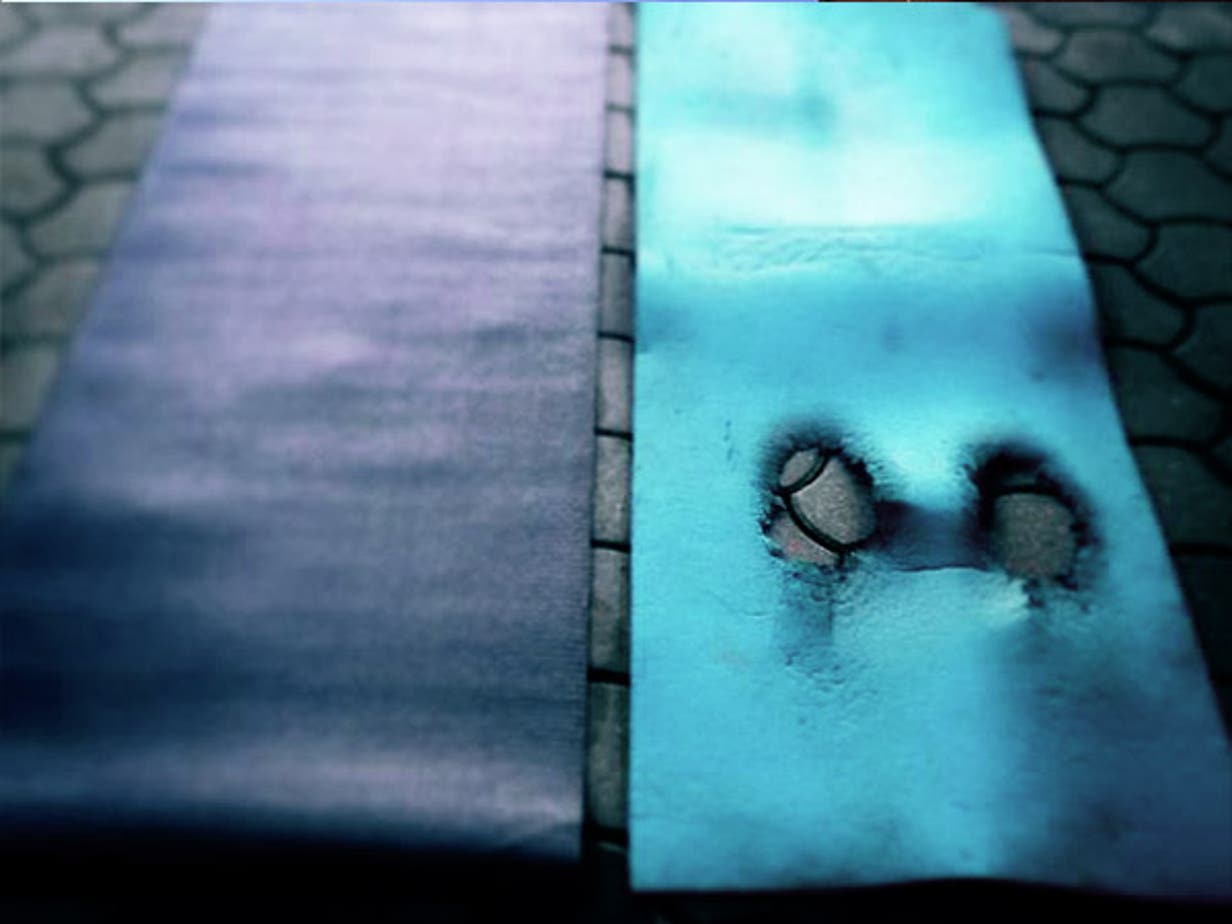 9. Combine extreme conditions with extreme athletes. This is the outcome. Dedication and motivation in 40-50 degrees. Something only found amongst Free Athletes. – Raiko, Africa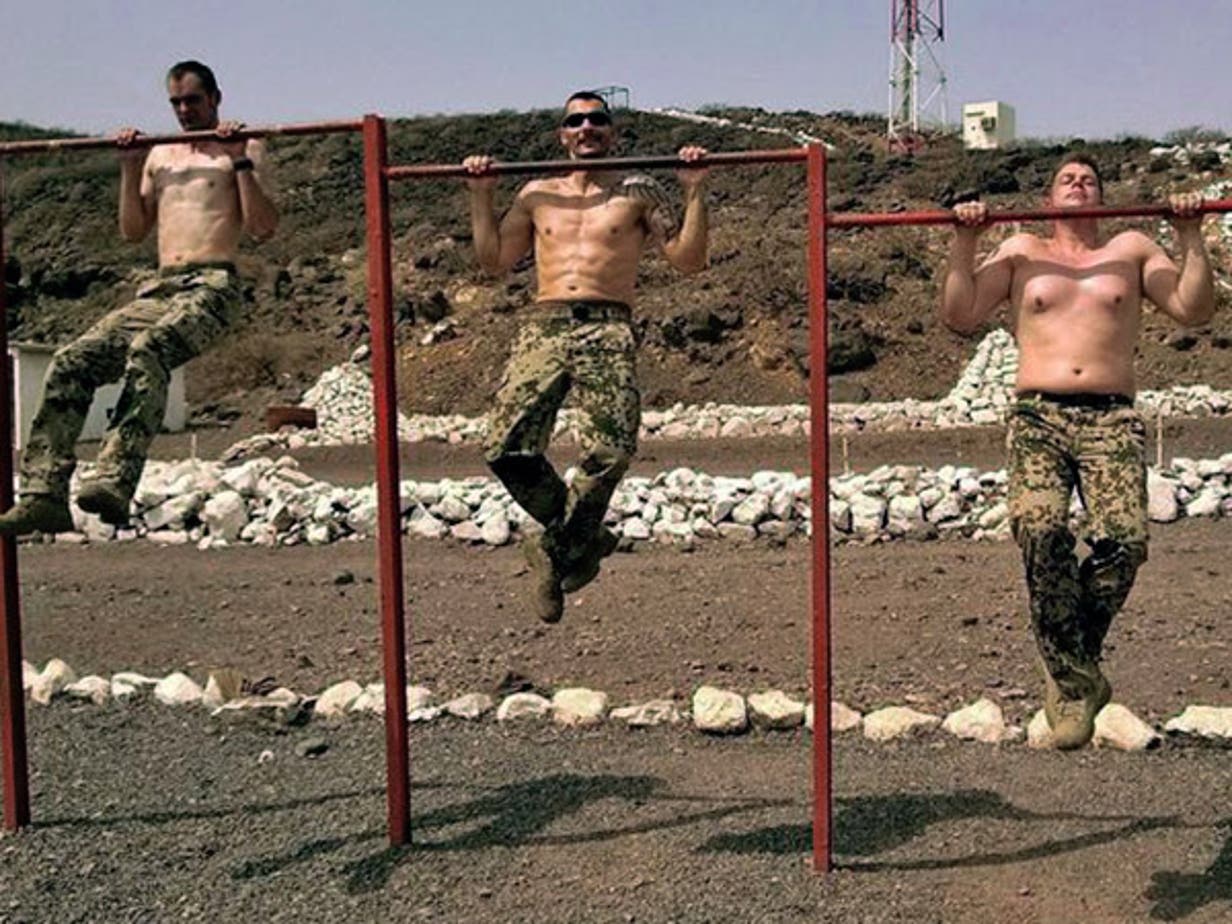 **10. Mauritius. 6am. The Beach. Can it get any better? Add 4 rounds of Venus and you have the ultimate start to your day. ** – Richard, Mauritius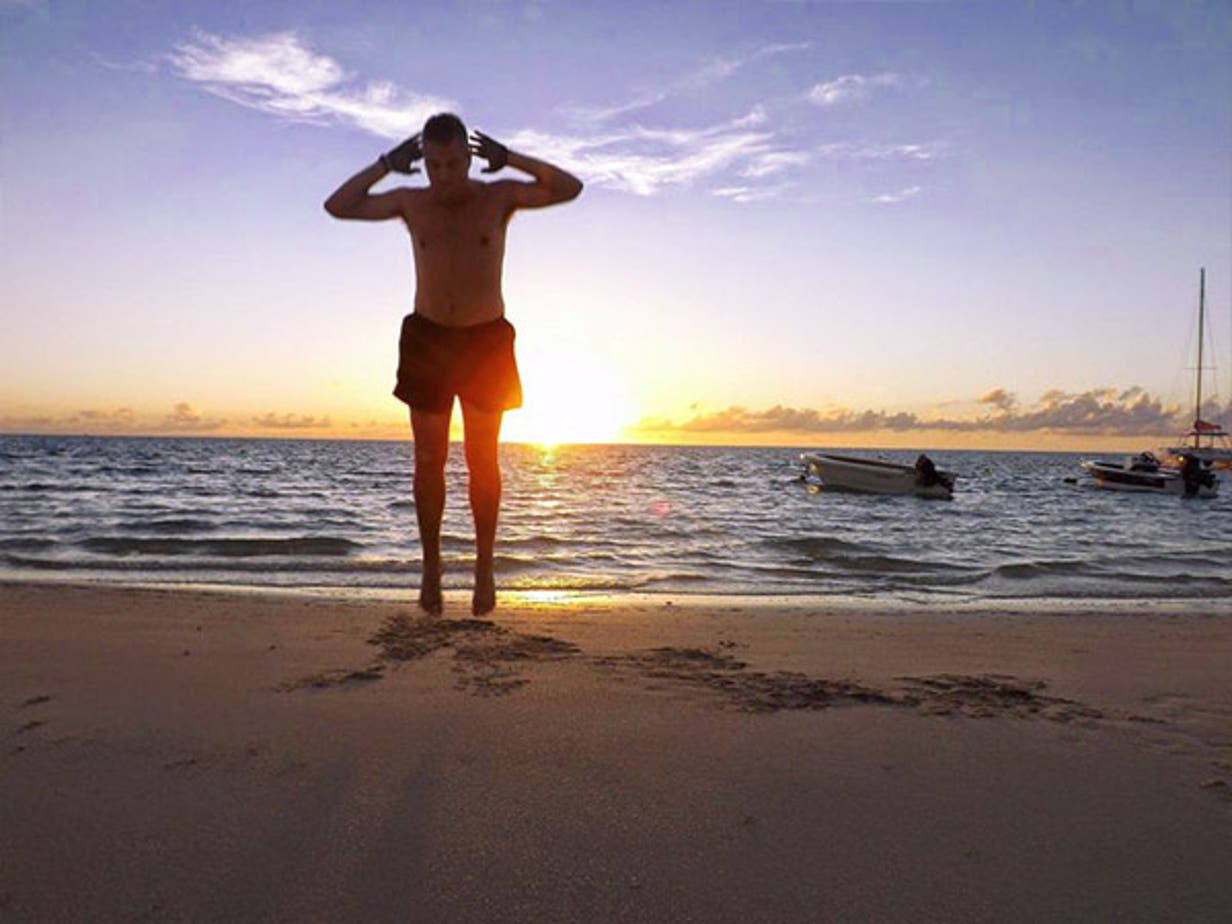 Every Free Athlete is a valuable part of something big. They never give up. They never take the easy route. They always give 100%. So they always stand out from the crowd. This is what makes a Free Athlete.
Tough. Together. Free. Everything that Freeletics stands for.
Clap Clap to everyone who entered.
We want to hear from you. Which photo is your favorite? Where is the most amazing place you have ever trained? Join the discussion, leave a comment below.