Oswaldo (27), a lawyer in Sao Paulo Brazil, struggled with his weight from a very young age. The fight continued throughout his childhood, adolescence and adult life. But after years of unhappiness, Oswaldo finally won the fight and turned his life around with Freeletics. If there's one thing you can take from his story it's that the pain is worth the glory. Read more to find out how he did it.
Being overweight started during childhood. I was never really educated when it came to healthy food and so until adolescence, I simply had no idea what was good for me and what wasn't. As well as that, eating a lot – especially unhealthy food, was my way to cope with anxiety.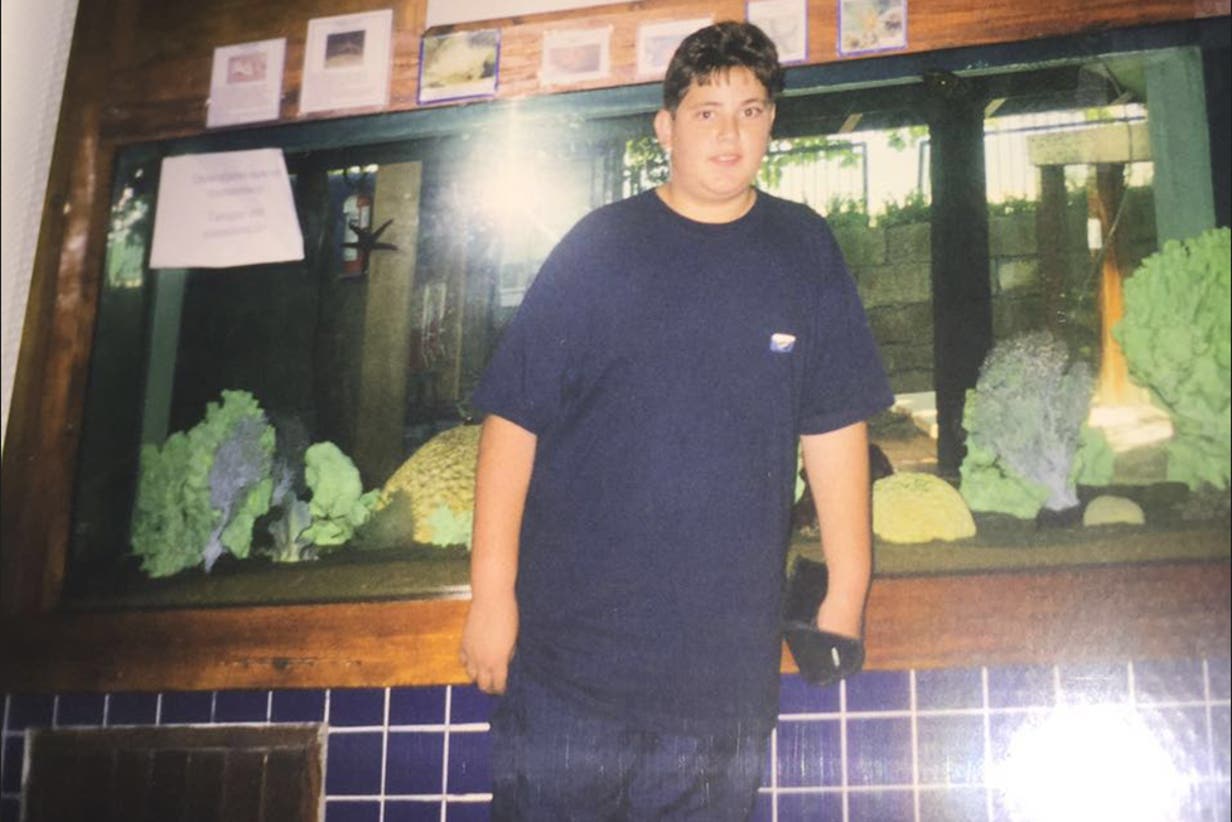 The worst thing was that I enjoyed doing sports like soccer, running and squash, but my weight caused me knee and back pain, making it impossible to exercise. Following a friend's advice I decided to try something new: Freeletics. From the beginning my objective was clear. I not only wanted to lose weight, but also regain control of my life and start living healthier and happier.
At first I could barely do any of the exercises. Like many others, I thought about giving up several times. Why didn't I you ask? I wanted to prove to myself that I could see this through. That I was ready to face my fear and finally achieve this goal. Even the slightest idea of giving up and letting my training buddies down was unbearable. And when the first results emerged after just a few weeks, this motivated me even more to continue.
Of course the training was tough. But looking back at my transformation, it wasn't the endless burpees and pushups that challenged me the most. It was the decision to start. To change my lifestyle and priorities. Sure, the unknown scared me a lot but the first step is always the most difficult. And in the end it was the best decision I ever made. I'm a different person now: the perfect combination of power and confidence. As a result, I go out, meet new people and experience the world which I kept my distance from for so long before.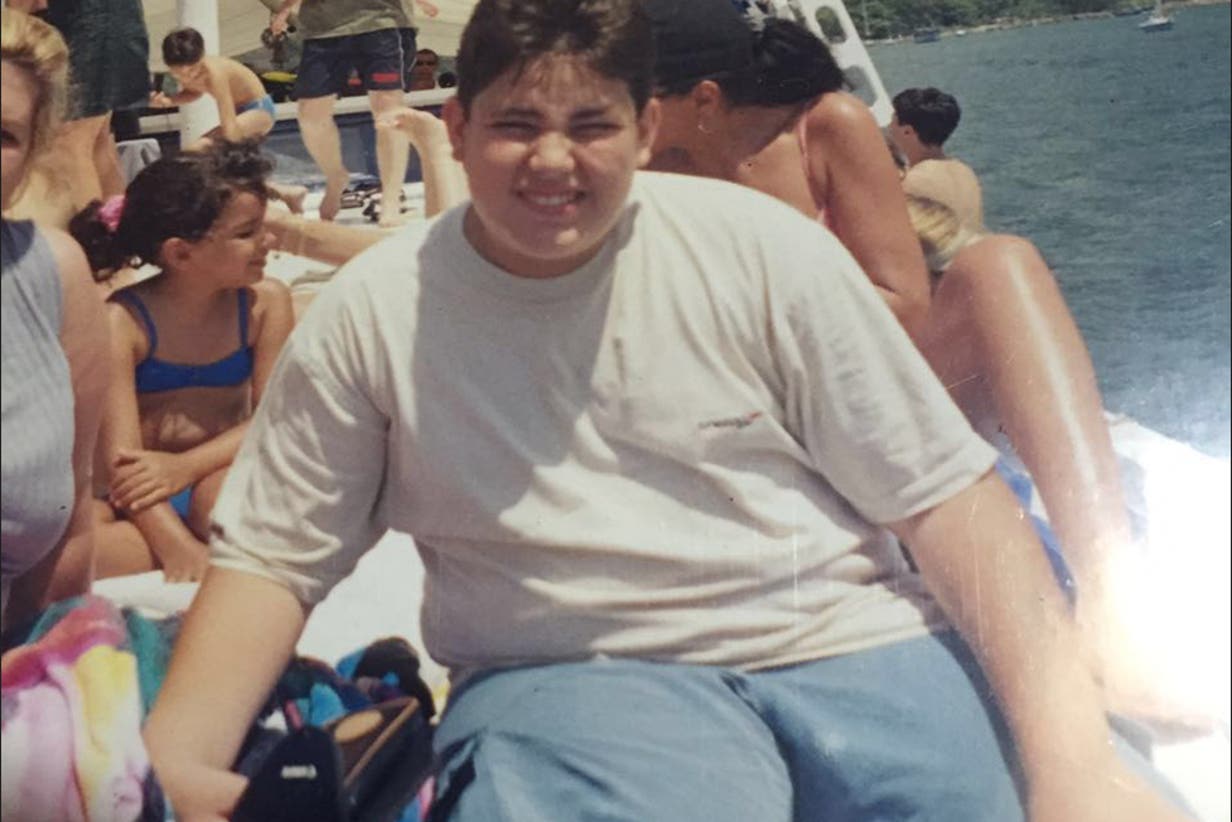 After 3 months with Freeletics I thought about taking my foot off the accelerator and just maintaining my results. But I have a new attitude and drive inside of me that pushes me to go further. I love the feeling of achievement and know that I am always capable of more if I push myself.
Why do I think I finally managed to change with Freeletics when I failed so many times before? It was a combination of the actual training itself, evidence of the amazing results that can be achieved and the companionship during the training sessions. I'm not going to lie, I nearly passed out during my first workout. But from that moment onwards I was certain that something this difficult had to have a great impact on my mind and my body. I saw the results in the transformation videos. Levent, Seana and Arne were true inspirations for me throughout the whole process. Actually, if I could be to others a fraction of what they were to me I'll be deeply satisfied.
Finally, the company of other Free Athletes was essential for me and I'm certain that without them I wouldn't have made it. I dedicate to them the larger part of this victory.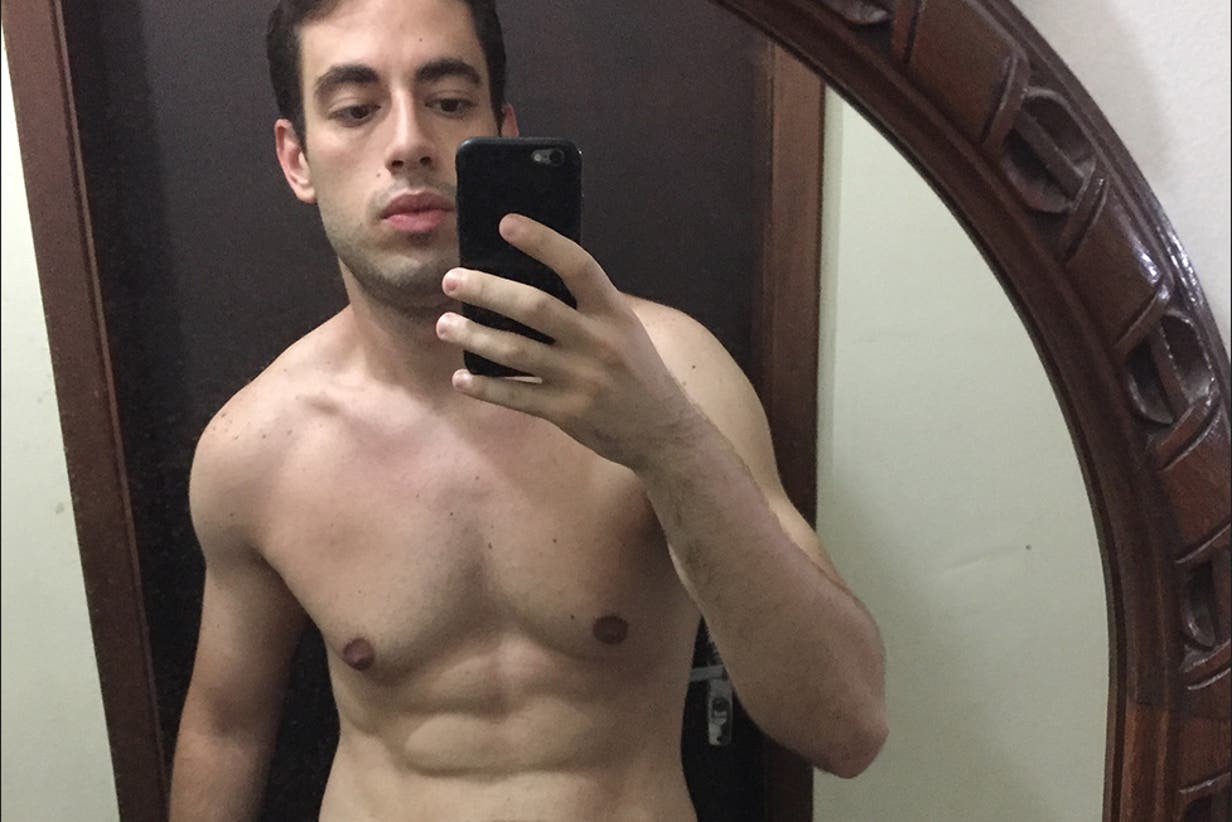 Still doubting yourself? We didn't think so. It's time for you to take control too. Things won't happen by chance. You have to make the change. Start now. Take the jump. Become the next role model.
Anything and everything is possible.